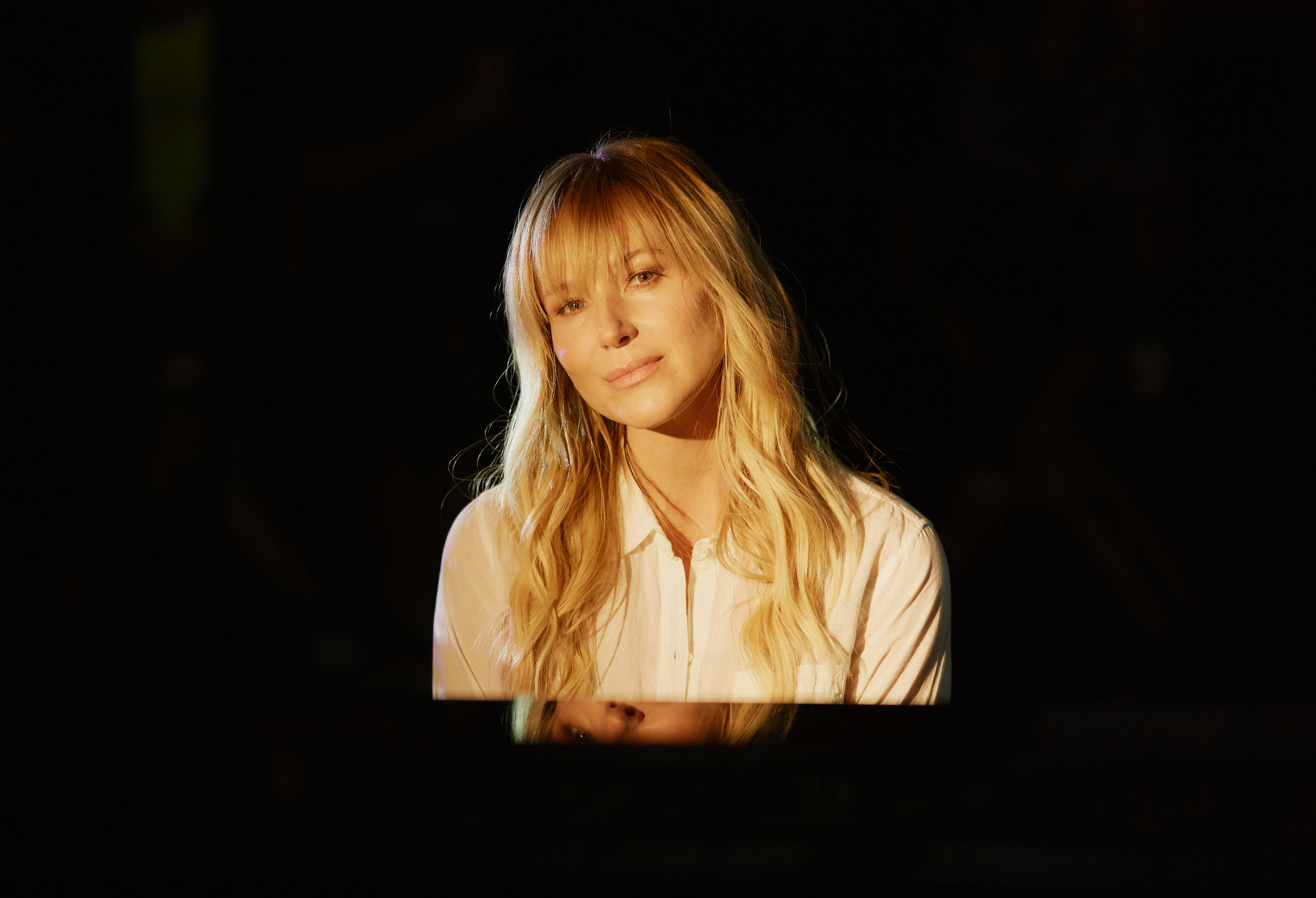 The always pleasant and humble singer and songwriter Jewel is gearing up for another direction in her life. With twelve studio albums under her belt and with 30 million albums sold worldwide, Jewel is taking on executive producing now. "I think it's a natural extension of a new passion since I've been in the industry long enough."
Ladygunn had a chance to sit down and talk with the singer turned producer about her upcoming documentary Lost In America, a film about homelessness, her new song "No More Tears", and looking back on 25 years of Jewel.
How did you get involved with Lost In America?
The director came to me when he was just starting on this film. I was in Vegas in the time working on my charity, Jewel Never Broken, which is a non-profit that supports youth from all socio-economic backgrounds. We joined forces and I helped out on the project and became the executive producer.
What does this documentary mean to you? You went through your own period of homelessness too.
Yes, I ended up living in a car after a boss propositioned me. When I turned him down I didn't think it was that big of a deal, but when I went in the next day for my  paycheck he wouldn't even talk or look to me. It was humiliating and degrading. I didn't have any recourse; I was just living paycheck to paycheck. My mom was sick and I was paying rent for the both of us. That's when I started living out of my car and thought I'd be on my feet for a couple of months. Then my car got stolen and it was a poverty cycle that was just hard to get out of. It's really hard to describe the stress and anxiety of what you have to go through everyday.
Most homeless youth are on the street because they feel safer on the street than in their own homes. A lot of the kids in the film are LGBTQ that were abused and the street was their refuge, which was the safest place they could find.
Was the song "No More Tears" written before the documentary was made or before?
It was during the process of filming. I was becoming familiar with these kids stories. It was sometime during that dark time somehow you choose to not to kill yourself and you think your life is just worth living and that there is really another side if you keep believing in it and fighting for it. I felt compelled about it.
We are rapidly approaching the silver anniversary of Pieces of Me, your debut album. What would you do differently from the start?
To enjoy it more. I was very worksman like. I had a very put your head down and put your soul to the grindstone kind of attitude. I really didn't slow down. I wished I slowed down and enjoyed it more.
Is that the same advice you would give newbies just starting off in the business?
Everyone is so different. I was a true workhorse. I think it's true to a degree, if your not willing to work hard in the business, you really shouldn't be here. At the same time, I probably worked way too hard. I was doing a thousand shows a year, four shows a day. It was in the middle of the grunge era, and there was me peddling hope.
You touched on many different musical styles in your career. Would you consider doing another folk album again at this point?
I think in my heart I would describe myself as a singer/songwriter. Pieces of Me was very folksy, stripped down. I can't really control how my music comes out. When I did my pop record, 0304, I was really fascinated by the response in the press. I don't think they were used to female singer/songwriters following their muse. There's Madonna, who is really fantastic in reinventing herself. But for an artist like Bob Dylan or Neil Young it really isn't about reinvention but as much as it is about courageousness and pushing your own boundaries. That's how I feel about it for myself. I don't think there are many females who have done that. I'm kind of surprised of how people perceive switching genres. To me I feel I think musicians are allowed to do that and push ourselves. I love doing that in my career. I don't think that when I write a new record, I'm going to write a folk record, it just comes out of me. The record I'm working on now is oddly coming out as a soul record.
Do you think that folk music will ever make a comeback?
I think folk music has a kind of heart. Everything starts in cycle. I was hoping that punk rock and folk music and soul music to make a comeback. I haven't seen a political upheaval and social unrest not being met by that type of music. I think it will still be coming.
I think Brandi Carlile and my next record will be something to look forward to.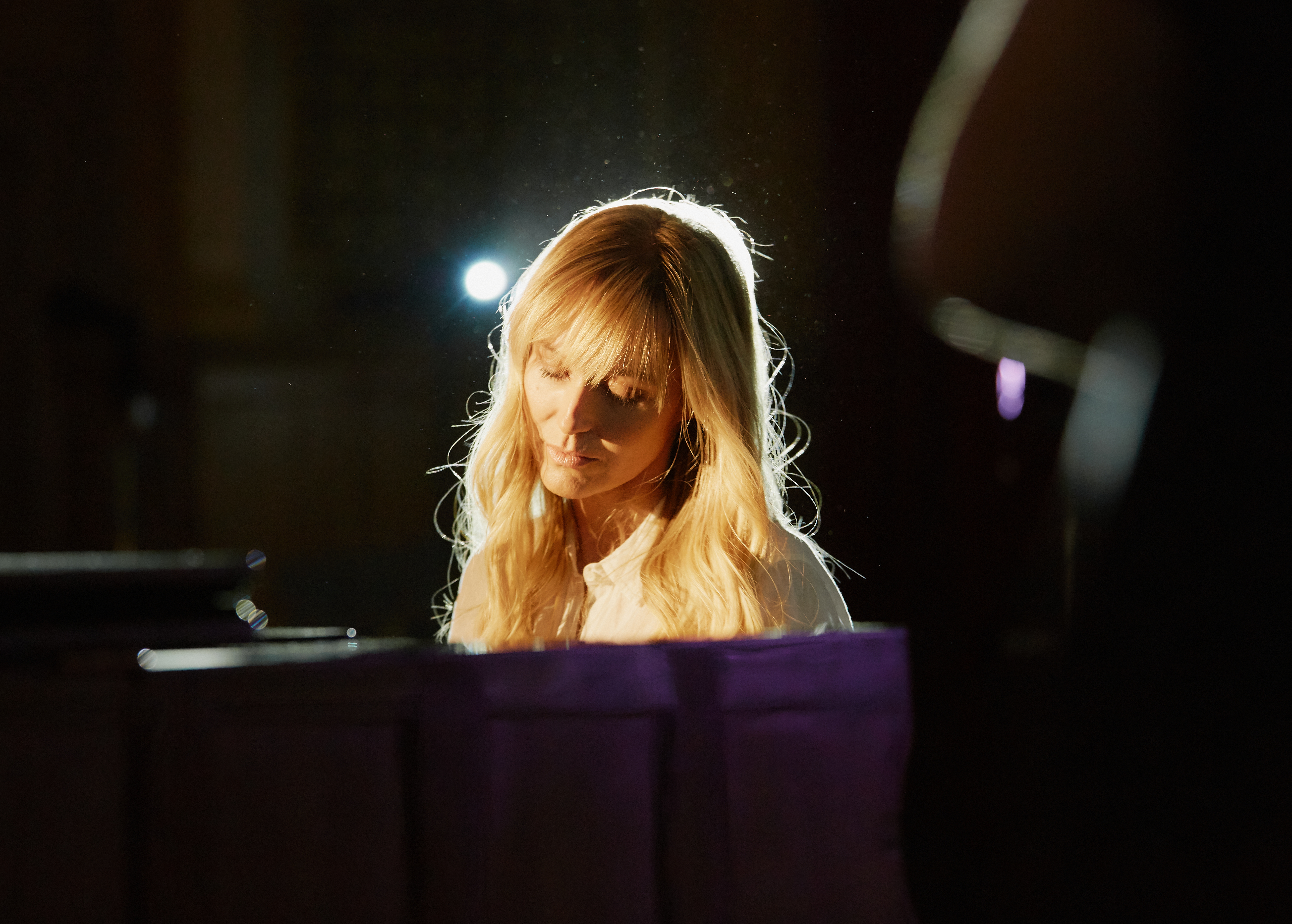 CONNECT WITH JEWEL
story / Robert Frezza
photos / Brendan Walter