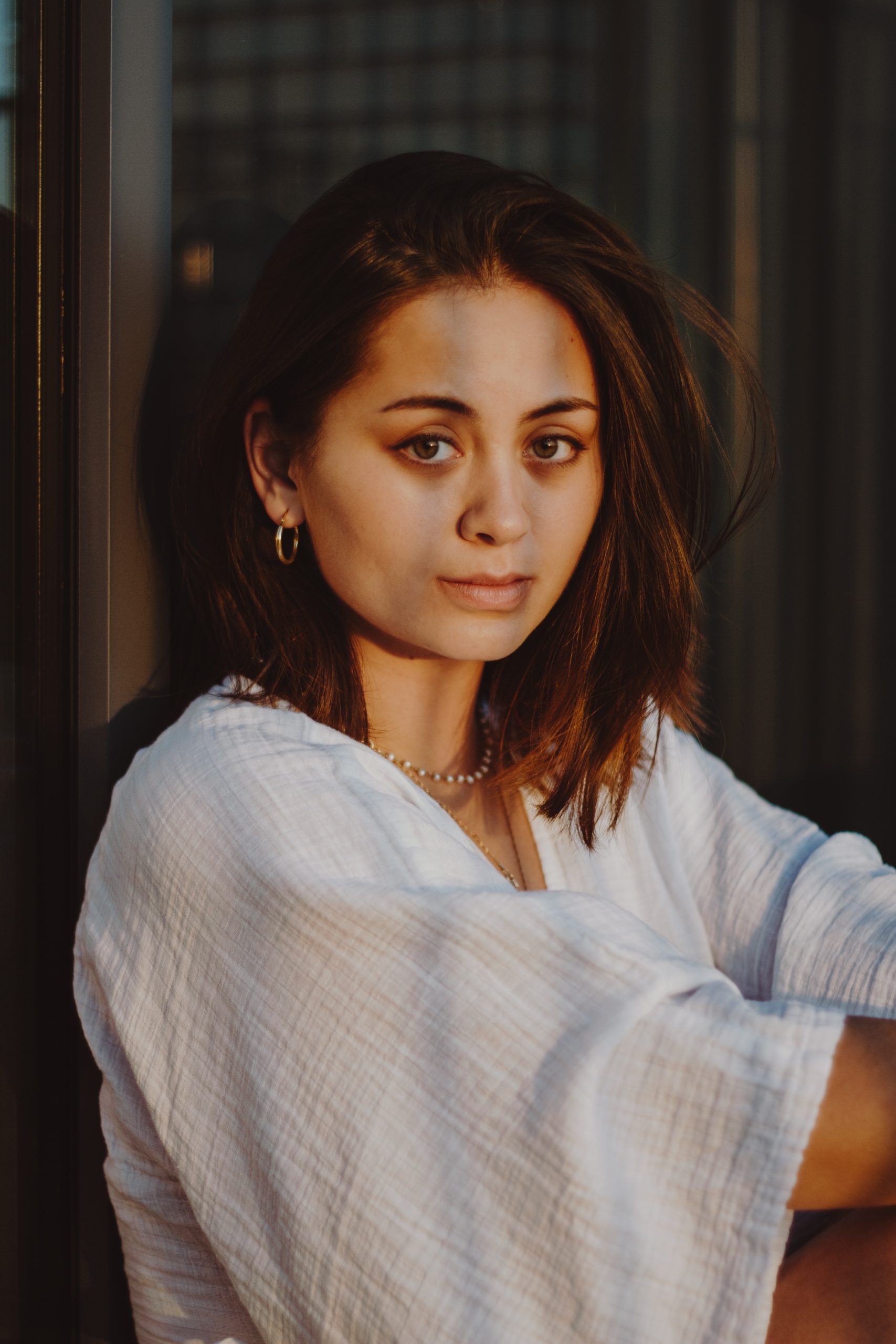 London native Jasmine Thompson found herself at the forefront of dance-pop vocals when her YouTube covers went viral. By 13 Thompson was gaining the attention of multiple labels, and signed with Atlantic Records. Now at just 19 years old, Jasmine has amassed over 7 million monthly listeners on Spotify and 3.5 million subscribers on YouTube.
In the heat of the summer, Thompson collaborated with Grammy Award-winning DJ Zedd for a new single, "Funny." The video for the single is intimate, filmed on Photo Booth and screen recording, Thompson sings to the viewer as she cleverly types the lyrics in as text messages to her ex. Her eyes are strong and her voice is breathtaking as it echos through the speaker.
"After a relationship people always seem to come back and want to try again and pay you more attention and say they miss you," Thompson says. "I had been through a relationship that wasn't working and as soon as we ended it, they wanted to spend more time with me. That's what this song is about, and collaborating with Zedd was an amazing experience – his approach was unique, gave the song an incredible energy, and really brought it to life." Not only is the single catchy enough to sing in the shower, but the video reminds us how close the internet can bring us.
LADYGUNN talked with Jasmine Thompson about finding virality on the internet, who she listens to, and whether she still gets nervous.

You came into stardom after finding virality on Youtube. Would you say there is a formula to going viral or is it just like "let's wing it!"
I think it depends… for me, I was a bit more "lets wing it!" kinda gal, but I do think if you want it to reach a bigger audience then you do need to just put time and effort into it. There is so much content out there right now, with so many fast-paced platforms, you just have to stay super active and engaging I guess.
Who have you been listening to while in quarantine?
A lot of the new Harry Styles album, or Leif Vollebeck.  I've just been trying to find music that helps me stay calm, and on the other hand, there'll be days where I'll only listen to Cardi B and Doja Cat.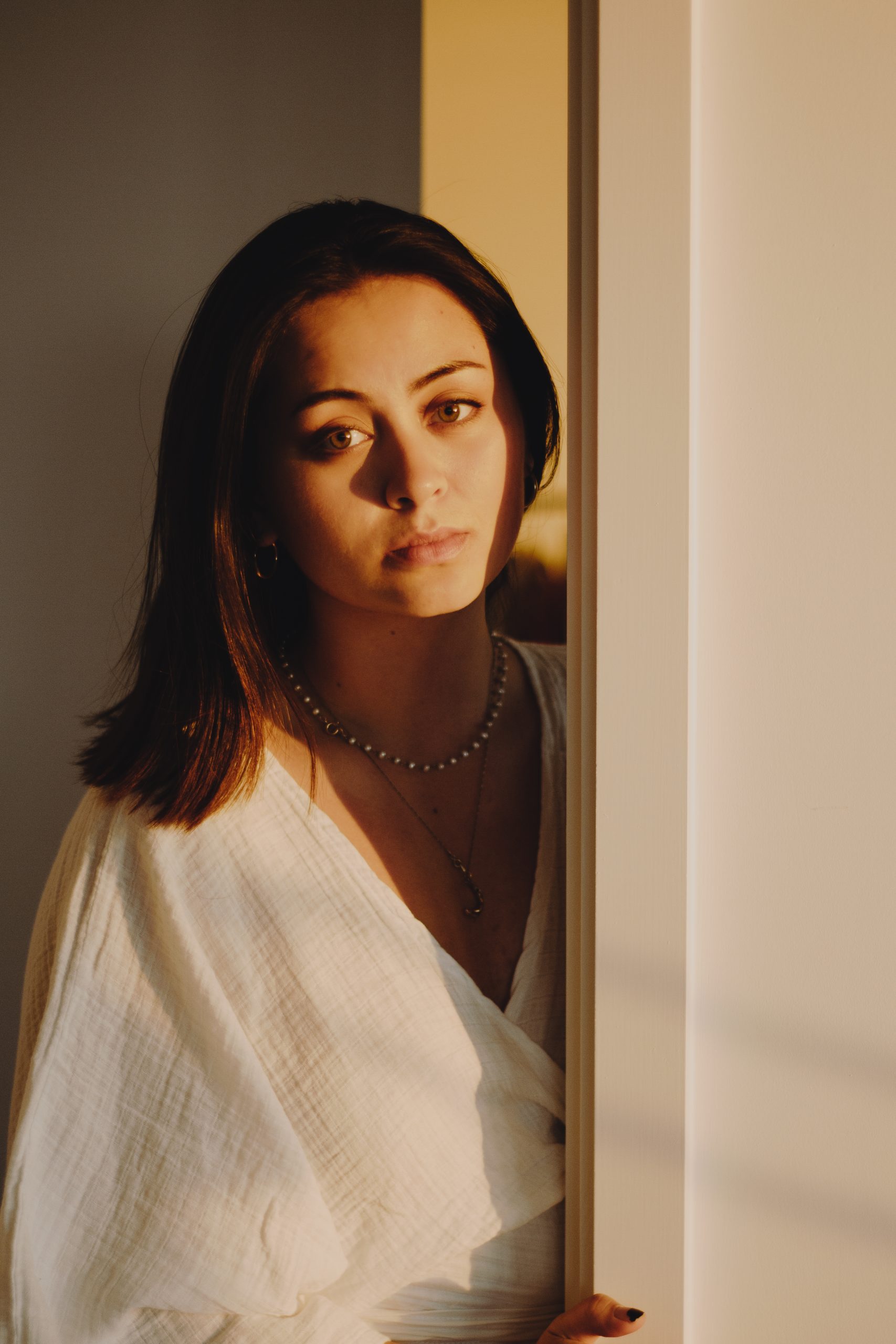 What was it like working with Zedd? Do you get nervous working on collabs?
I can't lie, I was quite nervous.. well maybe that's not the right word, I was just so excited and thrilled really. I've known his music for ages, so being able to collaborate together is amazing. He really put his own spin on Funny, and made it a much more hopeful song then I had originally understood the song.
How have you been dealing with the state of the world as an artist?
I kind of needed to have a little pause with being creative while everything has been going on. I find it hard to separate my artist project and my own personal emotions, so I wanted to focus on keeping healthy, both mentally and physically before I let myself dive too deep while making music.
What is the music video process like? Do you work on the creative direction or does it depend on the song?
It really depends on the song, but I love to be involved. I love creating visuals, but when the director has such a clear vision of how they see a video, I love following what they see because it's another way of doing a fun collaboration.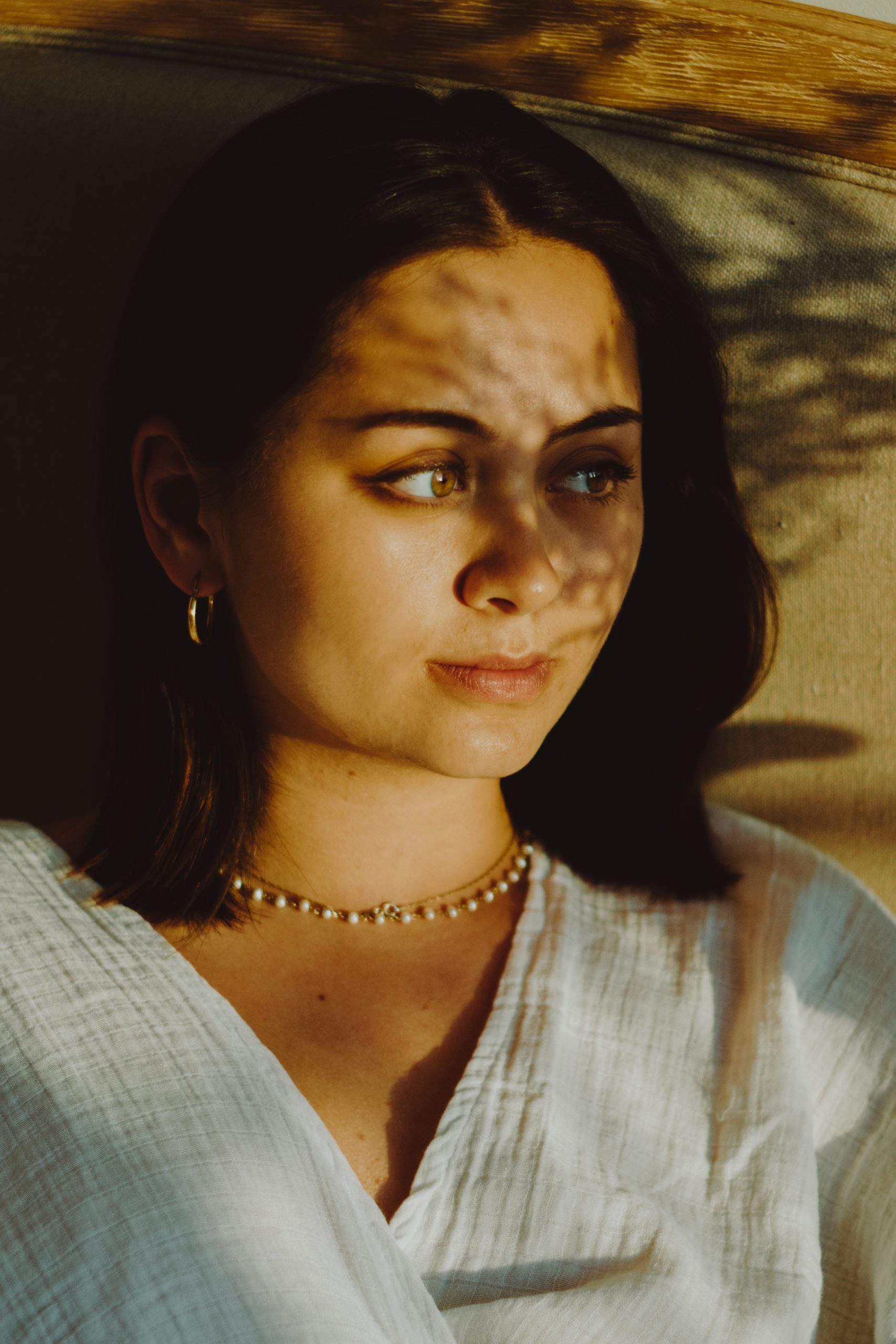 CONNECT WITH JASMINE THOMPSON
INSTAGRAM // YOUTUBE // SPOTIFY
photos / Jack Munsch
story / Sam Berlin