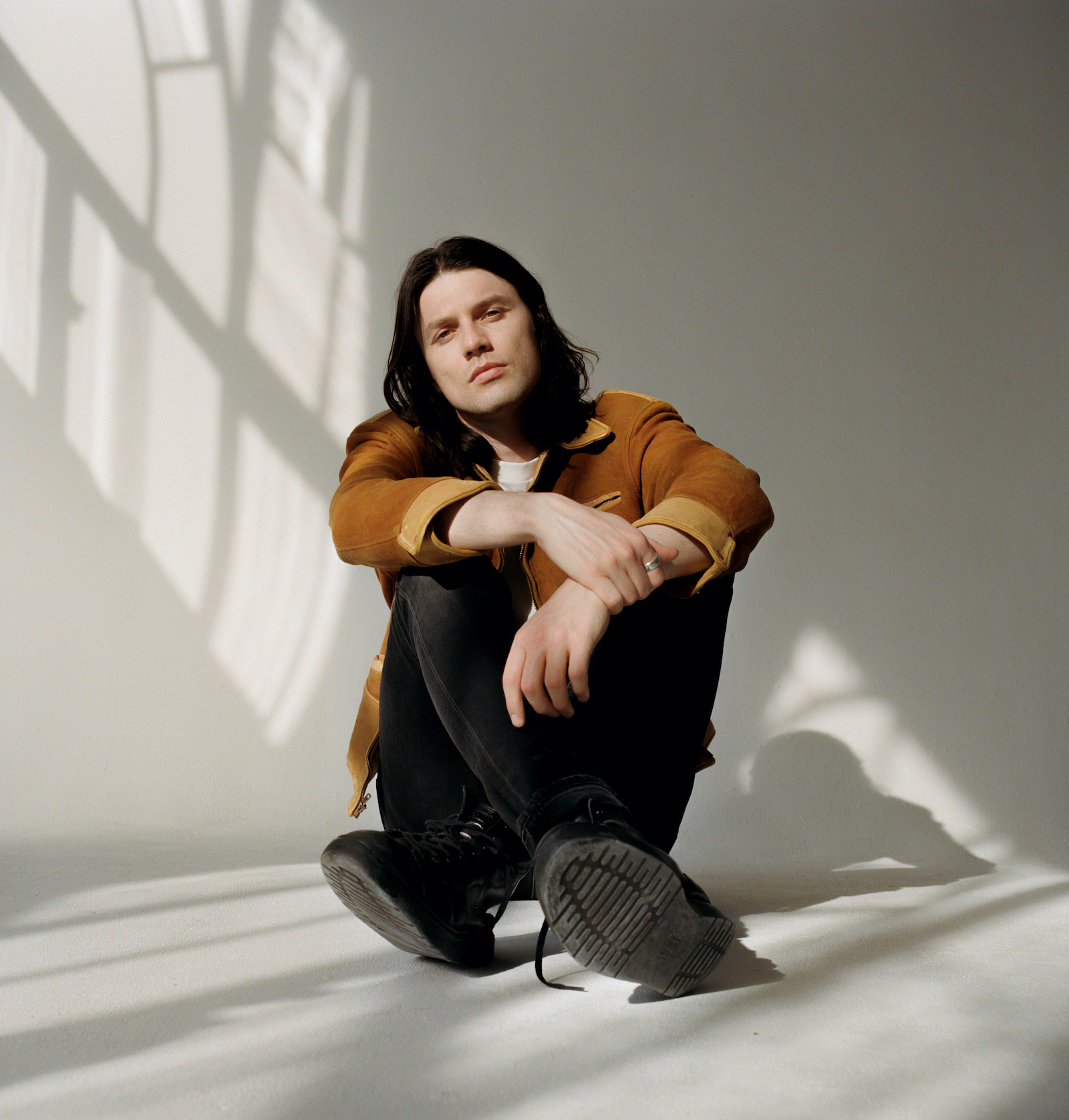 James Bay is a modern classic. Whether he's performing charming rock or bonafide pop, Bay maintains a genuine thread throughout all that he writes. With a third full-length album on the horizon, the three time Grammy nominee talks to Ladygunn about a new recording process and how he's evolving as a songwriter.
While he previously had a knack for the woes of the heart, Bay is now drawing his inspiration from joy and long-standing love. An ode to his girlfriend Lucy of thirteen years, 'Chew On My Heart' is characterized by a willingness to give in and driven by the act of letting go. The beauty of the song lies in its transformation; a melodic moodiness turns into a powerful, anthemic stature.  Trading in the slow kick for an upbeat chorus, Bay invites the listener to find their passion and dance in it.
During the interview, Bay responded to my questions with a tongue in cheek candor, not unlike the tone of his new single. The wild title, he says, was the first tangible thing to arrive in the writing room. "This is one of the few times that the chorus arrived first, and it was like a shiny new thing: 'Oh what's this? I love this! I haven't seen anyone with one of these before.'"
As a songwriter who's amassed millions of streams across all platforms, Bay shares that he's currently penning the most positive songs he's ever written. Eager to release the gratitude he feels for his and Lucy's relationship, Bay says, "The fact is, there's nothing in my life that she isn't involved with. However wise or well versed I seem in what I do, often it's because she's been learning with me on the journey and I can learn things from her."
Over the course of his life, Bay has been sharpening a tool that was already quite mature to begin with. Bay was fascinated by music as a child, learning the likes of Van Morrison, Eric Clapton, and Lenny Kravitz on guitar. While those sophisticated skills have served him, this year, he's loosening the cuffs. Everything on his forthcoming album, he says, was about feeling.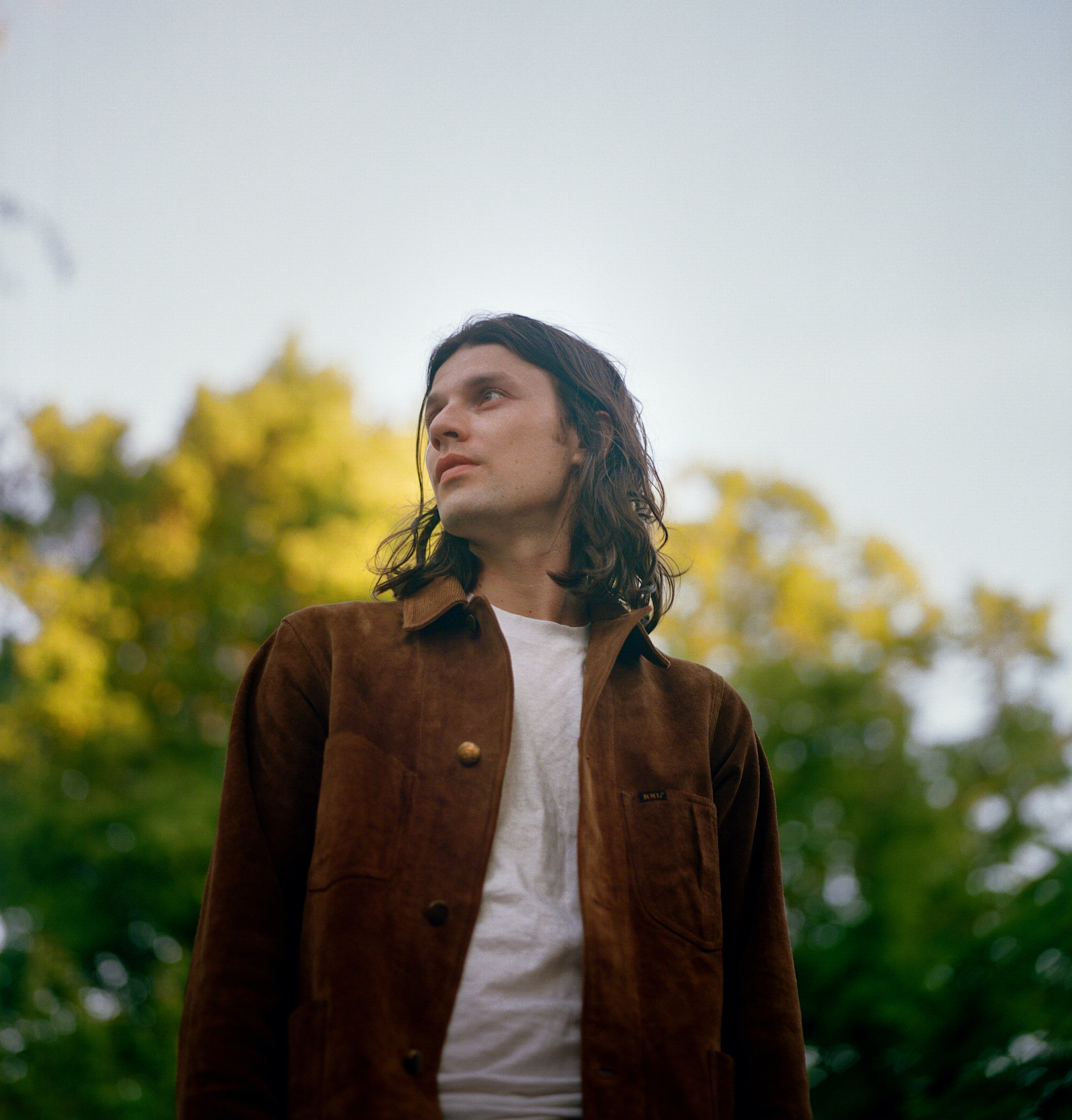 "We have been more distant as a species than ever lately, so it's funny how these songs have brought me closer to myself in a vulnerable capacity; they've brought me closer to the people who've heard them."
James traveled to Nashville's RCA Studio A for this project, home to many golden records like Dolly Parton's 'I Will Always Love You.' Producer Dave Cobb suggested that they record the entire band at once, motivating Bay to rely only on a few live takes. Bay calls his drummer, Nate Smith, "a monster, metronome groove machine," and says that recording to the beat of the moment, rather than a click, drew a natural humanity out of the music.
"I was using one of Dave's guitars, it was his 1963 Fender Jag – a very nice guitar – and after take three I said, 'Well those were cool, but take one was the one.' And he said, 'Yeah man. And congrats. That guitar is yours now.'
"And Dave, you know, he's not precious. It's realized in the giving of the guitar but it's realized in his etiquette in the studio that he's not precious about specifics. He's very much about the emotion of the moment."
In the last couple weeks of recording, the band started getting notifications on their phones that COVID-19 was breaking out in the UK. The project was completed a swift 24 hours before lockdown began. Bay recently performed a 45minute set for #SaveOurVenues in the hopes of mending some of the economic damage caused by the virus.
While the new album marinates in the mixing phase, he looks back on the previous albums as if they were chapters in a book.
"Welcome to this character…a curious, innocent kid. The next one jumps immediately to that kid being sixteen years old, he's dyed his hair blue, and he's exploring who on earth he might actually be. And then this third album is like…chapter five. We're a bit further into the book, things are starting to get interesting…the plot thickening. There's no click on this record, haha. As you read further into somebody you thought you knew, you're getting a whole new storyline."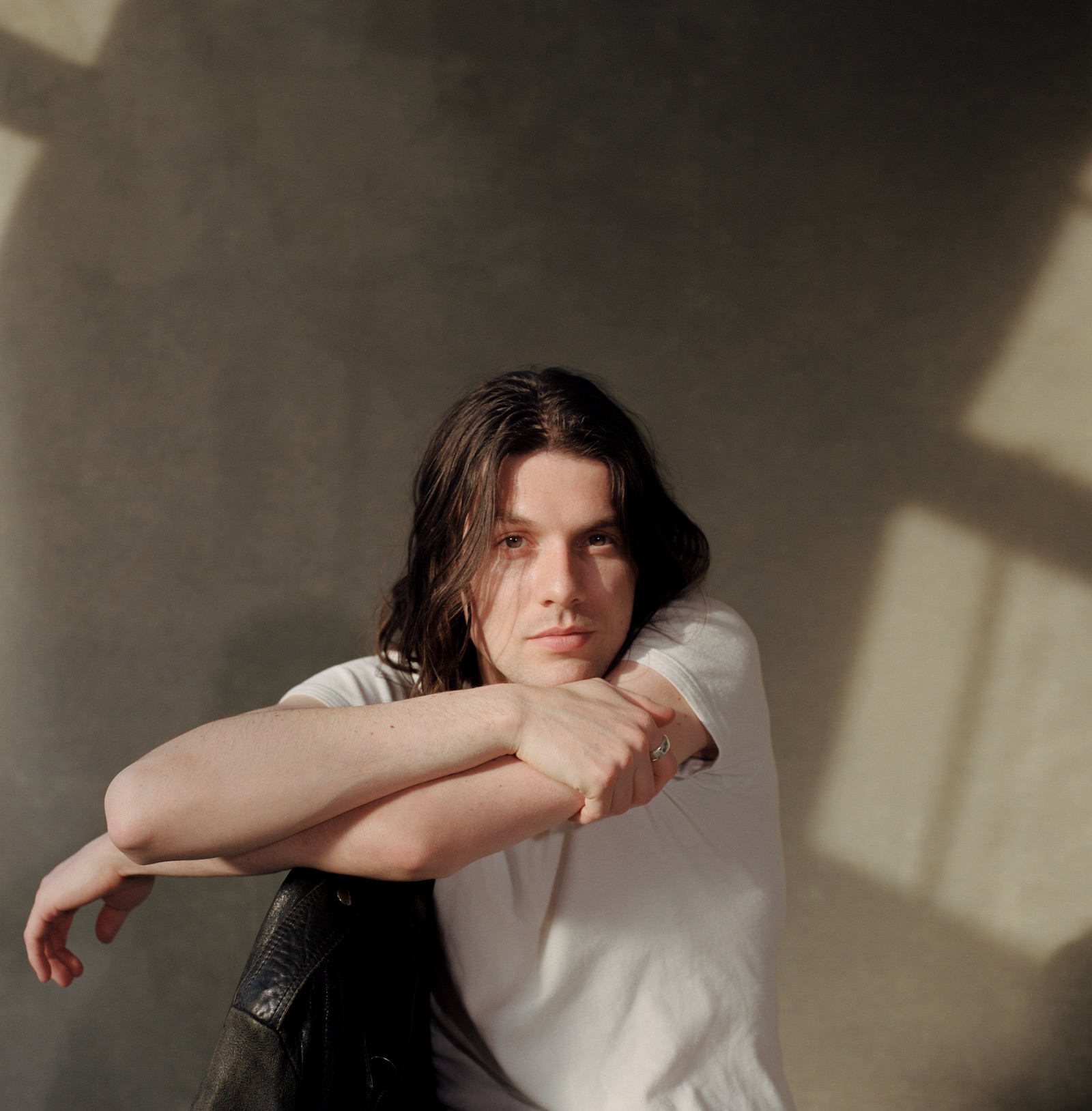 CONNECT WITH JAMES BAY
INSTAGRAM // TWITTER // SPOTIFY
photo / Oliver Halfin
story / Ariana Tibi