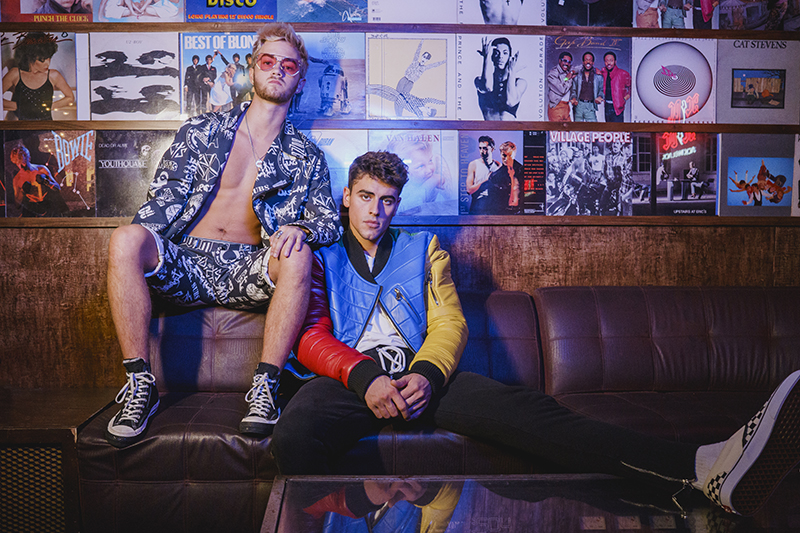 STORY /  PRODUCER // ANGIE PICCIRILLO
PHOTOS // MALLORY TURNER
STYLIST // ALEX SHERA
GROOMING // HADIA KABIR
LOCATION // BREAKROOM 86
When you see all the things that duo Jack&Jack have managed to achieve together, it makes you wish you had a best friend of the same name super badly. The guys released their full length album "A Good Friend is Nice" earlier this year and have managed to combine a slick combo of pop, R&B, rock and hip hop. Thanks to the duo's differentiating strengths — Jack Gilinsky's smooth pop and R&B vocals, and Jack Johnson's hip hop rap verses and vibes — the guys have managed to put together an album of some of the best tunes we've heard in years. They're stark amidst their US headlining tour, which runs until May — so if you don't have your tickets just yet, you should hurry on up and get some.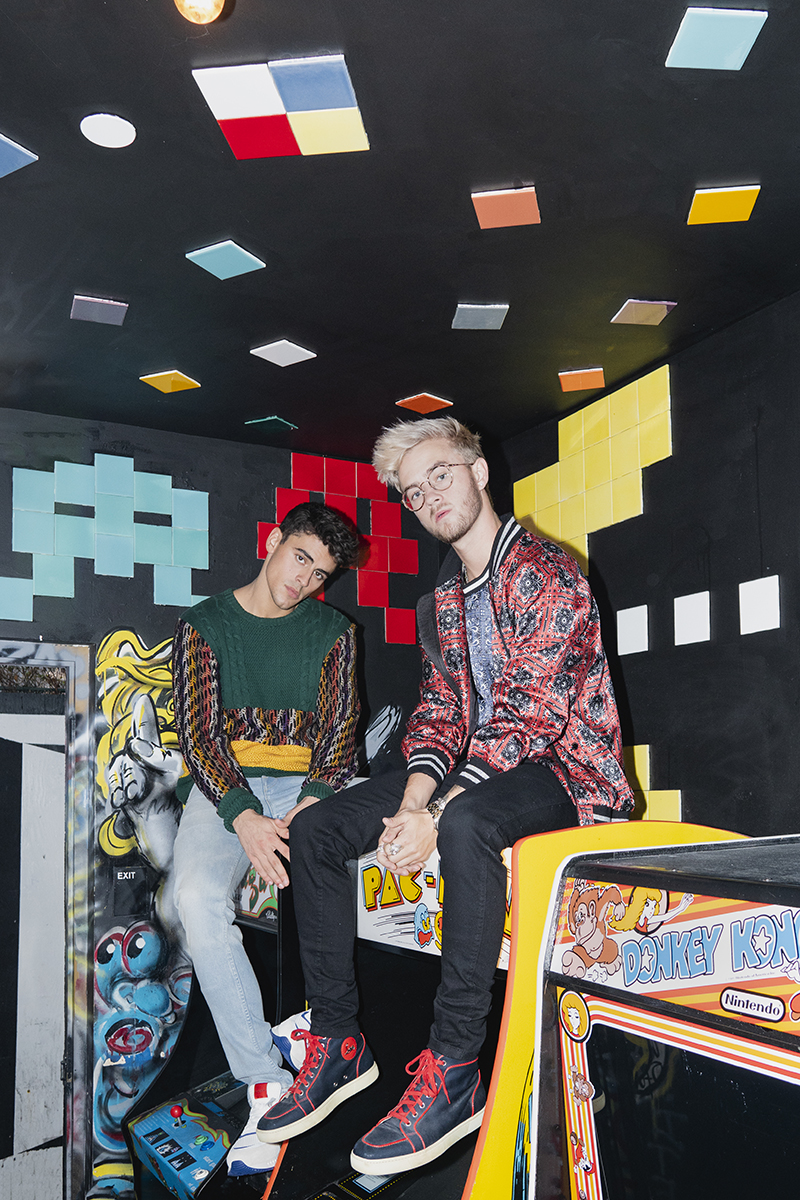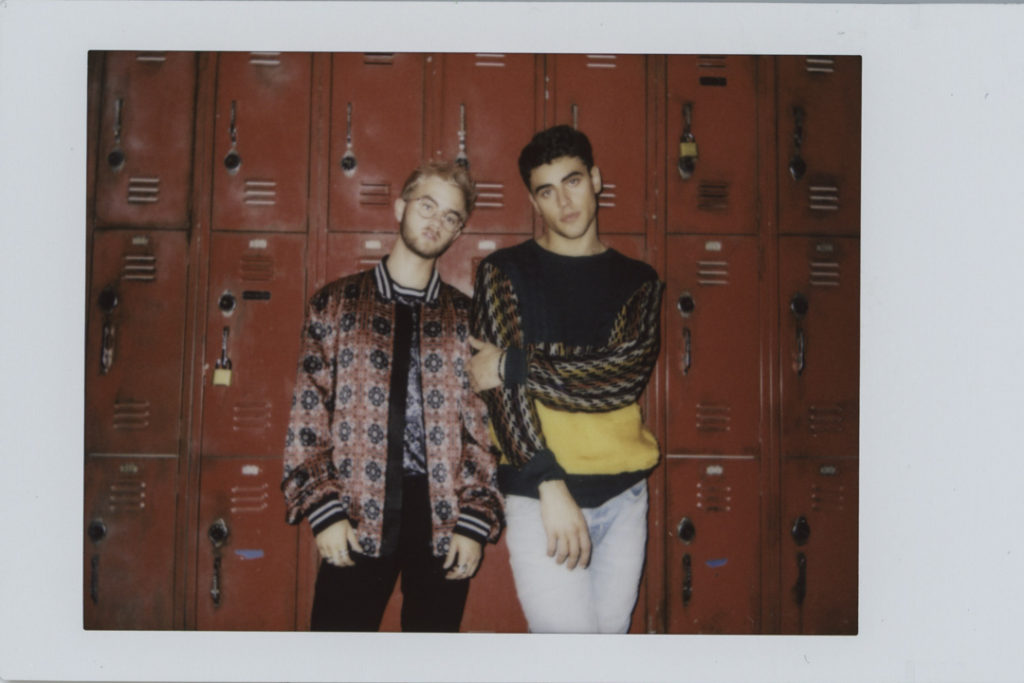 When asked about the title of the album, Jack G, or "G" as Jack Johnson seems to call him, says that the name "came from a kindergarten project that me and Jack did together when we were four and five. You had to write five different traits about someone on each finger of your hand, and you would cut out your hand on a piece of paper. Then you had to write a sentence encompassing all of those traits, we wrote A Good Friend is Nice," Jack J adds, "seventeen years later, that became our album title, which is pretty crazy."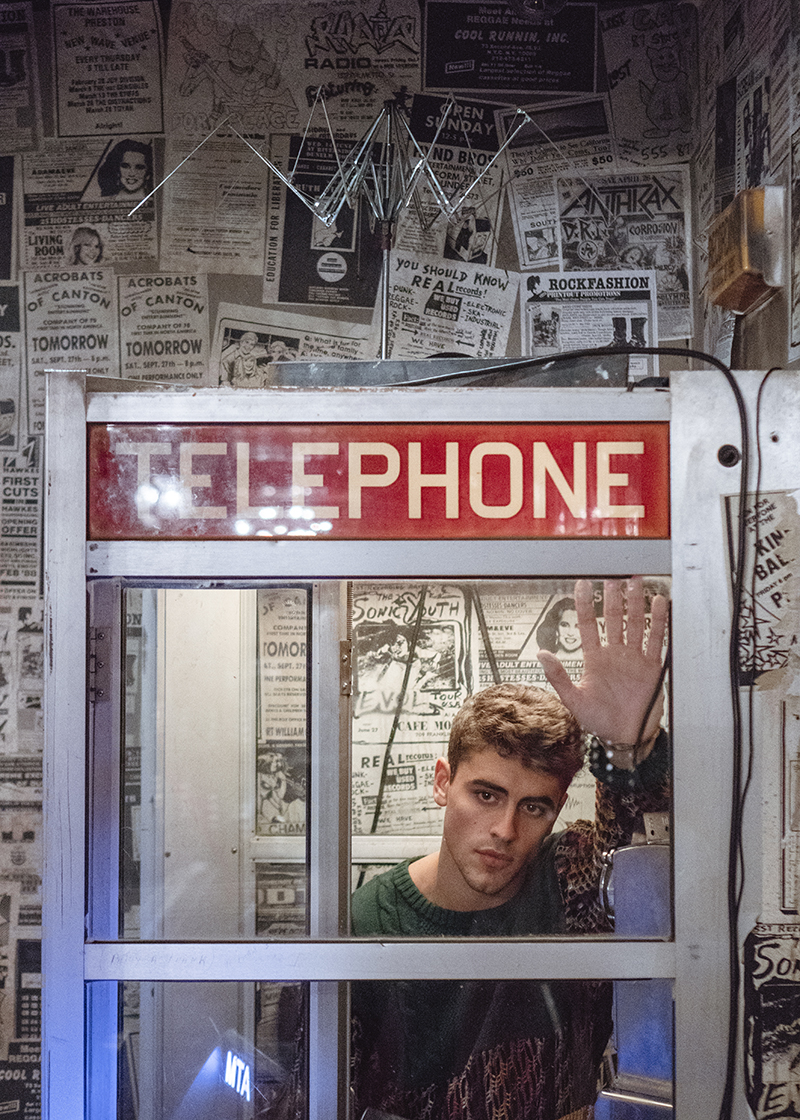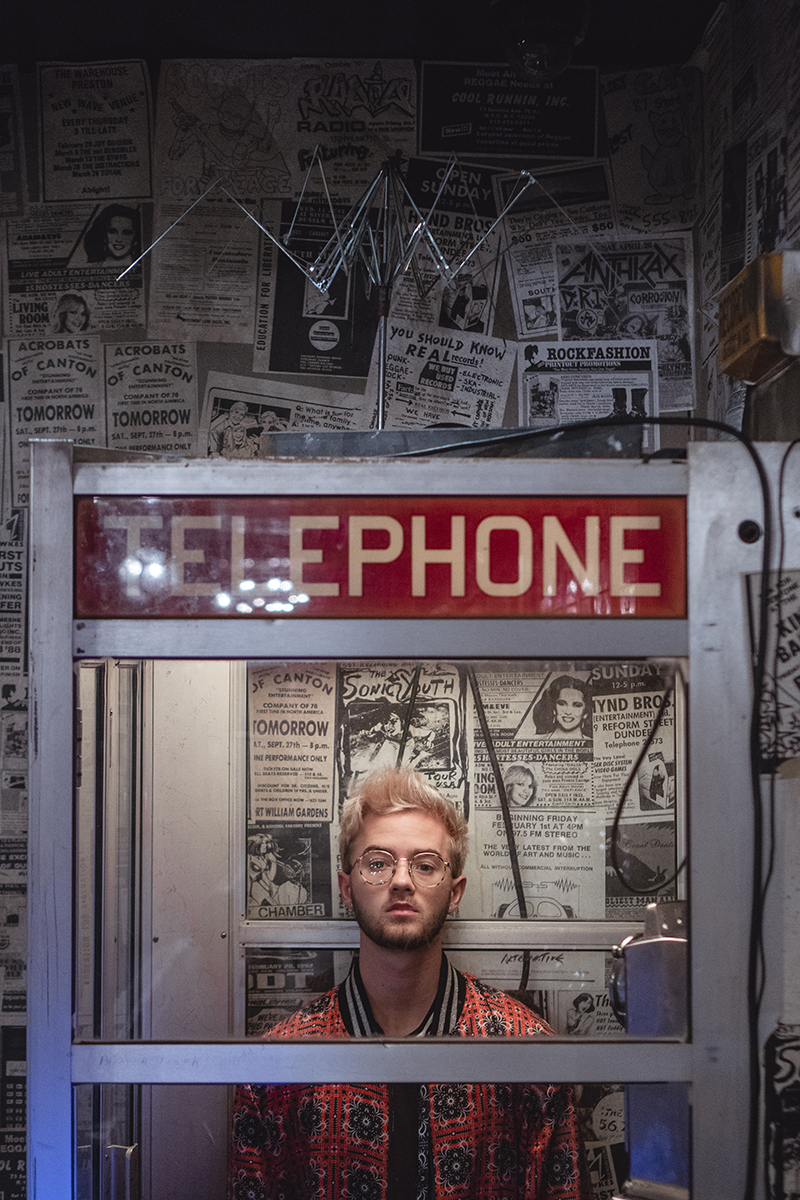 Watch any video of the guys performing or doing an interview together, and you can see the deep running history between the two immediately — these guys are not only friends, they are family. And along the way, they've seen, heard and experienced a lot of things that have ended up as set pieces for the songs on the album … For example, the vibey jazzy favorite from the album, "Barcelona," makes you wonder if they really met a special lady in the beautiful city in Spain that they wish they could see again, when you hear, "Take me back to Barcelona…" "I think all the songs, whether they specifically happened to us or not, definitely resonate with us," Jack J says. Both guys agree that they pull from real life experiences often,"You can interpret them how you want," Jack J says, "For us, pretty much everything is pretty real."

Jack G tells us the two definitely did not attempt to go on some sort of "genre quest," when it came to categorizing their music — just listen to the pop smash "No One Compares to You," and then dive into the more lo-fi hip hop vibes of "April Gloom," and you'll see how "future-pop-rap" may have been the category tossed around previously. The two simply say that everything we're hearing is just a conglomeration of both Jack's over the past two years in the studio. "It takes a long time to find your sound. It takes a lot of balls to say, 'hey, we don't even know what our sound is, but here's a project and you can define it how you want. That's what we did, and I feel that's why it took us five/six years to put out our very first project," Jack G admits. Also noting that they were a bit "insecure" and "indecisive." Jack J adds, "Now, we realize we can make anything."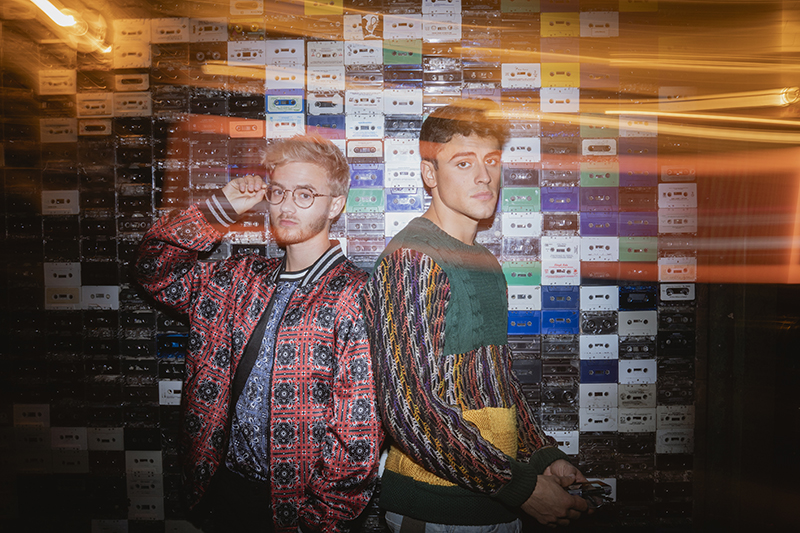 When it comes to choosing just one tune from the album that they think might represent the sound of Jack&Jack "as a whole", they seem a bit indecisive about this as well. Jack G says, "there's some of the deeper cuts that aren't going to be pushed towards radio that, I would say, are more of an accurate representation." Jack Johnson adds, "I find me and G playing songs like "April Gloom" and "Tension", and some of the more R&B-Hip Hop ones, and "Pose" even more so than some of the Pop ones, and that's just from personal music taste. We love making pop smashes [though], and we love performing those things live. It's all over the spectrum, but I would say I love every song on the album."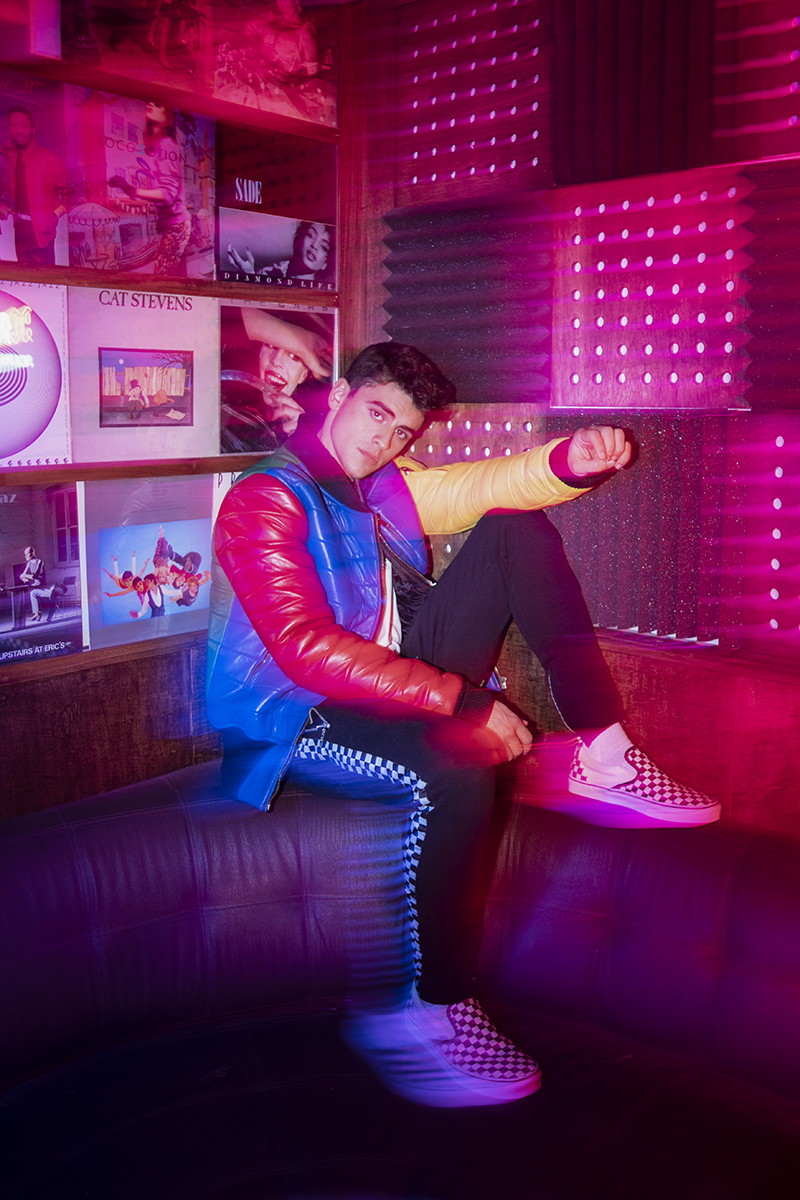 The guys still have a few weeks on the "A Good Friend Is Nice" Tour — which has been said to have the guys' playing two songs they hadn't previously performed live. Before the tour, Jack&Jack mentioned being excited to perform " Pose" and "Promise Me." With Jack G adding "We're opening with Promise Me, it's such a moment… They're all going to be unique in their own way."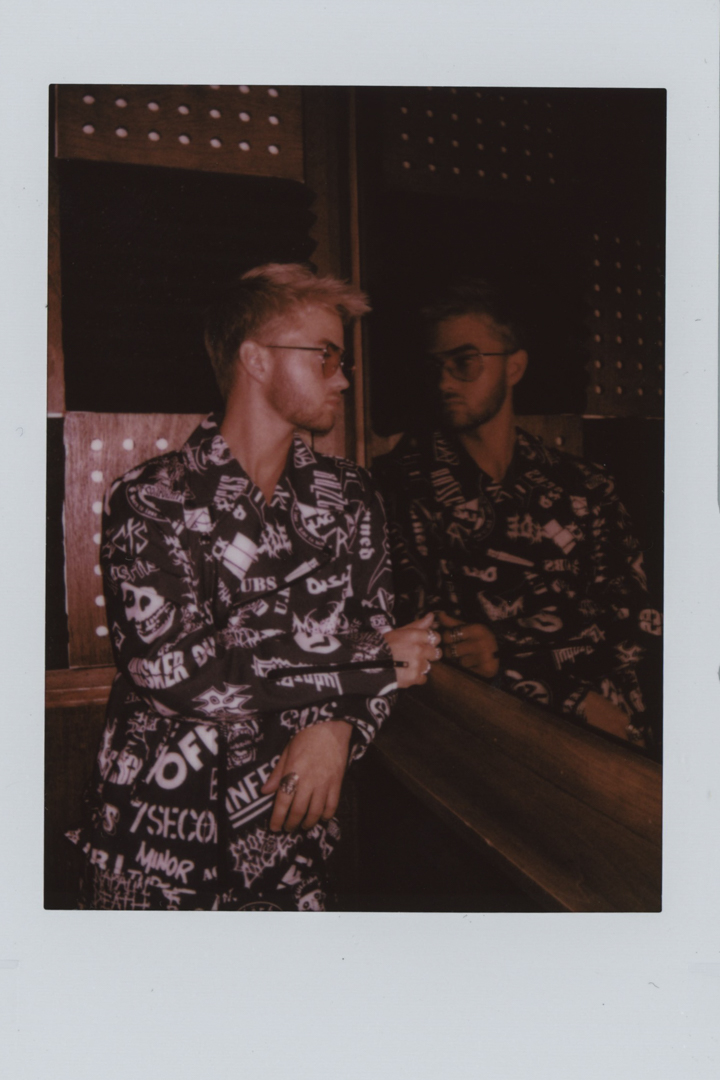 Earlier this year, the guys released their collaboration "Rise" with multi-platinum artist and producer Jonas Blue. The song has been said to have "exploded globally" with billions of streams, hitting #1 on the UK radio airplay chart and rising on the Top 40 radio chart in the US.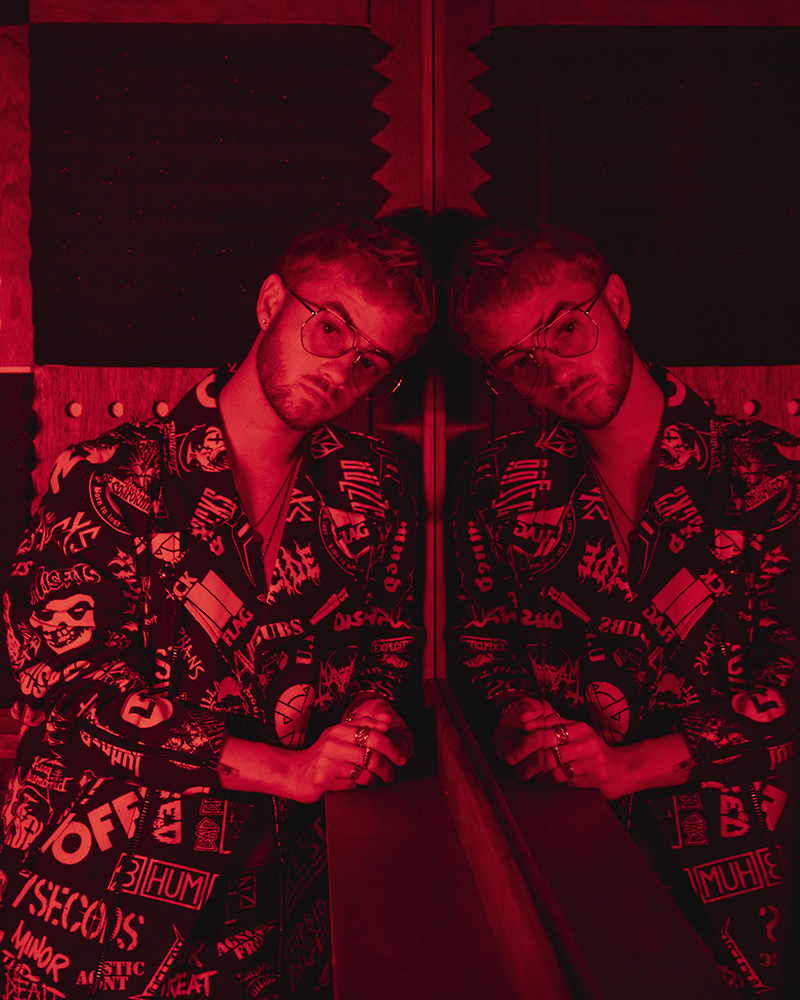 Jack G describes the experience, "we ended up just clicking like homies from the beginning — anybody who has collaborated on a big song can tell you, you spend a good amount of time with that person. We could not be more blessed to do it with someone like Jonas. He's such an easy guy to work with."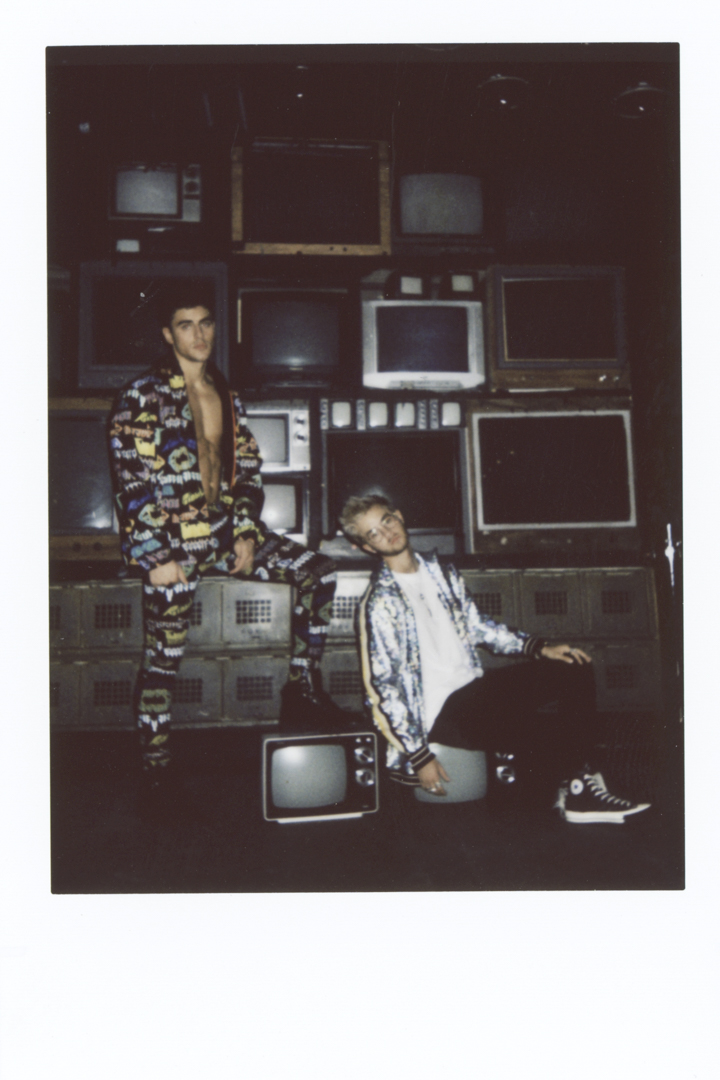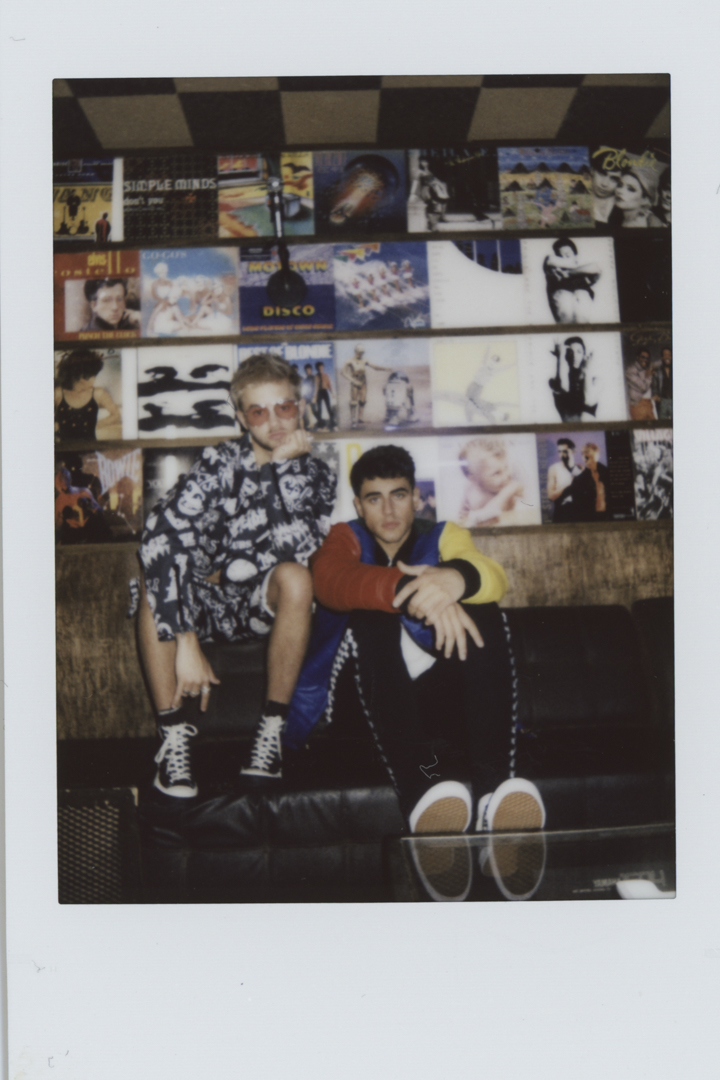 Besides the amazing collaborations they've had the luck of being a part of, both Jack's say the wish list of future collabs in as long as ever. Jack Johnson says, "Anderson.Pak, Kaytranada — I would love to do something with the Kaytranada, big fan of him," while Jack G says, "The list goes on and on. You can pretty much put every Pop radio act in that bucket, and at the same time you can put our favorite Hip-Hop, and Rap [acts]." Jack Johnson adds, "We had so much fun with Jonas, and it's so fun performing dance tracks that I would love to do something…With a Zedd, Diplo, Major Lazer, whatever they are, I think it would be a great time."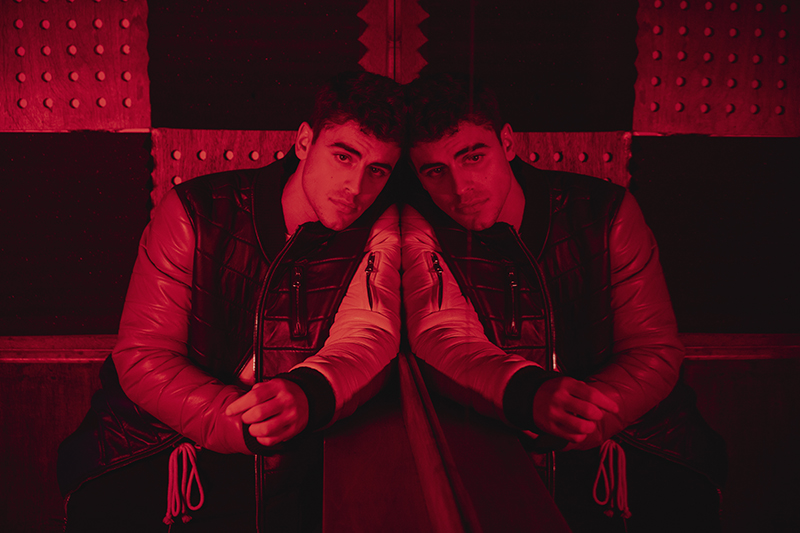 As for the last year's major highlight reel for Jack&Jack? The biggest moments range anywhere from performing in front of a huge stadium of people for the first time, to hearing their music while riding inside an Uber. Jack Johnson elaborates, "performing at Wembley Stadium during the Summertime Ball with Capital — that was so much fun. It was our first time performing in front of a stadium, it was wild. It made me realize, whether you're performing in front of 90,000 or 90 people, it's all about bringing that energy — The butterflies are the same no matter what."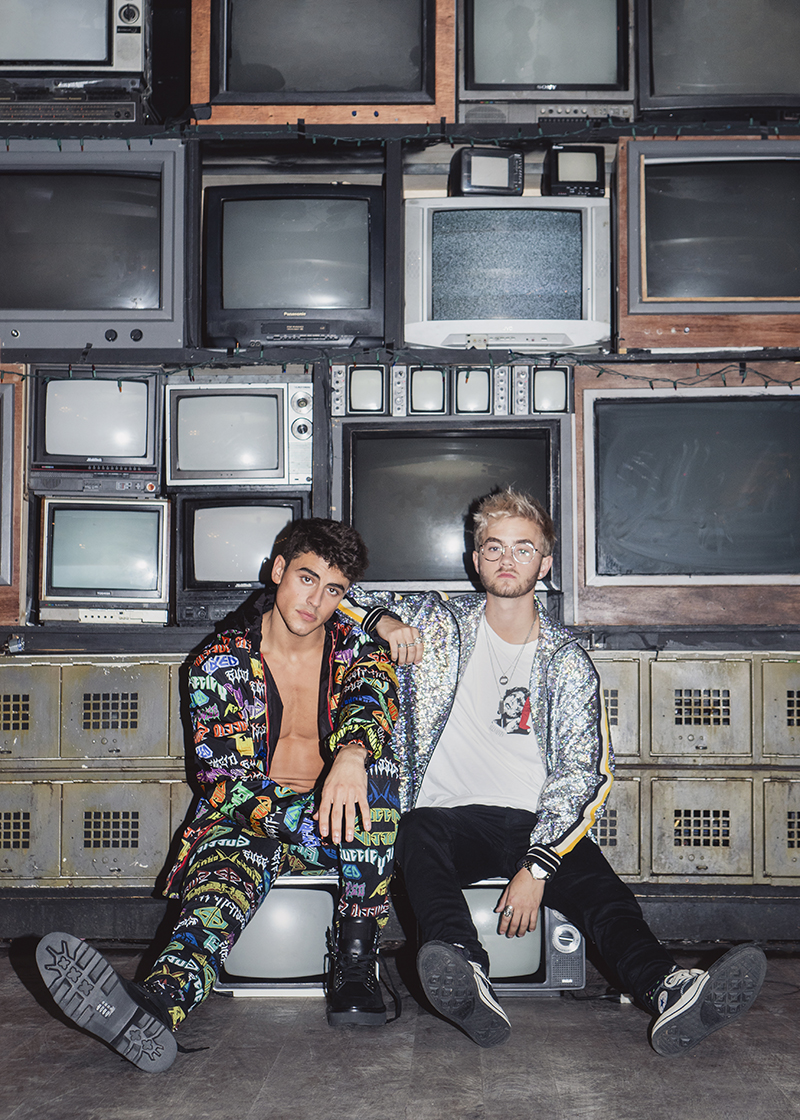 After their current US headline tour ends, the guys don't plan on stopping for the rest of 2019. And they've even been teasing a new "project" they have been working on that they say could possibly top the already near-perfect "A Good Friend is Nice…" Jack G says, "We have even more music. I don't want to necessarily say a "project", but we already have another project ready to go. We have a totally new vibe. A Good Friend is Nice is the perfect debut album but I feel like our next project is going to be a wave…" With Jack J adding, "Even bigger, even better."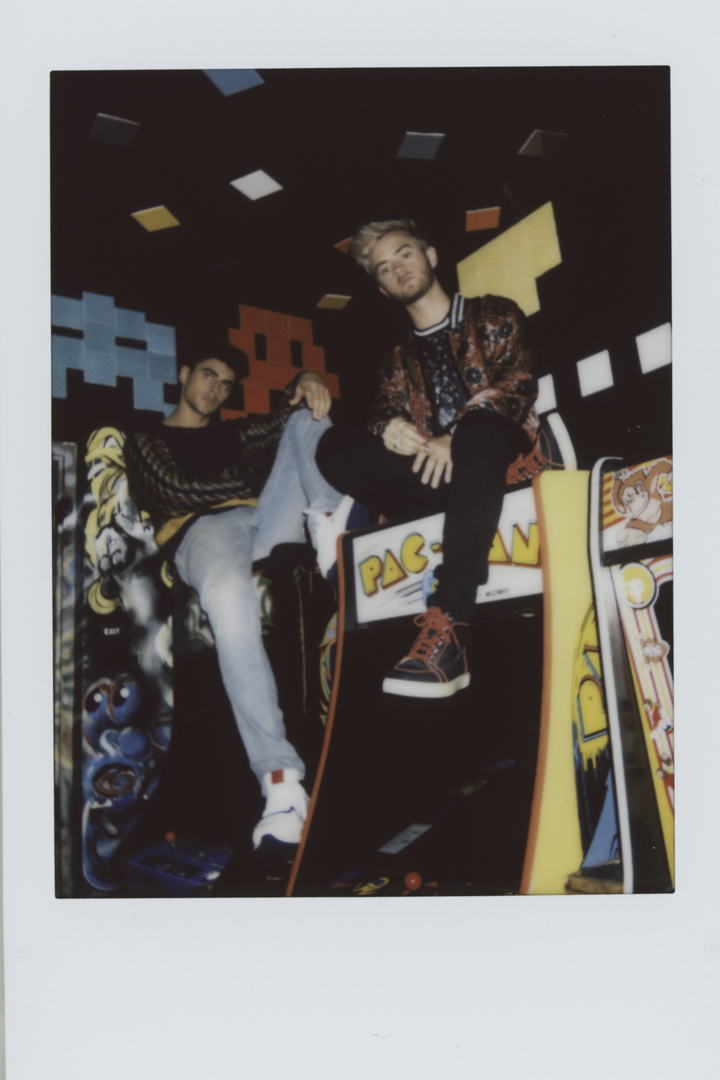 CONNECT WITH JACK&JACK