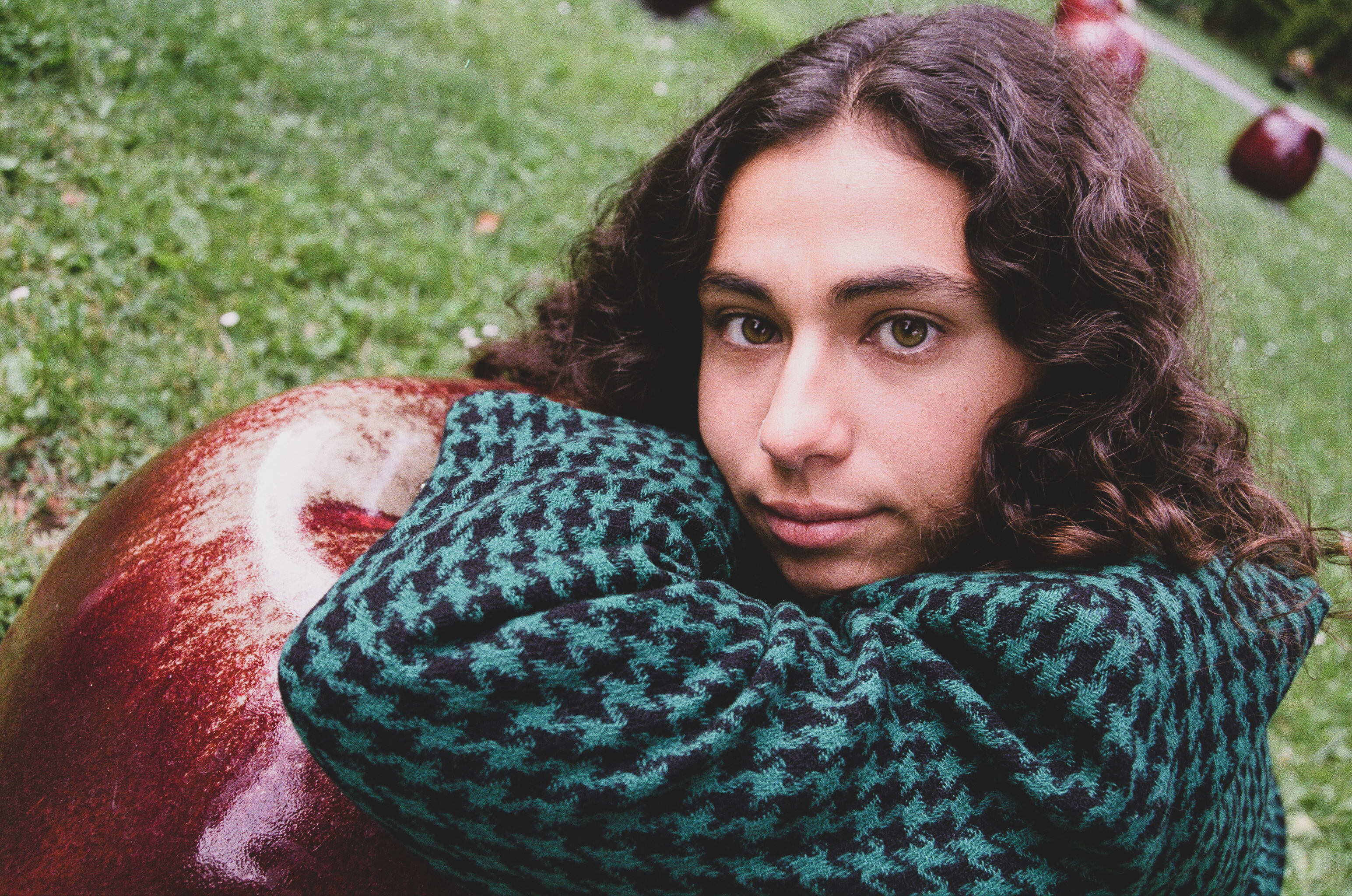 Crystal Floors- the intoxicating tune thanks to the 23 year old San Franciscan songstress, ZOLA- is eloquently coquetry, and I haven't stopped swaying my shoulders since I pressed play. 
There is no denying that ZOLA is a force, fabulously fusing her fierce French roots with her bubbly indie pop instincts to create a sound unparalleled in the industry. Putting her passions on paper, ZOLA studied music at the University of Miami's Frost School of Music, fostering a maturity in her tone despite her years. Now, ZOLA has honed in on the influences that make her unique, dancing through French and English words through a voice as rich as honey. 
There is no telling where ZOLA will go, but we're lucky enough to hop on the ride right now. Read our interview below to get the full lowdown on all things Crystal Floors and the beauty between the lines. 
Take me back to when you first thought-up "Crystal Floors." What were some of the inspirations behind the song?
Crystal Floors was written and produced with my friend Tim Vickers. He had recently released a lo-fi bossa nova EP and I really loved the feel of the programmed drums, the guitar grooves and the overall atmosphere. It immediately sparked wanting to write a song in a similar genre. Once Tim had laid out the guitar chords the melody came to me naturally. I wanted the song to be mysterious, flirty and dark, but still something to sway your hips to. I decided to imagine a sexy, secretive, playful alter ego of myself to create the song and its environment. It felt so natural to sing in French that it would've been a crime not to. Being able to use both my native languages in my art has been so rewarding and has expanded my creativity. 
How has the feedback been so far?
The feedback has been so wonderful so far! I was definitely nervous going into this release because the song is different from what I have previously put out. I am very excited and so stoked that people are enjoying the tune! 
Can you pinpoint a time that you remember first really getting into music?
I saw Death Cab for Cutie at the Greek Theater in Berkeley when I was 9 or 10. It was my first concert and they were/still are my favorite band. 'I Will Follow You Into The Dark' was my favorite song at the time and I remember being so sad when they didn't play it in their set. But after the encores, Ben Gibbard walked out with just his acoustic guitar and performed that song alone in center stage with a single spotlight. That was one of the first moments I had where I said to myself, "wow, I want to do that someday". I probably listened to Death Cab everyday for a month after that concert and learned all the songs by heart.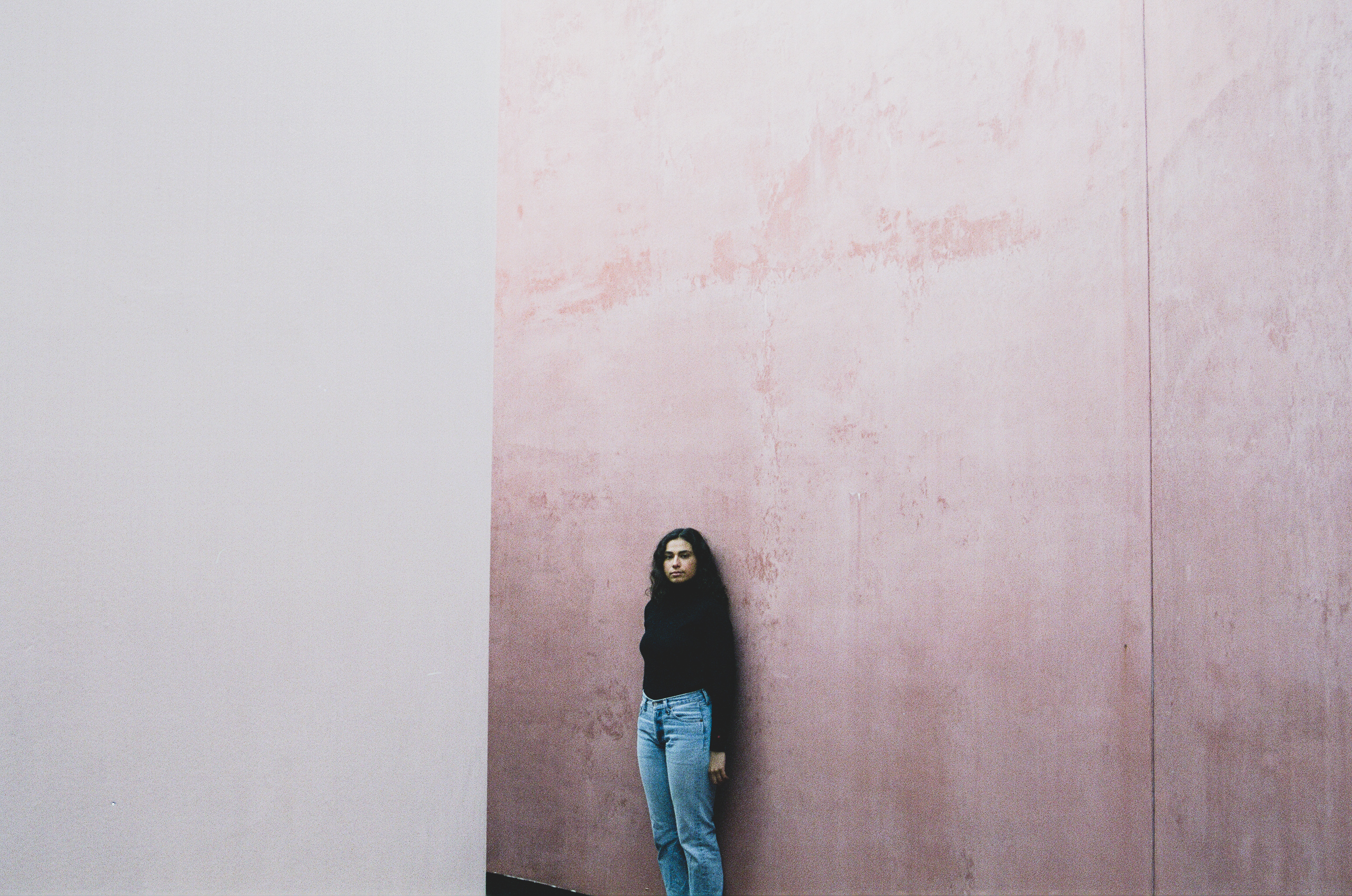 How would you define your style? What kind of sounds tend to spark creativity in you/ influence you?
I've never liked to put myself in a box. I like to think that my music will find its' people because they love it and not because of the genre it is confined  to. I am a songwriter first and foremost so I am always influenced and attracted to the lyrics before the music. If I hear a word that I love that sparks an image in my head or a specific feeling, that will be enough to write a song.  
What about environment/ culture? How does the vibe San Francisco differ from your French roots in the way that they influence your music?
Where I am physically is a very big influence on my music. San Francisco has been one of the biggest influences. The people who live here, the diversity of the culture, weather, fog and the perfect balance between urban and rural affect my mood and well being, therefore affecting my music. I've lived in San Francisco my whole life and there is no place that feels more like home and no place where I feel more like myself. My French roots are equally a part of that, growing up being educated in both English and French. I have famiIy on 3 continents with my parents being French and South African. I think that both languages compliment each other and therefore my music. 
Would you say that being bilingual helps you express yourself more through words?
Being able to speak and sing in French and English has become my little secret weapon that just gives my songs a little boost. I definitely feel like it has expanded my vocabulary and my ability to express my feelings in colorful ways. I can reach more people as you might express feelings differently in different languages. It's as if I have two dictionaries to pull from now!! 
You're only 23 but your voice is strong beyond your years. Would you consider yourself to be an "old soul"?
I really thrive on collaborating with all ages and backgrounds. The writing will take flight depending on who you're with in a session and acknowledging the experience of your co-writers. I also enjoy going to bed at 8pm after having a cup of tea or staying out all night dancing to 80s music. Being an 'old soul' has a lot of different meanings.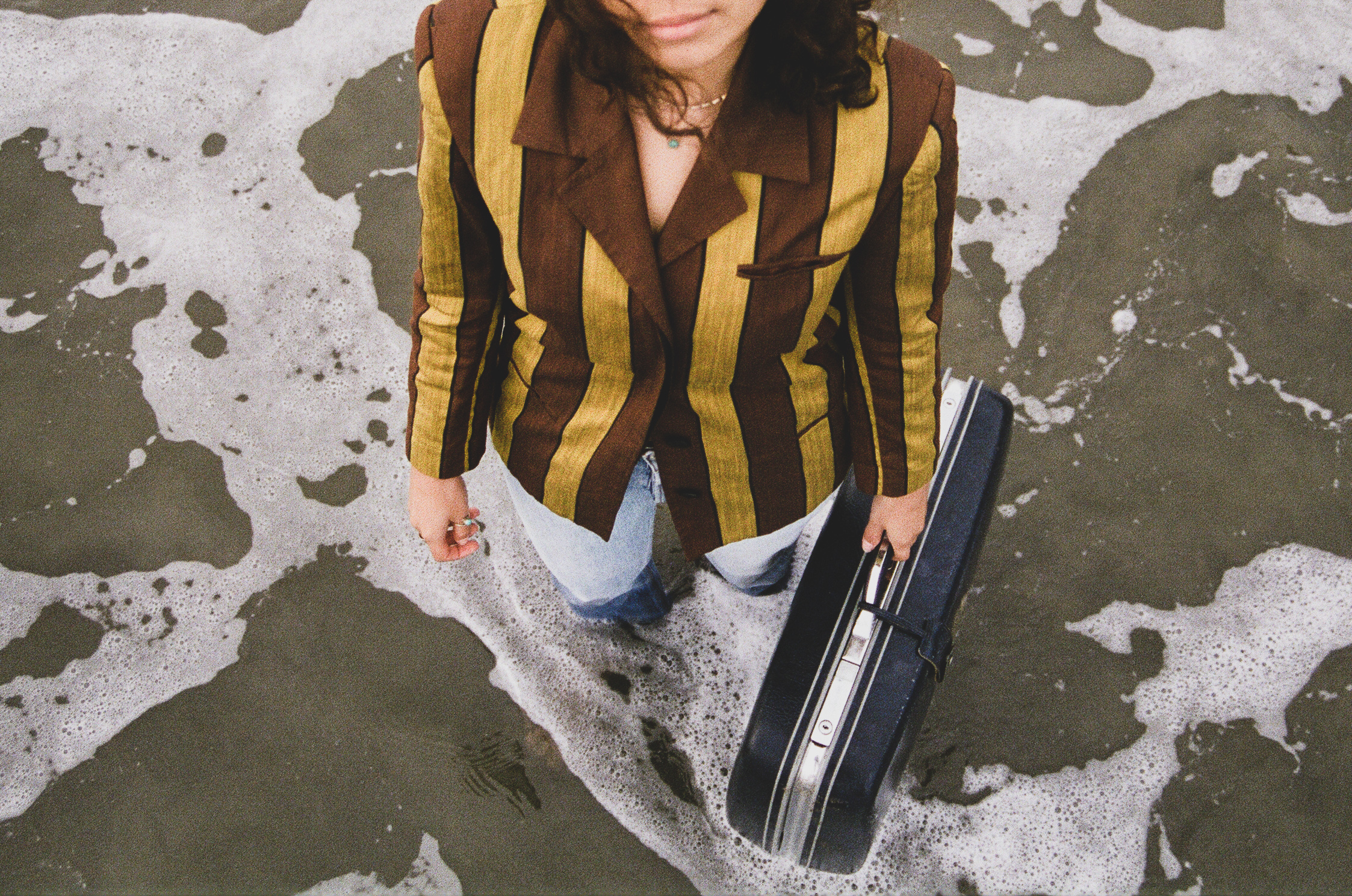 You, like me, have really grown up in the age of social media. In your opinion, both socially and professionally with music, does social media bring people together or pull the world apart?
Social media can bring people together and pull them apart. I have experienced both sides. I have spent nights scrolling through Instagram feeling so stressed and anxious looking at all these people with millions of followers doing exactly what I want to do and beating myself up for not being at their level yet. I have lurked some of my favorite musicians for inspiration but end up feeling envious and sad. Instagram has quite a dark side to it but can also be such an amazing resource for networking! I have logged onto my Instagram and have received messages inquiring show and writing collaborations and some of those random inquiries have been my favorite projects to be a part of. There are two sides to social media and it all depends on how you use it because it is vital to protect your mental health! I make sure I have healthy outlets to keep my mind and body sound like running, kiteboarding and boogie boarding… we are in California after all!
What is next for you?
Write, write, write!!! I also have another single coming out in November and that will lead up to a full album in January!! Very excited to be releasing all this music and hoping it finds a home in the music world.
CONNECT WITH ZOLA
PHOTOS / ZAK BATSTONE
STORY / PAULETTE ELY