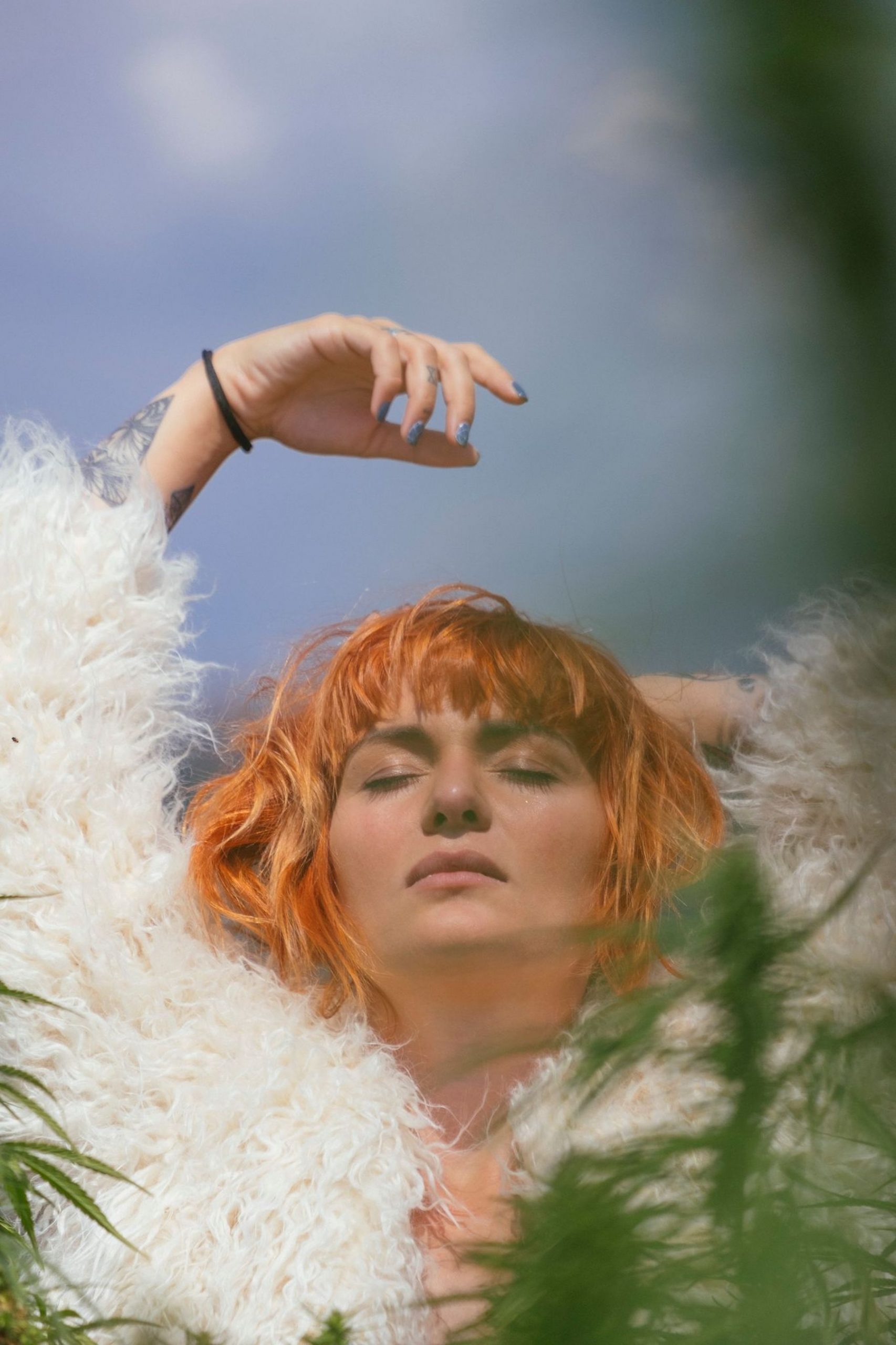 The soulful pop queen Ruth Koleva's new single "Salty" is the smoothest tune for the hottest inner beauty pageant. A song about looking inside and finding your inner brilliance. Spacey synths and hip beats paired with Koleva's soultry sweet voice comes together for the ultimate runway song. Speaking of…
The music video for salty is a collaboration with the LGBTQ+ organizations called GLAS and The Bulgarian Fund for the Women. A beauty pageant featuring all shades of our insides. An eclectic array of the coolest women strutting their stuff all over this video. Spoiler alert: They all win. Because they are all worth it. And they're doing whatever they want. Koleva sings, "Not picking up phone calls, look at you now you're so salty." We don't have time for anything that isn't good for us. We all wish we had a woman like Ruth Koleva. And everyone wishes they had a woman like us.
Ruth Koleva is laying down roots where ever she goes. From Bulgaria to New York City, she is leaving her impression of love, acceptance and excitement all over. We got to talk to the singer-songwriter about musical inspirations, making the music video, and writing "Salty."
What was the transition like from Bulgaria to New York City like?
The first time I travelled to New York City I was 15 years old. I got really lucky, because a management company flew me over from Bulgaria to record some songs and have some meetings with labels. I will never forget my first "meeting" with New York City. I was totally absorbed by the vibrance and intensity of the place. The uproar of the vehicles, the smell of Manhattan, the amount of people walking the streets, the music, the scenery. I had only seen New York City in movies and at that point it totally lived up to my expectations. I was in love with the place and it completely changed how I see the world. At that point Bulgaria was not even part of the European Union and it was a struggling post-socialistic country with corruption rotting the place from inside its core. It was a difficult place to grow up and I was dreaming and praying day and night to be somewhere else. I didn't move to New York City back then, I had a different fate which took me on a journey to find peace and embrace my roots, to the point where I was ready to come back to New York, not as a dreamer wanting to take a chance in the big city, but as a person with history and experience who has something to offer to this amazing eco system.
What's your favorite thing about being a musician? What's the hardest part?
I love traveling and being able to meet different people and cultures. It may sound cliché, but it's true. Being on tour is the most amazing feeling and it is the best job ever. The difficult part is that now-a-days is not only about the music, and sometimes not even about the talent. It's about how many Instagram followers you have, how much money you have for marketing and how many Spotify playlists your song gets featured on. Everyone wants to make a profit in the process, and it can be quite discouraging.    
What was the inspiration behind Salty? What was the writing process like?
Salty is a song about self-love and fulfillment. We worked on this song with two fellow Bulgarians based in LA – Chili AF (who has written 'Entertainer' by ZAYN) and Georgi Linev from Kan Wakan, who has produced for Moses Sumney and Thundercat, toured with Arctic Monkeys and Lianne La Havas and more. I am proud that we formed this all-Bulgarian team, since we all love our heritage and we want to present the best possible representation of Eastern Europe.
How did you come up with the concept for the music video? What was shooting like? Where was it?
Again, the whole project is all-Bulgarian. We worked with director Georgi Manov and DOP Krum Rodriguez in Sofia, we wanted to tell a story of self-love and acceptance and break the beauty stereotypes by presenting a "beauty pageant" in which we had women from different backgrounds – a Roma girl, а mother of 3, a trans woman, drag queens. All of them had volunteered for the video through a social media casting call..
In the so-called pageant in the video all the women are winners, because they have tapped into the inner beauty of their true self. We partnered up with LGBTQ+ organization called GLAS and The Bulgarian Fund for the Women, which helped shed light on the fact that Trans representation in media and entertainment in Bulgaria has been completely alienated and this is the first music project that actually has drag and trans representation.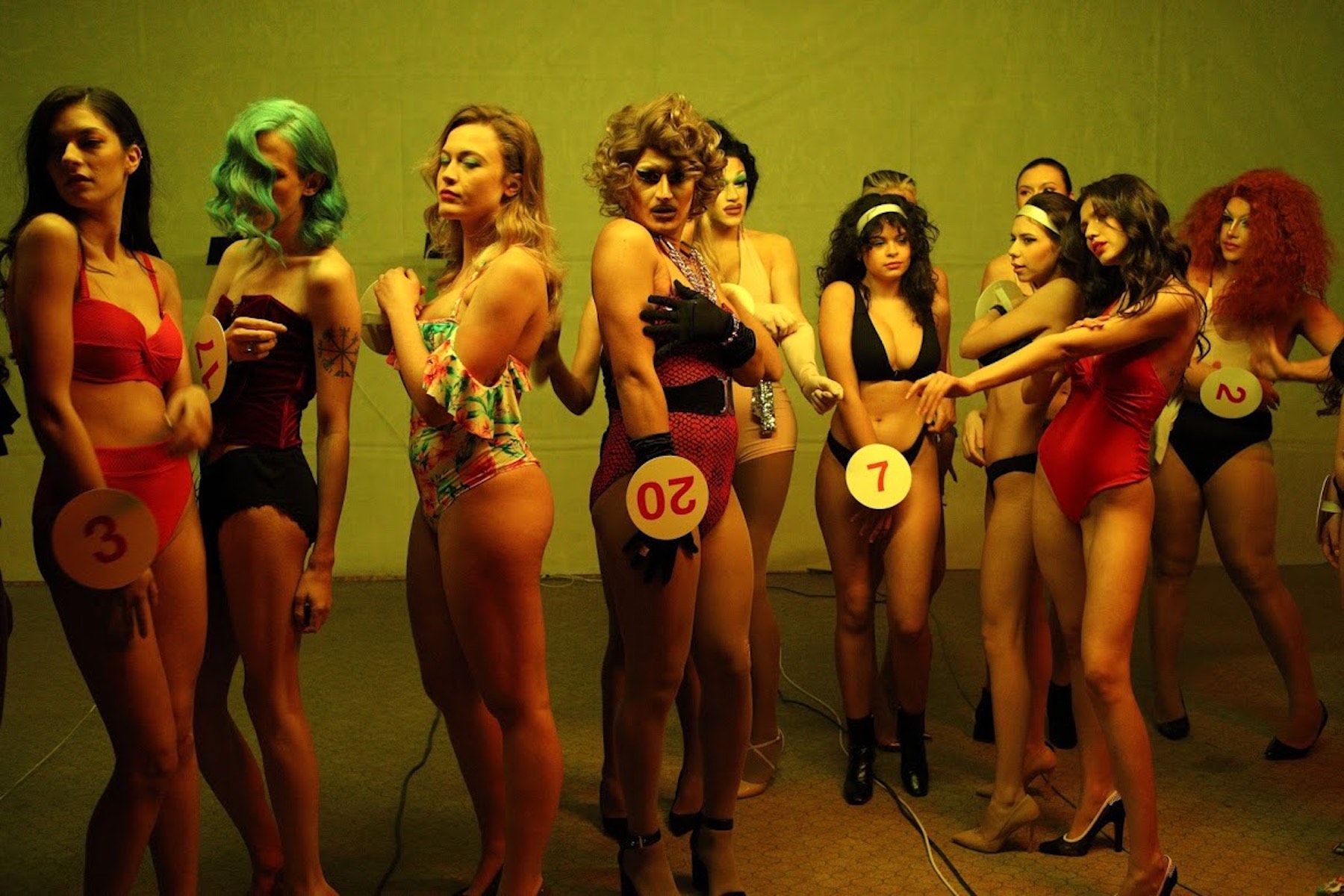 Who are some of your musical icons?
I grew up listening to different styles of music. My mother used to play for me Nat King Cole, Ella Fitzgerald, Edith Piaf, Mozart and Bach every day when I was a kid. I adore George Michael, Madonna, David Bowie, Jill Scott, Tupac, Betty Davis, Miles Davis. I try and explore new music every day and I tend to listen to a lot of music from the 60's, 70's and 80's.
What are you thinking about right now?
At this very moment??? Really??? When am I ever going to be able to do interviews in person again!!! Haha!
But for real…the world has been through it and I can't wait to get back out there and do my part in bringing it back to life!  This pandemic hit hard.  So many people were affected in ways I can't even imagine. Whatever part or action I can take in bringing relief to those affected I want to make happen.  Last month I wrote an open letter to the Prime Minister and we were able to create a special funding program for musicians, which will literally save lives. I am really proud of that initiative and I hope it serves as an example how a small community can actually make a change. My heart goes out to everyone struggling and I hope all this will be over soon. Just hold on!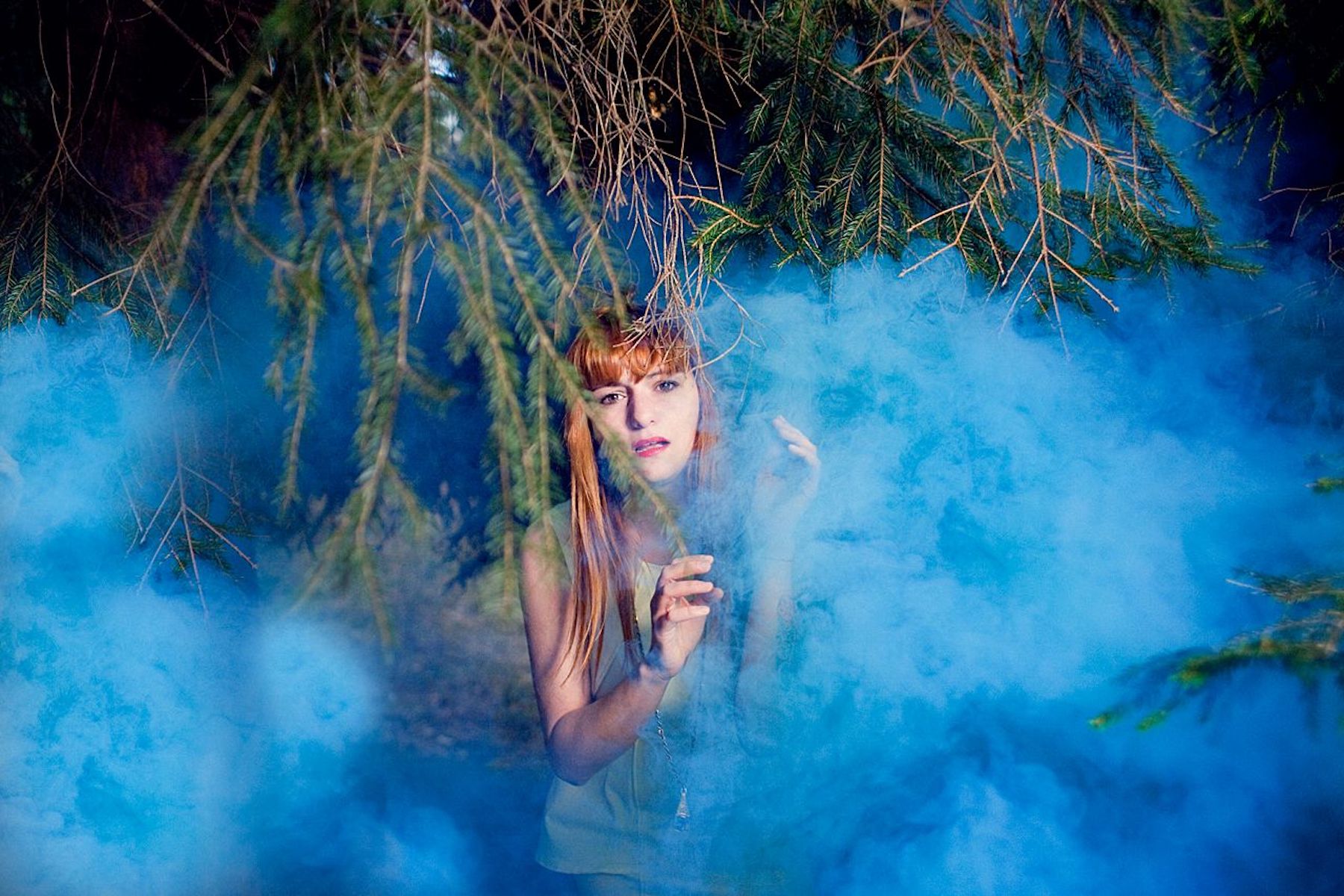 CONNECT WITH RUTH KOLEVA
photos / courtesy of artist
story / Vogue Giambri