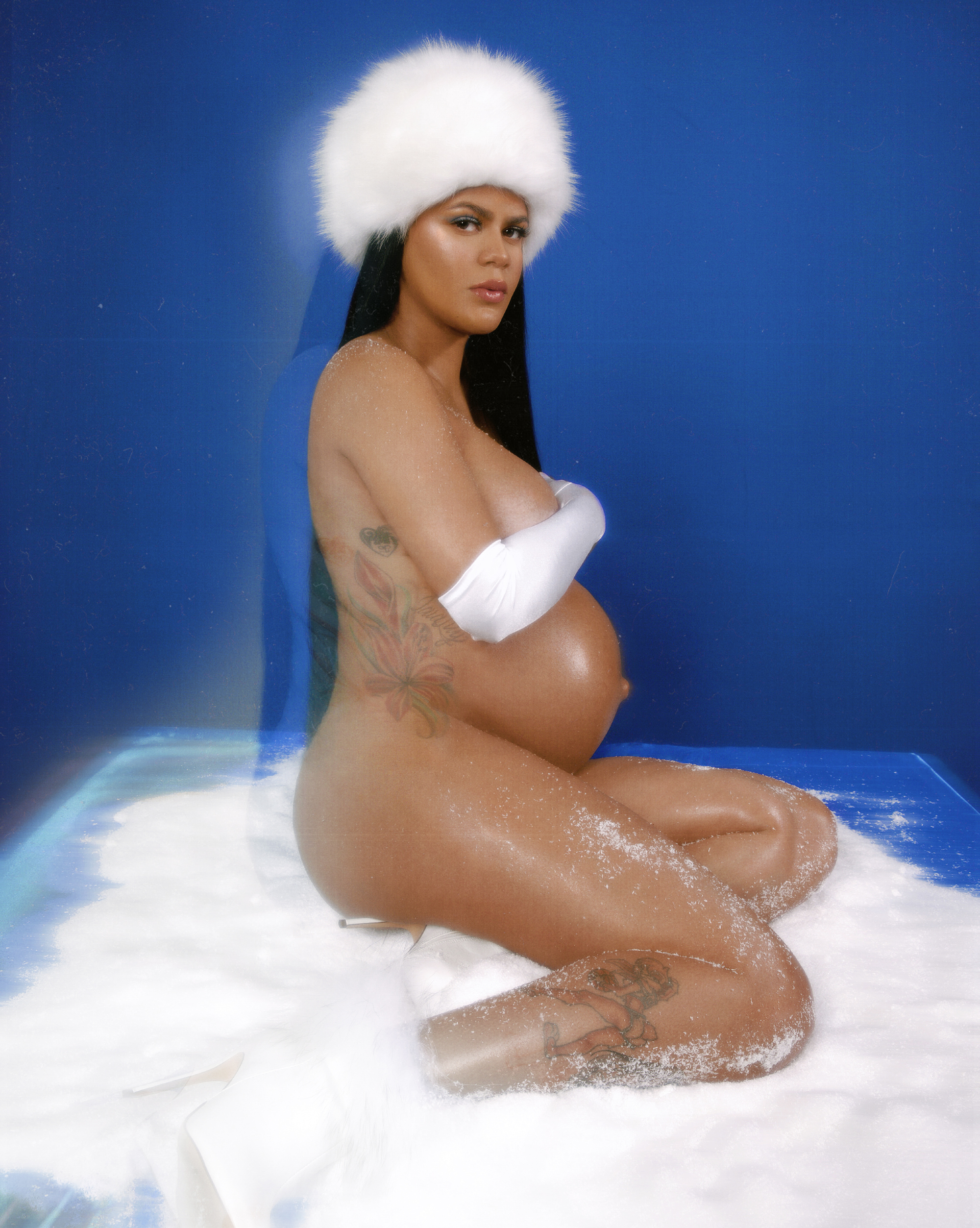 Toni Romiti's music video for her latest single "My Fire" is out now and it is packed with fun surprises. Burning beds, hot falsettos and a pregnancy reveal. The tune is a love song to her boyfriend and their new baby. A R&B soulful bop to relax to. Relax with your lover. The video is a firey dance around a dessert and into the water. Romiti's pregnant belly shines along with a big glowing orb that is being passed on to the mother revealing the baby's gender. In a recent press release Romiti told us "I knew that I wanted to do a cool video announcement, but I didn't want it to be a stereotypical gender reveal. I feel like stereotypical gender reveals don't offer a child the grace to just be themselves. I wanted to announce my pregnancy in a way that wasn't imposing masculinity or femininity onto my child. That's why I didn't include the stereotypical pink or blue in this music video. It's okay for girls to like blue, and it's okay for boys to like pink." It's a girl and she is beautiful and she will be whoever she wants to be.
We got to talk to the empowering musician about what her days look like now that she's a mother, when she first got into music, and working on "My Fire."
What's up! Congrats on your beautiful baby! What are you up to today? What do your days tend to look like?
Thank you so much! Today I actually went to go get Lily's birth certificate. Having a home birth and COVID made it a little more complicated than it usually is, but it's all settled. These days I'm just catering to my baby's needs. It's her world and I'm just living in it! (Laughs) But I'm loving every moment of it. Even the spit up and the dirty diapers. She sleeps really well, and sometimes we nap together.
Do you remember what first got you into music? How have you evolved since then?
I started singing at about 6 years old. I always enjoyed music. I was in chorus all through elementary and middle school. Vocally, I would say I've gotten better, just with practice and trying different things stylistically.
What was it like working on "My Fire?" What was the process like?
Working on my fire was easy when I first recorded it. The song is about my boyfriend, so it was effortless when it comes to writing about the way I feel about him. If anything, it was more vocally challenging, because I was singing more in my falsetto throughout the song, which I don't typically do.
Tell me about the music video. How did the concept come together?
The music video was awesome, and I'm so happy with how everything came together. My manager Jordan came up with the concept. He's a creative genius all across the board.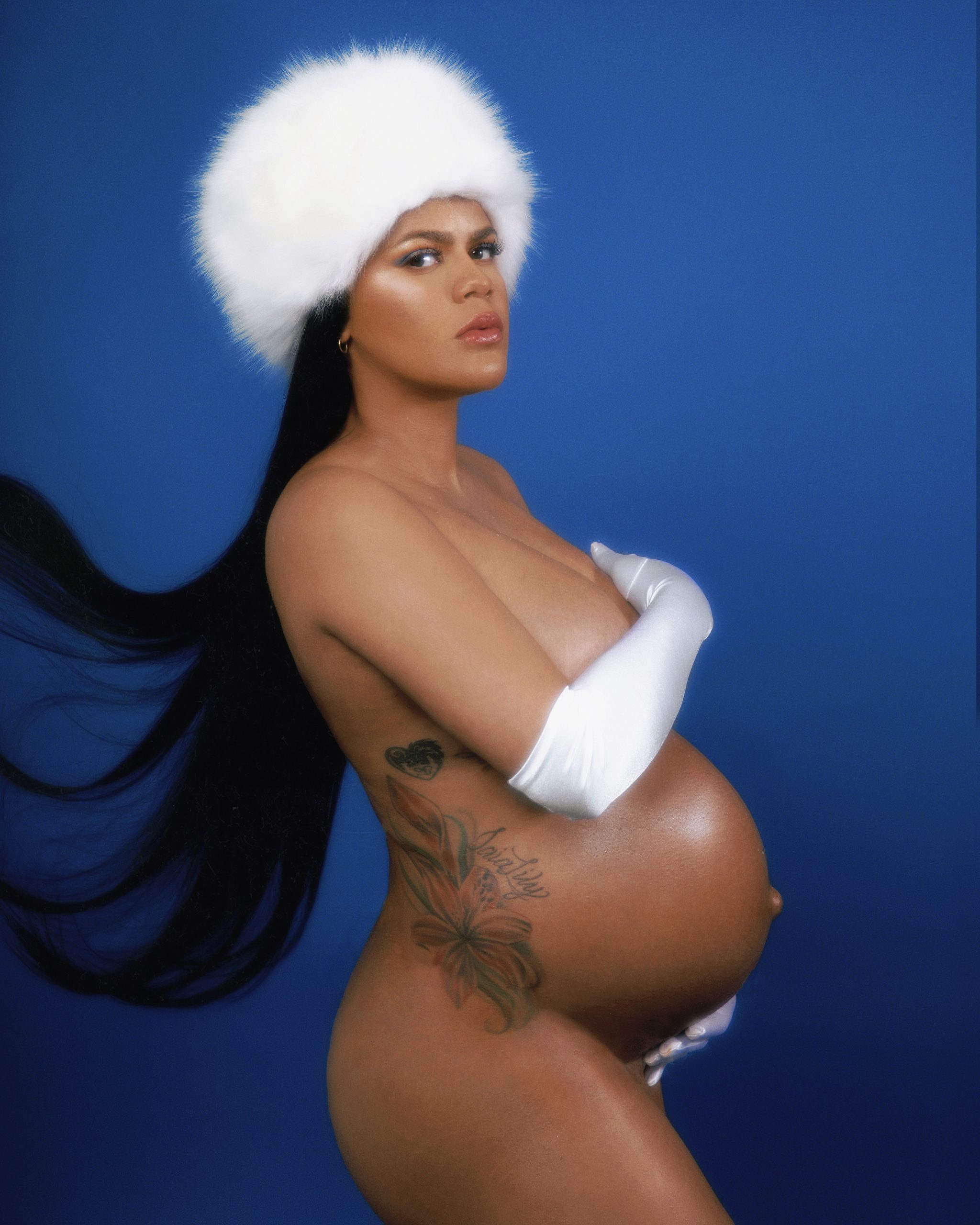 Who are some of your musical icons? Dream collab?
I love Rihanna, India Arie, Kid Cudi, Chief Keef, Avril Lavigne, Drake.. there's probably some other people I'm missing, but I would love to work with any of the people I just named.
What are you thinking about right now?
Right now I'm thinking about taking a nap with my baby. Lol
CONNECT WITH TONI ROMITI
photos / LadyOfWhatever
story / Vogue Giambri