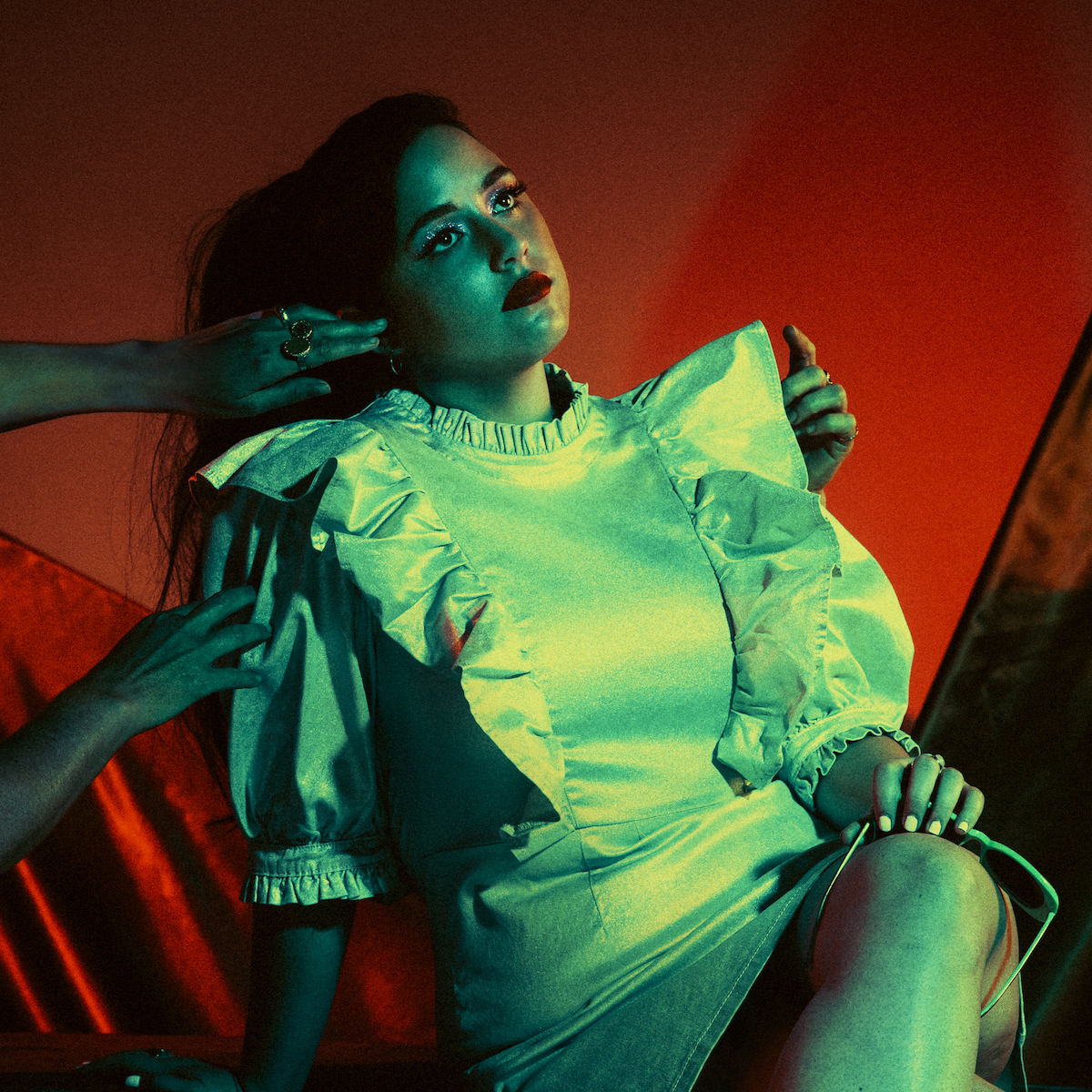 Ethereal takes on a whole new meaning when we talk about the energy exuded out of Tia Gostelow. This Brisbane based breath of fresh air has us all swaying our shoulders as soon we hear the first few sweet moments of her newest single, "Psycho". Tia not only has talent engrained in her singer/songwriter soul, she also has the ability to seamlessly include the realities of the world into her serene lyrics and tone. Reflecting on relationships and the bitter situations so many have unfortunately found themselves in, Tia has been able to use the essence of vulnerability to reclaim the narratives that once had control over her. We got the chance to chat with the creative queen about the reflections that inspired "Psycho" and how this time of isolation and increased self reflection can be thought of as a beautiful melody rather than a cacophony. Stream "Psycho" and check out of Q&A below, and before you know it you'll be totally in love with Tia Gostelow. 
What's one thing you've learned from quarantine?
I've definitely learned that making sure you put aside time for yourself is very important. Taking the time to exercise and look after yourself physically and mentally is essential. I've picked up some new hobbies like pottery and graphic design which I've really loved doing and also gives me a break from constantly thinking about music, which can be a bit consuming. 
What was the process of making Psycho?
I wrote Psycho a little while ago with my friend Aidan Hogg. I went into the session wanting to write about gaslighting in relationships and friendships as it seemed it be a prominent topic in the media, which then made me think about my experiences. We played some guitar chords for a while until we found the right ones, then I came up with the main riff that plays throughout the song. The lyrics are really significant in this song. I wanted the lyrics to be written in a way that every line kind of had an alternate meaning that was common in these gaslighting relationships. For example 'Sorry that you think I'm the problem", I wanted to put the word sorry in there because when I was in this situation, I was apologizing for the other persons bad actions and it felt like I had to be the one to fix the problem when I didn't cause it. However, it could be seen as a very confident thing to say, like I don't really care if you think I'm the problem. I really thought about these lyrics when I was writing it, the verses may be relatively short but I think they're very meaningful.
We added all of the pulsing synths later on in the recording phase and I think that it really makes the song, along with the really 80's drum sounds!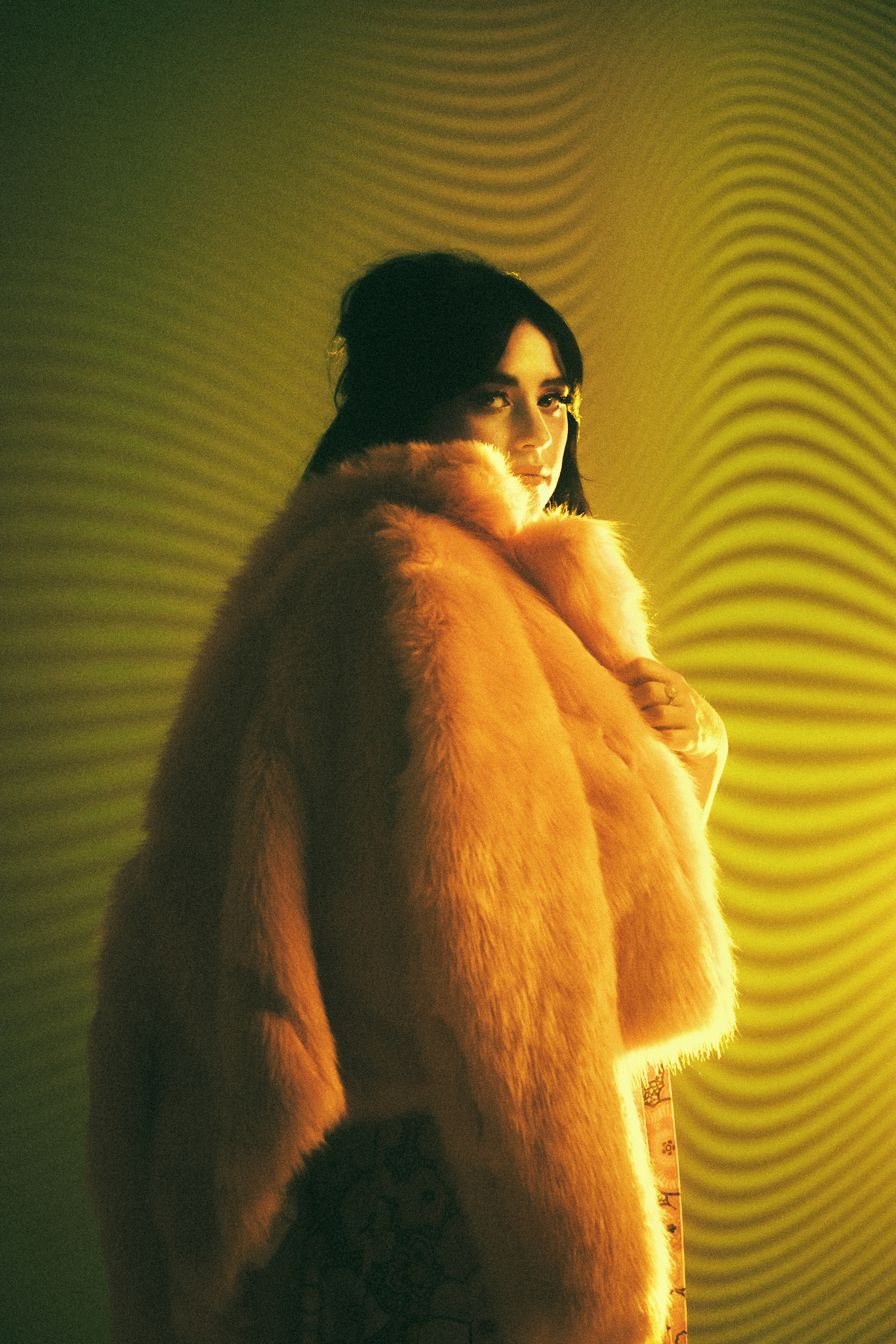 What does this song mean to you?
I'm really proud of this one, I was very honest in it and I had been scared of that for a little while. Even when it was released I was scared that I was letting too much of myself come out in the public but I'm so glad I did. It seems to be connecting with a lot of people so that's really special to me. 
If you could take you anywhere in the world, where would you go?
I would really love to go to Greece! It looks so beautiful there. 
What is one thing you always have to have with you in the studio?
Probably sparkling water, I'm weirdly obsessed with drinking it haha.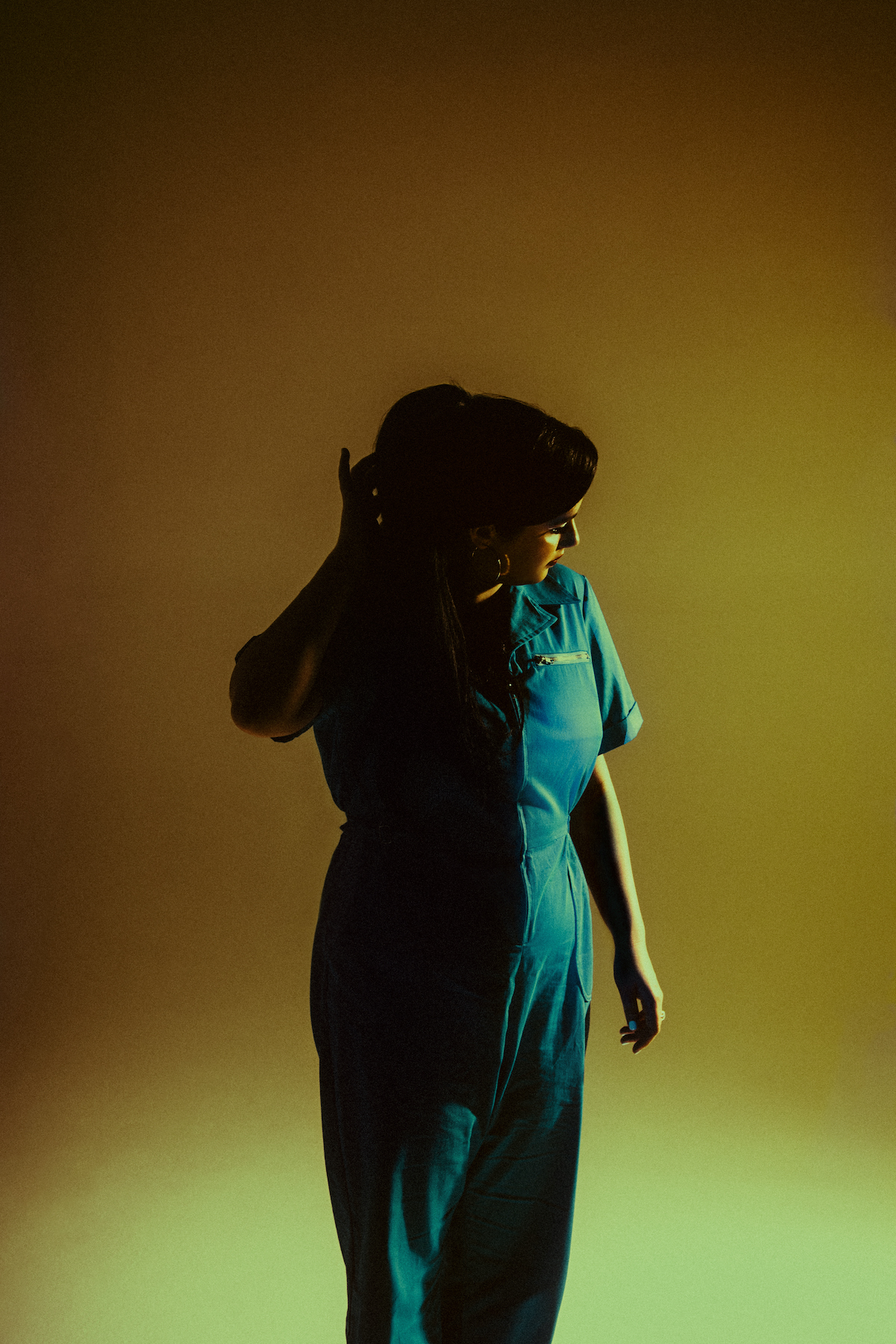 Dream collaboration?
Changes all the time for me, but right now, I'd say Kacey Musgraves. She's a queen!
What's coming next for you?  New projects, music or otherwise?
A few more singles before my sophomore album comes out, which i can't wait for! I'm so eager to get back on tour as well, but we will have to wait and see about that.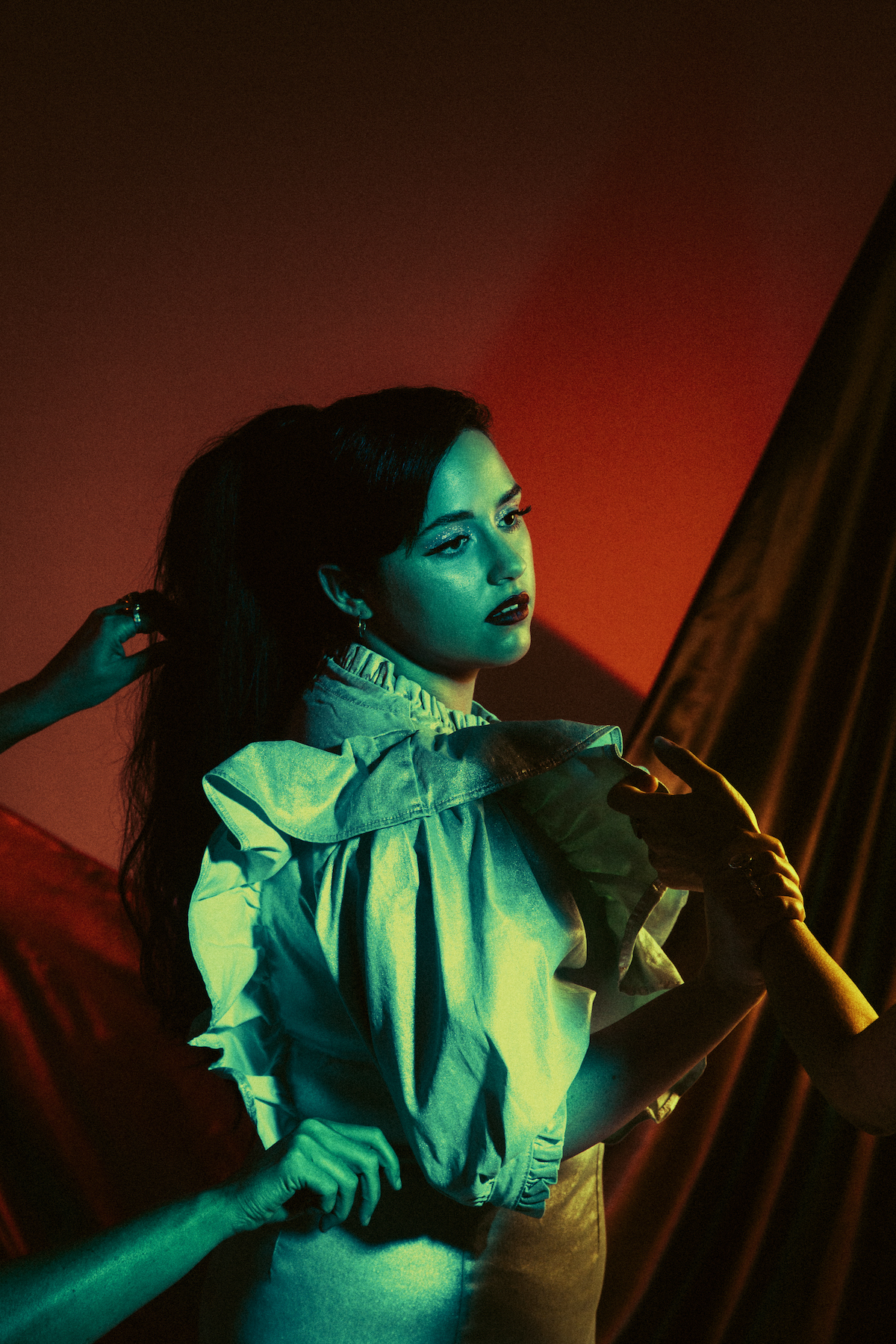 CONNECT WITH TIA GOSTELOW
photos / Jeff Andersen 
story / Ariana Tibi & Paulette Ely