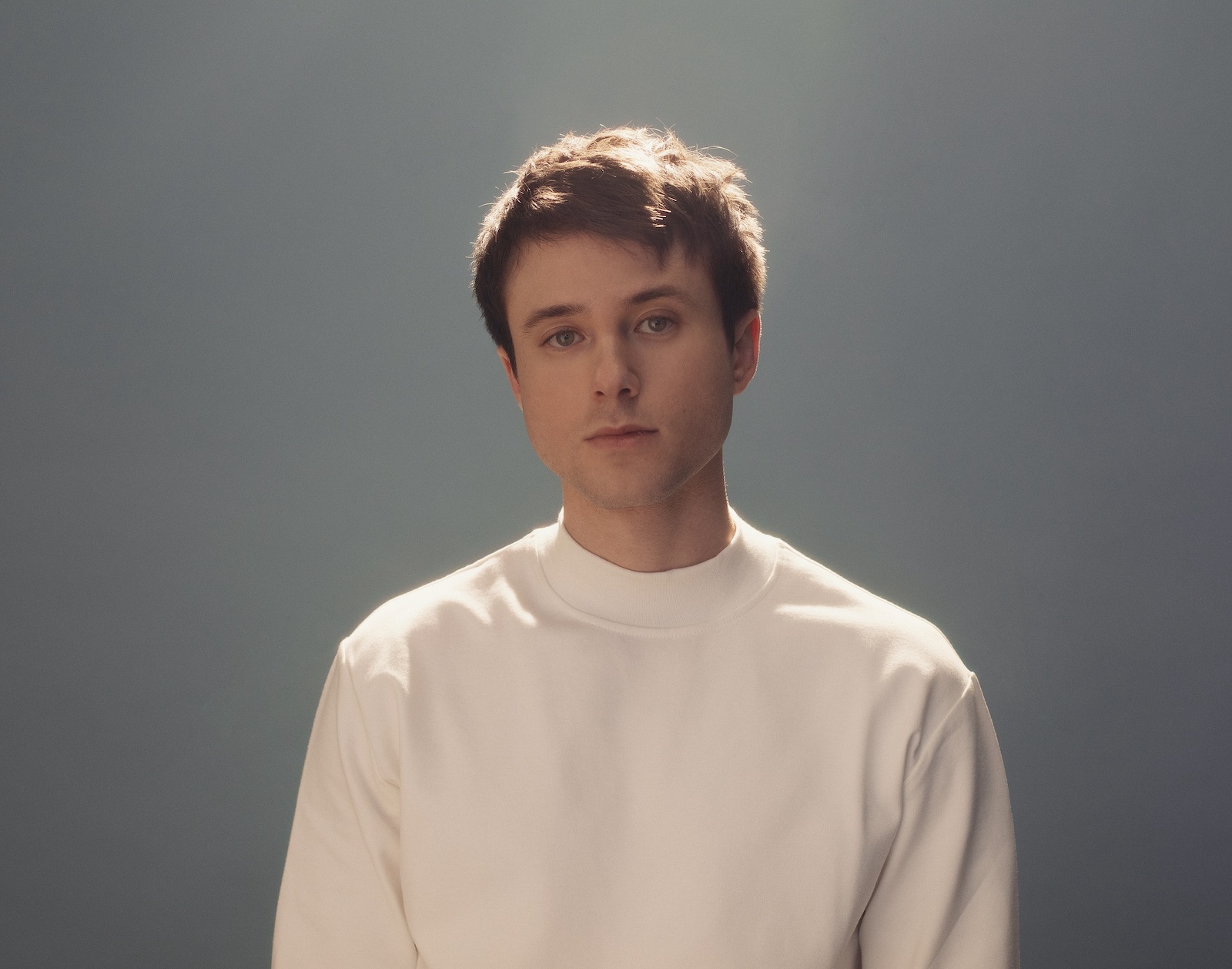 In the span of a lifetime, our world beholds only a few real songwriters – artists who unapologetically bleed their truth into their melodies, who build microcosmic universes with each track, and who tell stories in unprecedented ways, making us laugh, cry, and change. Alec Benjamin is one of those songwriters.
Born and raised in Phoenix, Arizona, Alec began writing songs at the early age of thirteen. For Alec, the most pivotal moments in his upbringing consisted of "…discovering Eminem, John Mayer, [and] Jason Mraz. Discovering records that I identified with and enjoyed looking into."
With these influences, his songs have always possessed a narrative-like quality. After he signed with a record label as an early teen, Alec decided to take matters into his own hands, performing outside of concerts for Shawn Mendes and Troye Sivan, independently making a name for himself.
Alec's first mixtape, Narrated For You, carried him into the spotlight with his prevalent hit, "Let Me Down Slowly." He would soon share his music on a global scale, touring North America, Europe, and Asia, and playing on several television shows. Overtime, this lyrical genius has garnered millions of streams worldwide on his tracks along with a prodigious amount of monthly listeners.
His newly-released album, These Two Windows, has already reached number 75 on US Billboard 200, and is accumulating much success and acclaim.
Each track is authentically introspective, illustrative, and melodic. Alec narrates his stories in a way that calls us to look upon our own.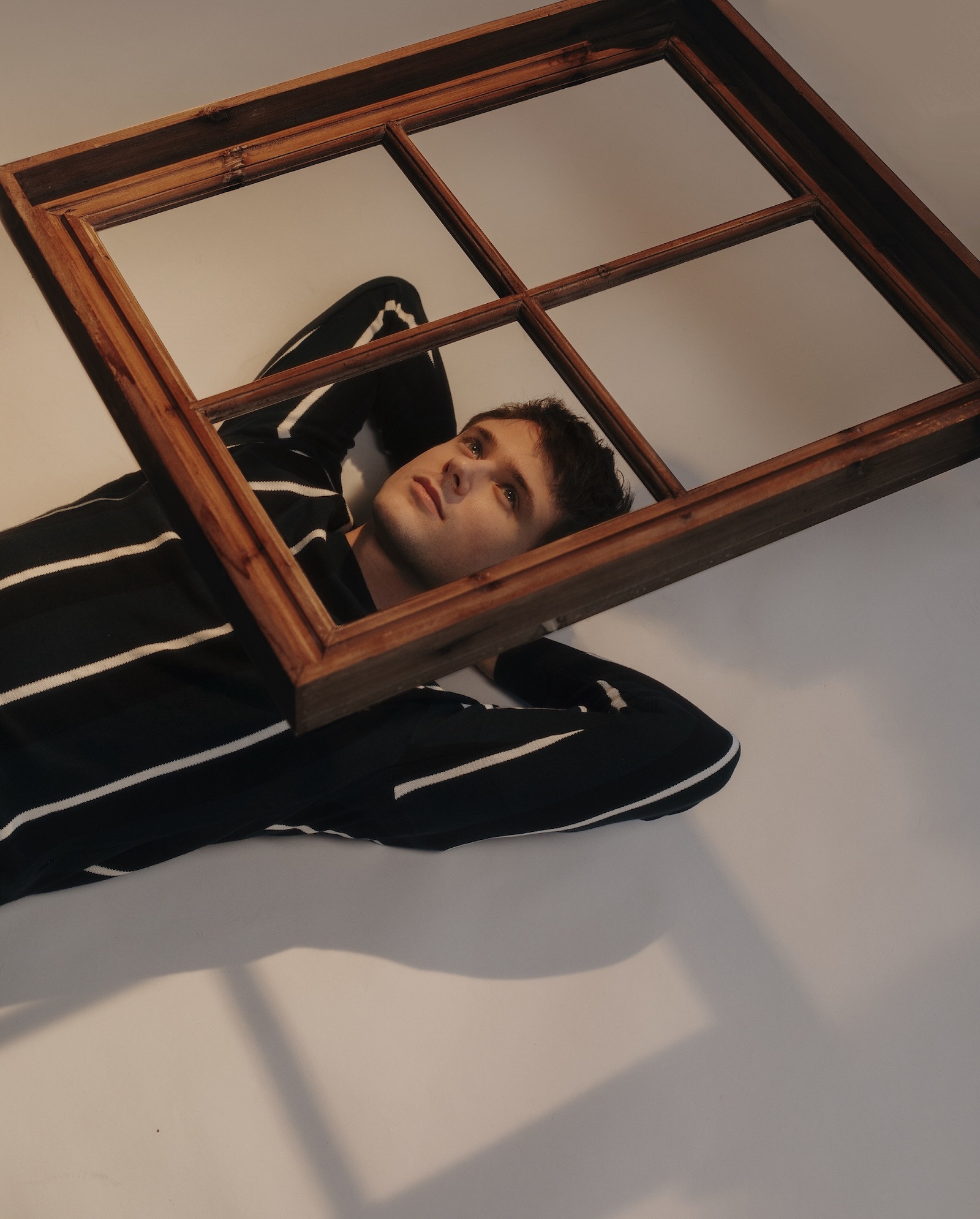 When asked the question, "what makes a really good song?" Alec responded:
"That operates under the assumption that I feel like I have a song that is perfect and finished. The answer is – I don't really know. But…actually to be perfectly honest, I don't really love albums and recordings and things because I don't think anything is ever finished or done – things can always be better – you can spend a lifetime working on a song.
"I think a song is done for me when I have a melody and lyrics that I like, and I have an acoustic demo – for me the song is finished at that point. Because that is the song…The only thing that really matters are the words – which, intrinsically, have their own melodic shape, and the melody…It's like the DNA of the song."
Alec, in his own way, brings his music to literal life, as he constructs its DNA and gifts each track with a melodic heart beat. The source of inspiration in creating these life forms is enthralling to the outside viewer.
Alec shared the purpose of the title, "These Two Windows," explaining, "sometimes I feel like looking out of my eyes is like looking out two windows, 'cuz I feel like I'm inside my head. And the title is to symbolize that this is sort of like my view on things, you know? What makes stories unique is the perspective….and this is my point of view."
Not only is Alec honest in his music, but he is honest in explaining his own musical process. Alec communicated the value of "honesty" in creativity, and how he must feel a sense of truth in his music to fully feel satisfied and fulfilled.
Alec, above all else, is passionate. He seeks a world where meaningful lyrics and messages are popularized. He dreams of being this beacon of change, one who pioneers a new norm of music, one that is truthful, honest, and reflective. "[To] have a song that's one of the biggest songs in the world, but it really means something – that's always been my goal."
Alec is the musical revolutionary that will achieve this goal.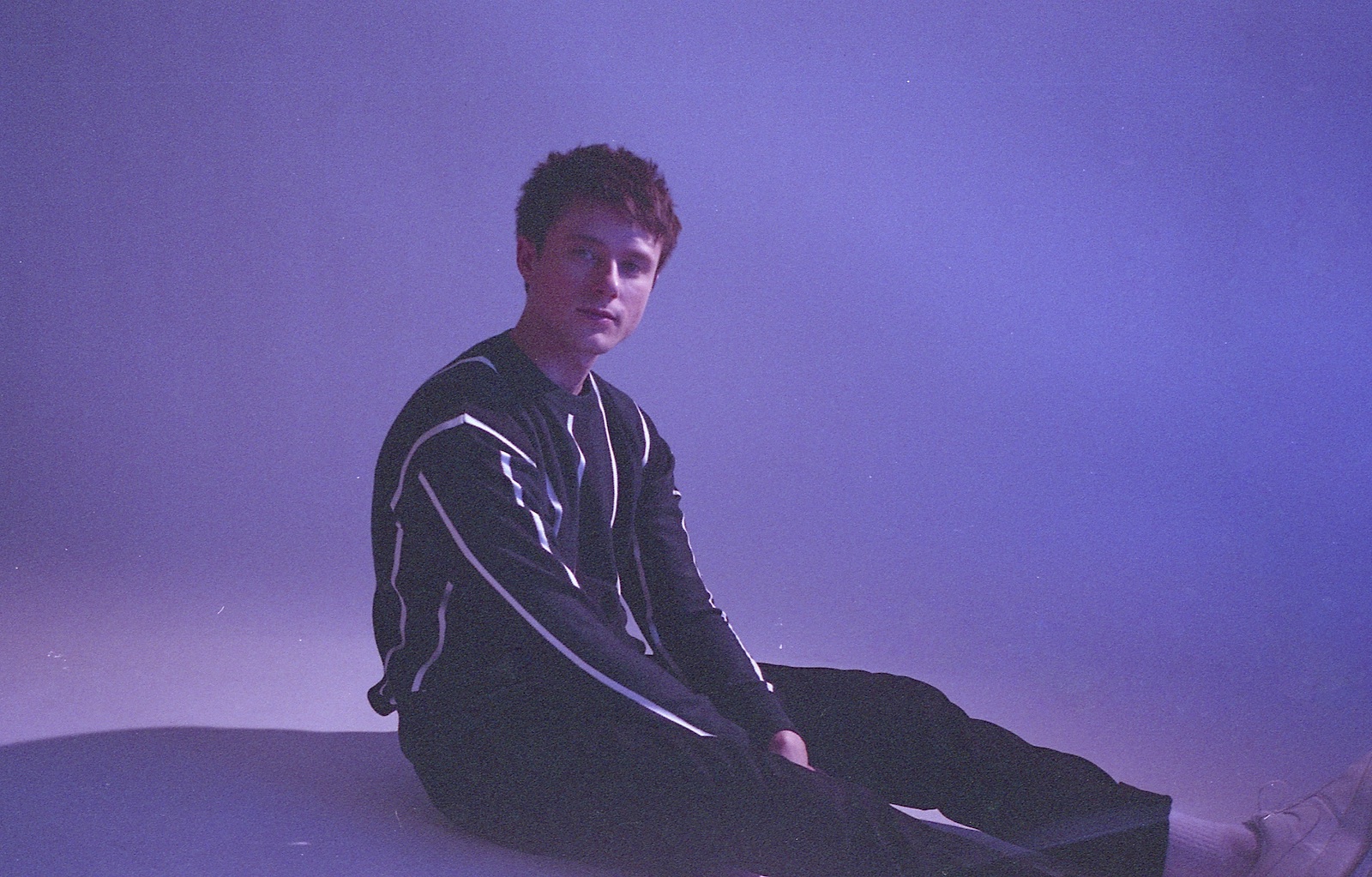 CONNECT WITH ALEC 
INSTAGRAM // TWITTER // SPOTIFY 
photos / courtesy of artist
story / Taylor Thompson 
interview / Ariana Tibi