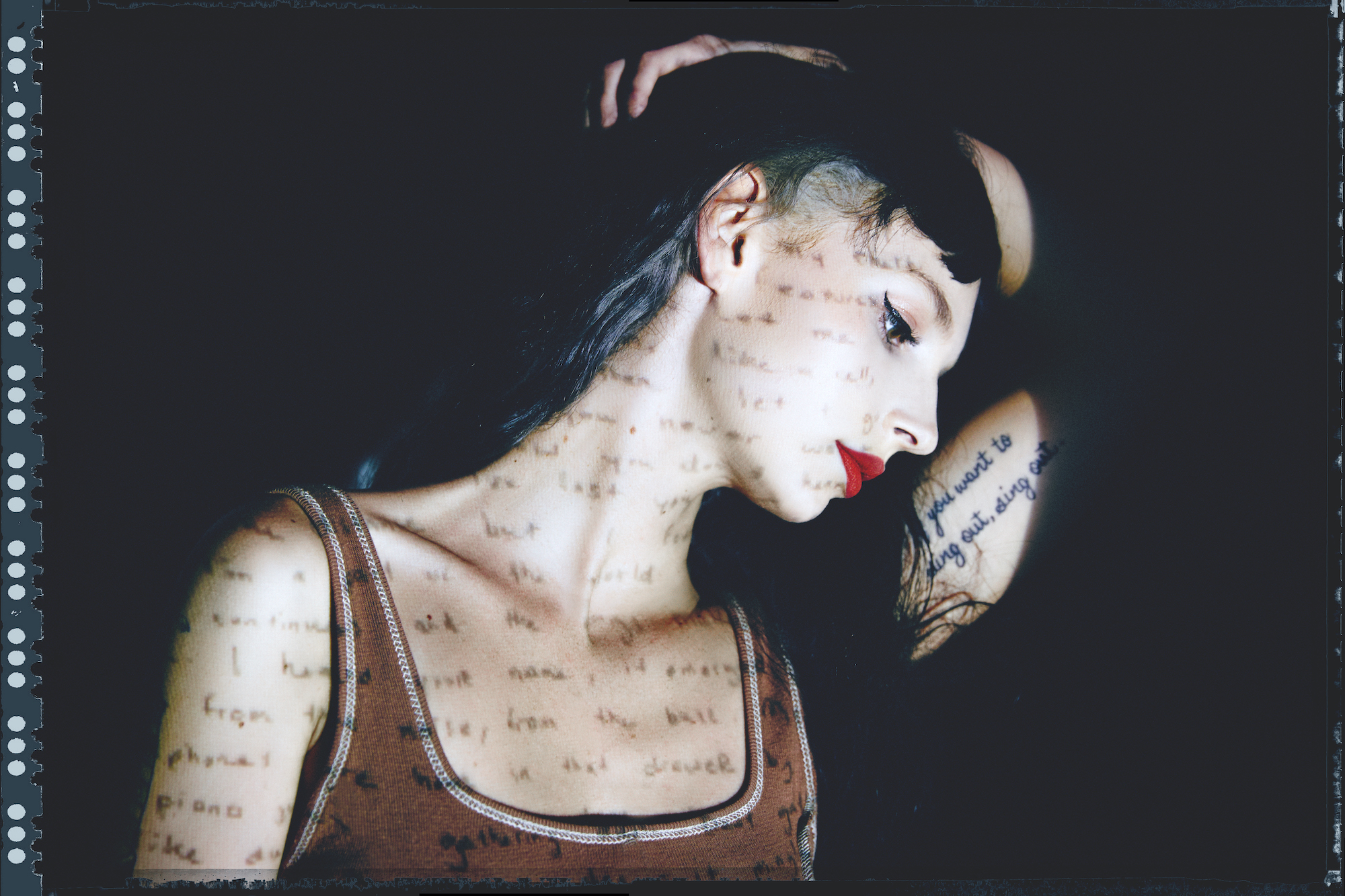 Gal Musette's music cannot be described in a couple of lines. She is a wonderful, authentic and emotional girl who grew up in San Juan Capistrano, California. Music has always been a faithful companion not only to her but to her family. Her parents' most heated discussions were over who had the better taste in music of the two. That is why it is not surprising that since she was 10 years old, after learning to play the piano thanks to her father and grandfather, she has not stopped making music.
Her approach to indie combined with French folk tunes is absolutely elegant. Gal just releases her debut album "Backwards Lullaby" with a vocal duet featuring one of her greatest musical inspirations, Rufus Wainwright.
Her songs are a journey through emotions and themes that we have all felt accompanied by a mix of indie-folk and contemporary, featuring lots of piano, harmonies, and nylon stringed guitar.
"Backwards Lullaby" is the name of your upcoming debut Album. How would you define this production in musical terms?
Hello LADYGUNN! Thanks for having featuring me within your art collective. I'm a huge fan of your site and its authenticity!!
I think the title "Backwards Lullaby" describes the LP pretty spot on- which I sort of just realized as I was answering this question. My producer and I utilized lots of instruments with "pretty" timbres that you often hear in lullabies like vibraphone, gentle piano, and nylon guitar as a foundation for the record. But subtly twisted in the production you can find glitches, synchronized vocal layering, distorted tape echo and melodic dissonance that keep it from getting too close to an actual lullaby for children. Although that would be cool, too.
I understand that this Album will be a compendium of songs that were written at different times in your life, so they must feel different from each other. When you listen to them together, would you say that they manage to harmonize a narrative?
When first approaching the tracking of this album, yes they felt extremely different to me- the pov from drastically separate phases of my life. But somehow in the process of recording, and the track order we chose… they have become a little family of songs that chronologically connect for me. I imagine many artists might often feel this way with their debut album because you're picking songs from everything you created thus far, so you have to find a way in the production/message to make it cohesive. Luckily, I worked with Jon O'Brien on the production for this record, and he's got a knack for making things flow impeccably, particularly for a full length.
How has the process of finding your space in the music industry been for you since your proposal is completely unrelated to trends and away from the musical genres that dominate the current scene?
It varies. Somedays I feel like there is no point to releasing music, that I'm just using up space, that I'd be better off playing piano in my room forever. Someone in the industry was describing to me how 60,000 songs are released on Spotify every day, but on average listeners are only listening to about 10% of Spotify's catalogue. Basically, it's easy to feel like a drop in a bucket- especially in a less attainable genre. But the occasional times when people have dm'd me or walked up to me after a show and shared how my songs were cathartic or relatable for them in some way that brought them to tears- these are the most special and fulfilling moments to me and give me a reason to keep the process going for as long as I can.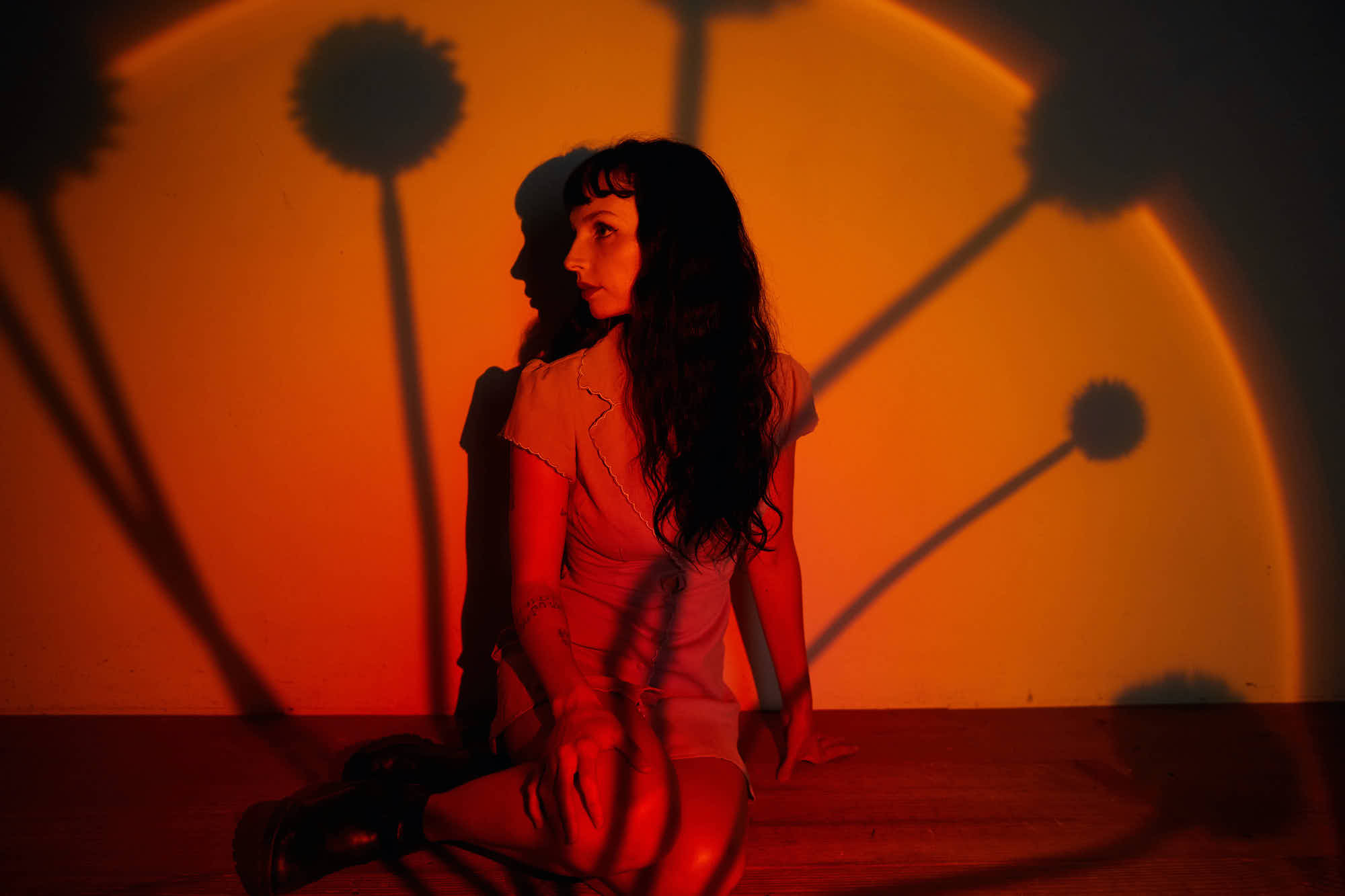 Let's talk about "Oliver" which is the latest single from the production. I found it to be an enveloping song full of emotions and nostalgia, which is reflected in the lyrics, the texture of your voice, and the music. What aspects did you want to connect with in this song?
As you said, this song is definitely channeling lots of nostalgia that I felt at the time of writing it that I still feel even now when performing it. "Oliver" in its arrangement has been through many evolutions and each experience adds to its intensity for me. It was originally written as a letter, then became a song which I played with my band The Moon Police in high school, to then be recorded several more times. This upcoming version is the final final product. 🙂
The song has the participation of the great Rufus Wainwright, and we know that for you, this is a dream come true. Tell us who called who, how did you guys connect?
The first time I reached out to Rufus's assistant was when my producer and I were searching for a male lead vocal on a particular section of "Oliver," back in October 2020. Jon has collaborated with Rufus's sound engineer Chris Sorem, and he was aware of my fandom of Rufus so he brought up the idea that we ask him to sing the part which I initially thought was a joke. We took a shot in the dark and asked, and the rest is history!!
If you had to choose a favorite song from this LP, what would it be and why?
"Maybe Some Sleep" is one of my favorite songs of mine of the record- it's groovy and fun to perform live, and its meaning holds a personal significance to me.
What would your musical dream be now that you crossed off the list the Rufus collaboration? Sing with a specific artist, win a prize, play on a certain stage, make the music of a movie? Which?
It would be a dream to tour as an opening act for one of my favorite artists including Adrianne Lenker (Big Thief), Madison Cunningham, Regina Spektor, Rufus Wainwright, or Imogen Heap. I'd also love to write music for a film, similar to how Cat Stevens had many of his songs from "Tea for the Tillerman" playing throughout the film "Harold and Maude."
Have you thought about how you want to be artistically perceived by your audience?
I hope my music is ambiguous enough that listeners feel they can relate with their own perspectives, while still allowing me to be open and honest with my lyrics.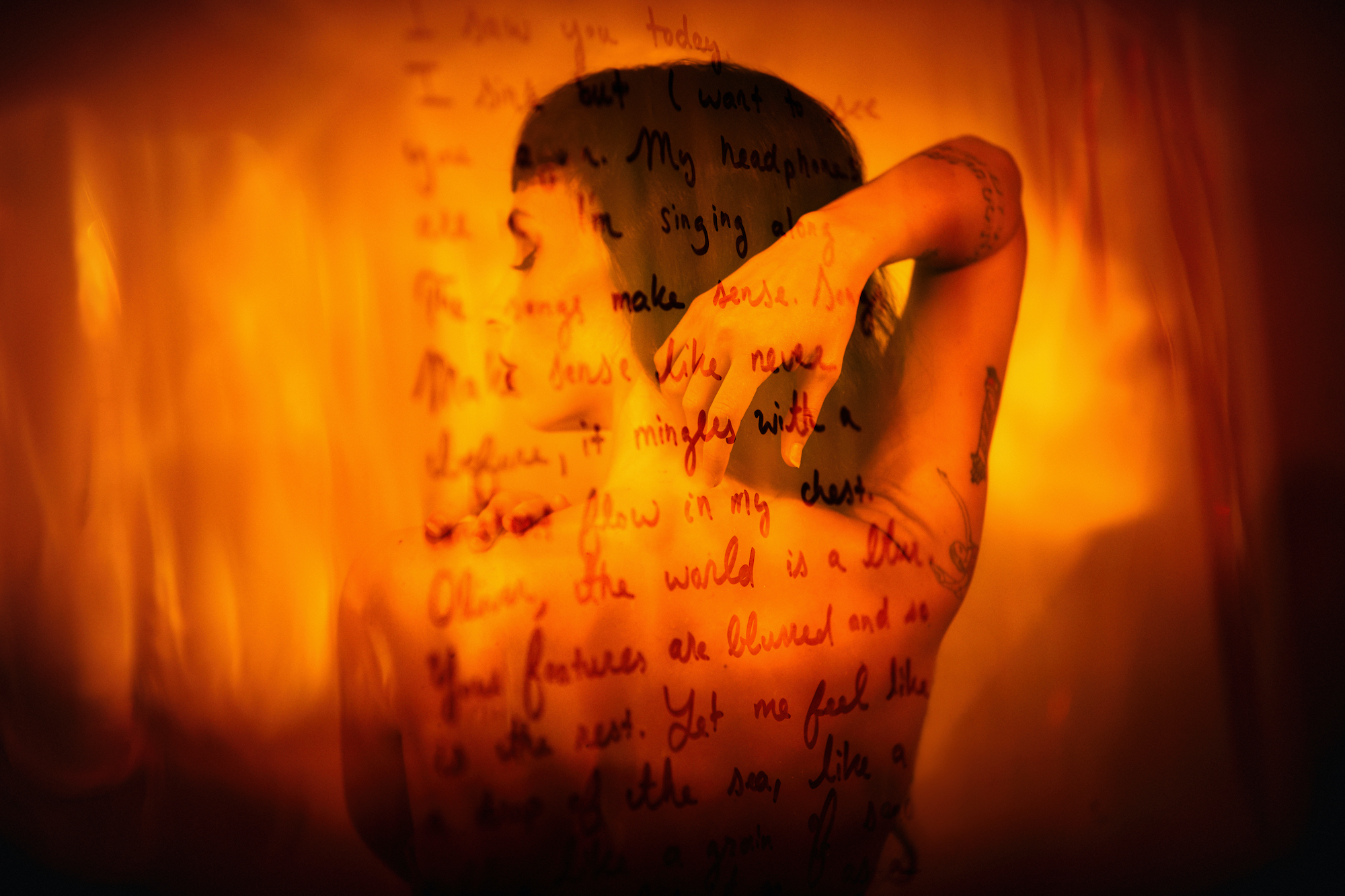 What would you say today to the girl who many years ago recorded her "70 love songs" in honor of Magnetic Fields?
Smile more! Say what you think! Don't stop writing 24/7!
Before ending, we would like you to respond to a few ping pong questions. Quick and honest, ok? Let's go
If you had not been a singer you would be: Kindergarten teacher
Three things you don't like about yourself: Anxious, overthink everything, messy
A musical genre that you hate: EDM
Your favorite place in the world: Grand Rapids, MI (where my best friend lives)
Your favorite series: "The Office"
Burger or pizza: Burger!
Your current crush: Billie Eilish
If you were a product, what would your slogan be: "Sleep, music, wine, repeat"
CONNECT WITH GAL MUSETTE
photos / Anna Azarov
story / Mariana Gonzalez