Joshua Kohno is feeling sentimental when LADYGUNN reaches them via iMessage at Laurel Canyon. They release music as Shigecki, their middle name, and have carved out a sweet sound producing tender soundscapes that draw as much from PC music as they do from R&B and pop.
The Japanese-Mexican musician and producer based out of Los Angeles, who is signed to Lemon Lime Agency, released their first EPGrowing Pains this month. Their first EP, the five-song collection was born out of a heartbreak and the processing of those emotions. Compared to early single "Brooklyn Boy", a sentimental piece of nu doo-wop, Growing Pains dives into a more sonically upbeat direction that crosses genres without ever sacrificing the emotional exploration at the core of Shigecki's work. Ultimately a chronicle of youthful heartbreak and melancholy, the EP also represents a coming-of-age for the young artist.
"I constantly am looking back at moments and feeling some kind of melancholy and longing for what things used to be," they told LADYGUNN about creating the EP. "Creating this piece brought me back to the current moment, made me realize that I don't ever have to age because it's more of a mindset than anything; I'm literally 21."
LADYGUNN caught up with the e-boy extraordinaire to talk about their new EP, growing up, and creating from heartbreak—at their request, we kept the iMessage aesthetic.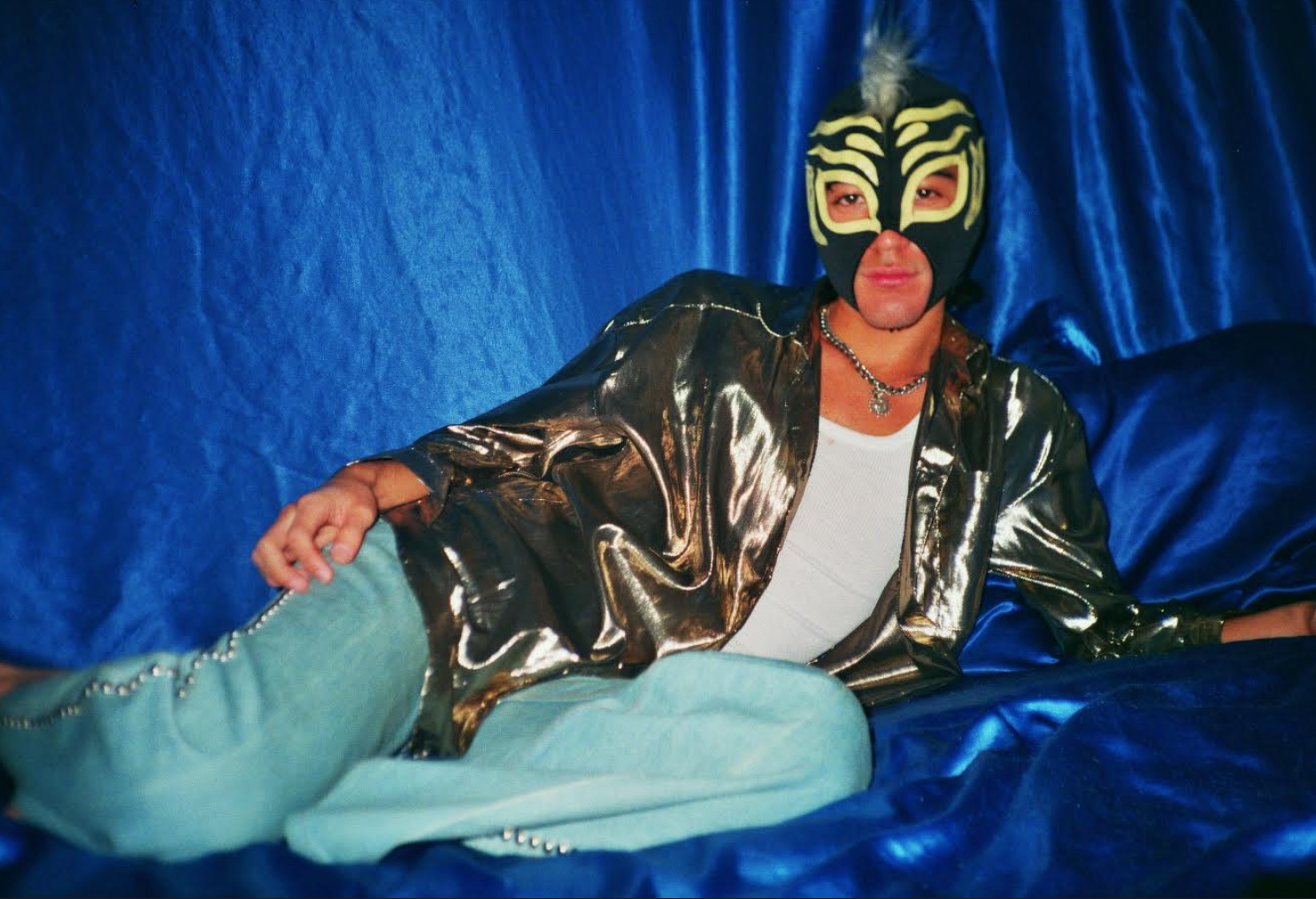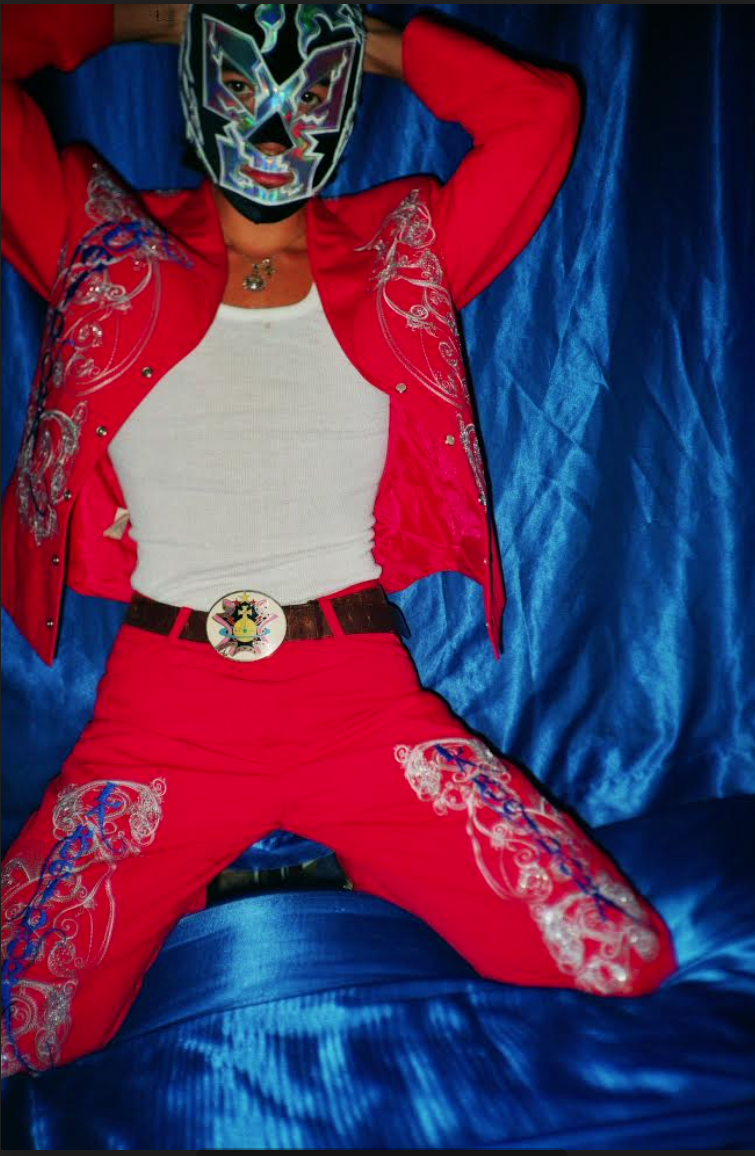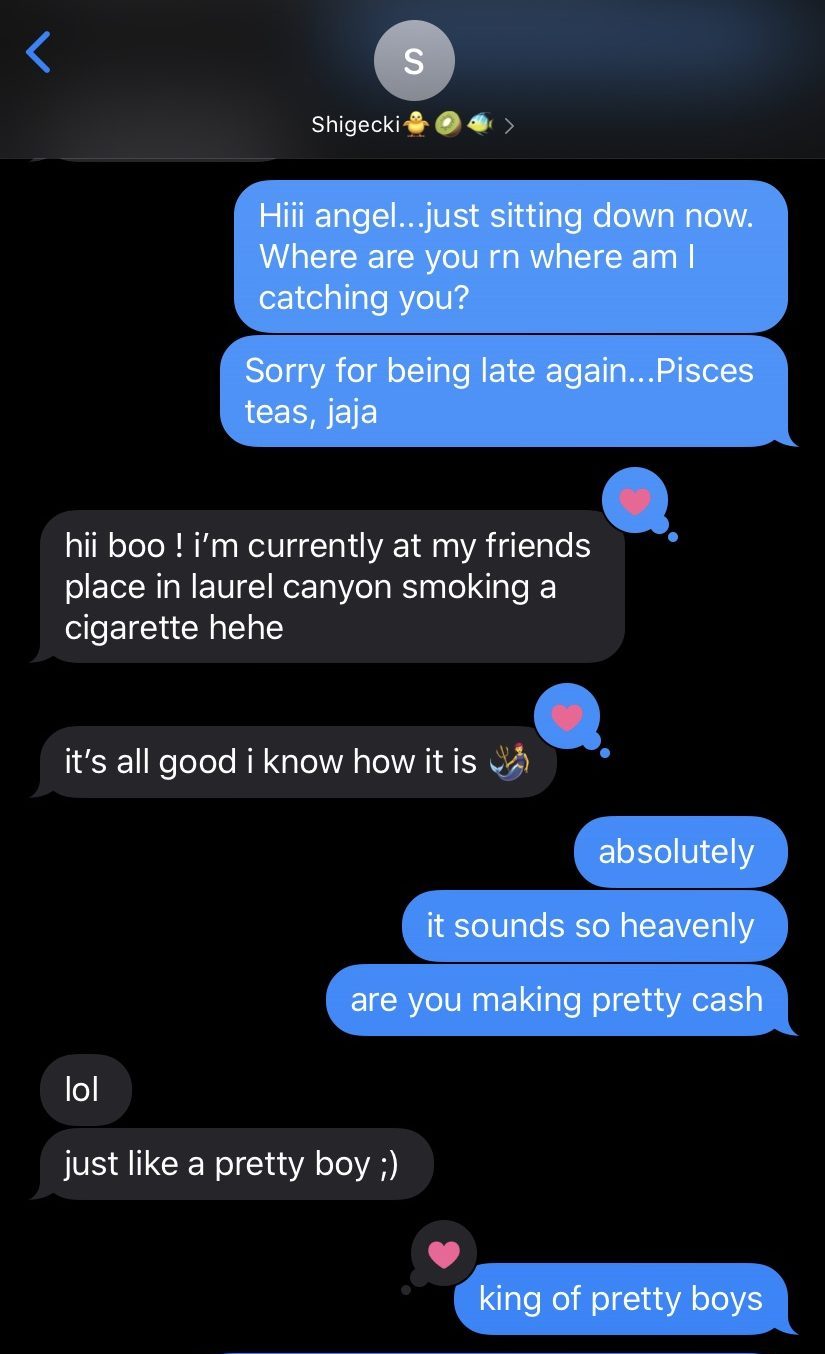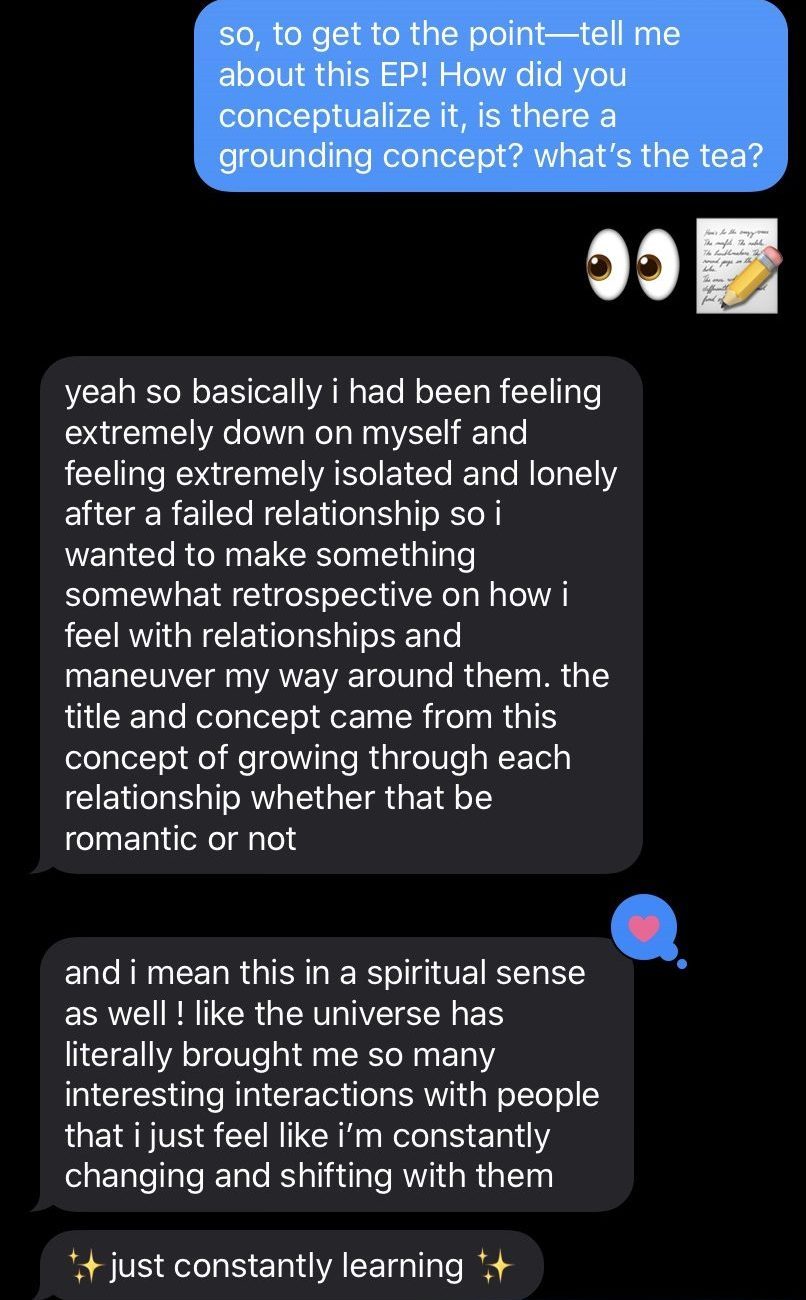 View this post on Instagram