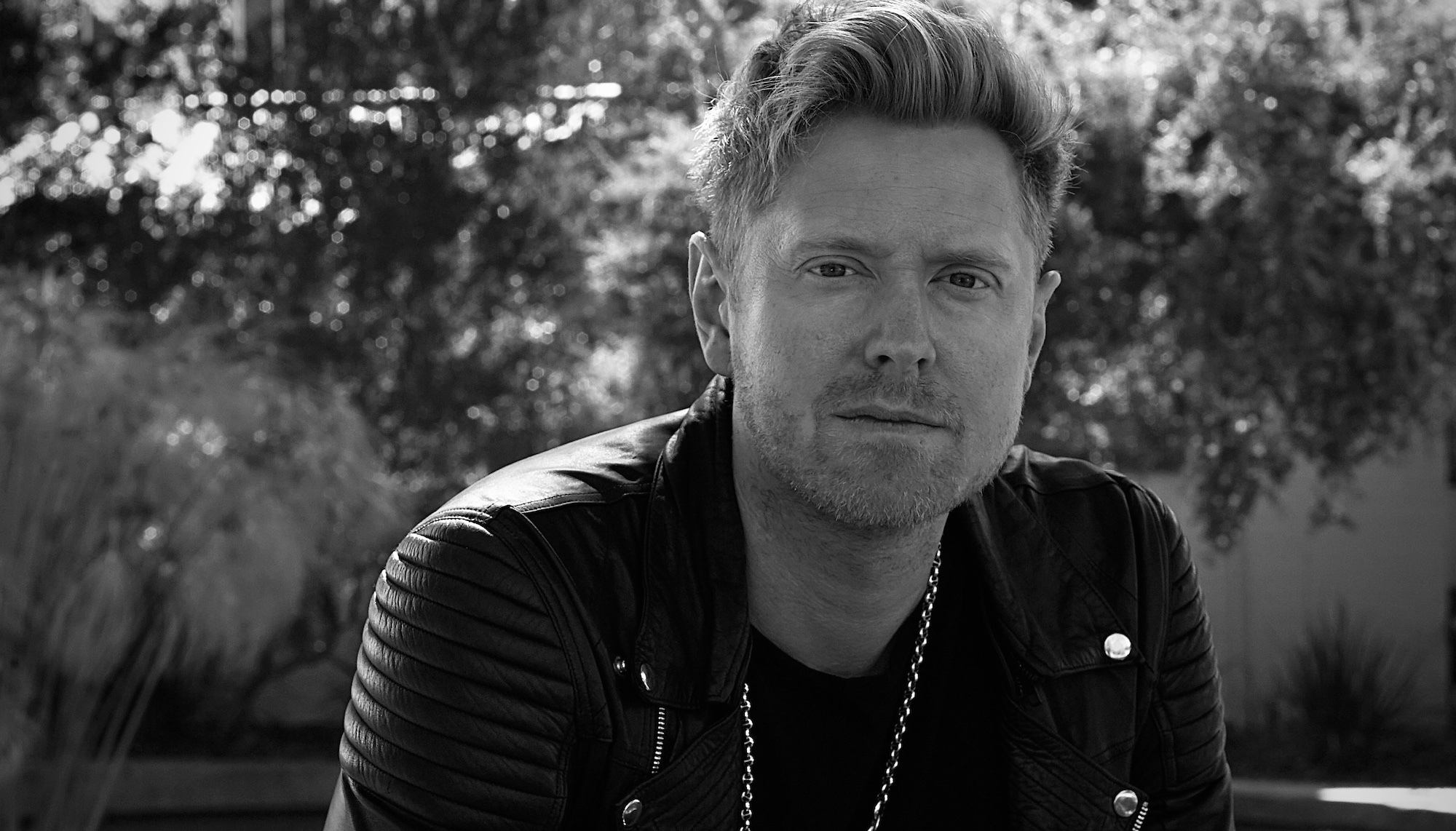 Multi-instrumentalist singer/songwriter, designer and former member of the successful Rock/Electronica band "Metro Station". Austin Sands is brimming with creative energy and a passion for sounds and aesthetics. His debut single can easily paint vivid images in your head of what's inspired him, something which I'm sure the rest of his upcoming music will easily replicate.
"Cruise" is a song about driving and cherishing meaningful connections we make "along the road of life" as it were. The upbeat and cheerful vibes seemed to capture the very essence of- what i imagine- driving along the highway pacific coast highway that day with him must have felt.
Today, we have an interview with this amazing talent for you, please check it out, and don't forget to Cruise with this song in your stereo when you get the chance!
Tell us a little bit about your upcoming solo projects. Who is Austin Sands the musician? Where does he want to take us with his sounds?
I'd like to take you on an epic sound adventure mixing synths, 808's, and heavy beats while keeping things organic with guitars, structure and singalong hooks.
I loved the guitar in "Cruise". Would you say that's your "main" instrument?
Thanks! I would say so. It's the first instrument that I picked up, and I do most of my writing on guitar. For a synth-heavy song, I somehow ended up using four different guitars on the track.
So the story goes that you were driving on the Pacific Coast Highway when "Cruise" began forming in your head. Did you get to writing it when you arrived at your destination or did it take longer than that?
I definitely got to writing it while I was still driving. It started with a melody I sang into my phone on PCH, which later became the hook.
Reading about all of your influences which include classical composers and guitarists, I can imagine that we can expect a huge range of sounds from you in the future. But how do you think your music could be best described or labeled?
I like to describe "Cruise" as "Synth-Heavy Singer-Songwriter". As far as the content, it's all positive. I'd like to challenge all of the negativity we have in the media right now with positivity, bringing people together and being there for each other. As far as sound expect more synth fun to move your feet to, while keeping things harmonious with plenty of live instruments.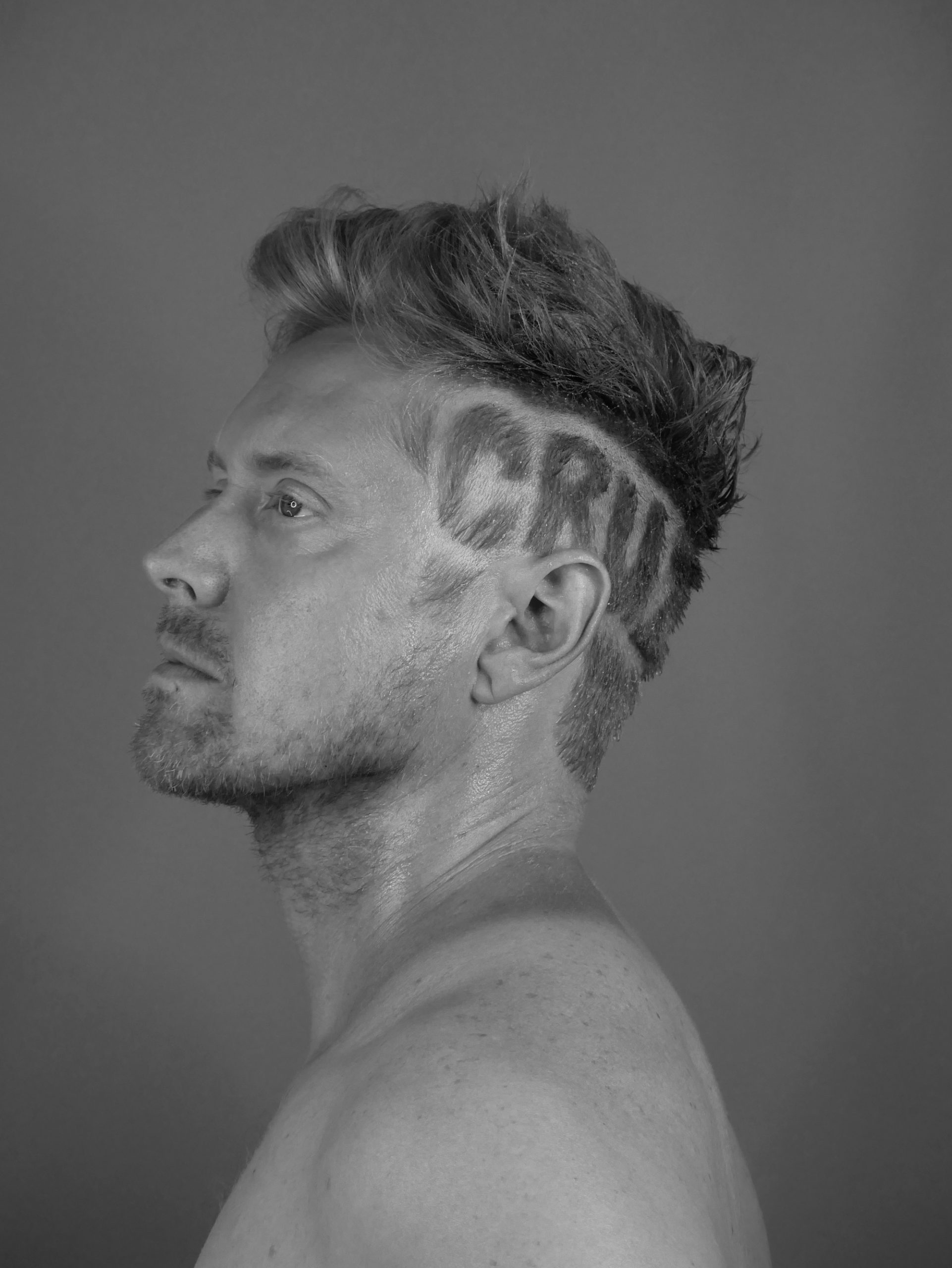 Tell us a little bit about your work in eyewear design. how did you get into that world?
I've always been in to design and anything involving a creative process. Growing up in California, seeing musicians I looked up to being known for their shades and what I would consider to be the most important and defining  accessory made eyewear stick.
As far as design goes, is Eyewear your exclusive focus or have you designed or given thought to designing other items?
I've collaborated on designs ranging from apparel to jewelry to interior. I just did sound on a film, so I could see sound design being something interesting in the near future.
Back to music, are you working towards an EP release soon? any tentative names or release dates you can share?
First I'll release another single. Expect a fun feature in the near future.
I read that you've been playing live shows since age 11. Has that been a constant for you ever since? how did you take the pandemic lockdown on that front?
I've played a lot of shows, but my favorite part of music has always been the creative process, songwriting and making a song or idea come to life in the studio. There was plenty of time for that last year!
CONNECT WITH AUSTIN SANDS
photos / Mika Boorem
story / Samuel Aponte