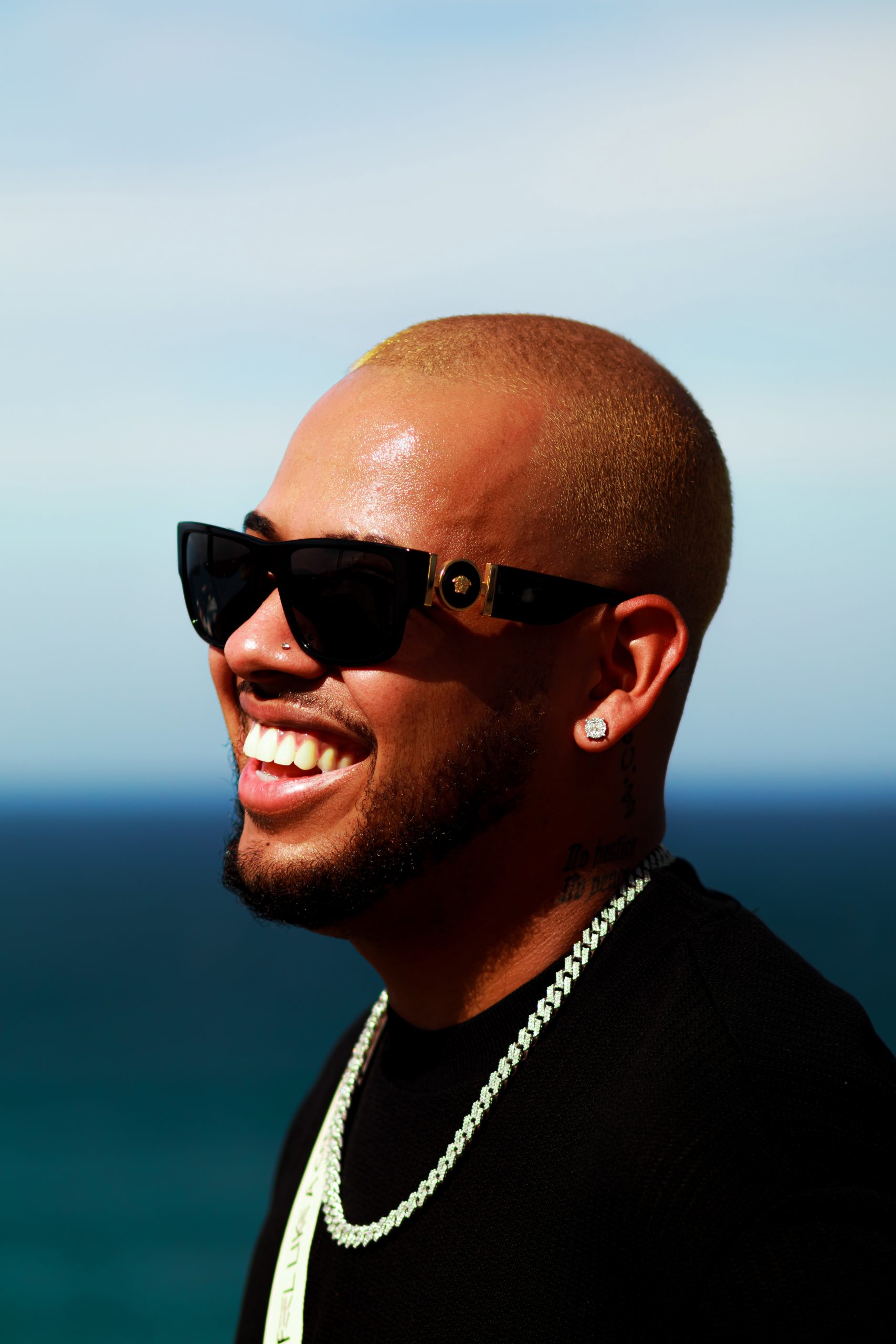 For years, La Perla has mostly been known in Puerto Rico as one of the historic areas where activities like The San Sebastian Festival and monthly gallery nights can be held. Asides from that, it was simply a small, salty-aired shanty town beneath the glaring tropical Sun where its inhabitants could walk past the vibrantly colored houses to play and take a dip in El Bowl, a locally made swimming pool that doubles as a skate park. However, in recent years, La Perla has garnered the attention of the world at large since being used as the set for one of the most iconic music videos in history, Luis Fonsi's Despacito. Despite only sprawling over an estimated 650 yards, the barrio has cultivated a strong passion for the arts and united its people in appreciation for Puerto Rican culture over the years, and urban artist Rafa Pabön is no exception.
Since releasing his first LP Vida Respira in 2015, the singer-songwriter has committed himself to diversifying his work as much as possible, exploring fusions of reggaeton and trap with salsa, merengue, and other Latin genres. In 2019, he reached viral success after collaborating with R&B singer Dalex on the song Pa Mí, currently surpassing 12 million views on YouTube for the original music video and 380 million views for the remix. That same year, Pabön released over 16 singles including Quisiera, Ya No, and Complacerte. Over the summer of 2020, the artist showcased his commitment to using his platform aptly and responsibly. After George Floyd was killed in Minneapolis by four police officers, Pabön released the song Sin Aire in support of Black Lives Matter and the protests that began soon after the act of brutality. The rapper's legacy confirms that he is driven by innovation, creativity, sociopolitical critiques, and his humble origins in the Island of Enchantment (La Isla Del Encanto).
Why did you pick La Perla for this interview?
La Perla is a neighborhood that had a lot to do with my beginnings as an artist. I think my first events were held here. This barrio has my utmost respect and holds a special place in my heart because it's inspired a lot of my songs. It was also where I was first accepted as a musician and where I was first able to present myself and my music. That's why I chose this location: because it's where I was able to kickstart my career.
What would you say defines you as a Puerto Rican?
As a Puerto Rican, I'm defined by the culture and the music. If I hadn't been born here, I would not be working on the type of music I'm now known for. The flavor, the rhythm, the slang, our way of speaking and expressing ourselves — I represent all of that in my songs because I believe music and culture are closely aligned, so that tie has always been present in my work. Puerto Rico defines everything I am.
Tell us a little about your latest LP.
The LP is titled 10:22 because it's the time I was born, it's what represents me, it symbolizes everything I've stood for since the beginning, and I think it's a very complete project. It's got a bit of everything: Bandido with Gigolo and La Exce, Me Acostumbré with Lary Over, and A Güiro… Honestly, it's got different types of tracks. It's a refreshing take on music production that explores a variety of genres and sounds. I think it'll spark a lot of talk. 10:22 is something I've poured a lot of time into. Multiple songs on this record were created over the course of the quarantine, when we've felt so estranged from society.
How else do you spend your free time?
What can I say? I love traveling. That's a pastime I enjoy: traveling, getting to know new places and their locals' favorite sites instead of the usual tourist attractions… That's what I like and it's what most fulfills me: traveling, spending time with my family, creating music, and theater. I don't know if many people know this, but my artistic background is in theater. It's what I did before I became a musician and I like it a lot. I hope to get back into it in the future.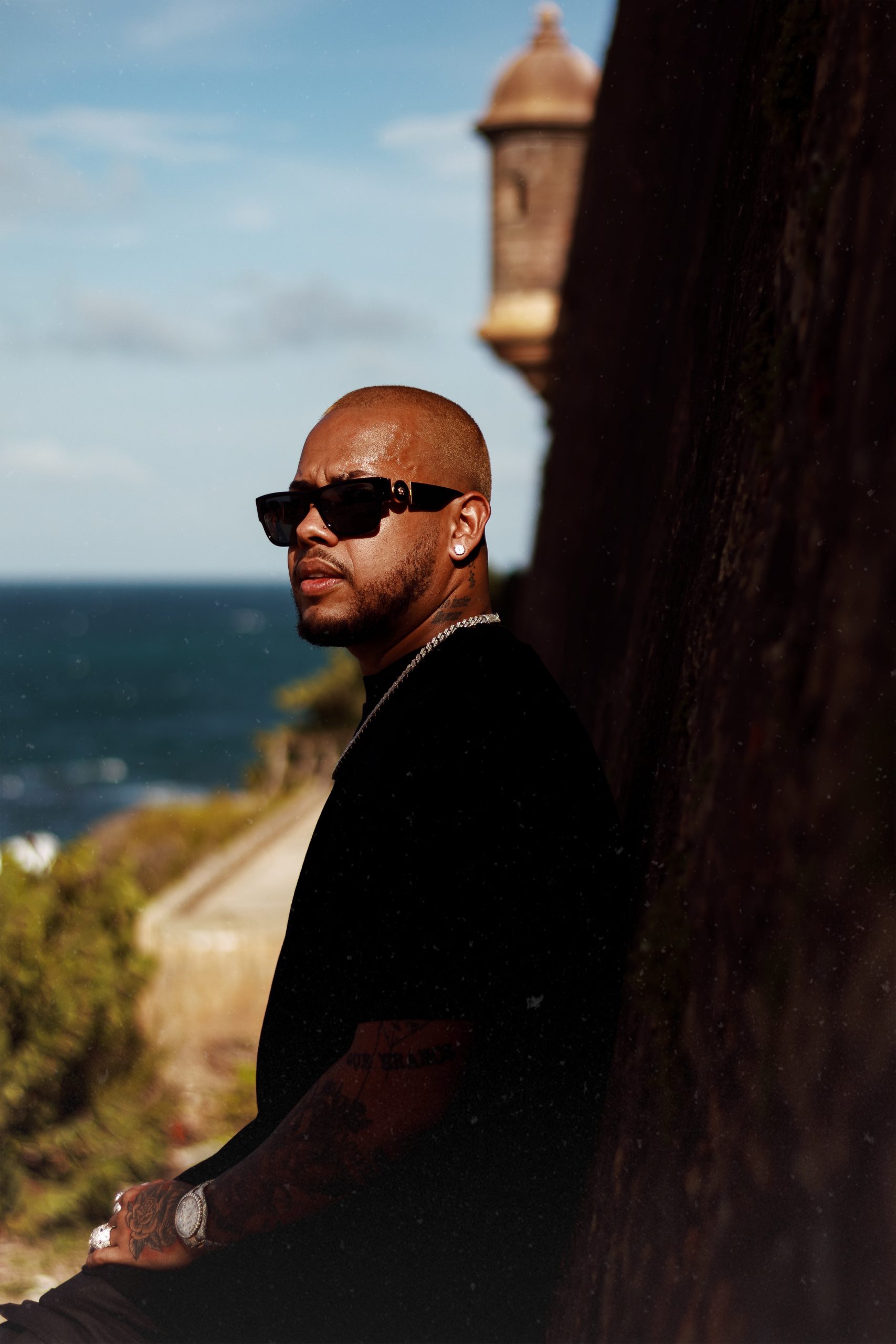 How do you balance your work and personal life?
Frankly, there's no clear boundary between my personal life and my artistic life. I think they're one and the same. I'm one multi-faceted person. There's no "image," so I just act and live as I am. The truth of it is I don't hide behind a costume whenever Rafa Pabön is featured on a track. Rafa Pabön is Rafael Pabón, so that's why I'm known by that name. I don't use a pseudonym because I don't want to sell an image. I want to sell the reality, which is that I'm a person like any other except that my job is to make music, send a message, and give people songs they can dance to.
Tell us about the role social commentary plays in your music.
I think social commentary is essential. From day one of me making music one of my goals has been to educate. We have an effective tool to get a message across and we reach so many people that, if we didn't use it, I feel we'd be part of the problem.  I can make music you can dance to, I can make music that's more commercial, but I never lose perspective — I never lose sight of social issues, because I've lived through them myself. I'm part of this society, so I am not exempt from the problems we face. Because of that, I feel it's important to use our platform and resources to send a message because, at the end of the day, it's like a book in which everything you write today will be read by someone tomorrow. That's what we want: for tomorrow's reader to understand the social context of our work, its history, what happened in the world at the time of releasing a track… We want them to understand what makes up our today. I believe we have a big job ahead of us and that we have a large enough platform to execute it.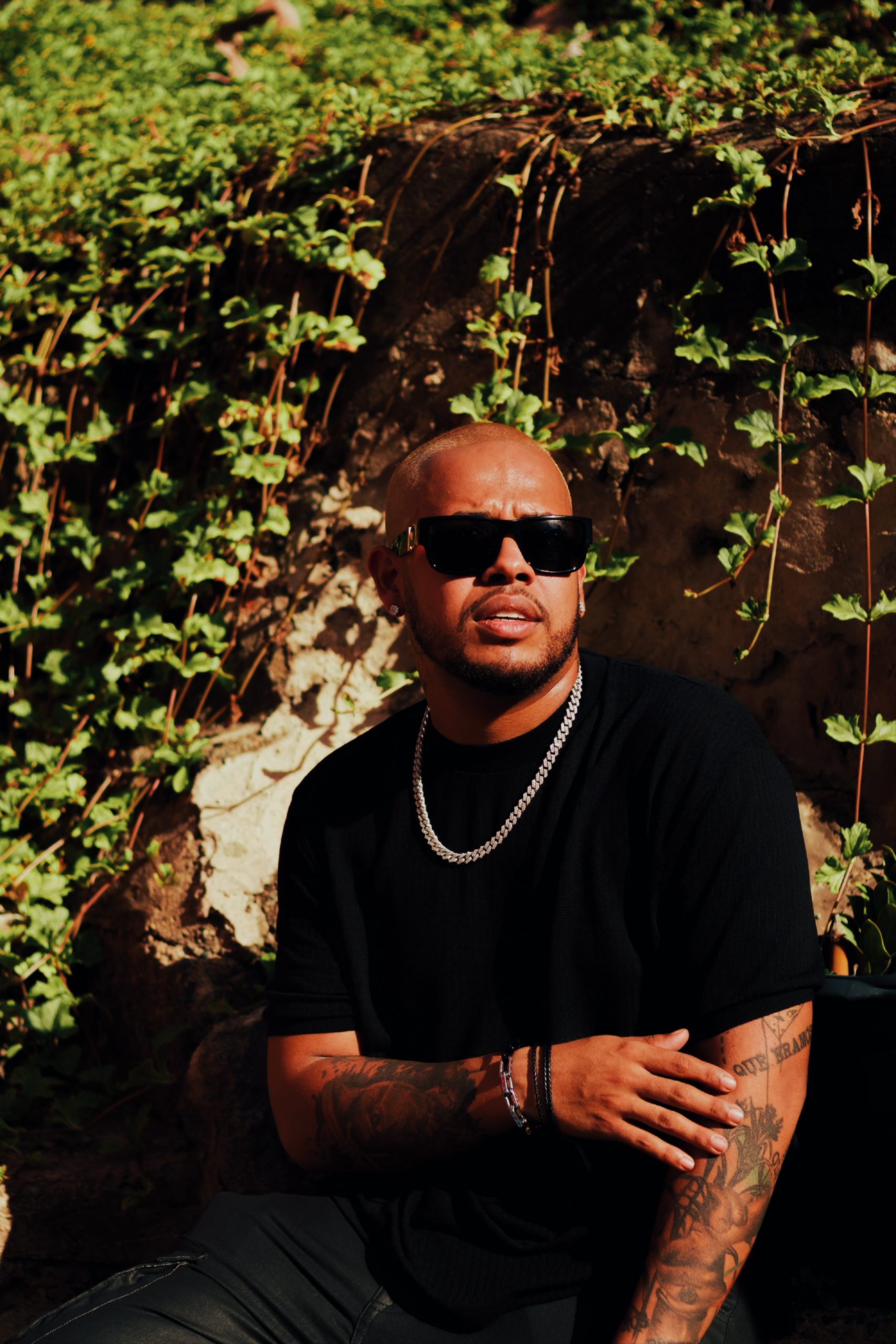 CONNECT WITH RAFA PABÖN
INSTAGRAM // SPOTIFY // YOUTUBE
photos / Vivian Colberg
interview / Mikel Corrente
writer / Laura Mercado Collado