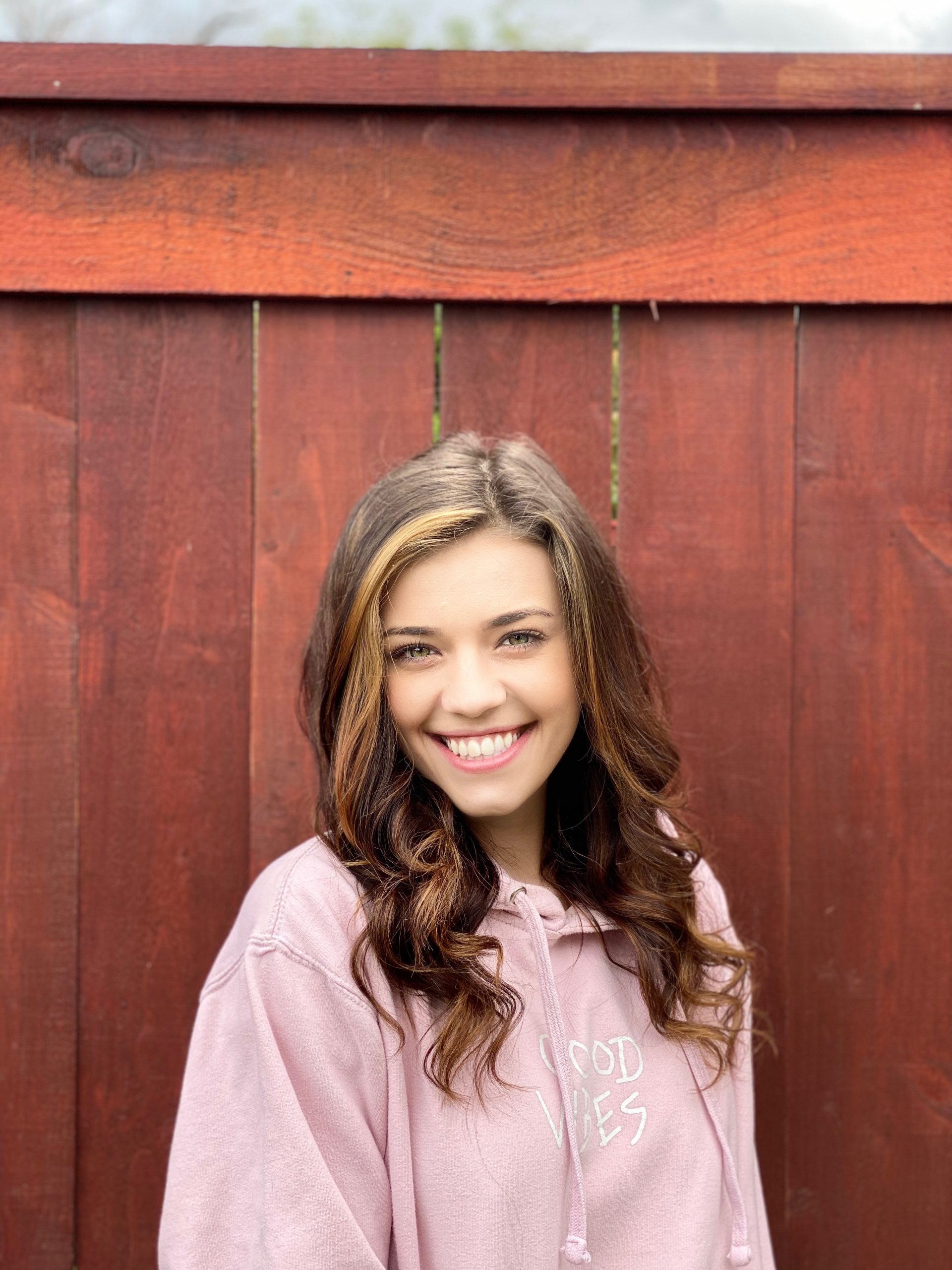 Humans operate within the parameters society has laid forth. It's only natural. At times people veer a little left of center and we champion this rebellious flair in car commercials that show the change agent racing their mid-size sedan through the salt flats of Utah in some undetermined direction. That said, humans soon grow haughty towards those that want to exist outside of the status quo altogether. Dismissive tropes arise to protect any wavering sensibilities… 'slacker', 'stoner', 'loner', etc. But what happens when someone takes the trope and turns it into their mantra?
Meet Koala Puffs… the Ukraine native 'weed-fluencer' turned Los Angeles transplant with over a half a million Instagram followers and a budding music career. With a personality that jumps off the (phone) screen, she leads the charge in THC product testimonials, tutorials and weed based comedy skits.
She is now bringing this exuberance and love of all things ganja to music. Her debut single, "Smoking By Myself" is a lackadaisical anthem of stoner independence. A surrender to 'loner-ism' that is as kitschy as it is sexy… "Cooking naked while I'm getting high yeah, Betty Crocker but I'm extra fly, yeah". Whether it's testing a new strand of the sticky icky or creating music, it's all done with a laid back approach, and maybe that's what is so inviting about the Koala Puffs world. Even when her friends have left or her lover has fallen asleep, she still sings, "Damn it feels so good to be alive, yeah." ***cue impressive cloud of smoke billowing to the moon.***
In our interview, we learn more about her musical collaborations, the nomenclature of said tropes she prefers and what she does if she herself, the Queen of THC, smokes too much…
What was the moment you knew you liked smoking weed more than your friends?
When I was smoking more than the person that introduced me to it haha
"Smoking by Myself" has more of an Indica vibe than a Sativa… How has the Mary Jane influenced the kind of music you're drawn to make?
I definitely notice that I Iike more mellow vibes when I'm smoking. I like feeling the instruments playing not just hearing them.

Do you find you listen to music differently when you are high compared to when you aren't?
I have a playlist of everything from country to hip hop, and most times which type I listen to depends on how stoned I am haha
"Smoking by Myself"… Is this a pothead's break-up anthem or an introvert's smoking anthem?
It's everything you want it to be to not feel bad that you're smoking alone. whether you went though a break up, smoking buddy moved away, you just want to be alone, you don't have anyone to smoke with, etc.
Also, is the term pothead dismissive? If so, what would the preferred nomenclature be for the Queen Koala of Ganja?
'Stoner' is usually what I go for, but I have no problem with "pothead"
Smoking weed can makes many anxious, any words of advice for those moments when one has taken one too many dabs and is freaking the F out? What is your secret?
I used to be like that too! but now I am comfortable when I'm stoned. it's like drinking – some people don't feel good after one shot (that's me) haha, other drink a bottle and have no issue keeping going. Also indica dominant hybrids help keep me calm a lot. cause I definitely get anxious
Is music something you plan to pursue more full time? If so, would the music and the weed persona grow to be mutually exclusive?
I enjoy music, and I want to pursue it, but not full time. I really enjoy being in front of a camera and creaking skits
Tell us about the production of the song and how Macdizzle became a feature.
Our amazing producer and song writer Doug presented the song to me, and I loved it! but felt like it was missing something. Thats when I went to Mac and asked if she would be down to feature on it and add a little edge to it – and she was all for it
What are your upcoming plans for your music?
I want to make a more upbeat song next, and one down the road and opens up about me and the things I've been through – but those have not been written or worked on yet.
And finally, what is your favorite weed anthem?
"Because I got High"? "Pass Me the Green I need some Weed with my Hennessy?" Something else?? SMOKE WEED EVERY DAYYYYYY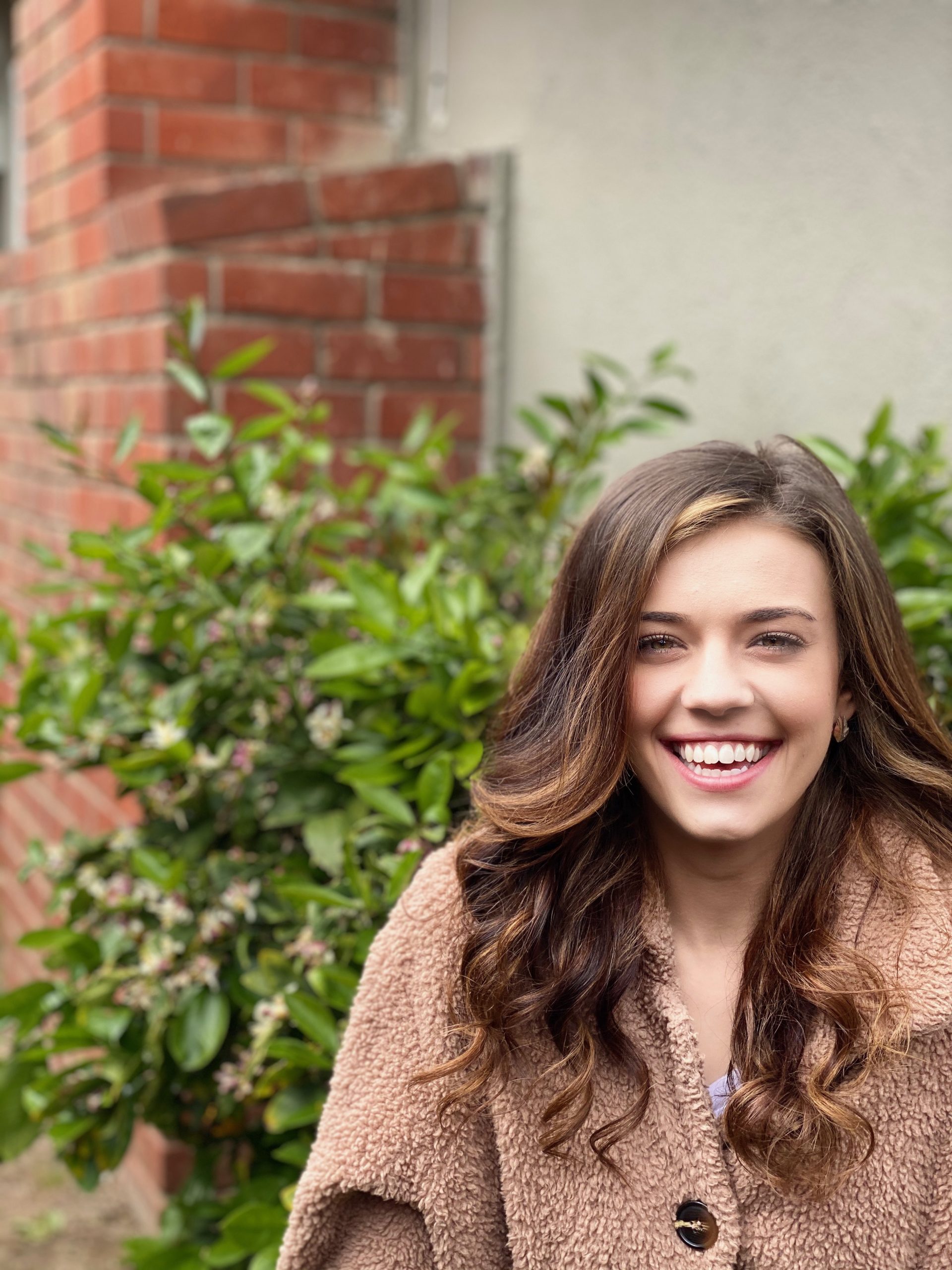 CONNECT WITH KOALA PUFFS
story / Chris Hess