A revolution in sound and artistry has commenced … and Maejor is ushering in this wave of novelty. Our world is in need of healing, and in interweaving healing frequencies throughout his music, Maejor is repairing our dilapidated domain.
Maejor is a Detroit-born music producer, songwriter, and recording artist with a resume like none other. While still in college, Maejor received a gold plaque for producing Bun B's album, Trill, in 2005. He would soon receive Grammy nominations for his work on Trey Songz' 2010 album, Passion, Pain & Pleasure, along with Monica's 2011 album, Still Standing. Maejor has produced hits for artists such as Austin Mahone and Justin Bieber (where he garnered more Grammy nominations for his work on Purpose). He has released numerous projects, himself, including a mixtape featuring artists such as Keri Hilson, Drake, and T-Pain, singles featured in the NBA and in national campaigns, he has scored soundtracks for various movies, he released "Vai Malandra" – Brazil's most streamed song in a day – and is now transforming the history of music with his new album of healing frequencies, "Volume 1: Frequency."
Maejor is leading a movement of love, as through his work, he is both giving us tuneful music and the tools to heal. He is original, innovative, and the creative genius that our global community needs.
Upon the release of his new album, we connected with Maejor via VERO and had the pleasure of asking him a few questions.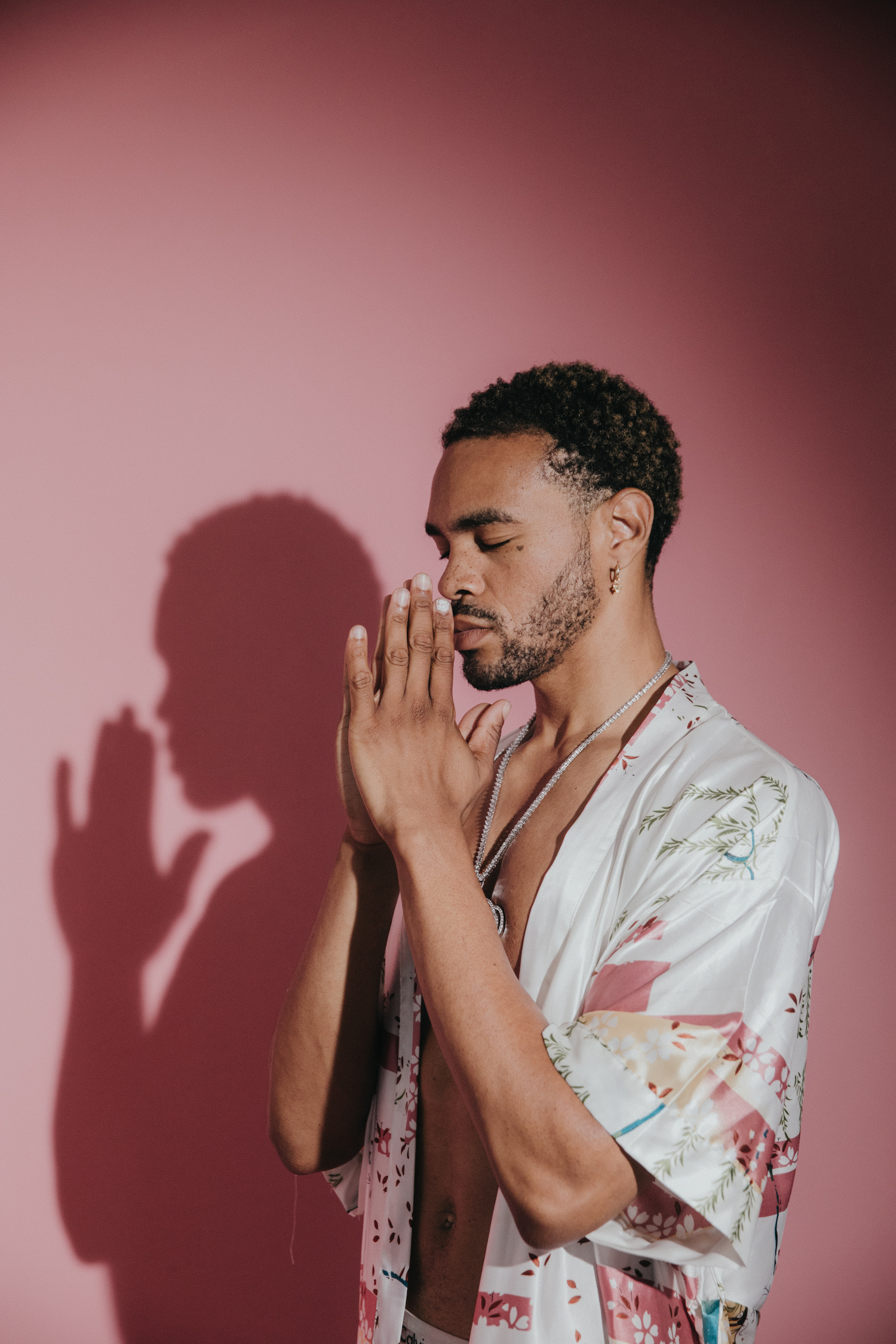 How are you? What has gotten you through the quarantine?

I'm blessed and grateful. I got through by spending time virtually with family friends, deep breathing, & stretching.
In your newly-released, debut album, "Volume 1: Frequency," you skillfully intertwine healing frequencies throughout your tracks. What is the significance of the frequencies?

The album frequency is 432 Hz for the majority of the album and that is known as the frequency of healing and has been known by many ancient cultures and modern medical sciences. So I am bringing those frequencies consciously to mainstream music. Eventually, we will explore more frequencies; this is why the bonus track is at 444Hz.
As a musician, who do you hope to reach with your work – especially with your latest release?

Reach everyone on the planet- directly or indirectly through me or any other artist who is conscious of the frequency of their music.

What has been the most defining moment/period in your life, and how has it influenced your artistic process and work?

Being diagnosed with cancer, it just reminded me of the temporary nature of life and we need to accomplish what we want now because tomorrow is not promised.

Having garnered much success and acclaim throughout your career, having won three Grammys, topping the charts, scoring hit movies, and working with the biggest musicians of our generation, how have you stayed grounded in yourself and your purpose?

I'm not sure- I am still working on that.
What are your goals as a human being?

My main intention and goal is to inspire. I'm grateful to do that through the music and the vision we have for the future where music is used as medicine

What is next for you in terms of music and artistry?

I am working on the next album Vol2: Energy. I am excited about the next chapter in this journey. We started our own label, IM, which will be launching a lot of our high vibration content.

What are your goals as a healer?

I don't look at myself as a healer. The music has the ability to help our body's natural healing system.

What does our world need right now? How can we provide the world with what it needs?
Love. Every day, every moment. The world needs more love.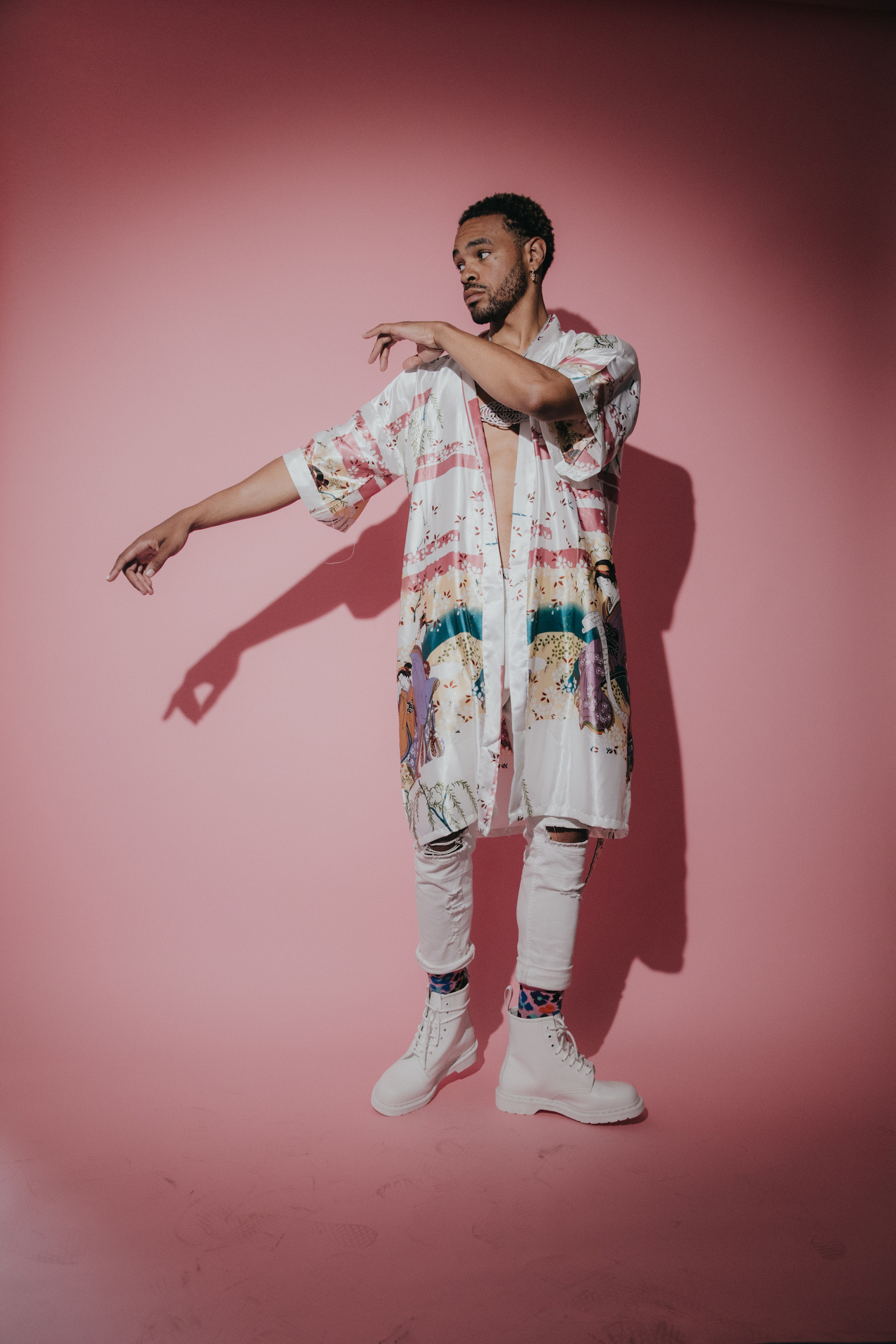 CONNECT WITH MAEJOR
VERO // TWITTER // INSTAGRAM // SPOTIFY 
story / Taylor Thompson