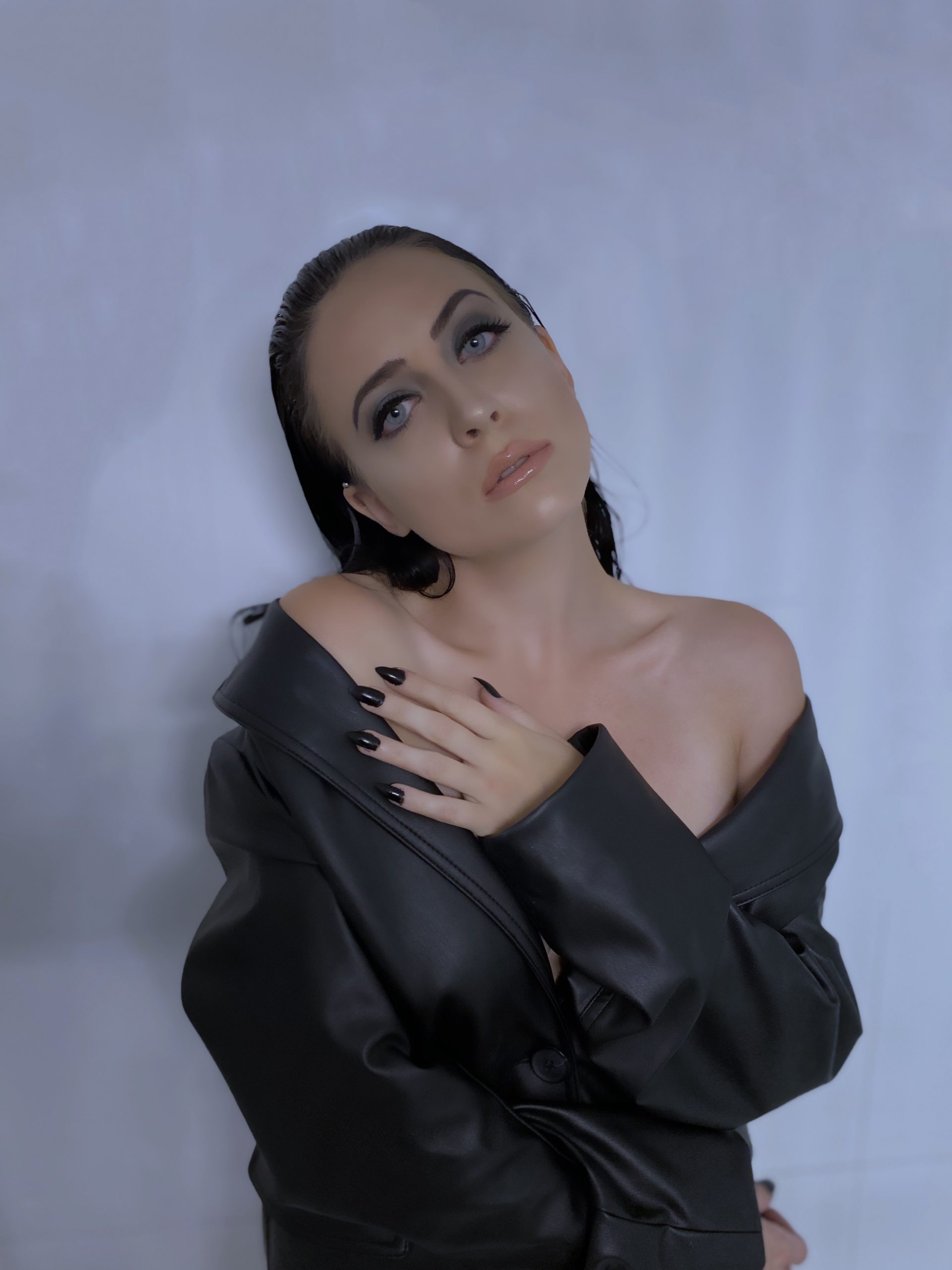 Vancouver-born rebellious princess up and moved her life to LA to pursue her music career after dropping out of University, but it definitely looks like it's working out for her. Madalen Duke's new EP "Talking To Myself" is out now and it is all the devilish-noir one could ask for. The EP consists of an array of trickery, all the way from spoken word to upbeat lyricism paired with instrumentals from the underworld. A mix of empowerment and darkness brands itself all over this collection.
Her voice is slick and mesmerizing with all the edginess and sex appeal of the content she's singing about: weaponizing love and creating villains. After finally being able to take control over her music, she is using it to explore all the dark secrets in her heart. We hope Duke continues to talk to herself because we like what we're hearing. I got to talk to the singer-songwriter about new passions, moving to LA, and writing her latest EP.
What was it like moving from Vancouver to Los Angeles?
So exciting at the time! As a kid my biggest dream was to live in California so I was pretty hyped…even though my biggest fear is swimming in the ocean haha. I felt like such a rebel – I dropped out of university and literally uprooted my whole life to be in LA. Even though it was amazing, I'm a Van girl at heart. I feel so much more like myself in Vancouver and Van will always be my home!
When did you first get into music? I know you used to go to a lot of open mics in Canada. How was the art scene over there?
Well my mom always says I started testing out my singing voice when I was about 2 – seeing how high I could scream and what my voice could do. I was homeschooled from grades 3-12 and did so many extracurriculars, mostly music related. I took musical theatre, vocal lessons, guitar, sang in church choir, and did open mics. At first the songwriting started with me and my siblings writing little skits about our neighbors haha. The first song I wrote that I actually thought was pretty good was when I was 16, it was called Carnival. The art scene in Canada is definitely growing. There's talent everywhere – you just gotta know where to look. 🙂
You have a very unique musical vibe and style. Who are some of your music influences and style icons?
Thank you so much! Honestly it changes all the time but some musical staples for me are Daughter, Jessie Reyez, Lana Del Rey. Stylistically, Rihanna all the way. She exudes so much confidence in everything she wears. Also I love Jane Austen. Pride and Prejudice is my favorite story of all time and always finds a new way to inspire me.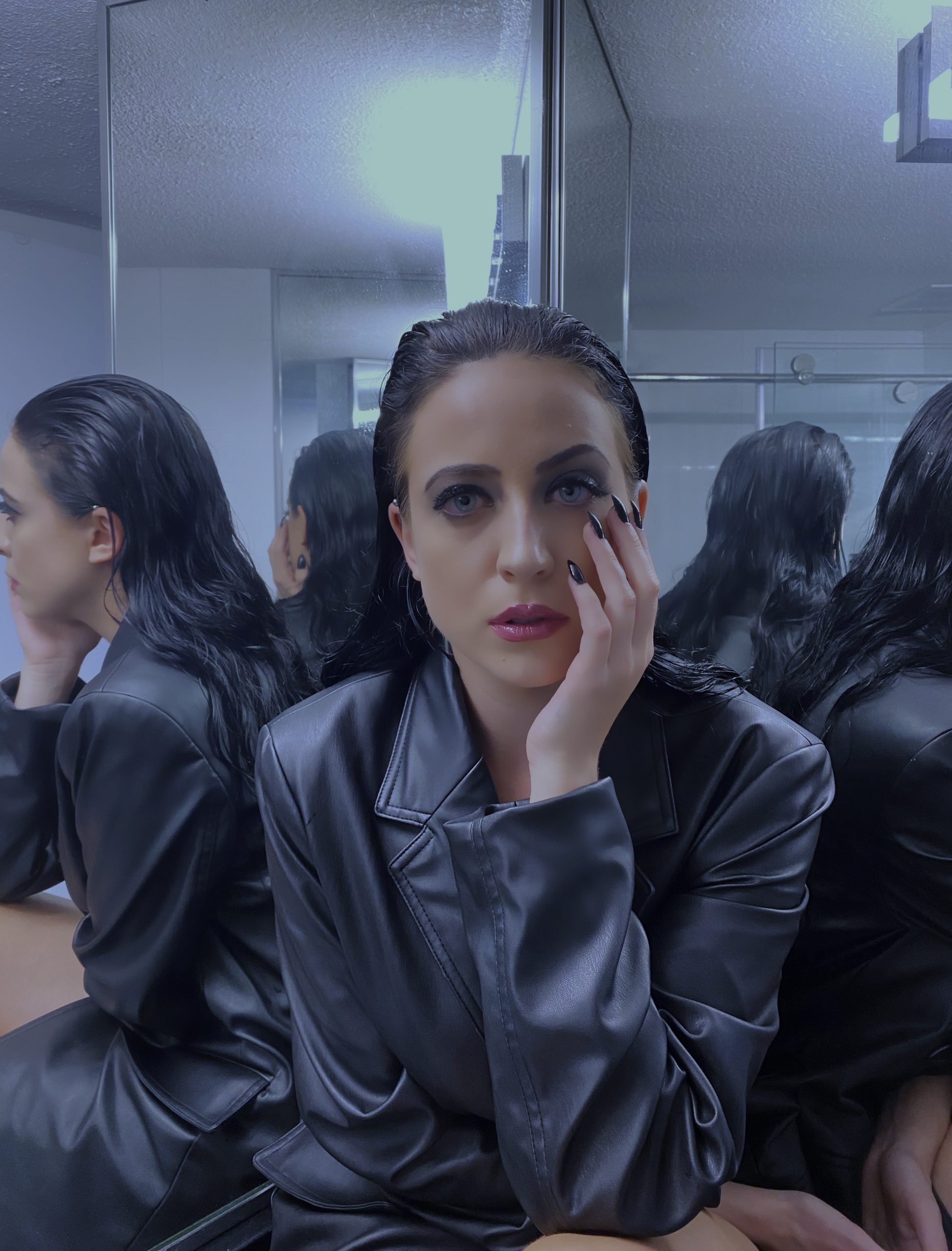 What's the most important thing to you now that you finally have full control over your music?
Authenticity! And being able to be the artist I've always wanted to be. I write about what I want, and feel at home in my own skin, instead of an imposter. I always felt like I was being guided and pushed into a direction I didn't connect with. It was terrifying to be a young girl and not feel like I had my own voice. Now especially it's important to me to become a voice for all the women who can't stand up for themselves. I'm grateful that I can be a woman for young girls to look up to and find their own voice through my music.
What was your favorite song on the EP to write? What was the song writing process like?
My favorite song to write was Talking to Myself because it was the one I needed to write, probably because I've been doing it for years already. It came so naturally and fast like most of my best songs do. It was my first time working with the producer, AG, and co-writer, KING. We really connected and had fun with it.
You're taking a long plane ride – what albums are you downloading?
Dopamine Lit by Lupe Fiasco will have already been downloaded cause it's my favorite plane song ever…on repeat.
Any new passions discovered over quarantine?
I've been making a wicked baked salmon and chard risotto. Smoothie game is pretty fire too. Come through, we'll do sudoku and I'll cook you dinner.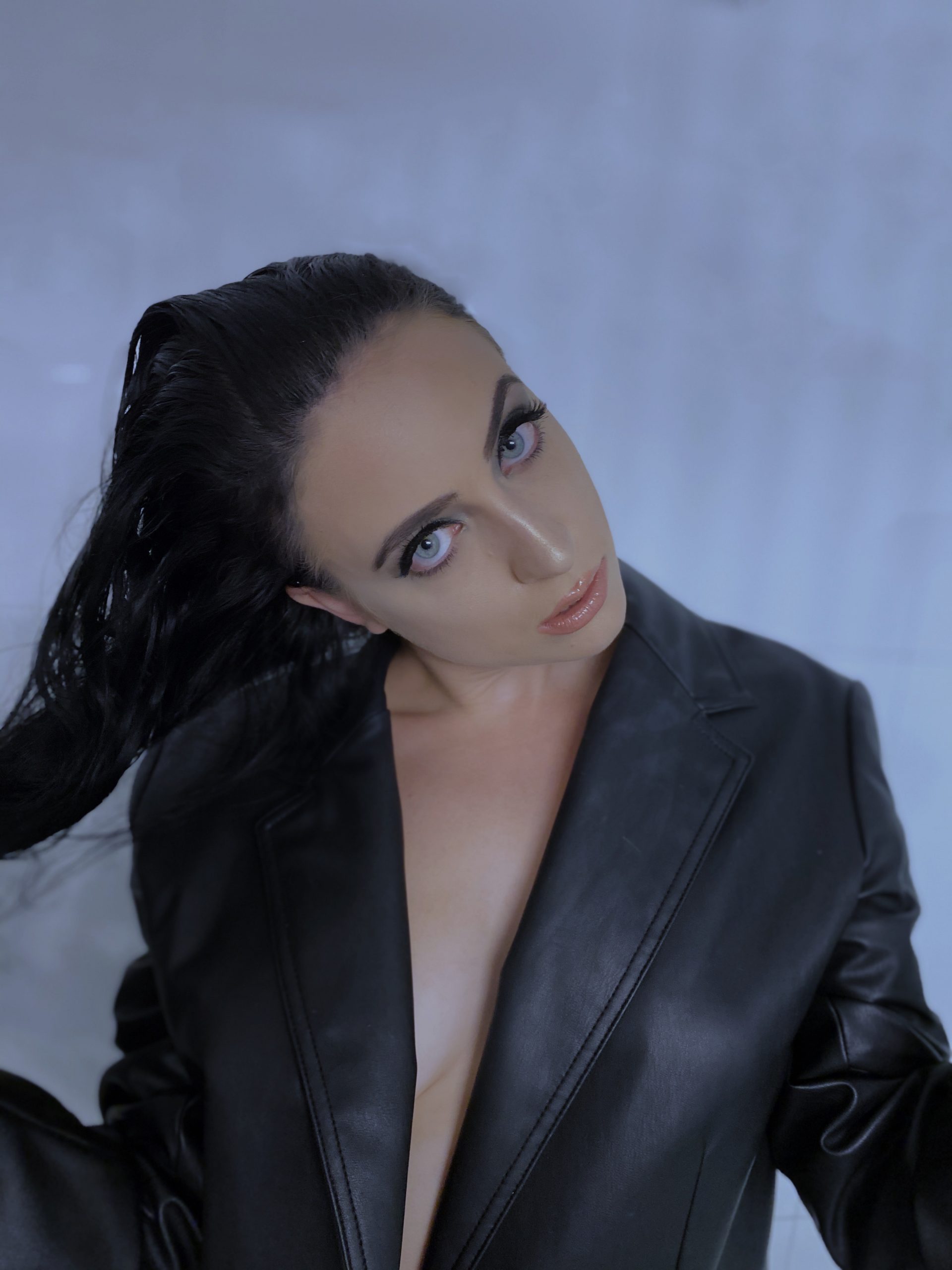 CONNECT WITH MADALEN DUKE
photos / courtesy of the artist
story / Vogue Giambri