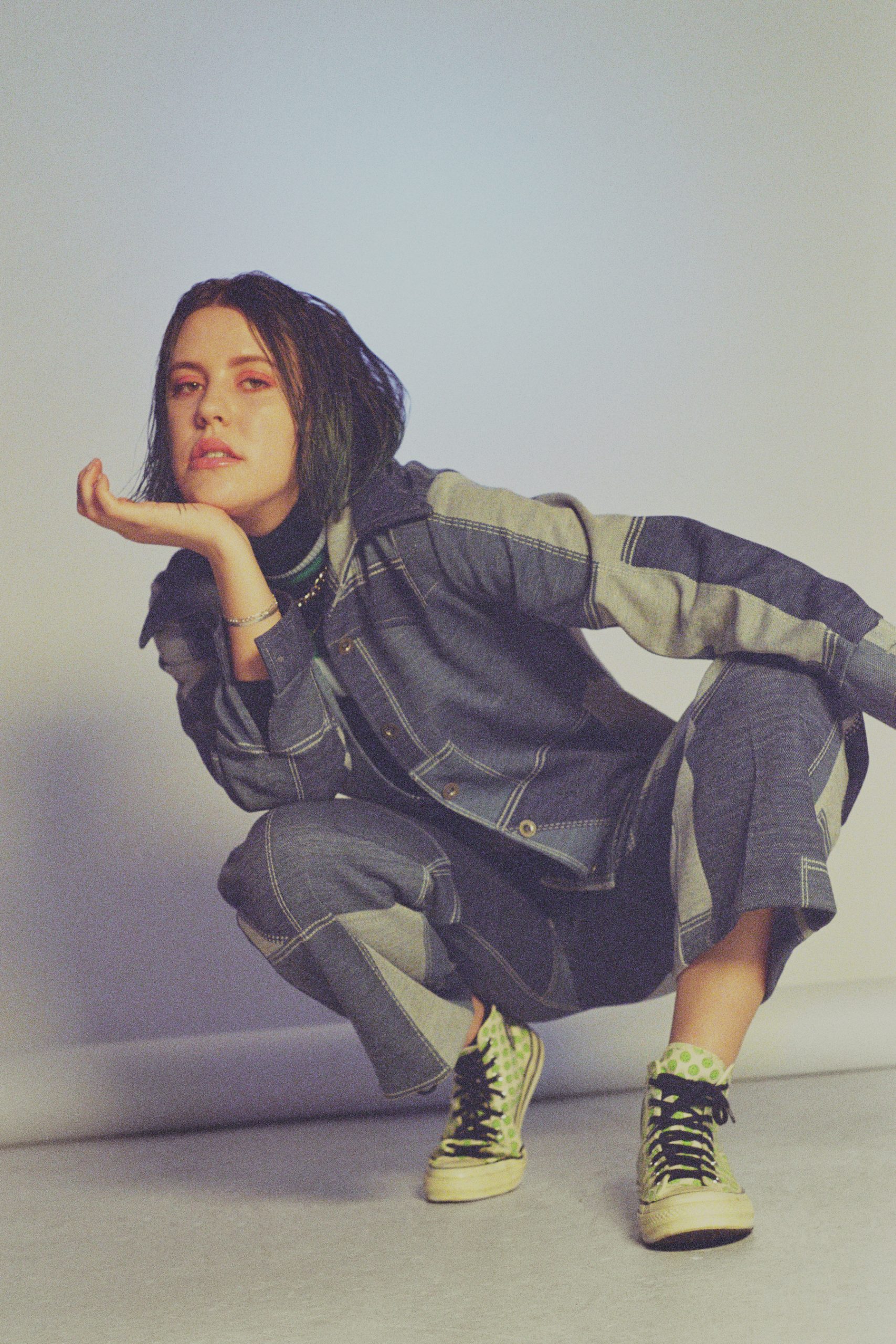 Love You Later, also known as Lexi Avlies, has dropped a new EP "MOUTHWASH" and it is a dreamy collection of songs. The Cali-raised but Nashville-based singer-songwriter has managed to bring her style and personality into her music. Whether it's serving looks on her Instagram in her colorful fits and blue hair, or writing music for herself and others, we are following. Her synthy voice paired with airy beats come together to create what Avlies likes to call dream pop! But these aren't the ordinary dreams, it's getting over a nightmare or the "bad taste in [our] mouth."
The EP consists of three songs for all the moods. They're the kind of songs we need to make us feel better about leaving things behind. These songs are the mouthwash we need to cleanse ourselves and move on. We got to talk to the dreamy musician about what she gets up to these days, her new music video for "Baseball" coming out Dec 16th, and writing the EP.
Hey! What are you plans today? What does a typical day look like for you?
Hi! I'm about to log on for a zoom writing session with the guys from the band Nightly. We've been talking about working together for a bit now so I'm looking forward to seeing what comes out of it. A typical day lately has looked a lot like today – I'll have a slow and nice morning with my coffee and then head to/log onto a session or do something Love You Later related and once that's all wrapped up, I'll spend time with roommates, go for a walk or drive, call friends and family, run errands and maybe watch a show. It all depends on the day but my usual constants are music, conversation and connection, coffee, and deep breaths 🙂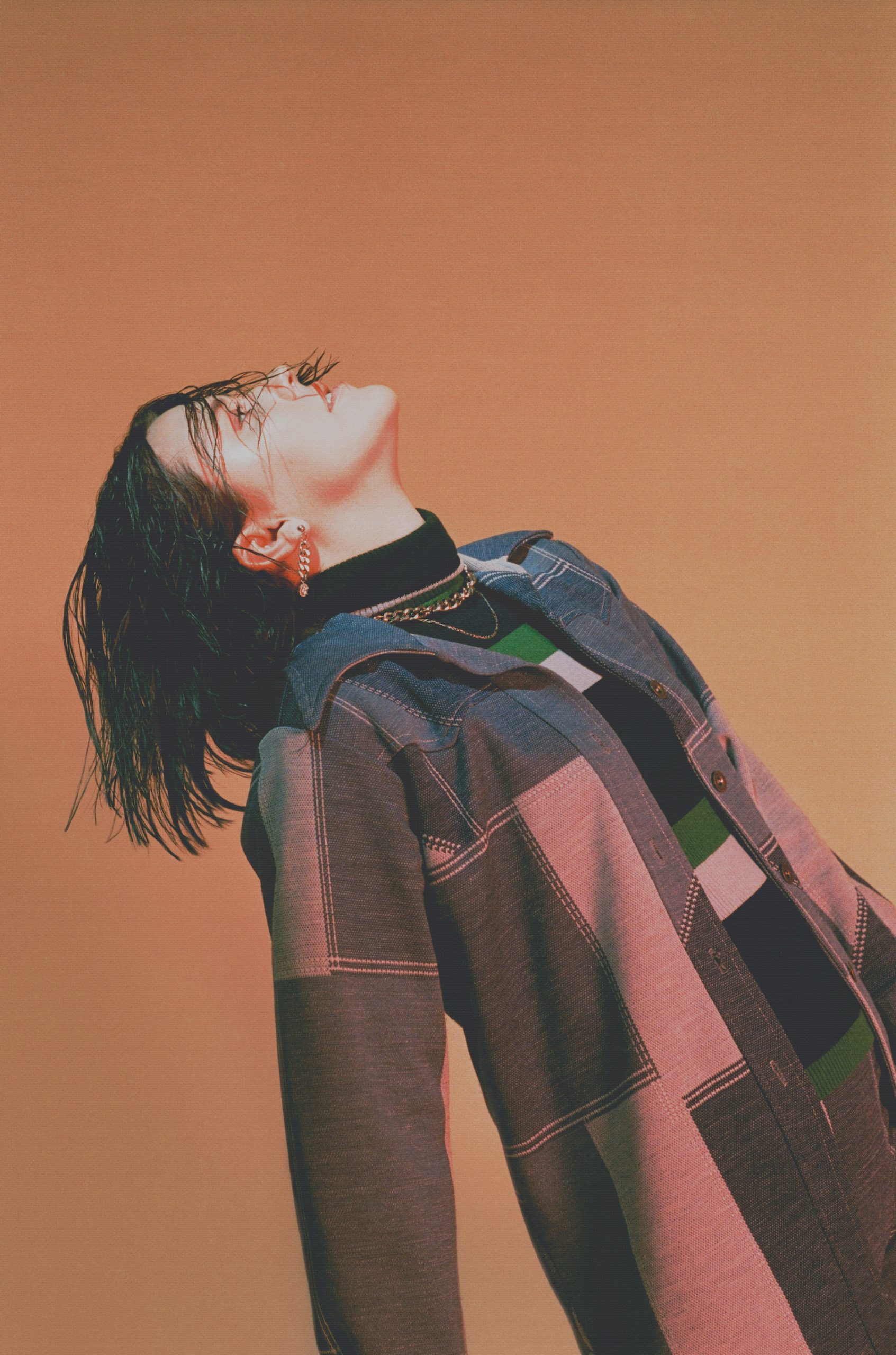 Love your Instagram bio "It's called dream pop!" How would you describe what that means?
Aw, thanks so much! I would describe dream pop as a sub-genre that gives the listener a 'dream state' feeling. Dream pop steps outside the "pop" box more than most subgenres do and I feel like that's what Love You Later is and what this EP especially really has shown off.
So you're from LA but based in Nashville. What's that like? Was it an easy transition? Do you miss anything about being in LA?
I grew up in Orange County about an hour south of the LA and drove up to LA almost every week in high school and until I moved to Nashville. I lived in Silverlake for a short time last year and it was more of a struggle for me mainly because of how expensive it was and how disconnected I felt from a community and my family. In my experience of living there, I learned that LA is such a beautiful and exciting place to visit but really not my style or pace of living. I've been back and forth from Nashville to California since 2017 because I'm still young and am figuring myself out as we all are, but now I truly feel Nashville is home. It was an easy transition for me moving to Nashville because of that. It was seemingly effortless to make friends, build relationships with cowriters, my team, and overall to find myself in a healthy community here which I've realized is most important. But of course, no place is perfect – I miss the weather in LA, the shopping, the food, and the inspiration I fed off of everywhere I looked. But I've found bits and pieces of that in Nashville and it's safe to say that's more meaningful to me because I don't take Nashville for granted – it's a wonderful place and it's full of gems.
How long did it take to finish your EP "MOUTHWASH?" Do you have a favorite line? Favorite song? Or one that you felt came very easily? What was the process like?
This was one of the most free flowing projects from front to back because it tells a story of a guy that really messed with my head and heart earlier this year. And the EP only took about 3 months to finish because of the clear vision I had to begin with, how real and honest each song is, and because of the team I had the pleasure of working with who brought it to life. My favorite line would have to be what sums up the entire EP: "You left a bad taste in my mouth, Mouthwash, spit you out." My favorite song as a whole is Baseball because of the imagery and metaphor it reveals. And I'm super excited because the song will be accompanied by a video that will be out December 16th! The process was my favorite to date because I got to work on it with producer/co-writer/friend Garrison Burgess (The Band CAMINO) and Reagan Renfrow, co-writer/instrumentalist/boyfriend 🙂 We all worked so well together so you should expect more from this crew in the near future.
What are some of the songs you listen to when you need a good pick-me-up? Or a good cry?
When I need a good pick-me-up, 'It's Gonna Be Okay, Baby' and 'Number One Fan' by MUNA are my go-tos but also, I'll listen to anything 70's and 80's, upbeat alternative (usually circa 2010-2015), Vampire Weekend, Justin Bieber, or Shania Twain – a strange mix, I know lol. If I'm looking for a good cry, 'Savior Complex' by Phoebe Bridgers and 'Chewing Cotton Wool' by The Japanese House are two great sob tunes.
What are you looking forward to?
So many things! But off the top of my head, I'm really looking forward to the Baseball music video coming out Dec 16th, the holidays, and 2021 🙂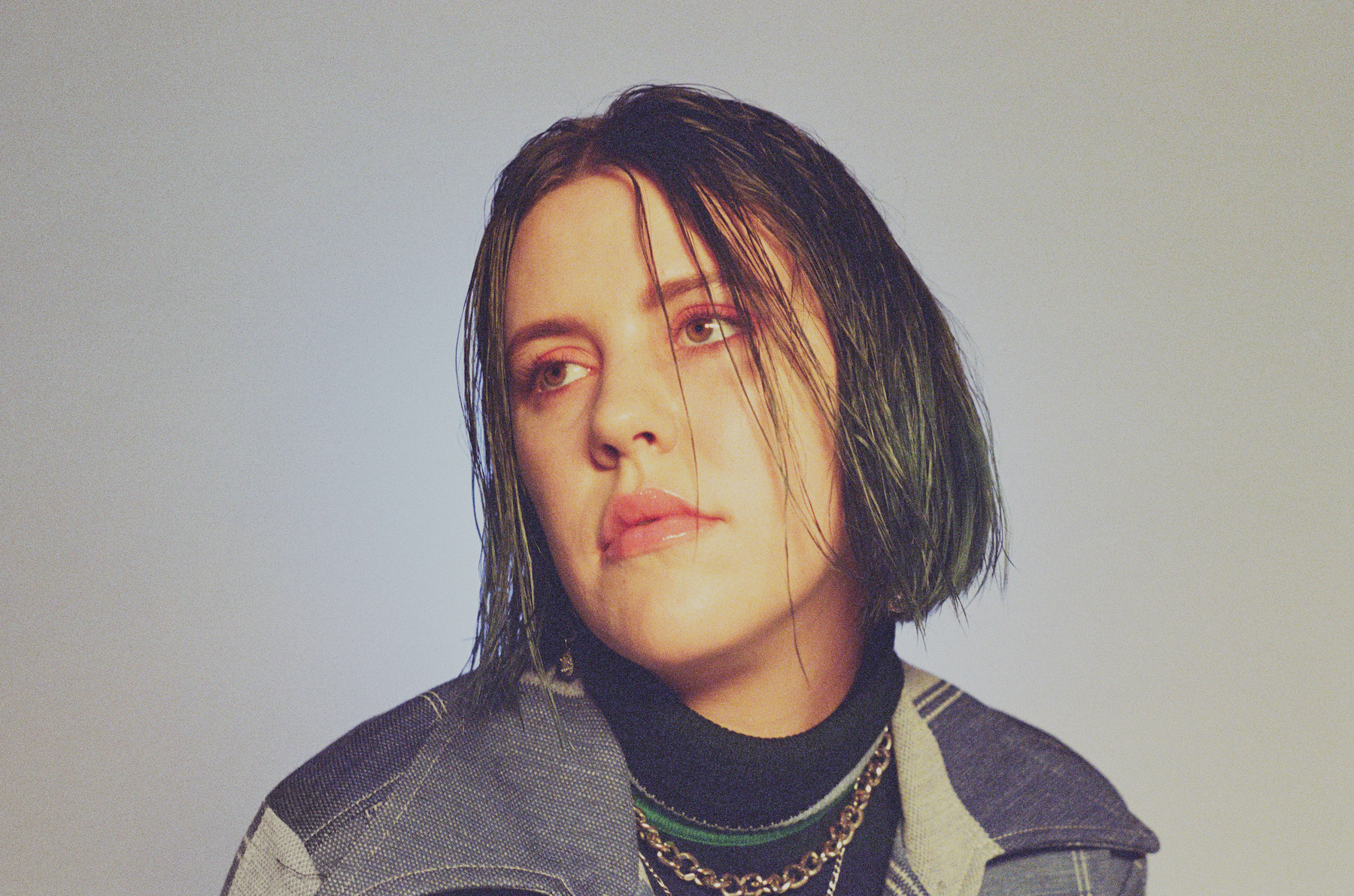 CONNECT WITH LOVE YOU LATER
photos / Luke Rogers
story / Vogue Giambri