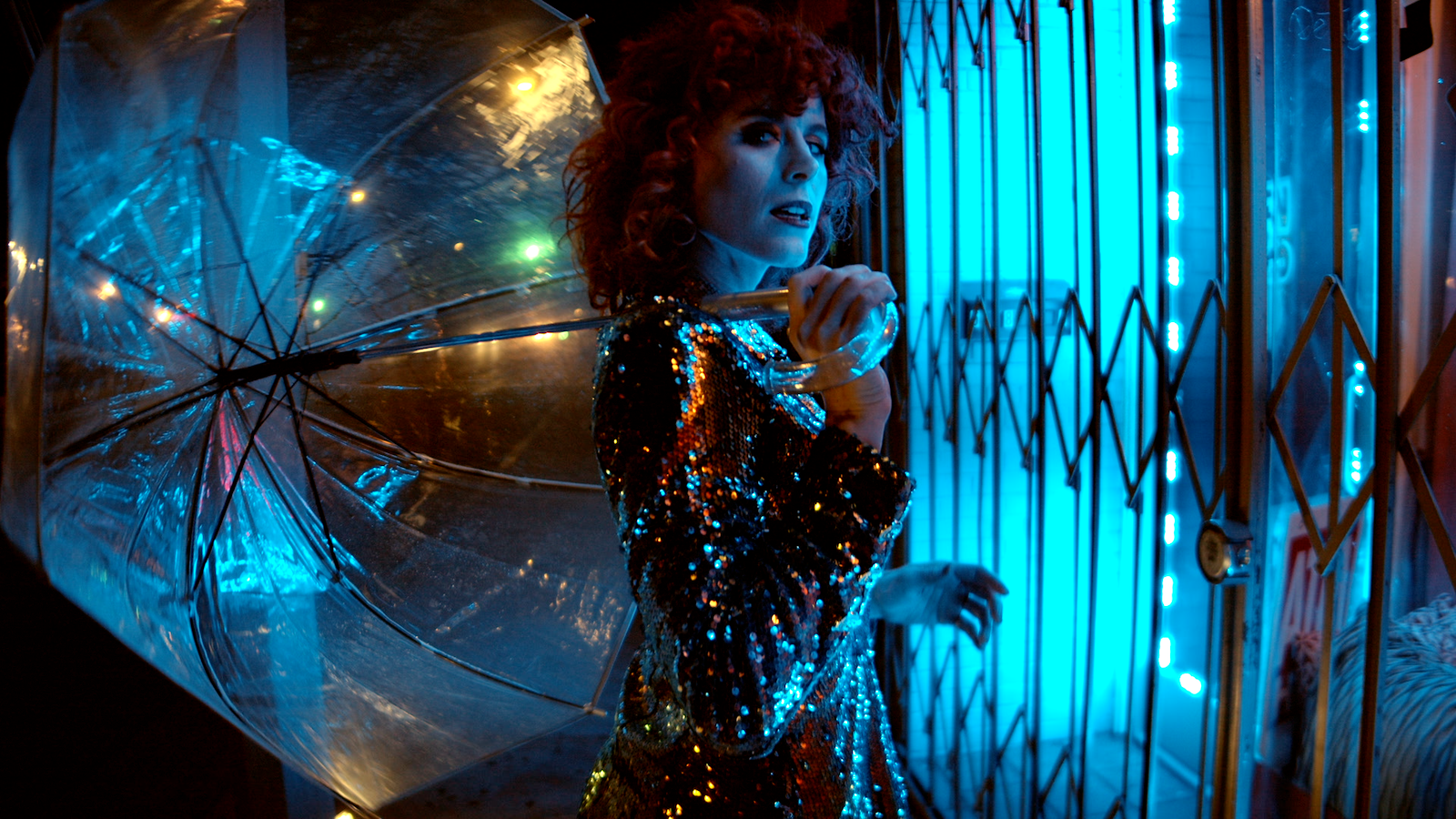 Meet Kiesza: the effervescent, alt-pop voice hailing from Canada. Composing worlds of art, movement, and sound, Kiesza is starting off 2020 with her new track 'When Boys Cry.' Massively groovy, the song is her first after a life-changing car crash sent her into a two-year hiatus. Returning as an independent artist, she's now releasing music through her own label, Zebra Spirit Tribe. Watch below and try not to fall in love:
"This song is to encourage men to get vulnerable." Kiesza says about the track. "To cry when they feel like crying, laugh when they feel like laughing and feel safe to share everything that's trapped beneath the surface…and when they do, for the rest of us to fully support them."
Kiesza first rushed the music scene in 2014 with her impassioned hit, Hideaway, which has since accrued over a billion streams. Her debut album, Sound Of A Woman, had her globally topping chats and led her to feature with superstars like Skrillex, Diplo, Duran Duran and Joey Bada$$, to name a few. With one foot in music and the other in the fashion world, Kiesza is also the face of chief brands like Fendi and Maison Birks.
With a "tidal wave" of new music coming this year, get to know Kiesza by streaming her tracks and reading our conversation below.
What does a typical day in the life of Kiesza look like?
Ki: I am currently finishing my album in Toronto. It's a lot of work right now and not a lot of sleep. I'm getting rid of a lot of stuff,  purging out the past to bring on the future. Finishing artwork. I've been getting really into Matcha lattes in the morning before I head to the studio and Lavender London Fogs later in the day. Eclectic flavors really Inspire my music and my creative process.
Your music inspires and often includes dancing – who are some of your biggest influences?
Ki: My influences are so vast. They range from dance music to folk to rock. I've been focusing a lot on lyrics, on a soul level, diving into Sufjan Stevens especially. My extroverted self has been bumpin 80s power songs. Freddie Mercury, David Bowie, Cyndi Lauper, Madonna.
Your biggest song, "Hideaway", is a massive dance hit, yet "When Boys Cry" is instrumentally quite minimal (and fantastic, by the way). What was the moment that birthed this song? Tell us about the writing process from inception to master.
Ki: I wrote "When Boys Cry" quite a while ago, believe it or not. I grew up around a lot of men and was always aware of the struggles they faced when it came to opening up about their true feelings. It started as lyrics on a page and soon became a scratch demo with and entirely different melody. Something about the song really stuck with me and so I sent to it to my team at the time, who put it into a vault of Kiesza songs that were piling up…seemingly never-to-be-released.
I went digging for lyrics one day, while working on music in New York with my friend Chris Malinchak, and came across "When Boys Cry" once again. At that time I was really inspired by percussion-driven music and Chris had this quirky sitar sample he really wanted to use on something, so we put our ideas together and within less than an hour, we had the finished song.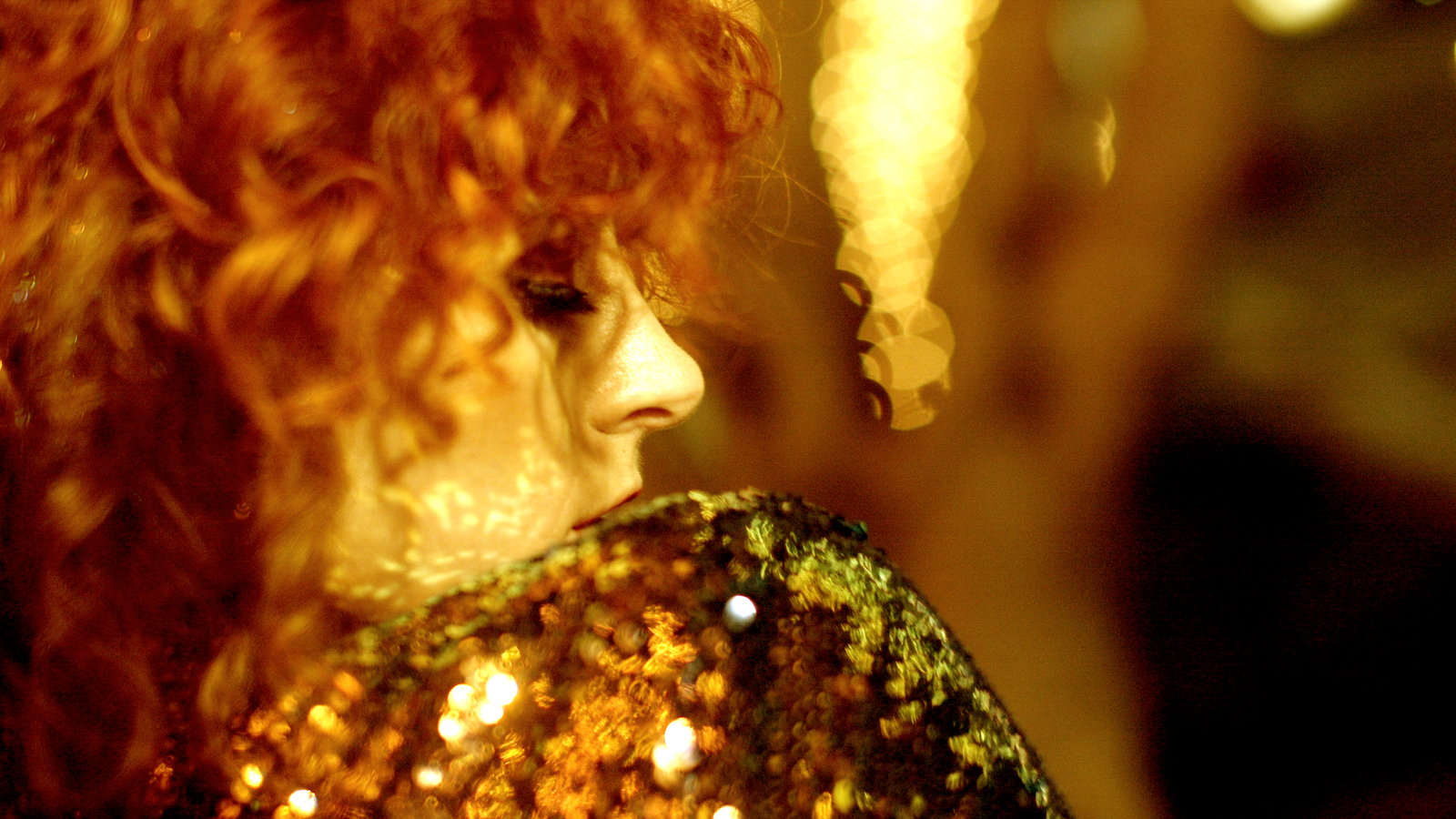 I love the encouragement for men to tap into their emotions. It's a conversation that should be started because being emotionally intelligent benefits all beings! In as many words as you'd offer, what does it look like to be vulnerable? How does one get there?
I always feel like being vulnerable is about having an open heart. And that's not as easy as it sounds, because it takes a lot of courage to be open. Whenever you open a door, you become exposed to both the good and the bad. I've had to learn to let the good flow in while defending myself from the bad. It took me time to realize you can stay open while still having boundaries to protect yourself. It's finding the balance.
Being an independent musician again, I'm really making a point to share every side of myself, with the intention of inspiring others to do the same. And this song is to encourage men to get vulnerable. To cry when they feel like crying, laugh when they feel like laughing and feel safe to share everything that's trapped beneath the surface, and when they do, for the rest of us to fully support them
You spent some time away, due to an accident. I'm sorry to hear that, I hope you've fully recovered! How do you feel coming out of this two year hiatus? How are you different than you were?
Thank you so much, I really appreciate that! The crash was definitely the hardest thing I ever had to go through, but it turned out to be one of the greatest growing periods of my life. Now that I'm over the worst of it, I have to say, I wouldn't take it back, and I'm grateful for who I've become as a result of the challenges I faced and pushed through. Coming back has been filled with a spectrum of emotions. I'm reconnecting with sides of myself that I thought I had lost, and also becoming aware of all the ways I've changed. I was really scared at first. I didn't know if I would be able to do any of it, or if my brain was strong enough to face the industry again. But every day I have surprised myself, and think it all stems from the passion I feel for music and being a creator as a whole. I'm a lot more collected now, internally. I'm better at saying no and also at filtering out negative energy from my life. I'm also more focused than ever, and I don't take myself too seriously. I have more drive than ever!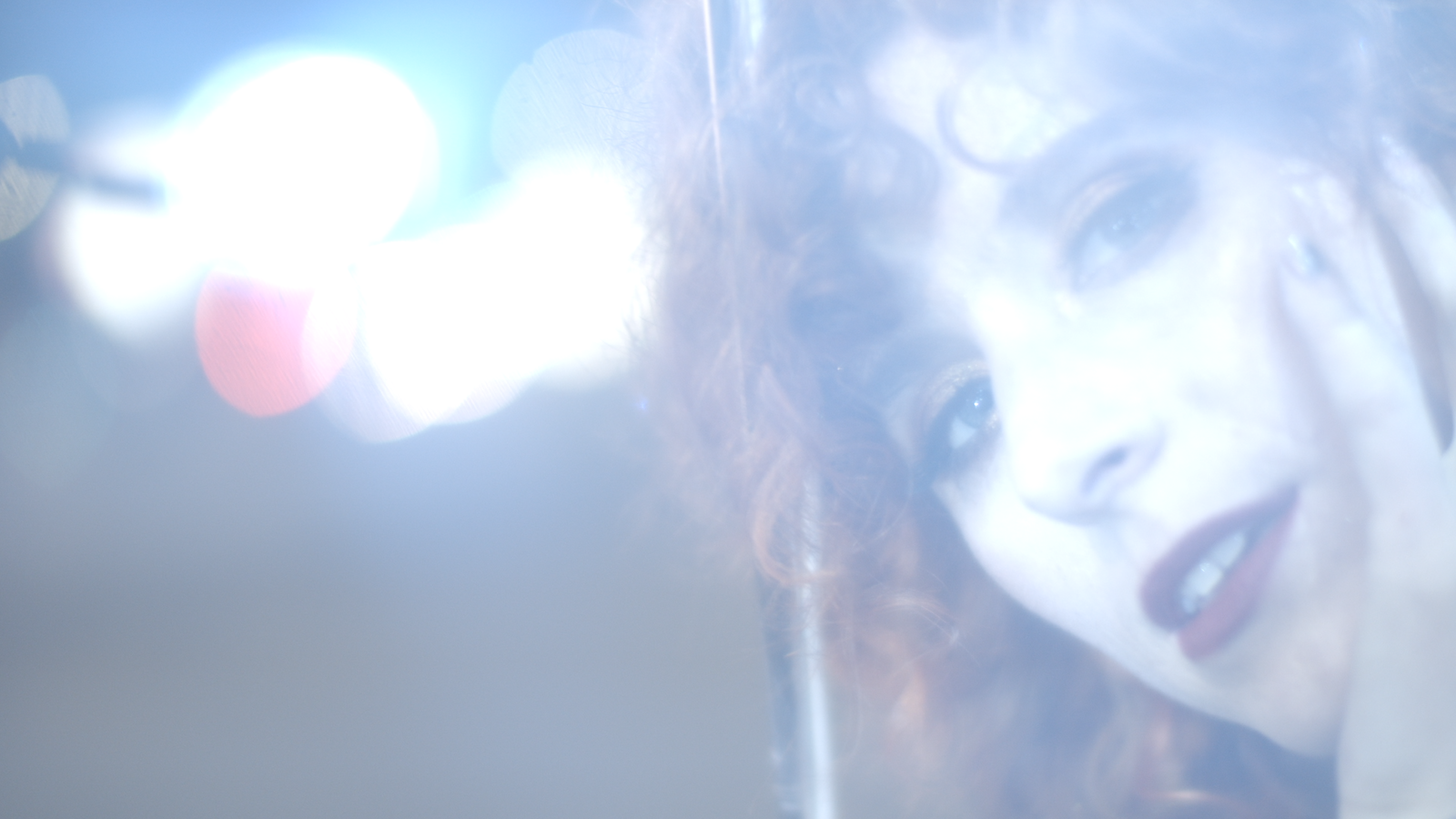 Someone said to me recently that when manifesting something for the future, it's best to define your purpose or intention rather than the thing itself. What is your purpose or intention this year? 
I totally agree with that. The most important thing for me coming back, was knowing why I was coming back. Once you know your purpose and your "why," and set your intentions in stone, it's as if the road starts to pave itself.
More concretely speaking, what are your plans for 2020?
There's a tidal wave of music coming. You may want to buy a life jacket.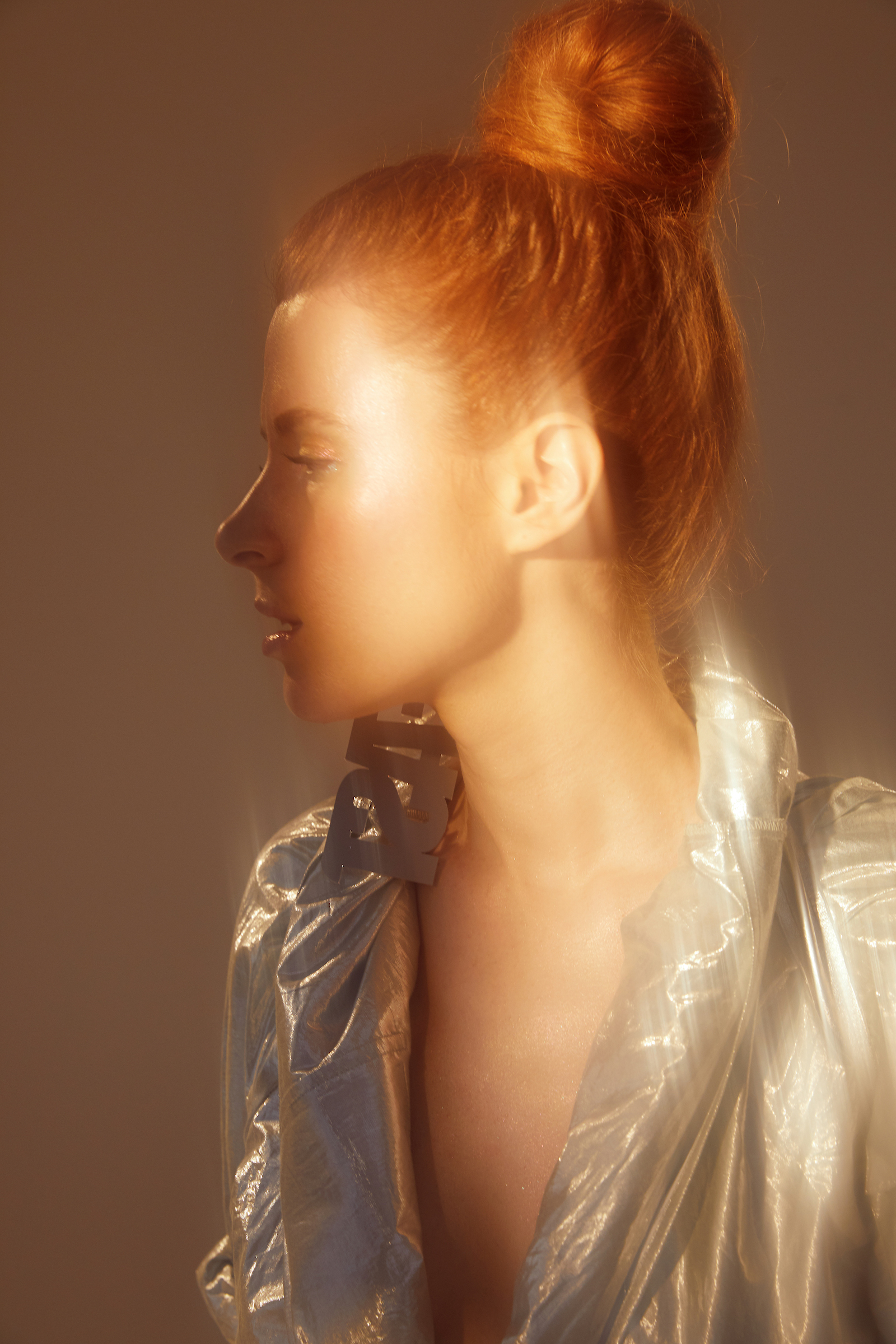 CONNECT WITH KIESZA
WEBSITE | FACEBOOK | TWITTER | INSTAGRAM
photos / Nytrix
story / Ariana Tibi