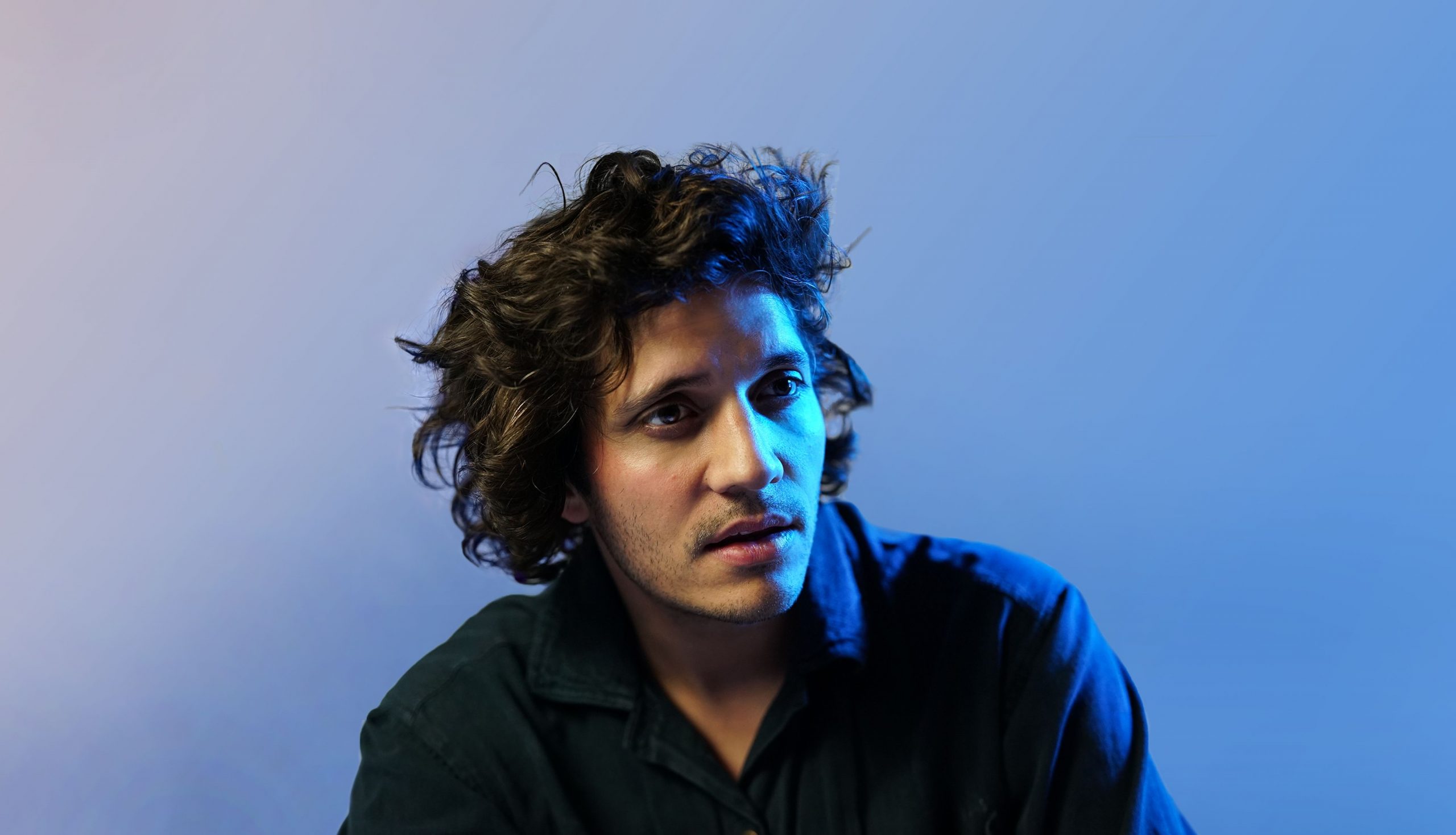 Cody Aledia, professionally known as Kidgloves, comes from a family of musicians. His grandfather, an immigrant from the Philippines, came to America on a music scholarship and worked really hard so he could give his family the space to do what they want and conveniently for most of them – that want was music.
Kidgloves collaborates with singer-songwriter Emily Brimlow on his first single "Satelite". An acoustic indie bop about being tethered to our phones and losing time because of it. It's a real cruising down PCH on road trip somewhere they hope has no wifi kind of song. We got to chat with Kidgloves about his stint in New York City, how he learned to love LA and his musical family lineage.
How do you know Emily Brimlow and how did the collaboration come about?
I met Emily at a house concert shortly after I moved to LA. We were both playing at an impromptu late night jam, and after hearing each other play, we exchanged contacts. A few months later we met up for a co-write at my spot in Pasadena, and shortly after that I started playing bass and music directing her live show. When I started working on "Satellite", I left the second verse unwritten with Emily in mind. I sent the song to her one day – and she instantly got it. She came over and we finished it in my garage studio, affectionately called the "Moon Studio." It's got this all wood, retro vibe, and it kind of feels like a time warp. That's where the song's magic really came together. We ended up cutting the song in ten different ways before deciding to go with the original.
Where did the inspiration for Satellite come from?
"Satellite" came to me while hanging out at my friend's analog recording studio – we were musing over the past (fitting, I know) and about how today's technology makes it feel like we're stuck in one spot, constantly spinning.  It's a song about being tethered to the damn telephone. The idea of "yesterday" has this kind of mystique, a time when stillness was spent riding waves of imagination without a computer in our hands. I was really inspired by that feeling. At the same time, I wanted the song to speak to today's musical canon – I had been writing and performing a lot of rock music that summer, and my creative mind was aching for something that felt more connected to the present, even if I was speaking about the past.
Do you miss anything from your days in NYC? What do you like most about being in LA?
It's so easy to miss NYC. I miss the mad buzz of the city, the live music on every corner, the random late-night bodega hangs. I even miss my love/hate relationship with the subway. Most of all, I miss the pizza – I blame my dad for that obsession. I grew up in the Midwest, and I swear my dad would take us on trips to Manhattan solely to grab a slice from Ray's.
But LA has grown on me over the past few years. In the beginning, I made the rookie mistake of comparing LA to NYC and therefore being perpetually dissatisfied. One day I was at my local hardware store and an employee said something that stuck. He was a long-time New Yorker-turned-Angelenos. "The sooner you stop comparing LA to NYC, or NYC to anywhere else for that matter, the sooner you'll start to see beauty right where you are."
LA has amazing hikes, a supportive and vast artist community, the space to create – and most importantly, the space to build. My partner Anne and I are always building.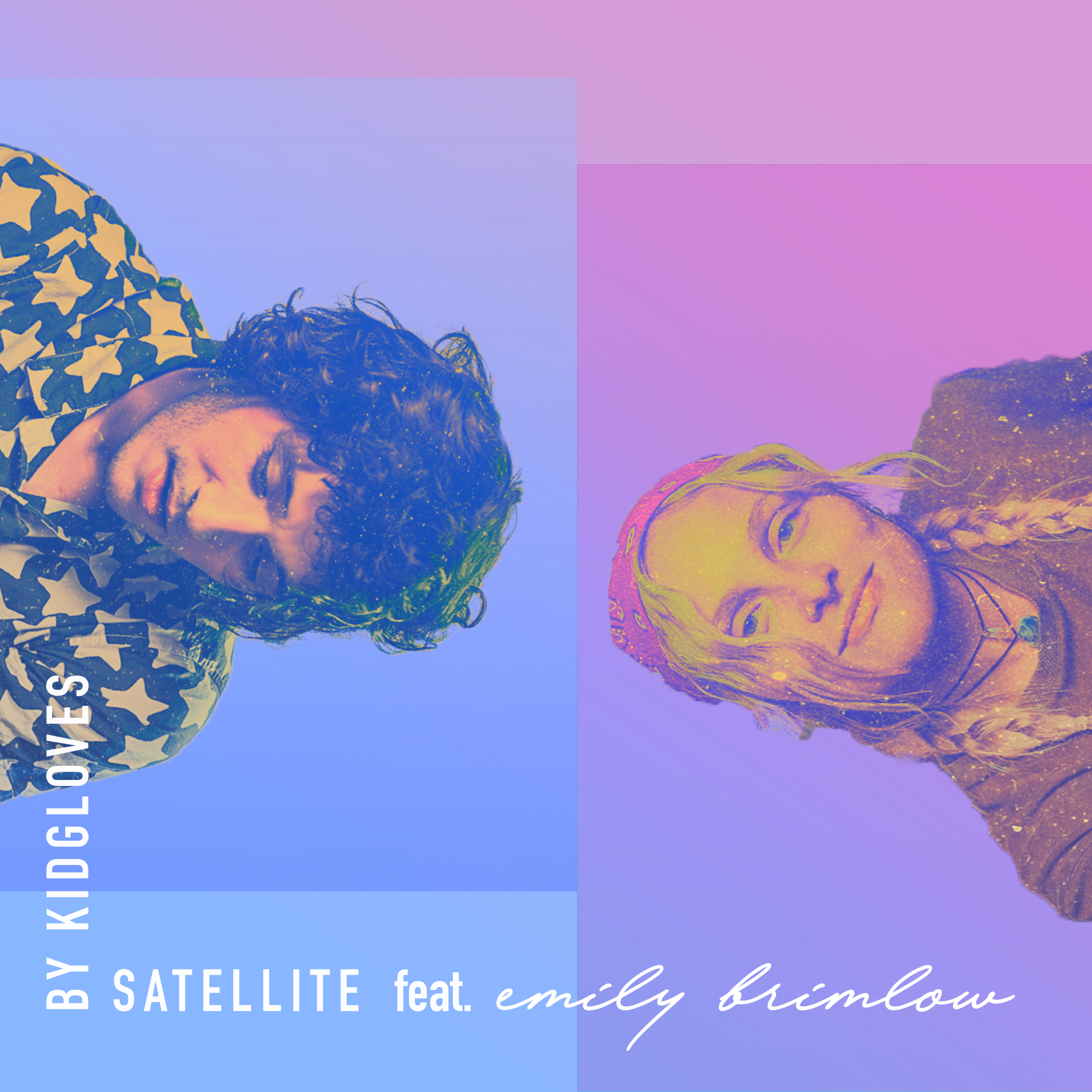 So your grandfather and father were both musicians. What is something they taught you that you keep with you today?
My dad is a bass player/singer/songwriter, and was the front man of a few pop rock bands in the 80s and 90s. So of course, he influenced me a great deal when I was growing up, and still does today. But most importantly… When I was 12, my dad handed me Rush CD. I spent the next year pretty much holed up in my room with my electric bass, learning every single note to every song on the record. It changed me forever.
My Grandpa emigrated from the Philippines during WWII and gave up music to pursue a career in medicine, and this profoundly affected my own path. He loved music more than anything, and did everything he could to help both me and my dad pursue the career he couldn't as an immigrant. He bought me my first electric bass at 12, and attended every one of my performances. When I was 15 I worked at Coldstone Creamery, and he used to come into and drop a tip into the jar just to hear me sing. (He loved my voice long before I learned to.) I respected him so much for everything he did for our family and the pursuit of our dreams. So much of what I do is a tribute to him.
What are you reading/watching/listening to nowadays?
I just finished re-watching the original Karate Kid film series, and it's so interesting to notice how film has evolved. There is so much space in older films that today's content just doesn't have. Scenes run longer, everything feels slower, richer too – it's a slow burn. I love how John G. Avildsen directs, how much trust and confidence he has in the viewer to be patient while a mood develops. It's refreshing. I think about the idea of 'space' a lot with my own music, and life in general. It's easy to forget, but I think it's more important than ever.
I've been reading/listening to a lot of podcasts about the current music industry. Boring, I know, but as an independent artist it's more important than ever to understand every level of what makes a career in independent music. Especially since the climate is constantly changing. I guess the alternative is putting your art in the hands of others, but that can be scary, and not always the right answer. Ari Herstand wrote an excellent book titled "How To Make It In The New Music Business".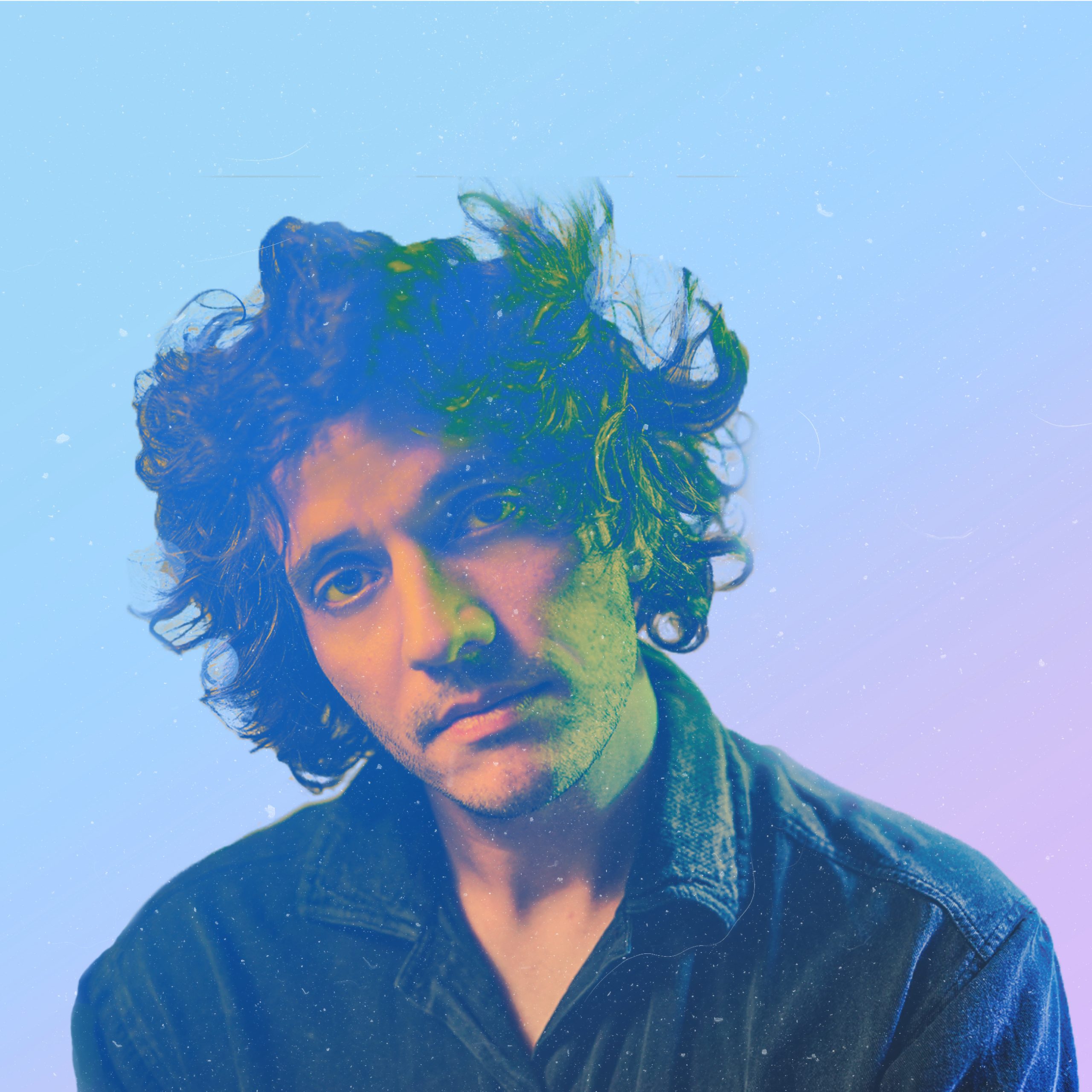 CONNECT WITH KIDGLOVES
photos / courtesy of artist
story / Vogue Giambri