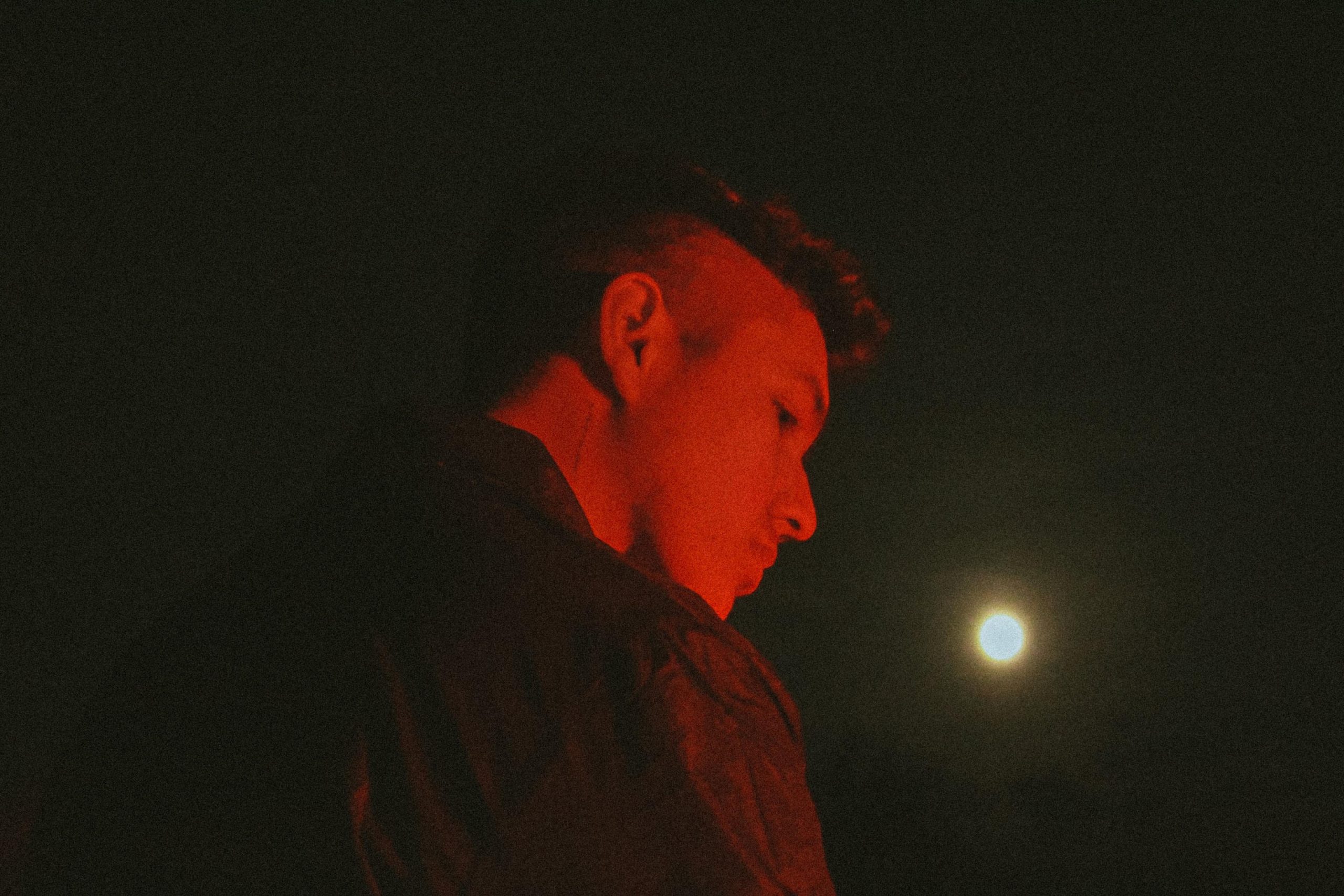 Roman Rouge has the kind of voice that catches your ear on the first note. Light, clean, floating above the music. Lemon sorbet of the singing food groups. A voice that has carried buzz all the way from El Paso to Los Angeles. Which is where he was when he wrote "The Other Me", a sleek electronic-pop banger primed for the shadows of glitzy Hollywood society. One can almost hear the clanking stemware.
In "The Other Me", Rouge wrestles with the duplicitous ends of duality. In this case, a lover unaware that the devil on his shoulder is so persistent; and worse, convincing. We caught up with Roman to learn a little more about what has been motivating him lately…
Can you expand on how music etched its way into your life and how it shaped your ambition for a career in the industry?
I was never exposed at a young age but music was always in my blood and my family around me loved music. I feel like I made every connection and forced my way into the industry from the bottom with no real guidance on how to do so.
What is the music scene like in El Paso? Do you plan on staying there or are you planning to move to a different city as you continue releasing music?
The music scene in El Paso is growing and is still really small. I love my city but I would love to move to LA one day to be closer to more work and opportunities.
I was lucky enough to catch Majid Jordan at Coachella a couple years back. As a named influence, what is it you admire most in their music and have you ever gotten to see them live?
I've actually traveled out of town multiple times to see Majid Jordan and they are one of my favorite artists. I just think their sound is so unique and I relate to their style. I also love how they commit to their style and don't go away from it.
Was there a particular live show that made you feel like you had no choice but to pursue entertainment? One that made you feel like you had to know the feeling of play live…
My first show I ever headlined in 2018 ended up packing the venue we played at. The energy was insane and I knew that day I had to live for this.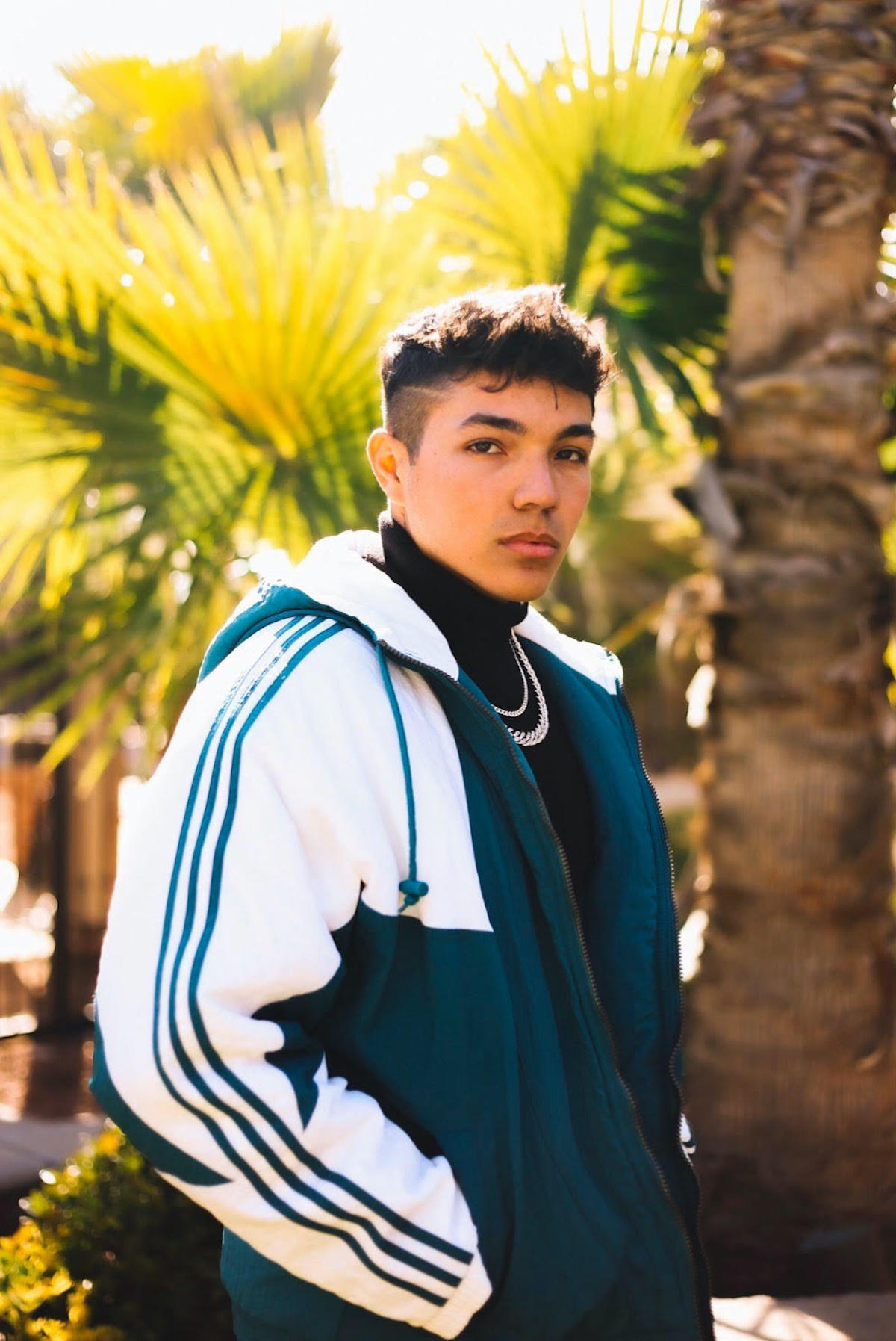 The production is very refined on "The Other Me". How do you go about writing and producing? Are you working alone or do find it more a collaborative process?
The other me was written in LA and was the first time I ever worked with another writer to make a song. I think that's why it stands out and I can't wait to work with other writers again.
You have said the main theme in your music is to be aware of who you are, to learn from mistakes, move on and be better. In "The Other Me", the conflict is that your lover sees the good side of you but you are struggling with the less virtuous parts of yourself. Did writing this song help you work through some of that? Goodness knows the devil on the shoulder is a persistent one.
I just think it was a side of me deep down that I wanted to let the world know in this song. I wasn't a cheater then and still am not. I was in a relationship at the time but the song I feel manifested itself and now I find myself struggling to commit to anyone and can't hold on to what is good for me. I was writing about myself two years ago when I wrote it I guess.
During this memorable time in history, with quarantines and meaningful protest, has there been one artist or activist that has inspired you? If so, what would you ask them if you were quarantined with them?
The Weeknd really inspired me over the quarantine with his latest album. I would love to ask him where he finds his inspirations and how he continues to make his music evolve.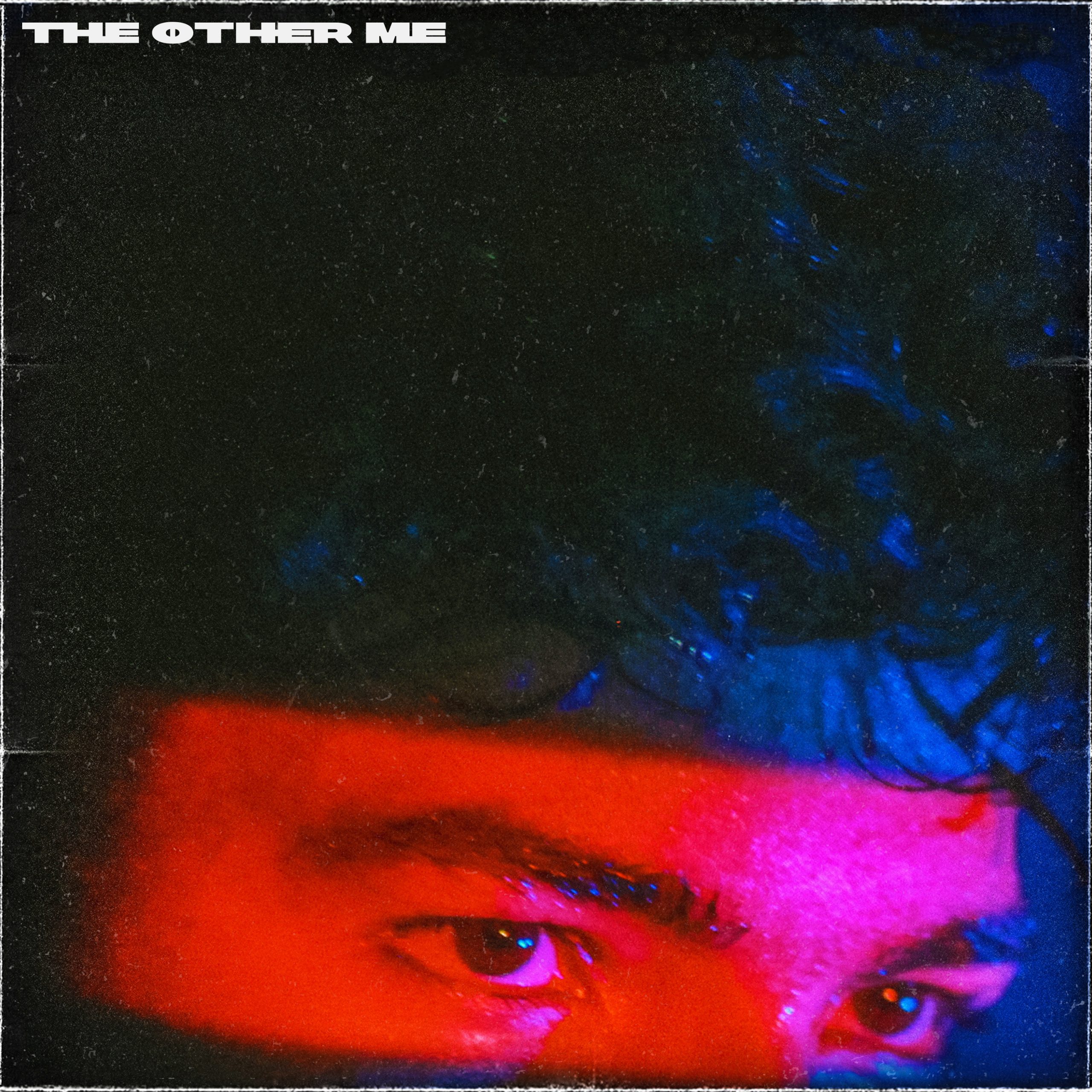 CONNECT WITH ROMAN ROUGE
photos / Ricky Marquez
story / Chris Hess