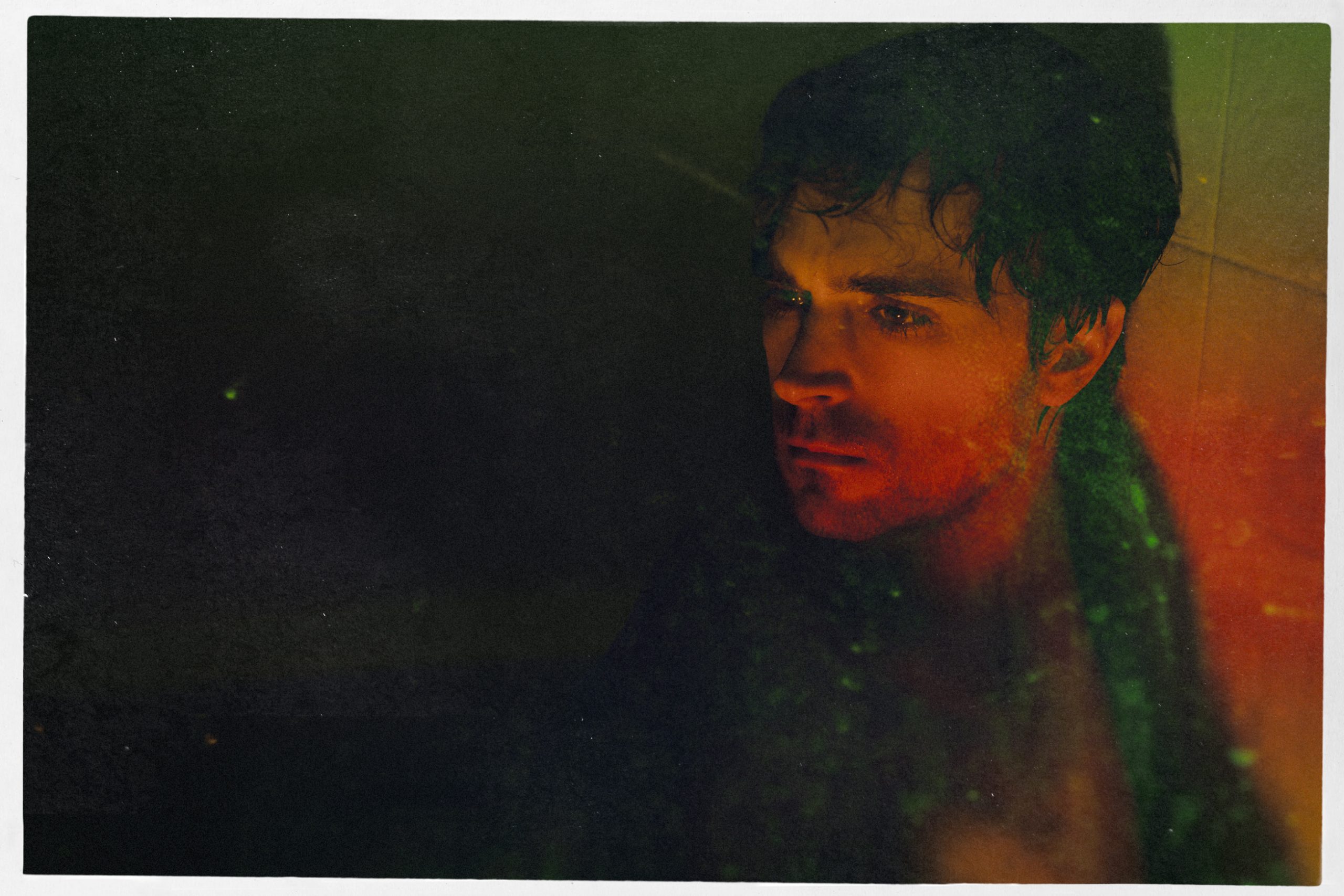 The smooth synthy singer-songwriter Kaleb Rudy's new single "Good Terms" is out now and it will have you singing in the shower as you cry about your ex-lovers. We've all been there. Waiting around for closure that usually never comes. He sings "So if we ended on good terms how come it hurts so bad?" The song gives us an upbeat atmosphere with sad little lyrical truths. When will we get over you?
Rudy's journey is one to follow. He is a complex character with a deep history that he shares with us in his music. Moving around most of his life, dealing with others reactions about his own queer identity growing up. Rudy's music is a mix of strength and sadness which makes it so powerful. He has a lot to say and we want to hear it.  We got to talk to the LA-based musician about what home means to him, how music has impacted his life and writing "Good Terms."
Where is home? What does home mean to you?
I've lived in Los Angeles for a while now and I'm very happy to call it home. I moved a ton growing up, so the idea of home was always a bit elusive. Nothing was permanent. I suppose home used to mean wherever my family was. Now I look at it as something I create. I'm very connected to my family, but I've built a life of my own in Los Angeles. I love it here. You could spend a whole lifetime exploring LA.
How has music impacted your life?
I can't think of anything that's impacted my life more than music. It's been an outlet and source of comfort since I was a kid. From dancing to my mom's workout videos when I was 2, to writing my first lyrics in grade school, to learning guitar as a teenager, it's been with me the entire time. When I'm not listening to music, I'm writing stanzas in my head. It's a soundtrack to life and a way to make sense of it.
What sparked the idea for "Good Terms?" What was the writing process like?
I was in a relationship that ended due to circumstance. My partner at the time had to move thousands of miles away and there was no end to that situation in sight. We agreed to break up, but it left me with a million questions. Could we be together in the future? Why hadn't we fought harder? On my worst days I had doubts about what the relationship had even meant. I had to learn how to let go of a good thing without destroying it in my mind. That's how "Good Terms" was born. I wrote the first draft on my acoustic Epiphone, made a simple GarageBand demo with a synth and a beat, and then I approached Kyle Burke. He came on as producer and co-writer and helped transform it to what you hear today.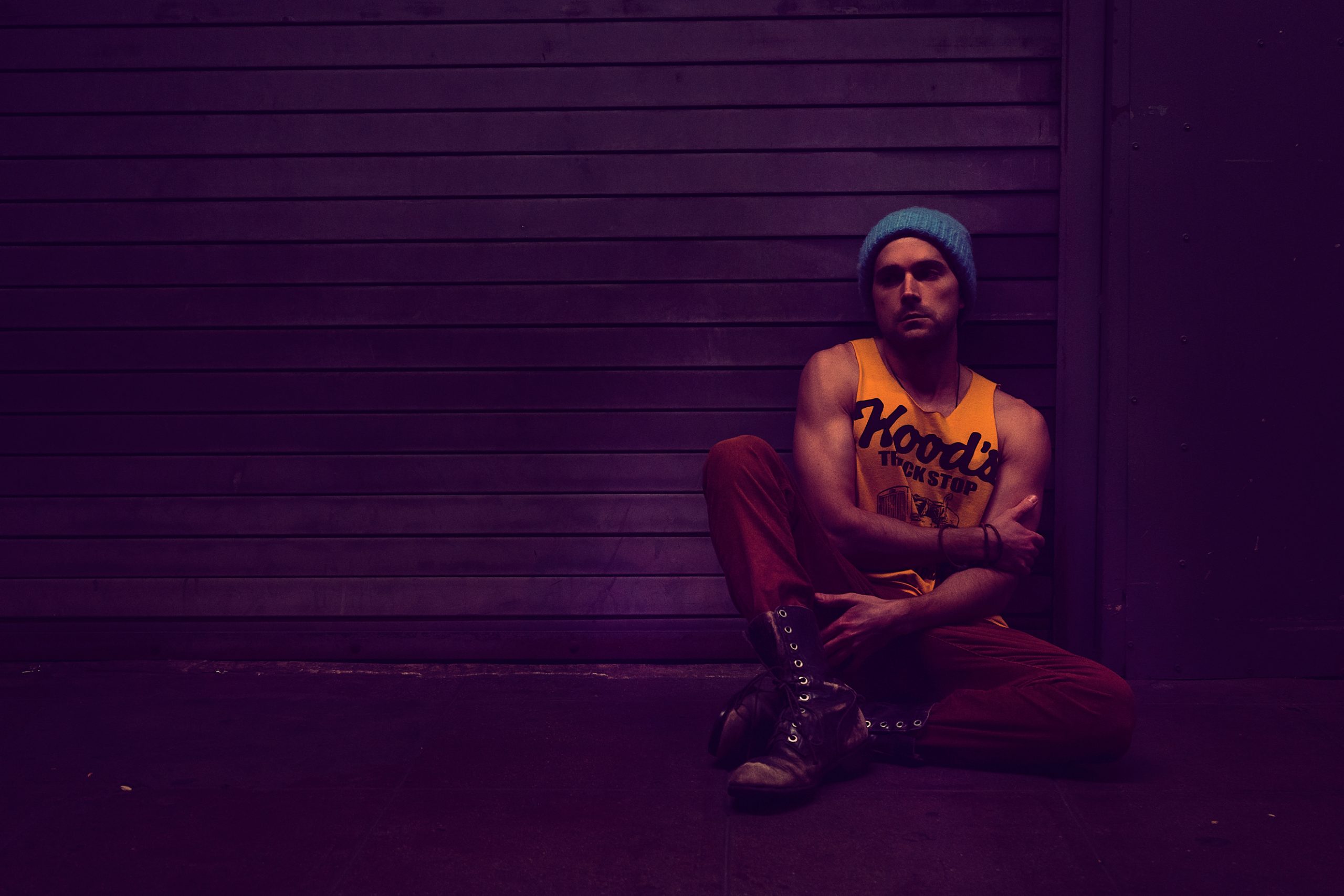 Learn anything new about yourself in the past year?
I've learned that I should trust my instinct. Always.
What did you listen to when you were growing up? What do you listen to now? How has it evolved?
My parents had a copy of Janet Jackson's "Rhythm Nation" lying around the house when I was little. That's one of the first albums I remember listening to. I got into pop acts like N*Sync in grade school, and bands like Radiohead and Brand New in high school. I used my oldest sister's copy of Jewel's "Pieces of You" to teach myself guitar. I still love all those artists! It continues to be a mix of pop and rock these days. Lana Del Rey and Ellie Goulding are long-time favorites. ZAYN was my 2020 soundtrack, and I'm sure I've listened to FLETCHER's "Bitter" over a hundred times.
Highlight of your week?
Netflix and ice cream.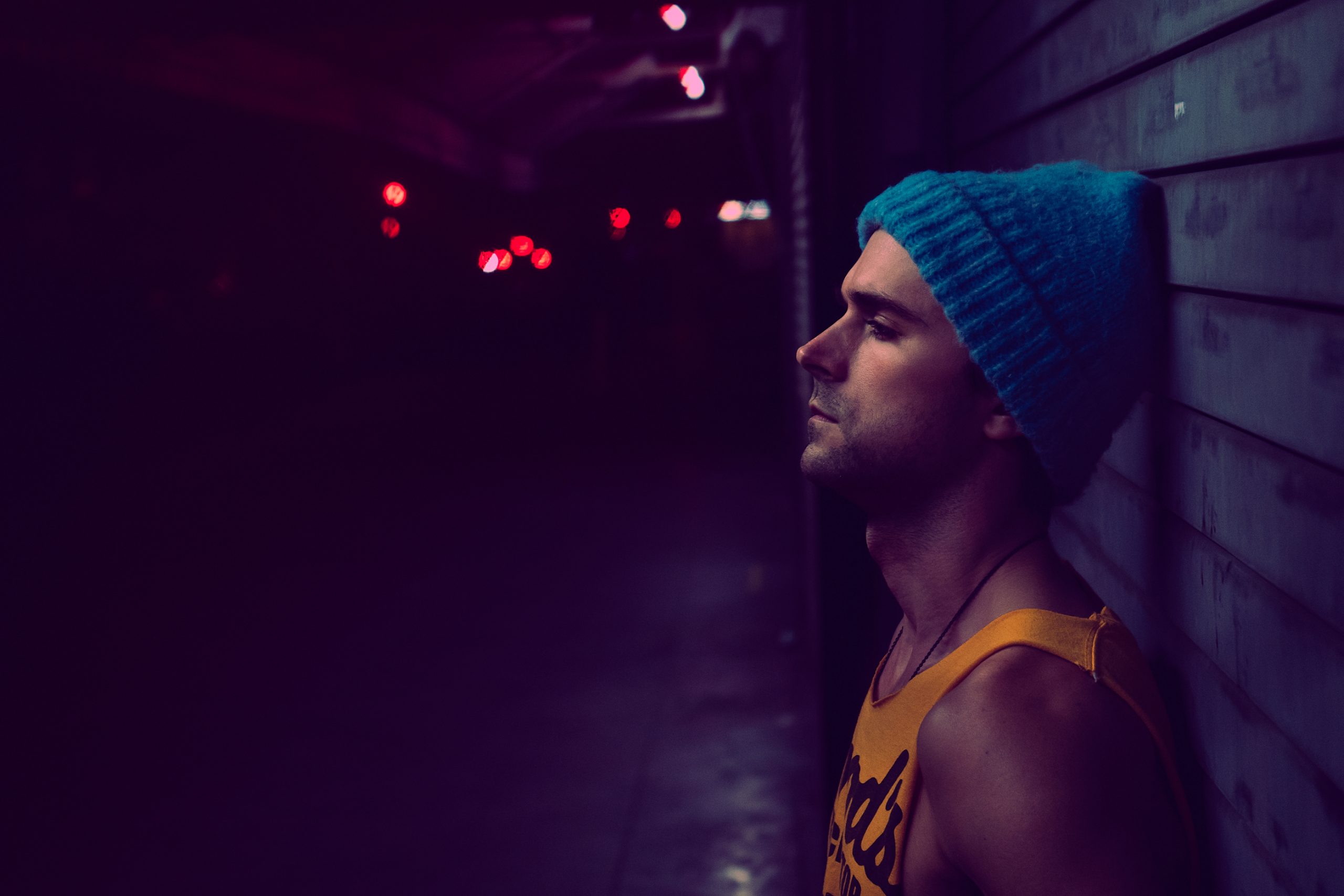 CONNECT WITH KALEB RUDY
photos / courtesy of the artist
story / Vogue Giambri