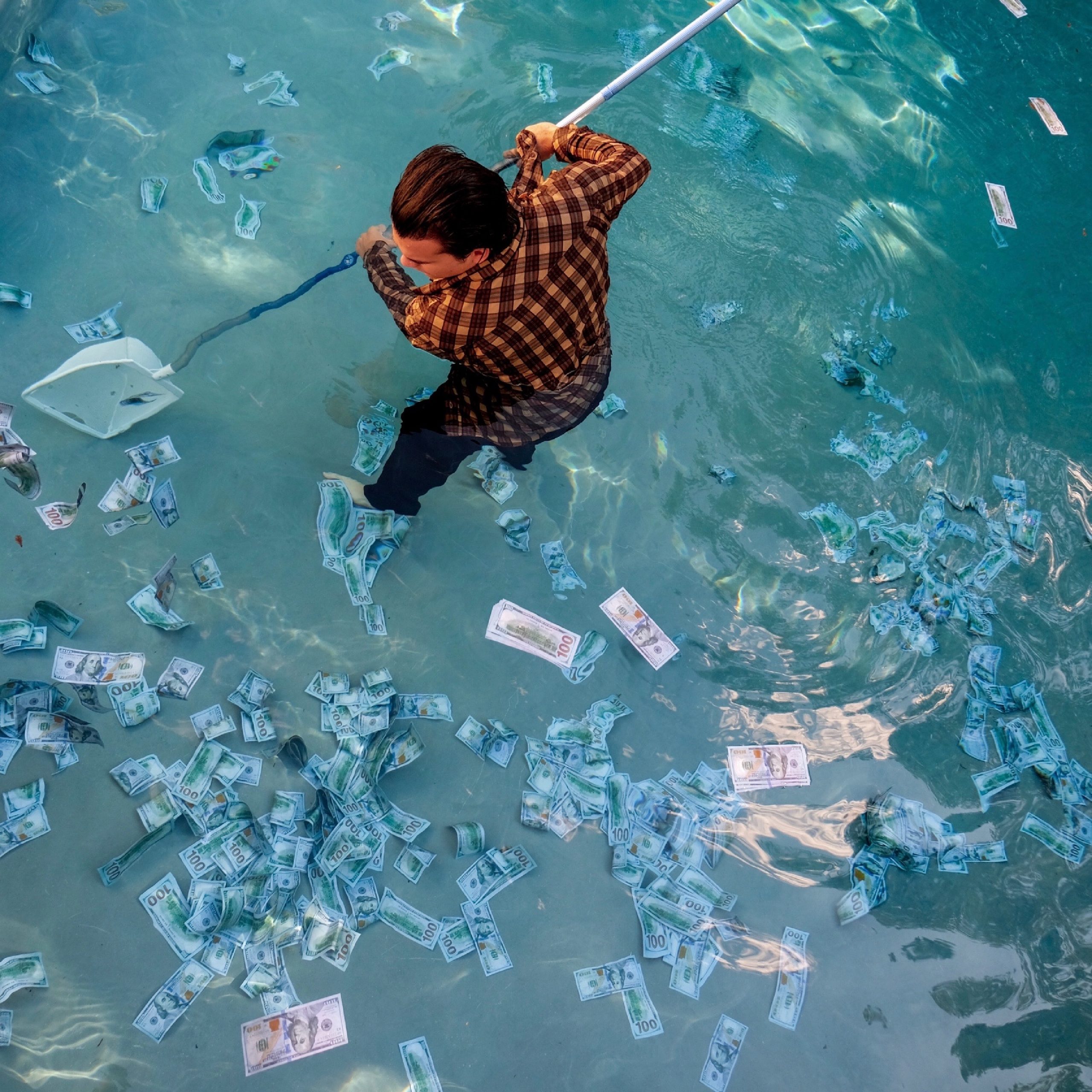 Last time we saw Jonny, he was lying at the bottom of a 6ft hole in the Joshua Tree National Park, courtesy of his Music video "Homicide".
Turns out he's a die-hard, and he came back to release a single and an EP that we were delighted to get on our hands, and let me tell you, what a treat THAT was. If Jonny felt like he had something to prove before, he certainly doesn't anymore "THE THING ABOUT THIS IS…" really delivers all the tell-tale signs of an artist who is comfortable in his creative flow and understands how to take ownership of his craft. I was particularly impressed by "damaged" as a track that exemplifies the sort of eclectic harmony and playfulness that characterizes him and his music, I mean I just really enjoyed that song in particular, not that I want to downplay pieces like "GOLD RUSH" or my close 2nd favorite, the uplifting and chilling opening track "BELIEF". Speaking of belief, I believe we have an Interview to get on with:
Let's start off with a kinda basic question. What inspired GOLD RUSH? Musically it's got such a lush and funky sound, very eclectic, and hard to pinpoint but the lyrics sound almost from experience.
I wanted to write a sort of dance song that rich girls/boys could dance to without realizing its calling them out for expecting all of us to live in the carefree world that they reside in. I wrote it after a friend of mine told me about this person he was seeing who expected a lot out of him financially and that was very taxing on their relationship.. oo a pun. So yea I wrote it from the perspective of his experience.
There's also a wide selection of sounds on this EP, ALMOST like a potpourri, was there a conscious choice to showcase your range, or is that kind of wide variety what you feel most comfortable putting out there?
As a listener, I've always gravitated towards all different kinds of genres. So I figured why limit myself on the creating side. The contrast between sounds also matches the overall theme of the EP, in the fact that there's more than meets the eye. Conceptually and sonically.
What's the song you liked the most in the EP, or the one you're most proud of? I think "damaged" in particular, is just mmmhh *kisses fingertips*
Hahaha aw that's dope. I think Safety is my #1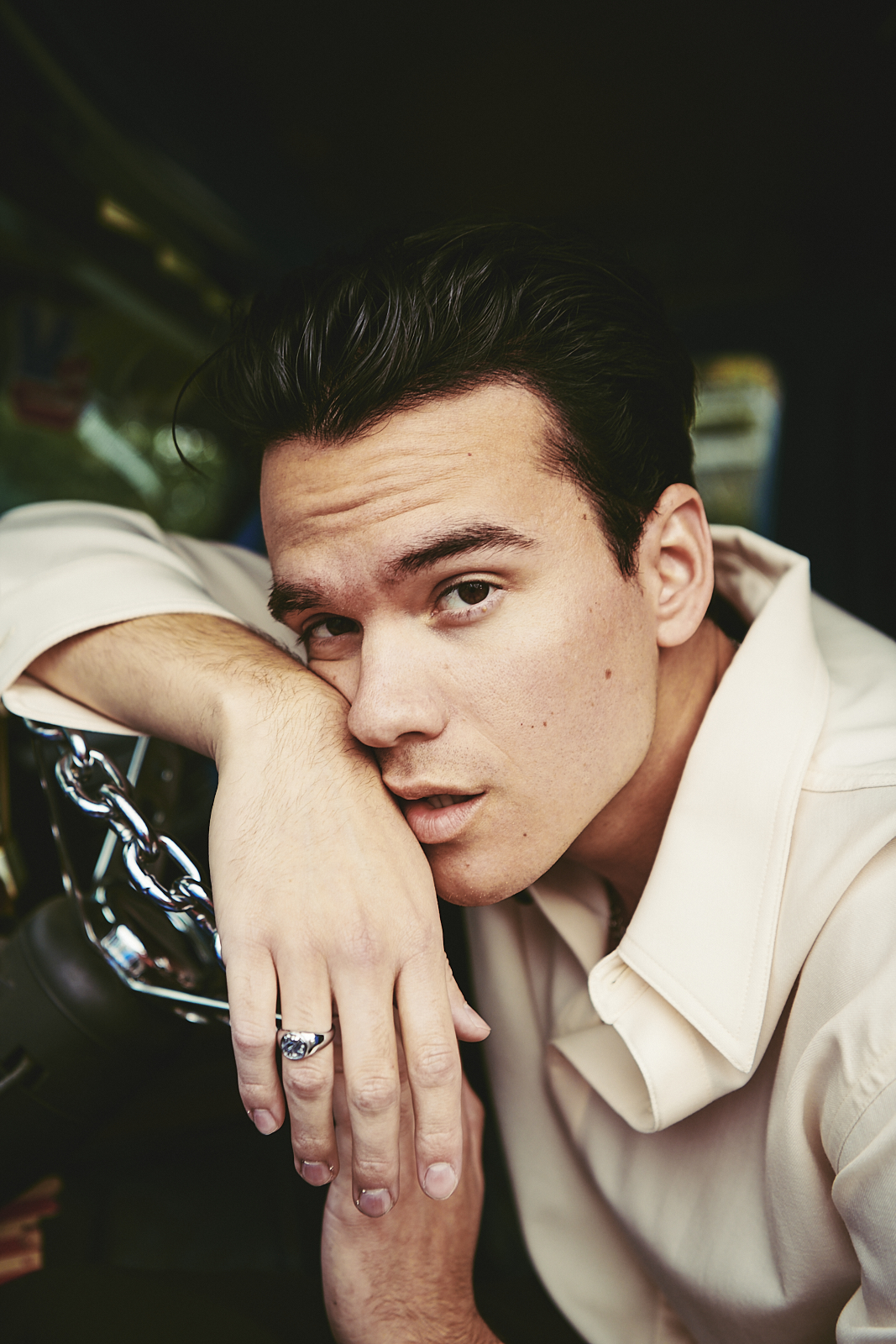 Any songs that didn't make the cut that you kept for a later release?
A lot.
Though experience generally gives adroitness, that's not necessarily the case with creative work. Did you feel like you had a more streamlined experience recording this EP compared to your previous one, or was it more difficult?
I definitely felt like I made this project for me which wasn't necessarily the case with past projects. I think I've always felt like I've had something to prove which still comes and goes but when recording this I just wanted to make a body of work that encapsulated where my mental state has been. And I think I did that.
We liked what you did with "Homicide" You got any more music videos coming out any time soon?
Thank you(: and Gold rush !
You're set for a TTATI release live show on the 24th. (congrats, btw) Any other Dates after that? are you apprehensive at all about playing live shows with C*vid-19 still around I mean?
I'm never apprehensive to play a show. If you'll have us we'll be there. Nothing set in stone yet but hoping to get a small tour set up perhaps beginning of next year.
Who threw all that money in the water? what was their master plan?
I did and played myself. It took forever to clean up.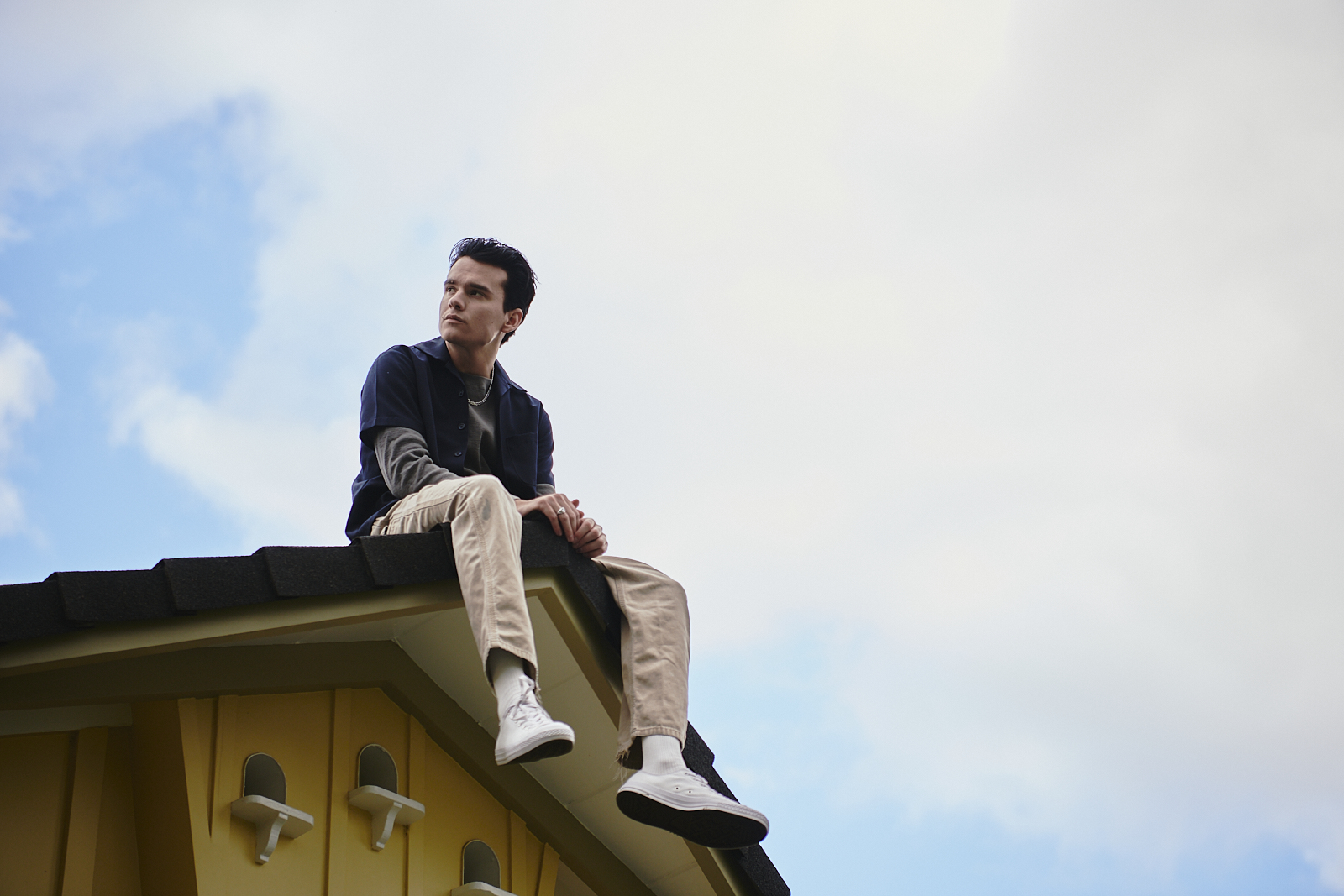 CONNECT WITH JONNY WEST
photos / Daniel Prakopcyk
story / Samuel Aponte