With her retro style and rock 'n' roll attitude, Jesse Jo Stark is a force in the music industry. While Stark has shared a heaping of singles and an EP the past two years, she's preparing to release a full-length album, due this fall. 
For years, the Los Angeles born and raised singer has been covering John Prine's "Angel From Montgomery," but until a few months ago, she never recorded the track. The cover, which was slated for release before Prine passed last week, pays tribute to the legendary songwriter with Stark's sultry drawl and raw vocal prowess. What Stark brings to her own rendition of the track is a hopeful energy accompanied by her country-tinged rock 'n' roll sound. Alongside her rendition of Prine's classic, Stark released a one-take video that looks like it could be a scene cut from Cameron Crowe's Almost Famous. Stark, looking straight out of the 1970s, sways against a washed-out maroon and hazel backdrop in Valentine Studios.
Below, Stark fills us in on the significance of "Angel From Montgomery" for her, recording the video and how she's coping during Covid-19. 
How are you doing during this whole state of the world situation? 
I'm making the best out of the situation and just trying to do my part in any way I can, and staying home.
What has it been like creating for you during this time?
It's kind of interesting. I love being home. It's where I write a lot. I write in my car a lot. Sometimes I just go outside and sit in my car. I have been trying to stay inspired, looking at different things, taking walks just very closely on my block. I have this crazy bead collection. Just making little quarantine bracelets for friends and working on merch that I'm sending out. And just trying to make the best of it. Writing a ton of music. I'm working on a few songs that I want to release and just trying to stay inspired. I don't think that part is hard for me. I think it's just the part of missing friends and worrying about the community and wondering what the future is going to be like and hoping that there's a cool rainbow at the end of this.
You've been covering John Prine's "Angel from Montgomery" for years, and he's been a big influence for you. Is this the first time you've officially laid down the track?
Yes it is. I've played it for half my life. But I felt passionate about recording it this year and releasing it. And though it comes at a sad time, I'm also hoping that it brings some love and something to people's ears and heart because it's always done that for me no matter where I am in the world, no matter what mood I'm in, it's always made me feel at ease. It's such a beautiful song, and I'm happy that my rendition of it is going to be out there.
Were you originally planning to release it before he passed away last week?
Yes. We were just getting ready to start teasing it when we got the news that he was sick so all that kind of just disappears and you just go, "What's morally correct?" I am sad that I'm releasing it into the world after John Prine has passed, but it's taken me such a long time to get to the point where I was even comfortable putting it out. It's so strange to me that this is the timing, and I'm so aware that it feels weird, but now it's an ode to him and I hope I did the song justice. But yes, this has been the plan. This was the day. So we kept it, but I decided to hold back on teasing it. I just didn't feel right about that.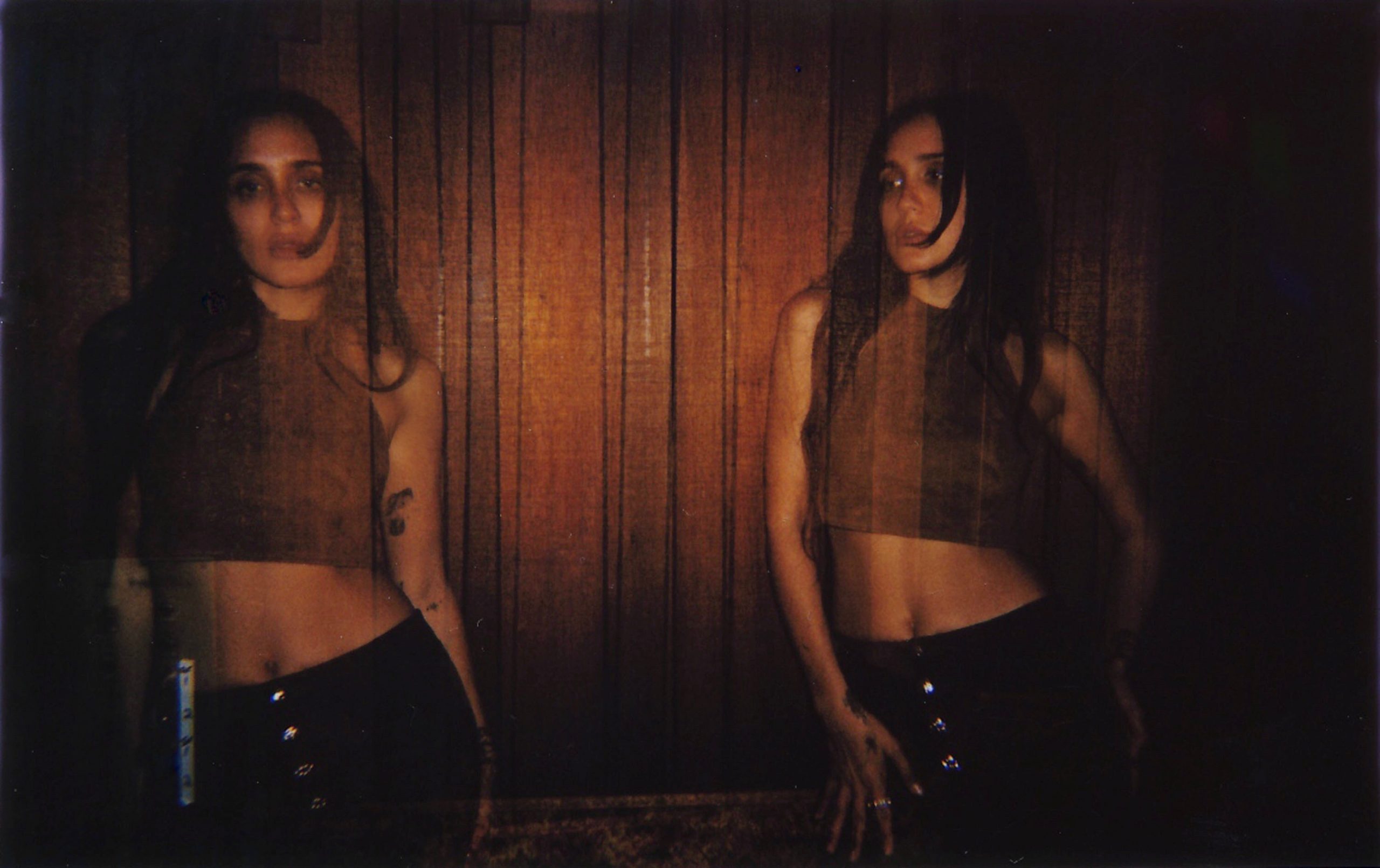 You have an accompanying video for the cover. What did you want to convey with it?
I was actually recording at the studio, [Linda Perry's studio]. The news was heavy at that time about everything in China, kind of like the beginning of it all. We ended up going to this other studio [Valentine Studios] and it felt timeless, like I was in a different era. This room they had seemed so beautiful, vacant, lonely and charismatic. I called my manager, and I was like, "Do you know anyone that could film tonight?" And he did. And I ended up knowing that the girl that filmed it, Angela [Izzo]. She came by, and I just said, "I'm going to straighten my hair,  I'm going to put on a little outfit, and I'm going to go into this room and we're just gonna do one take. I want it to be very simple and effortless, not feel like it needs anything more than the room and the song." I just wanted it to feel like that. It ended up being like that, and I'm really proud of it. It happened really simply. It didn't take much.
Your album is coming out this fall. Can you kind of tell me like there's been a long buildup for it? Why now?
I don't think there's ever, "the right time." The more I think about it, the less I want to put anything out. I think artists are funny that way. I was releasing a single every month for about a year and I just felt like I had, I got fed up with myself and I just said, "Fuck it. I want to do an album." I've grown into myself so much this last year. I think we all have an age of realization and, and this last year happened to be mine. I've worked so hard on some of these songs I wrote a while ago. Some I wrote just this past year. I don't know why things fall into place the way they do, but my soul has led me to this moment in time. I know things are going to be pushed back because of the situation we're in, and I'm sensitive to that, but I'm still gonna release music. It's what I love to do and I'm proud of this body of work. If not now, I don't think I'll ever put anything out. Now's the time for me.
You've been donating the proceeds of your merch to MusiCares. Why did you choose that particular organization?
It touches close to home for me, but also, I've learned so much about them through my management, and they've saved so many of my friends' lives. They really do go to bat for you. And I've heard so many stories from my friends in the music industry that have battled with many things, and I just felt strongly about picking them to help in any way I can. And even if it's small, I felt a connection to them and I wanted to participate in that.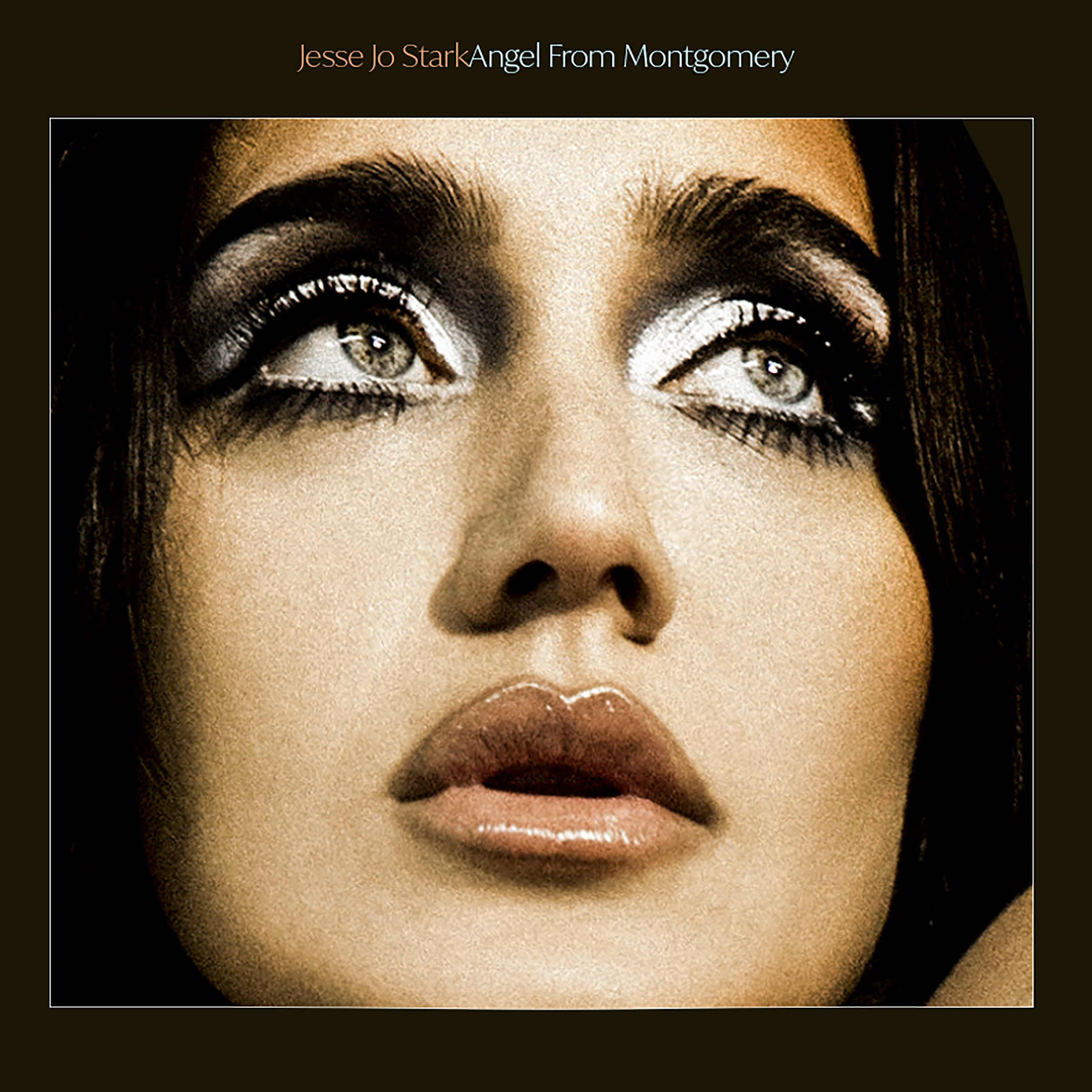 CONNECT WITH JESSE JO STARK
INSTAGRAM // FACEBOOK // WEBSITE
photos / Angela Izzo
artwork & featured image / Dana Trippe
story / Ilana Kaplan