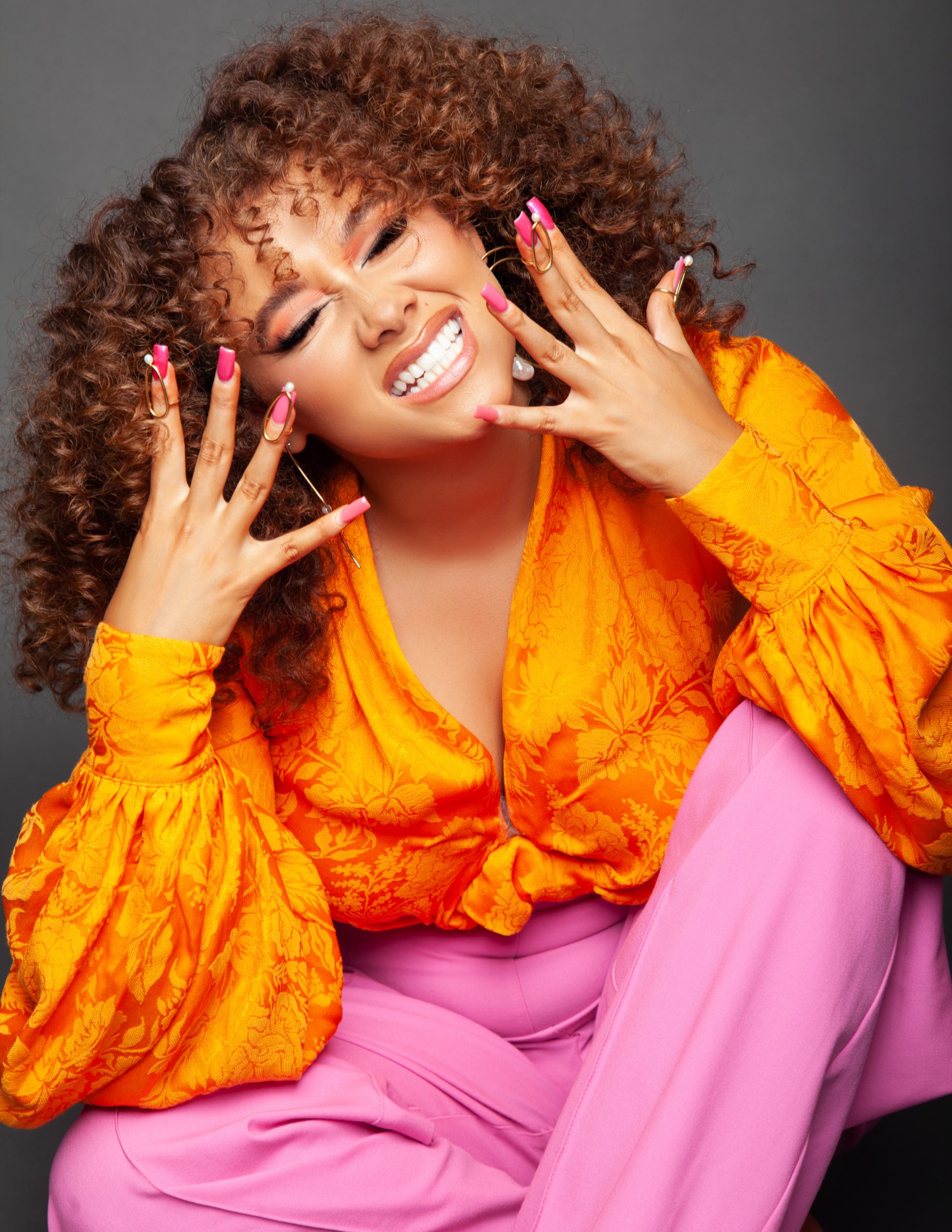 Electrifying pop queen Talia Jackson's new single "Hidden" is out now and it will have you dancing the night away. Although the songs deeper meaning is about freeing yourself from a toxic relationship that keeps you hidden, it is paired with high energy beats and soaring vocals from Jackson, creating the ultimate dance and cry song. She sings "all we did was stay at home you'd smoke I'd wait for you alone no I don't want to live like that forever." We feel that and we are moving on together. "Hidden" will have you shedding your old skin and entering the summer shimmering the whole way through.
We got to talk to the LA-based singer-songwriter Talia Jackson about what home means, making music while acting, and writing "Hidden."
Where is home? What does home mean to you?
Home is Los Angeles and Palm Desert and Madison, Wisconsin. I live in Los Angeles most of my time and now have a house in Palm Desert, which is one of my favorite places to go when I need time off. I also had a house in Madison, Wisconsin up until a year ago when my father moved out to LA. I grew up in Madison, Wisconsin and I visit a lot with close friends and some family still there. Home to me is where I feel comfort and stability, wherever I feel the safest to be my authentic self.
When did you first get into music? How do you balance your love for acting?
I've always loved music but I didn't start writing and recording until last year during covid lockdown while the filming for our show Netflix Family Reunion was on hold.That's when I was really focused on pursuing my love for music and songwriting. The first songs that I ever wrote the entire songs by myself was YOU and HIDDEN during the lockdown. Once I started writing all of my own songs, I fell deeply in love with the process and can't imagine not doing this for the rest of my life. When I was filming for our show, I was able to get some sessions in the studio on our weeks off or on a weekend but I'm always writing lyrics everywhere I go, in the car, in my dressing room, in my bedroom so it's easy to balance both my acting and music careers.
What was the inspiration behind "Hidden?" What was the process like?
I wrote Hidden last year, when I was in a bad place trying to dig my way out of situationship with a toxic person. This song helped me heal and learn to live and love life on my own. My inspiration came from my drives through Topanga Canyon to Malibu on the PCH during lockdown, with my windows down and no one around. Freedom and nature were two things I loved the most when I was finding my way back to myself so filming the music video in Malibu Creek State Park was the perfect visual for the song.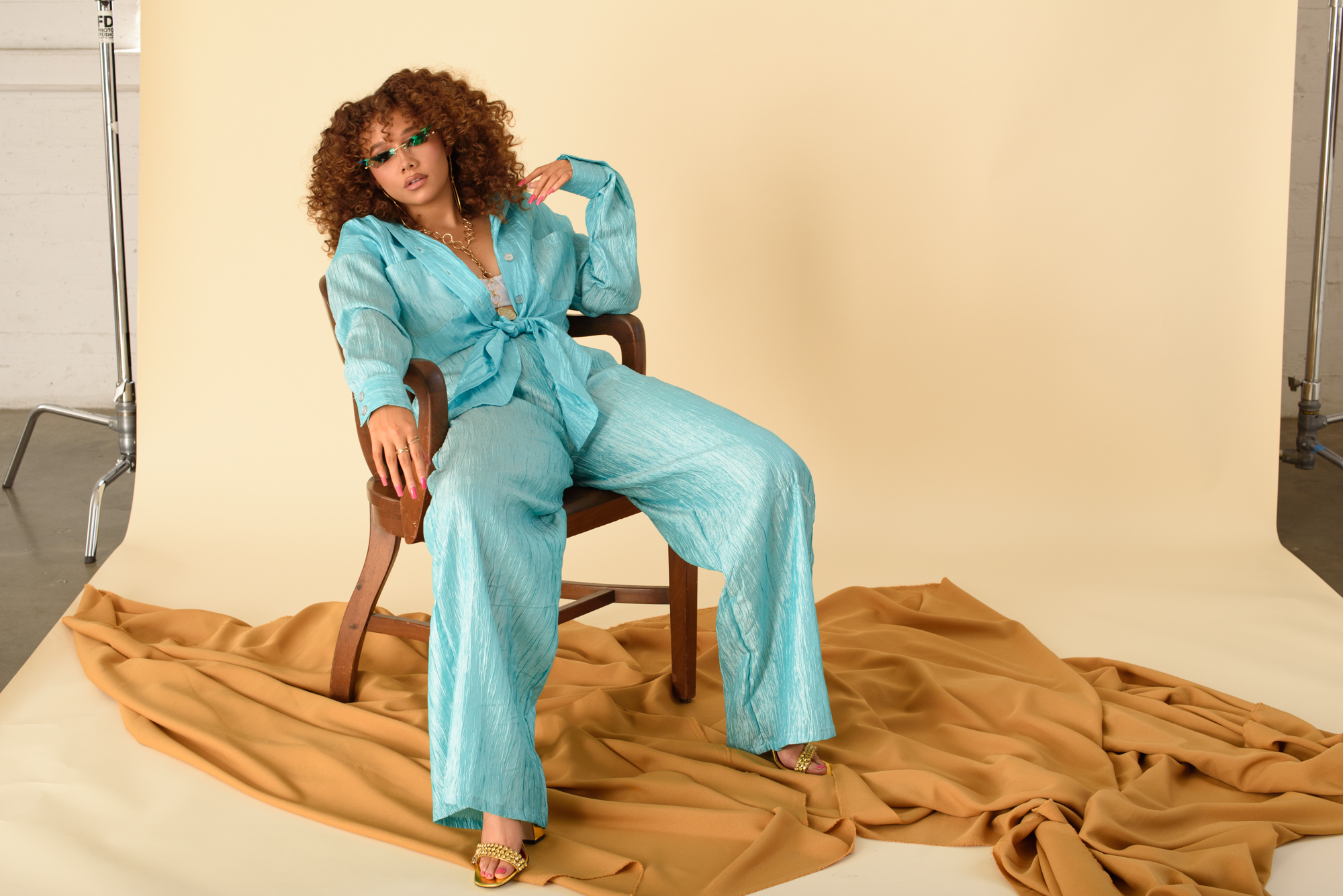 Learn anything new about yourself in the past year?
So many things. I think I learned what hurts me, and what won't hurt me as much as I thought it would. I dealt with death and depression, anxiety, heartbreak, and I definitely learned that I was stronger than I thought I was. I learned better coping skills and I have less fear for things because of going through probably the worst time in my life mentally and realizing that I was strong enough to get through it.
What do you listen to when you need to pump yourself up? What do you listen to when you're sad?
Well, whenI'm happy I love some Megan Thee Stallion, Doja Cat, Ayesha Erotica, Kyle, Juice World and Trippie Redd. When I'm sad it's 24/7Taylor Swift, Frank Ocean and The Neighborhood.
What are you thinking about right now?
The possibilities that this year holds. Thinking about how far I have come, thankful for the dark times, and how surreal it feels what we have all gone through in the last year. I'm constantly thinking about all of the amazing things I hope to accomplish and experience this year that we all missed out on last year. I just want to live again and be happy and thankful for this life I've been given.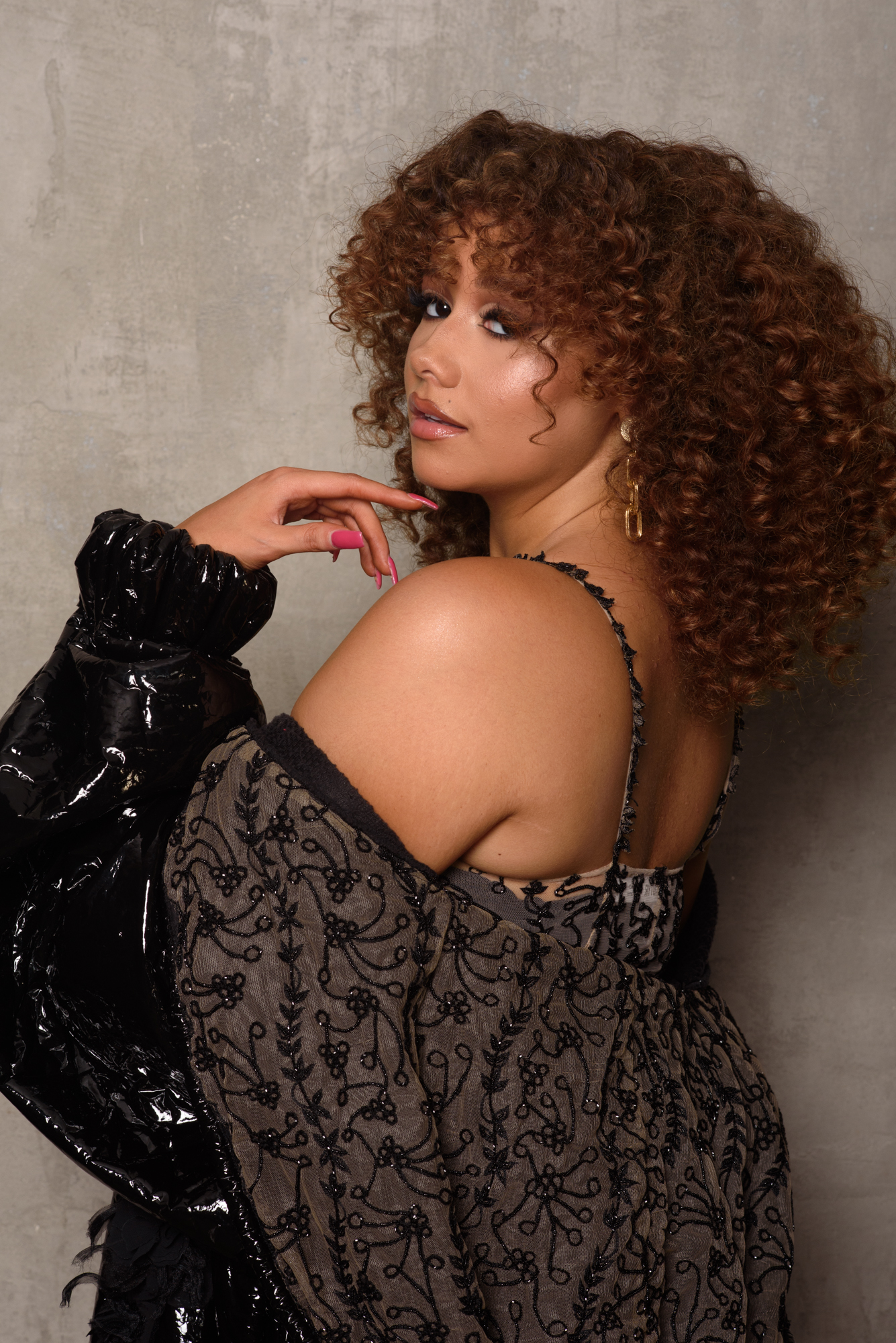 CONNECT WITH TALIA JACKSON
photos / Kin Cordell & Malik Daniels
story / Vogue Giambri