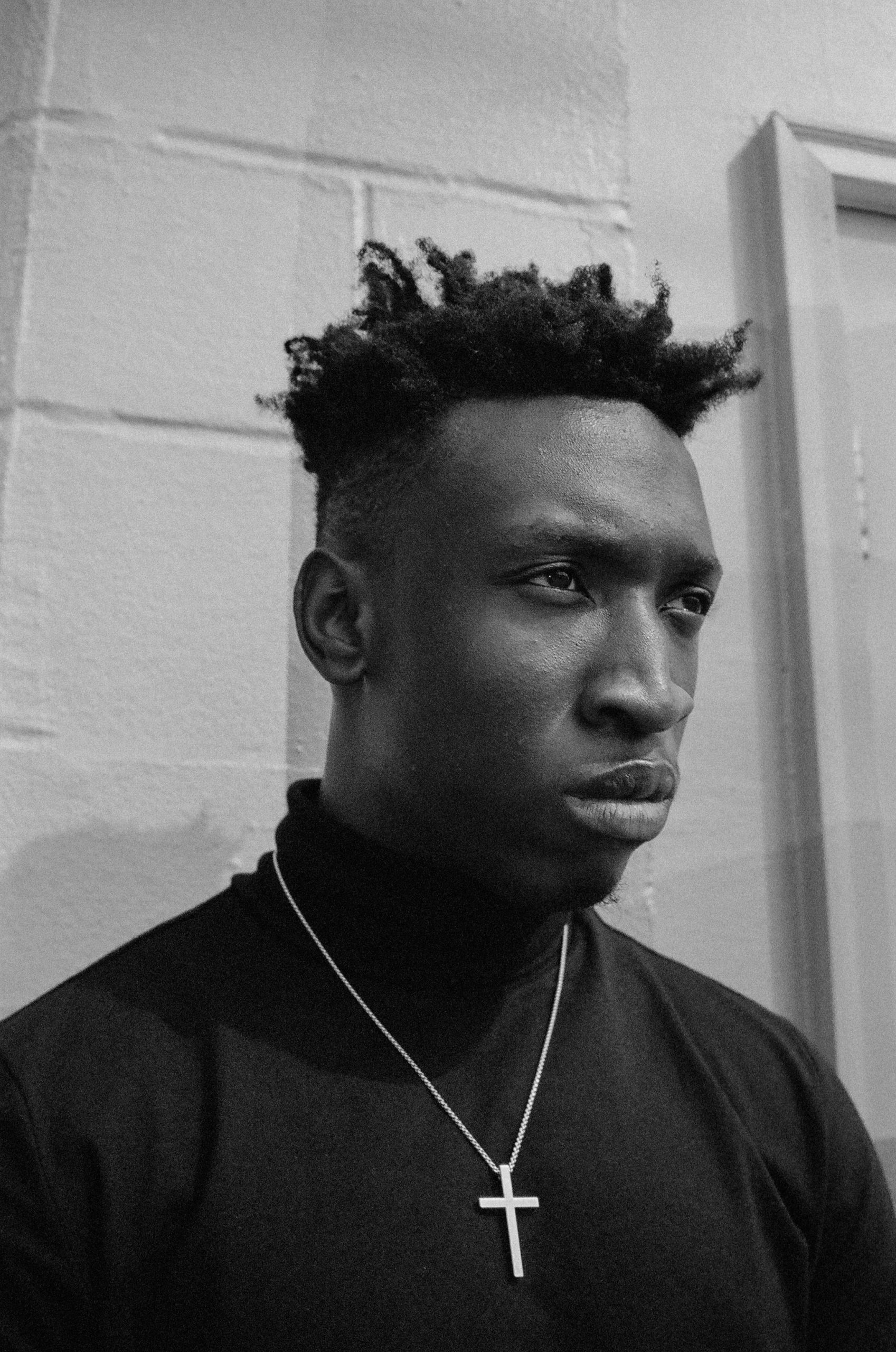 Evenson finds it easiest to write from a place of anger and there's a lot to go around nowadays. His new single "How Do I Sleep" came out of the recent protests over racial injustices. How do we sleep with all of this hate popping up and showing their faces all over the world? Evenson takes a stab at that question. He is using his platform to raise awareness and get some things off his chest.
The song is an apocalyptic-funky-jazz-pop anthem. It's filled with groovy melodies, soulful sax sounds and honestly cheeky lyrics. Tax the rich!! Feed the poor!! Evenson's voice has many faces switching from different ranges to give us the illusion that there's multiple people singing on this track. We got to talk to the Connecticut-born singer-songwriter about running away from home, how we can sleep at night and what it was like writing this song.
Where are you from and how do you carry it with you? Have you been running away from home or embracing it?
First and foremost thanks for having me. I always appreciate doing these. I'm from Stamford, Connecticut, born and raised my whole life. My parents immigrated decades ago from Haiti for better opportunities. I have a love/hate relationship with my hometown, I will always love and appreciate it for shaping me and molding me into the man I am today, but it's very easy to get sucked in and "trapped". Growing up here, your life is already mapped out for you even though your parents give you the "option" to do what you want, they're still in control. My whole life I've been running away from home until as of recent I've learned to love and appreciate it. People here know how to survive at all costs.
What was the song process like? Therapeutic? I know you're writing about some hard and important things. Did that make it easier or more difficult to write?
This entire process of writing this song has been rather difficult but I'd say therapeutic. I've still learning how to be more and more vulnerable in my music. One thing I've noticed about myself is that it's easier for me to write from a place of anger, it's such an extreme emotion and usually great things come from those spots for me.
Do you have any advice on 'how (we) can sleep?
Drink water, treat people with kindness, recycle, tax the rich and uhmm feed the poor.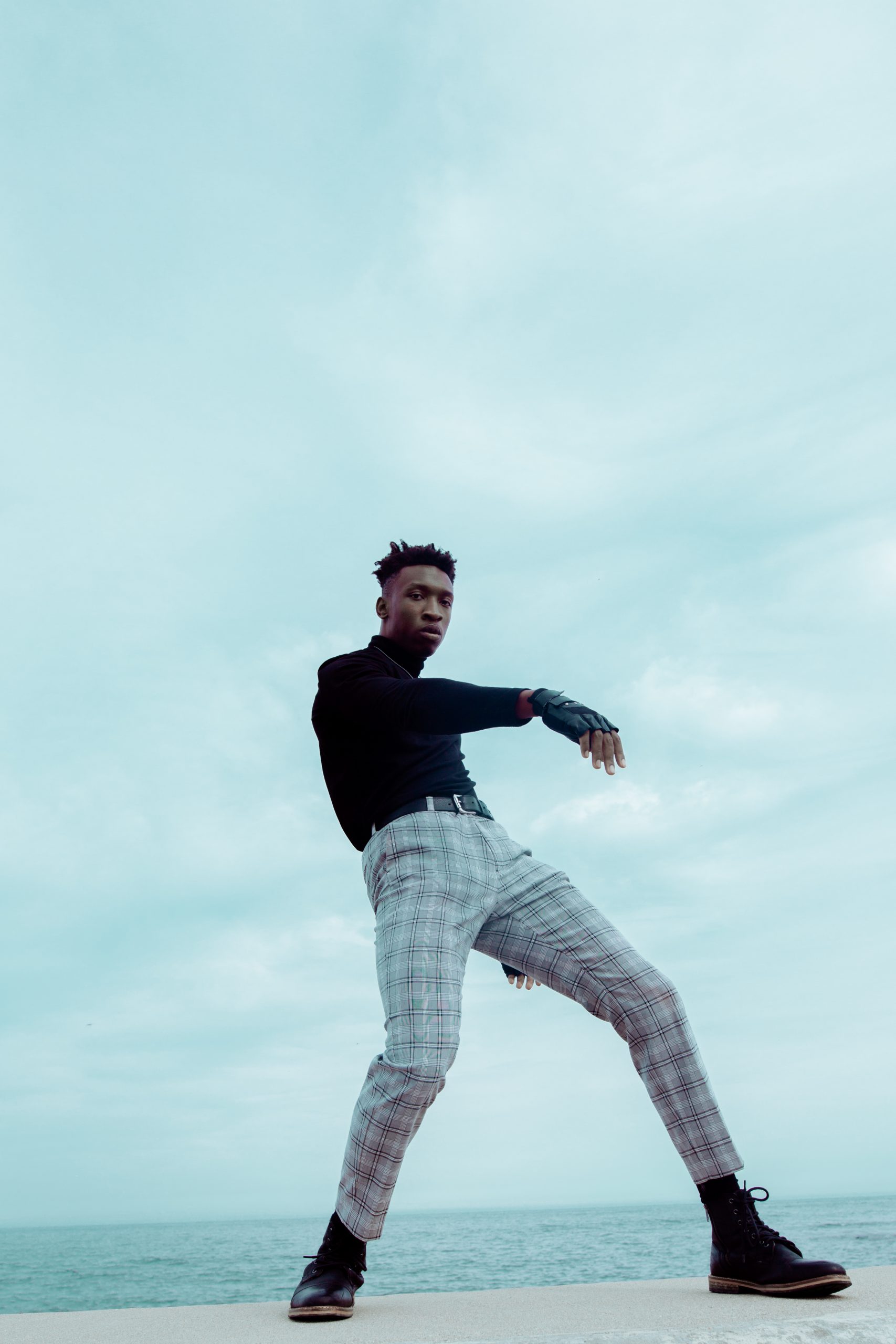 You are playing with a lot of genres here. Where do you pull inspiration from? How did you get here?
The song was always going to end up in a funk direction because that was the foundation of the initial demo. Once we had the foundation then it was about making it different, shiny, and dazzling. I always like to bring in influences from different genres in a song, that's where I think the magic happens and how you can really get a song to stand on its own. I was inspired by Sister Sledge, David Bowie, Madonna,  The Weeknd, and Michael Jackson. There's synth-wave, disco, funk, 80-s pop, and probably more in the song, I wanted it to be a melting pot of everything we used to hear.
What have you been watching/reading/listening to during quarantine?
I'll say I haven't really been wowed by the music that has released this year, which probably is in part to everything going on in the world. It's hard to process new music these days since we usually associate the initial experience with our current lives which we're so desperate to escape from. I've been going to the past, watching music documentaries, interviews, and movies from the past. David Bowie was such a fascinating man, it's been really fun digging into his discography and his whole approach to artistry. I see why so many musicians champion him. I've been listening to The Weeknd, HAIM, The National and Phoebe Bridgers as of recently.
When live concerts are a thing again, who are you going to see?
I really miss live concerts and I vow to see everyone I want to see when things start kicking again. I want to see The Weeknd's After Hours live show, The Neighborhood, Phoebe Bridgers, 070 Shake, HAIM and Jean Dawson.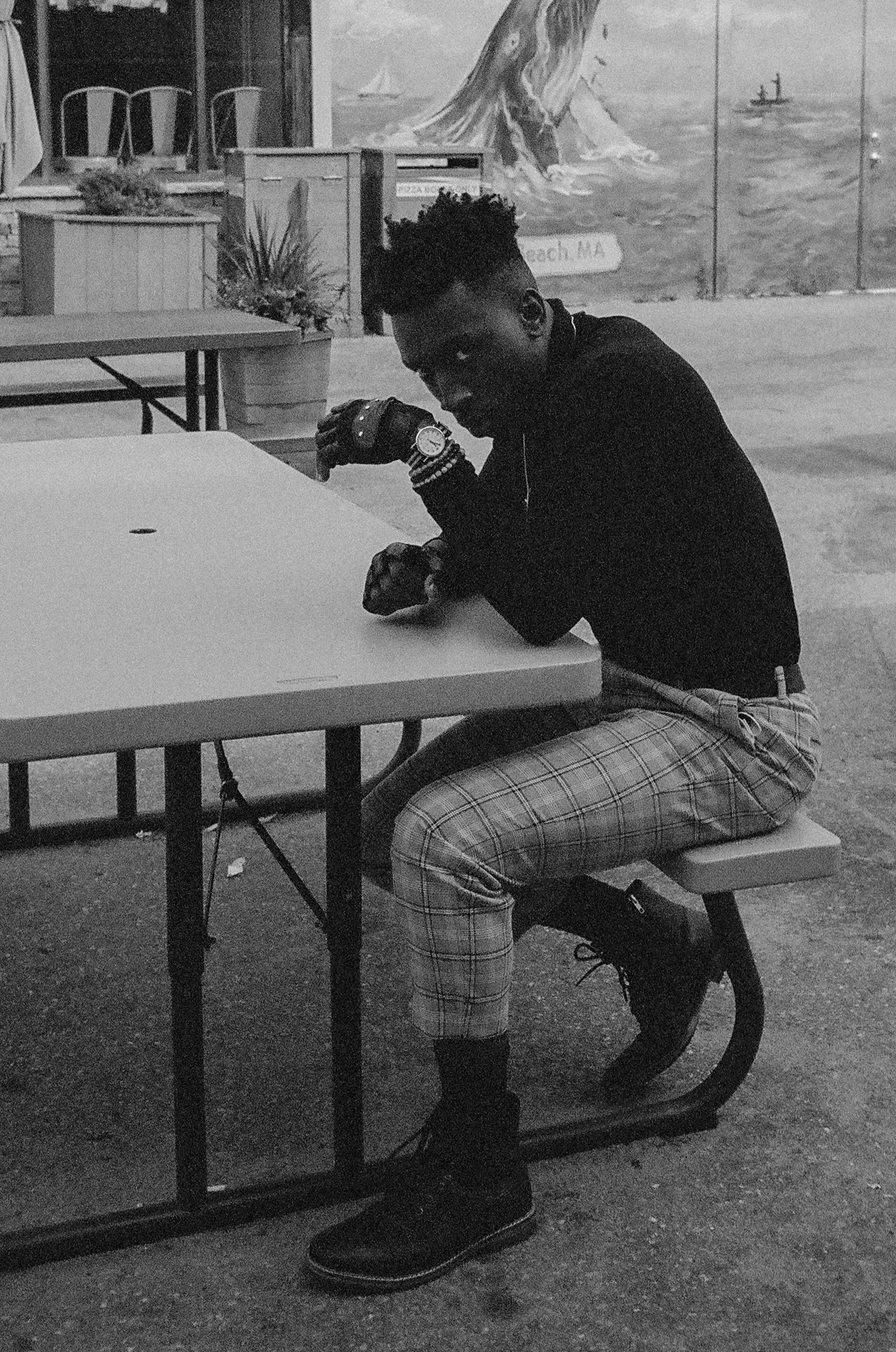 CONNECT WITH EVENSON
photos / courtesy of artist
story / Vogue Giambri