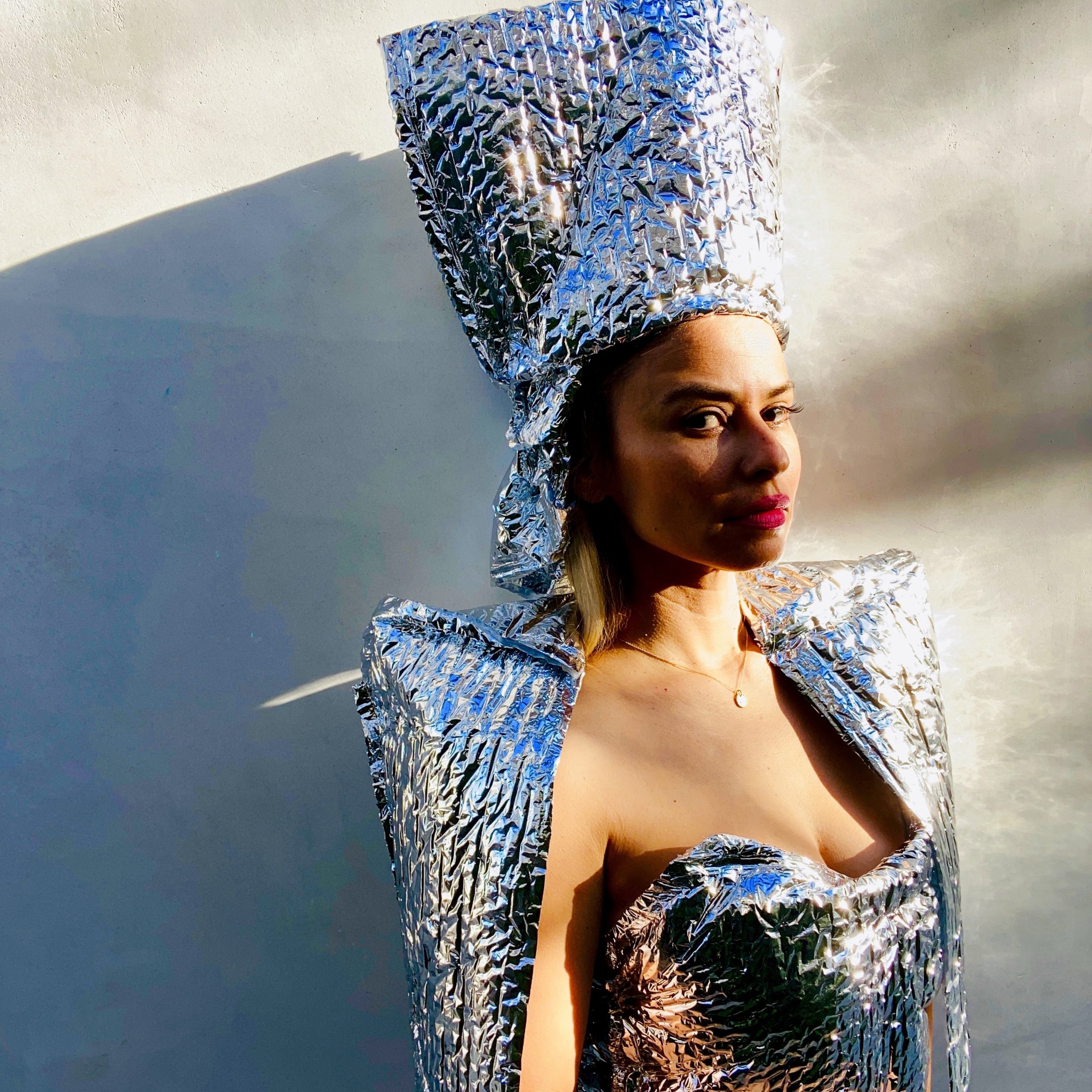 A few cool people have come together to make an empowering heavy rock band and we are so here for it. The new band, Burning Pools, consists of former Smashing Pumpkins bassist Ginger Pooley, husband Kristopher Pooley and guitarist Max Bernstein. Together they bring everything to the table.
The first song they wrote together, BANG BANG, is out now. The single is a headbanger with a serious topic. Money doesn't rule everything. We got to talk to Burning Pools about the inspiration behind the song, what they're listening to during quarantine and their dream collab.
What an awesome group of people you brought together to make this band. How did that come about?
Kris, my husband, was brought in to music direct Kesha a few years back. He still works with her but at the time, Max was her guitar player. They met and hit it off pretty quickly. When Kris and I decided to put a band together, we just knew Max was the right guy. He unapologetically loves the loud and dirty sound we were going for. So, the rest is history.
Each band member has their own very impressive resume. How are you using that to your advantage?
It's funny because the guys work a lot with empowered female pop stars. Their bosses are mostly strong women who slay. Our type of music isn't pop. It's straight up heavy rock. So all we can do is hope that there might be some people who are crossover fans, but that's not a guarantee. All we can do is be authentic to what we do and hope people like it!
Where did the inspiration for BANG BANG come from?
Bang Bang was the first song that our band wrote. It comes from observing how the world works, or doesn't work in Western society. Money rules all. This song is a calling out of how backwards our priorities are. It reminds us that ultimately there's something else driving us to find true meaning and purpose in life that has nothing to do with accumulation of wealth.
If you could have any musician, alive or dead, collaborate on a song with you who would it be?
Paul McCartney. No question for me.
I know you put a lot of things on hold because of the pandemic but what can we expect from you next?
After we release a few of our singles, we plan on releasing an EP. We are so excited about putting out our music and hopefully playing live next year!
What have you been listening to during quarantine?
I listen to a lot of 60's and 70's Motown. A lot of Stevie Wonder, Marvin Gaye, Donnie Hathaway. But I've also been getting pumped up by revisiting exciting rock bands like Queens of the Stone Age, The Descendents (punk band), the Muffs, Talking Heads and the Cardigans.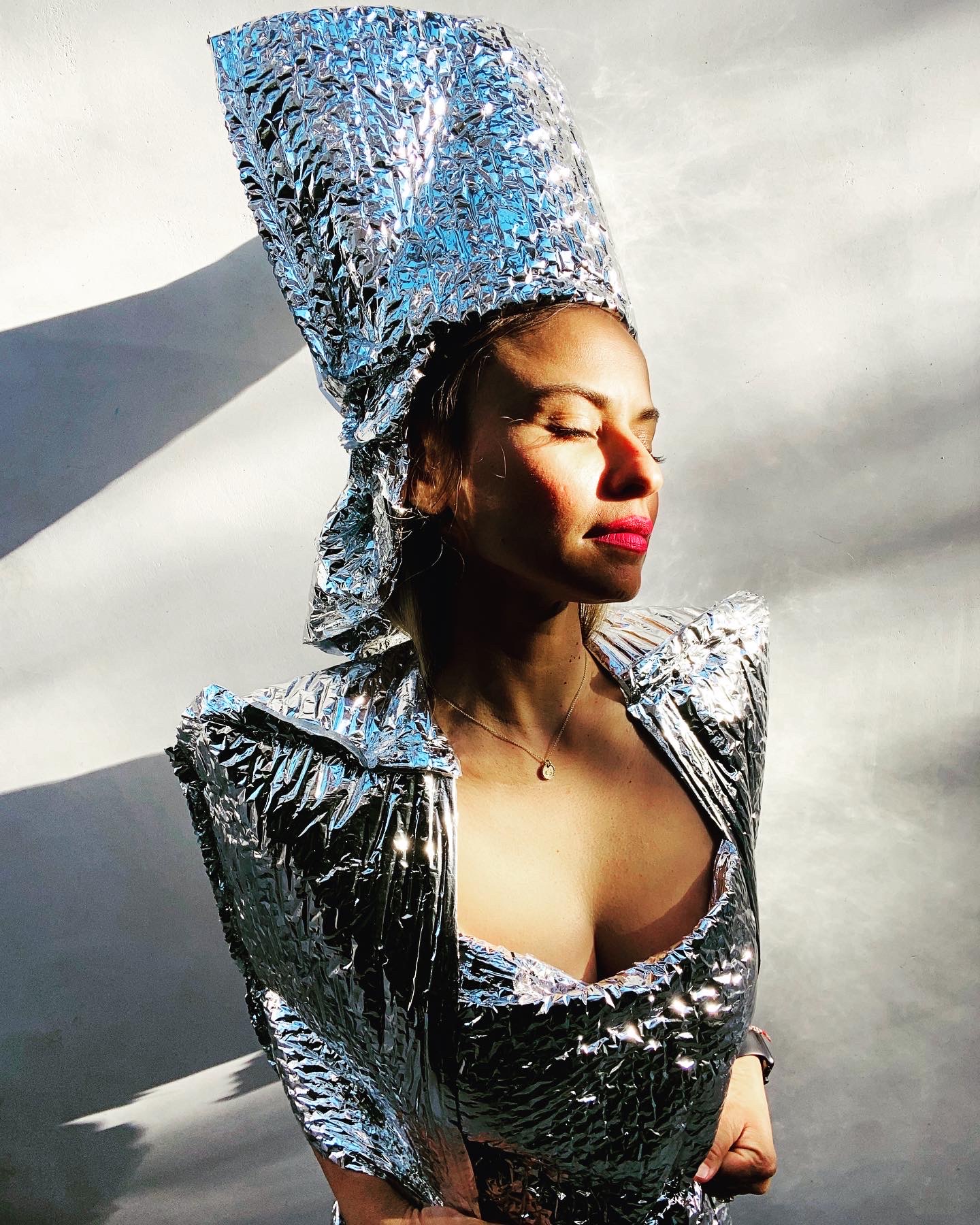 CONNECT WITH BURNING POOLS
photos / courtesy of artist
story / Vogue Giambri