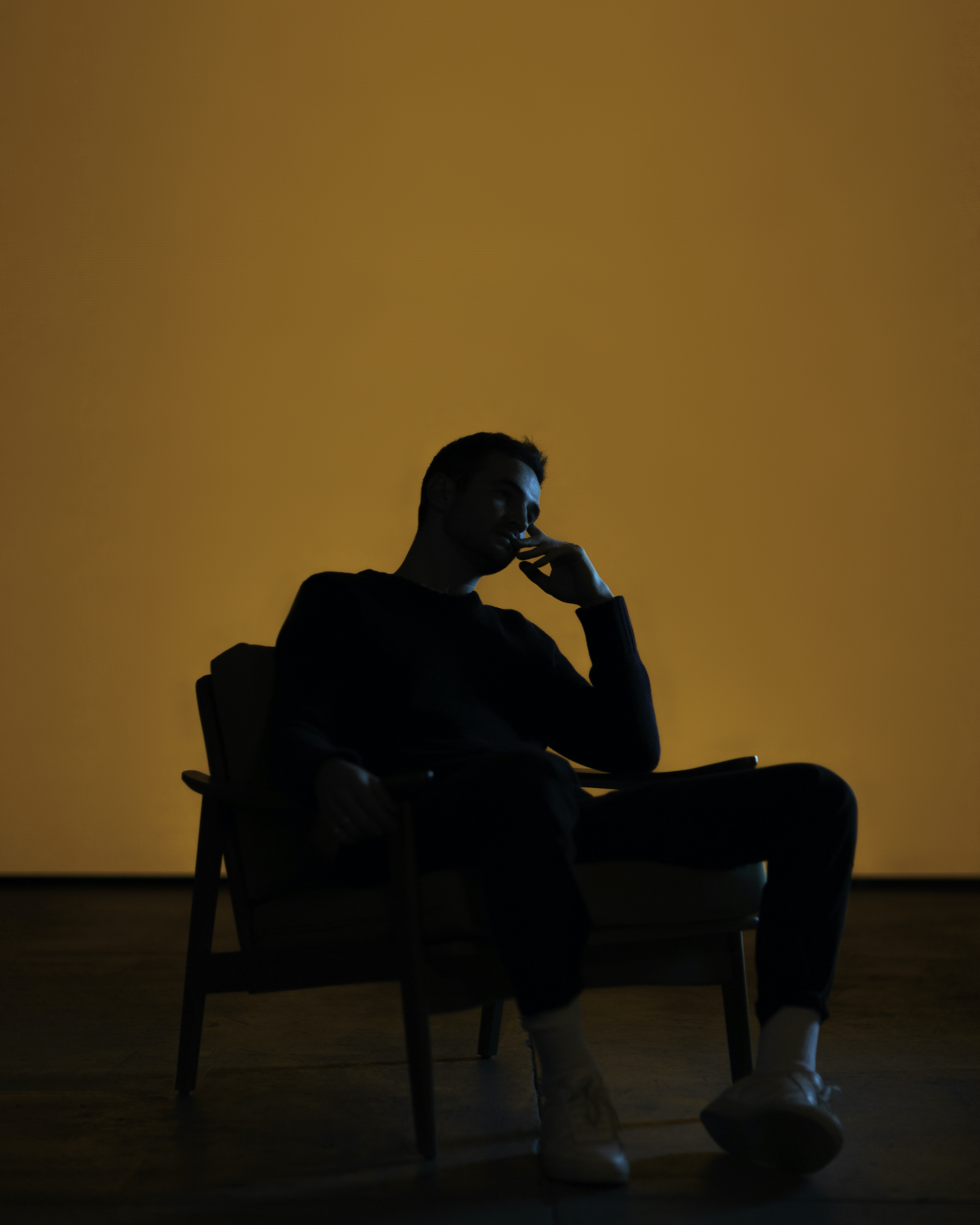 Rory Andrew, professionally known as WYNNE, has a new single out called "Midnight" from his latest EP "BOTH SIDES," and it is a lyrical lullaby for coming to terms with our isolation. A song inspired by the pandemic when we thought there was no light at the end of the tunnel. Andrew's smooth vocals over gentle guitar picking and soulful synths come together to bring calm to the storm.
WYNNE started off his career mostly as a musical director and after much achievement, it opened up all the possibilities for him. The Grammy nominated musician has been using his voice to sooth our souls. His poetics, his mastery of music and knowledge of the industry are the tools he needs to skyrocket. We can't wait to see what else he has in store for us. We heard his music and now we got to talk to the British-born but LA-based musician himself about his other side. WYNNE shared with LADYGUNN his thoughts on home, inspiration and writing his EP "BOTH SIDES."
Where is home and how do you carry it with you?
Although I live in LA, home will always be England. Thankfully there are a couple places to get certain British foods over here…that I couldn't live without!
What inspired "BOTH SIDES?" What was the writing process like?
'Midnight' is definitely a song that was inspired by the pandemic and the overwhelming emotions it's brought on. It's about coming to terms with a sense of loneliness and isolation – feeling lost and out of touch, not only with friends and family, but also ourselves. I don't necessarily have a specific writing process, it can change depending on the project. But typically I like to find a chord progression that'll inspire certain vocal melodies and an overall theme/mood for the song.
When did you first get into music? How have you evolved since then?
I've been playing music from around 4 years old…but really got into the actual industry at around 16 when I started touring with a few bands, which eventually led to me being a musical director for some much larger acts. I was always writing and producing but ended up co-writing a few songs on one of the bands records who I was on tour with. That subsequently opened the door to that side of things in a much bigger way.
Highlight of your week?
Being sent a video of my 4 year old niece singing along to "Midnight" in the car.
Where do you go or what do you do when you're looking for inspiration?
I like to work on projects in stages. I find that taking breaks, going on walks, reading etc often leads to a more creative mindset.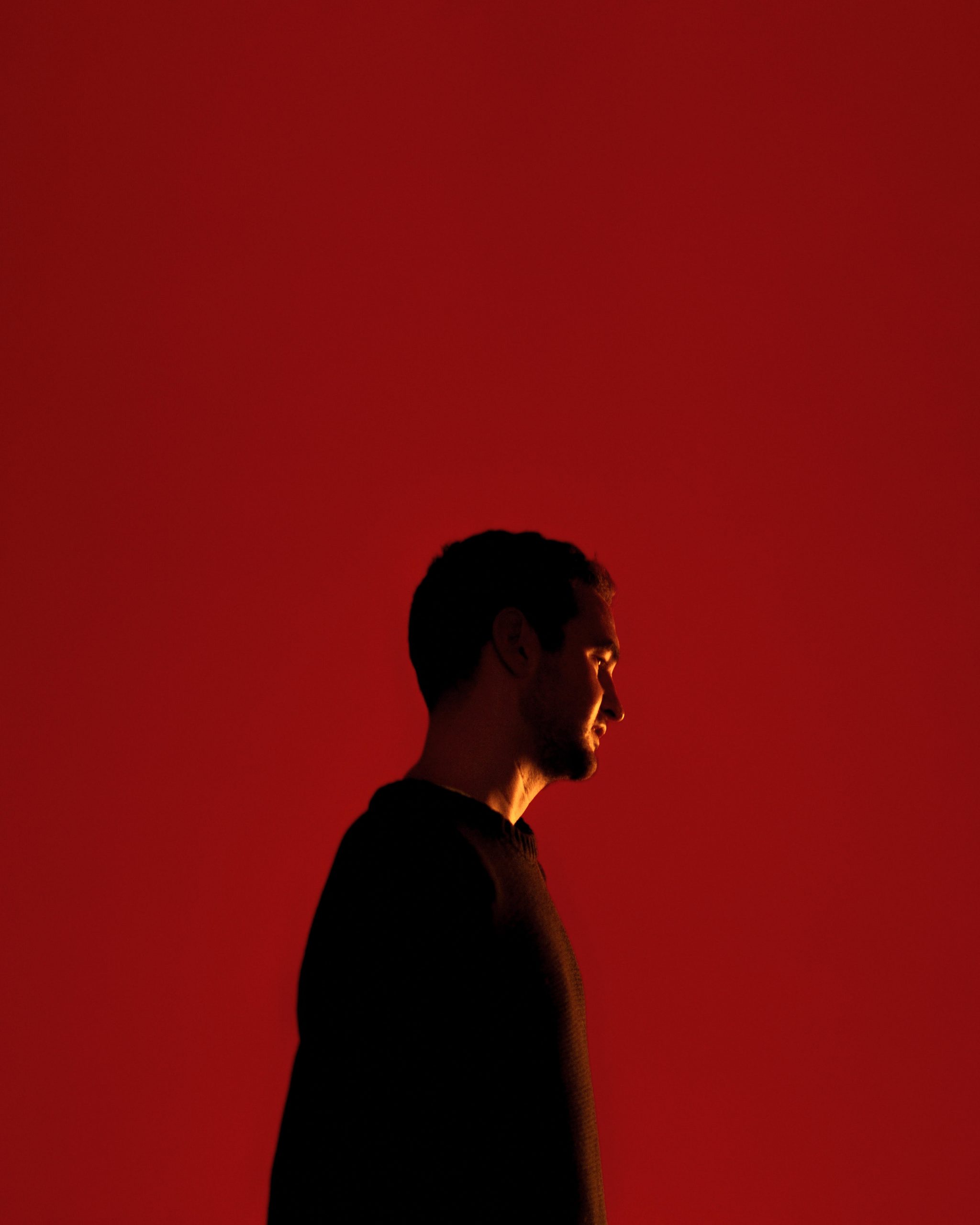 What's the best and worst part about being a musician?
The best part is being a musician. The worst part is also being a musician. This year in particular has obviously had a detrimental effect on the touring industry. Thankfully that's starting to turn the corner. It's incredible to see these festival lineups appearing again!
CONNECT WITH WYNNE
photos / Susa Jean
story / Vogue Giambri