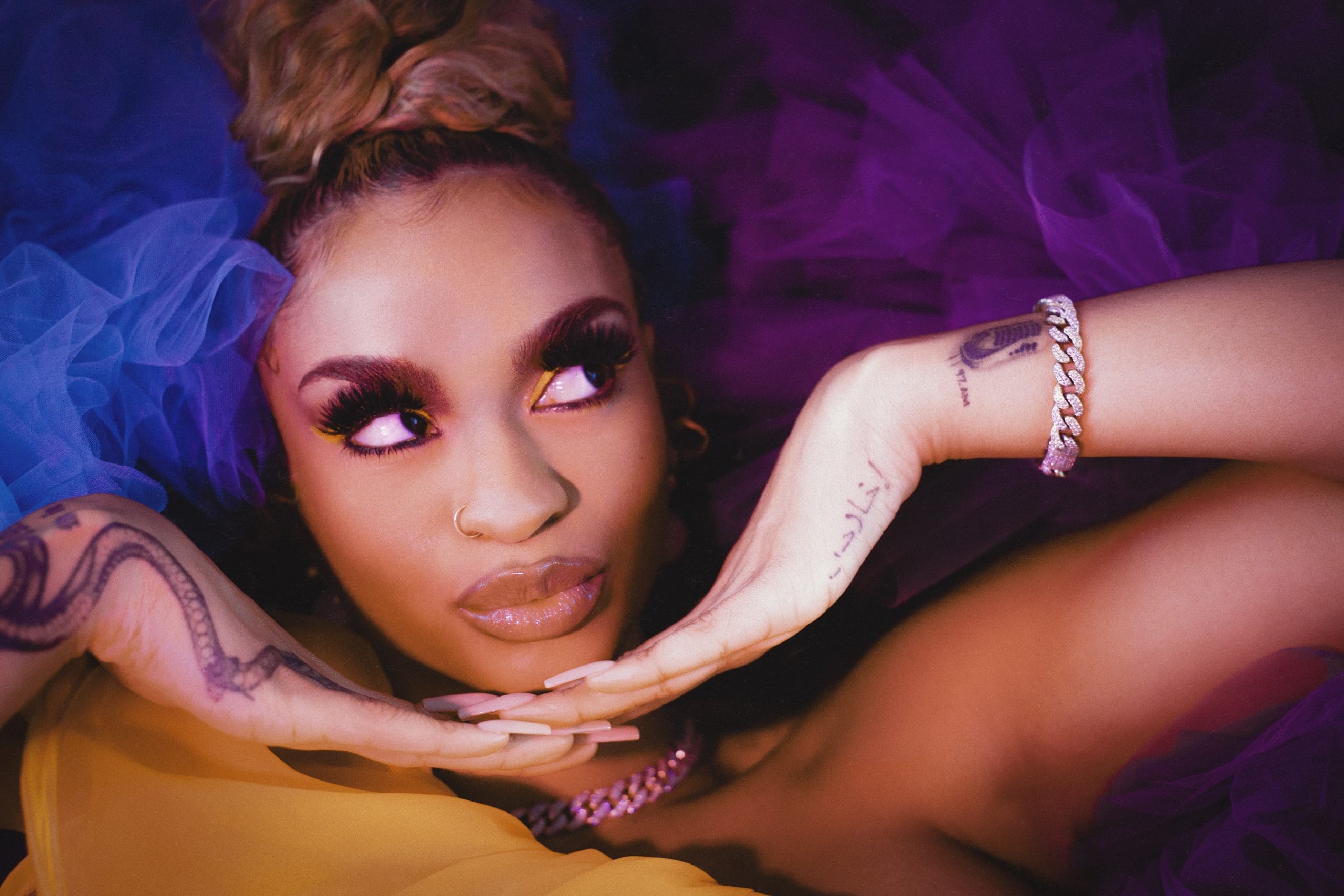 Melii is straight out of Harlem and ready to stir up the hip hop world with her sassy attitude and strong presence. The singer is only 22 years old, already signed to a huge label, and making music videos with big shots. She is a Dominican hottie with a Riri inspired fashion sense and a unique voice that she demonstrates over rapping and singing. We want the clubs to open again so we can spill sticky drinks all over us dancing all night to Melii vibes.
Her new single "Way Too Soft" is a bad b*tch anthem with an even badder music video. There's a mansion, a poker game, and a lot of hot girls beating men up. An ode to strong women. We got to talk to Melii about growing up in Harlem, dream collaborations and shooting the music video for "Way Too Soft."
Hey Melii, what are you up to today?
Hey I'm doing great! 
How does it feel being so young and already being signed to a huge record label like Interscope? What was the journey like and how did you get discovered?
I feel at home with Interscope, being signed to them has been a big blessing.  The journey began when I was first making covers on Instagram, I was making them next to a big bear then later ended up getting in the studio to make my covers. I remixed Cardi B's "Bodak Yellow" and Joie Manda at Interscope reached out.  I ended up going with them.
So your music video for "Way Too Soft" came out not too long ago. What was shooting it like? How long did it take to finish?
It was super fun to shoot. I had one day to rehearse a few stunts and then the shoot was from morning until midnight
Who are some of your musical influences? And who's albums are you downloading for a long plane ride?
My musical influences would definitely be Jhene Aiko, Drake, Future, Amy Winehouse, Party Next Door, Rihanna and J. Cole. For long plane rides I usually listen to Bryson Tiller and Frank Ocean.
What do you like to do when you're not making music? 
When I'm not making music I like to do have fun with the people I love – we go to arcades, bowling alleys, amusement parks, etc 
So you're from Harlem, a place rich with musical history. Do you still live in New York? What's your favorite thing about being from one of the most iconic places in the world? 
I'm currently residing in New Jersey but I'm never home. My favorite thing to do is brag about my jiggy aura. I love how people can just tell I'm from Harlem by my slang and my demeanor
You've already met and collaborated with some incredible artists. Who's your dream collaboration now?
 My dream collab would be either Party Next Door or Rosalia. 
Tell us something we wouldn't know about you.
 My birthday is New Year's Eve and I've slept through most of my birthdays because it's too much of a busy night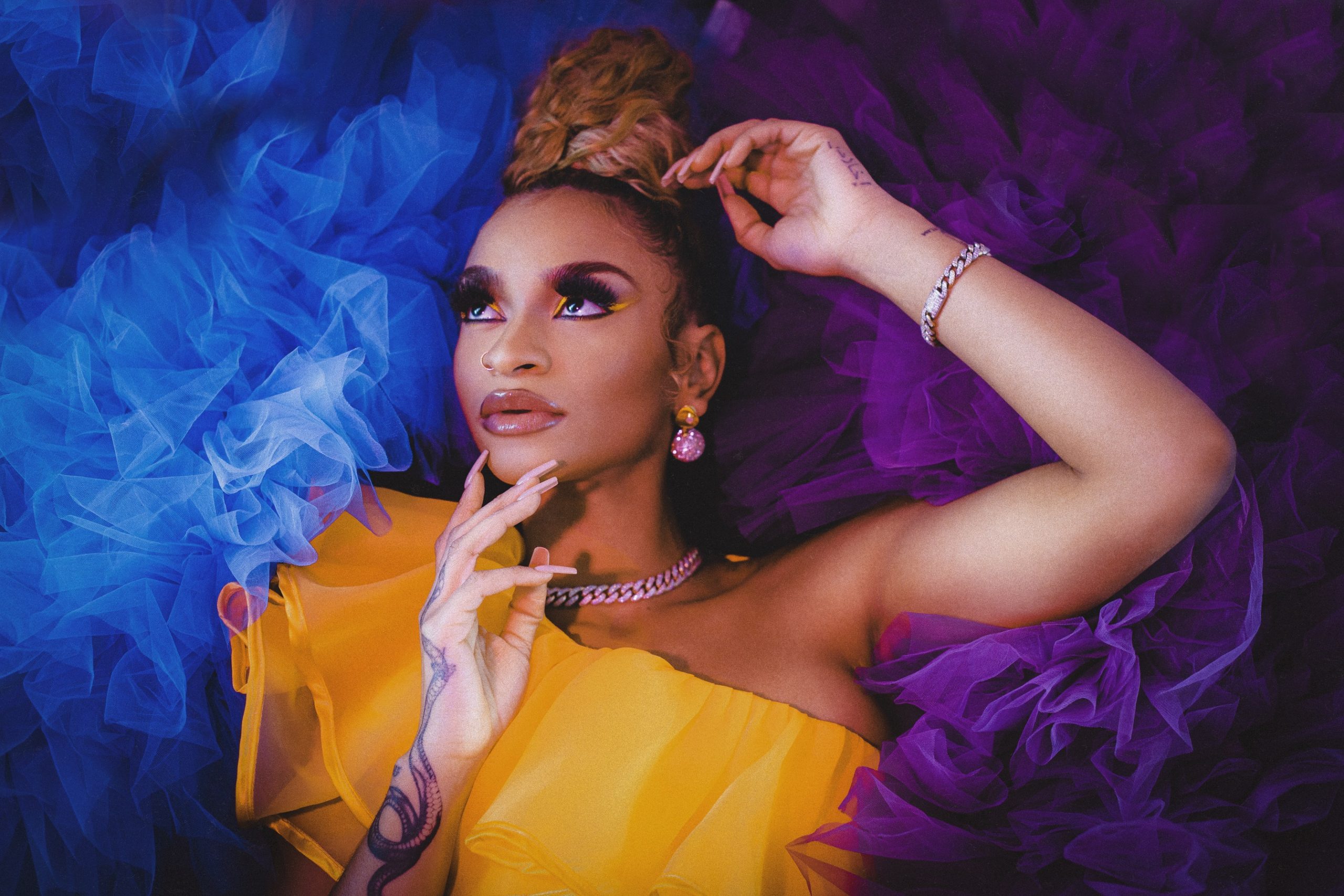 CONNECT WITH MELII
photos / courtesy of artist
story / Vogue Giambri