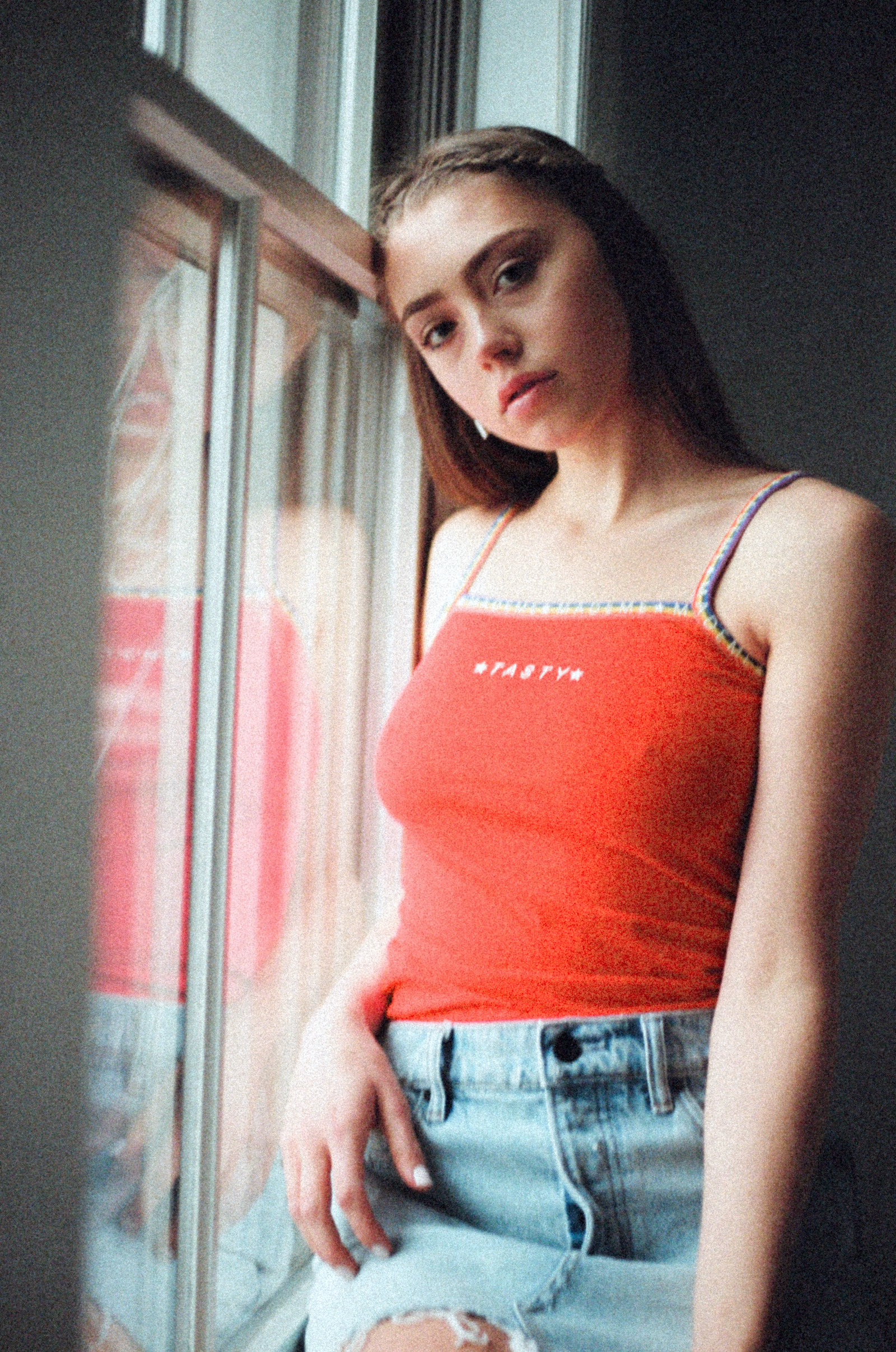 Baker Grace is the purest form of an artist – one who breathes truth and emotion into every note, lyric, and rhythm. One who has built her own artistic path from the ground up. One who is originally herself, motivating and inspiring all listeners to embrace individuality and authenticity.
This New Jersey-born starlet has been creating for years as a musician and singer-songwriter, beginning with her 2015 album, Bitter's Kiss, the release of many singles, and her 2019 debut EP, Girl, I Know.
Today, her newest single, "Keeper" comes out on all platforms, and it is lifted off of her forthcoming EP, Yourz Truly.
"Keeper" is catchy, honest, and profound, as it touches upon seeking the love one deserves. She is poetic, truthful, and the artist our world and generation needs. This track, along with another recent release, "Up All Night" are only a sneak preview of the artistic originality and creativity Yourz Truly will explore.
Ladygunn had the pleasure of interviewing Baker on her newest single and her goals as an artist.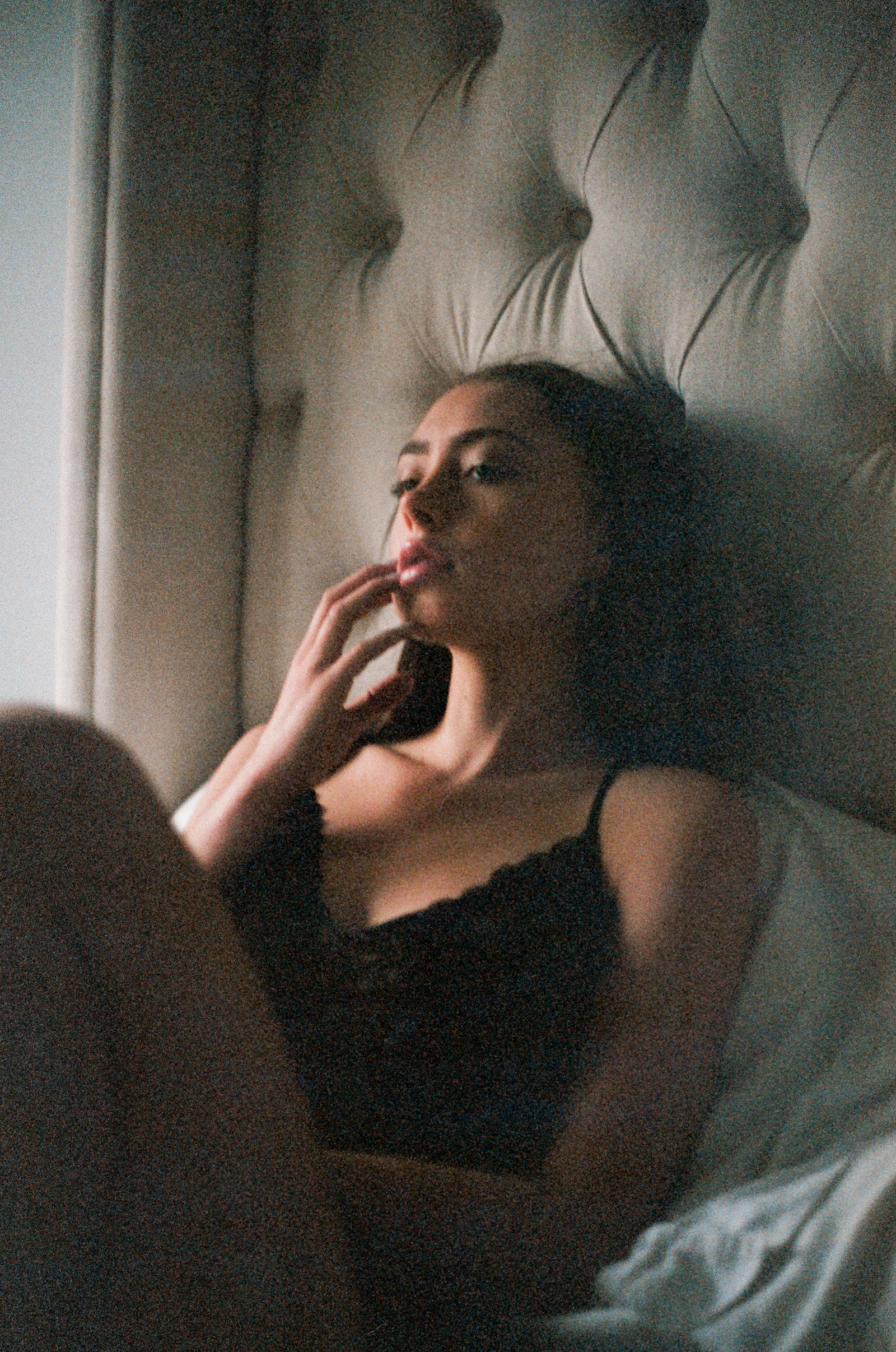 How are you? How have things been for you this year?
Today I'm doing well, tomorrow could be tougher, and who knows how I will feel next week, but I'm here, I'm present, and making the most of an unfortunate situation. There's been a lot of high highs and low lows this year but I've learned and grown a whole lot and I feel like I'm on a good path.
As a singer, songwriter, and musician, who is your mentor?
I've always been inspired by musicians who use their voice to make a difference in the world. The Beatles, Bob Marley, and Carole King have been some of my biggest inspirations since I was young. Some of my favorite songs are "Pipes of Peace", "Imagine", "No Woman No Cry", "Three Little Birds", and "Natural Women."
At just twenty, you have made a name for yourself, having released several works, having garnered an ever-expanding fan base, and upon the release of your new EP, Yourz Truly. What has been the most defining moment in your career?
The most defining moment in my career was actually when I left a major label. I got signed at 16 years old and as you could imagine I was pretty upset when it fell through. I now realize it was a blessing in disguise because it gave me the power to take control of my identity and career. I figured out what I wanted and have been working towards building from the bottom up, which has been a humbling and incredible experience.
Your new song, "Keeper," lifted off of the forthcoming, Yourz Truly, comes out today. How do you feel?
I'm excited to see how people react to "Keeper." It is different from the music I have released before and has an edge to it that I was even surprised by, I remember thinking "I'm not cool enough to have written a song like that." In all seriousness, the song is super personal, a letter I wrote to myself, and I think it portrays the love, hate relationship a lot of us struggle with and the intensity of those emotions. I hope that people can relate and feel understood while listening to it.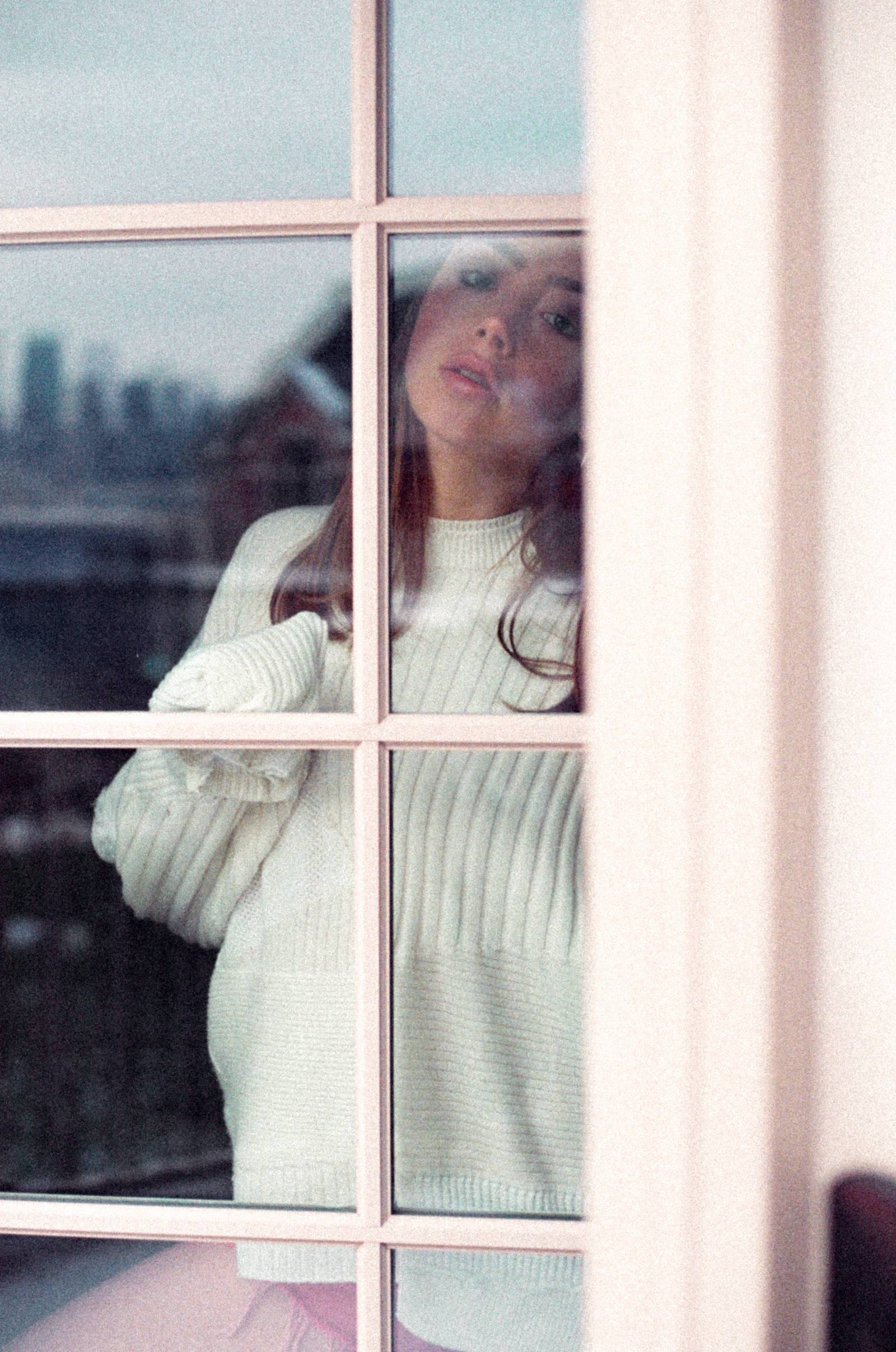 What did the songwriting and compositional process look like behind "Keeper?"
I wrote "Keeper" with Stefan Accardo who produced the whole EP (besides "Up All Night" which was also produced by Cautious Clay). We wrote it at his house in Connecticut. On the train ride there from Grand Central, I was writing some poetry and one line that stuck out to me was "I feel like a child again, feeling love the first time." Stefan put down some chords and a beat and I immediately just started singing lyrics and a melody "Love you so much I don't want to lose you, fight to make up just to prove I can move you." Eventually, we created a song that described what it would be like to give myself the love I've craved since I was a child and then I went home and put it into action.
How long have you been working on Yourz Truly for? Do you feel satisfied and/or finished? Do you ever feel finished with your work?
My mind is always on the next thing, so I usually leave my projects feeling satisfied and ready to move on. I wrote this particular project when I was going through a hard time and figuring a lot of stuff out, finishing this EP meant entering a new phase in my life with more knowledge and understanding both musically and spiritually. I'm very proud of this piece of work and can't wait to share it.
What do you hope your listeners will take from your new EP?
It's a crazy world and these circumstances don't make it any easier. Nobody is perfect and there is no right way to live. When I wrote this EP, I wasn't ready to love myself because I hadn't accepted myself yet. I figured out who I am, the good and the bad, through this EP, and navigated my way to a more positive and powerful place. Now, I am trying to work on the love part. To answer the question, I want people to feel how it made me feel: powerful, accepted, and proud to be authentically themselves.
Where are you 10 years from now?
I used to predict the future a lot. I would dream of the life I wanted and thought it would motivate me to get there but it only left me waking up disappointed. Now I take it day by day, moment by moment, appreciating every second I get. Of Course, I plan on a successful music career, building my brand, and starting a nonprofit and I will continue to work for those things, but more than anything I just want to be happy, healthy, and surrounded by people I love. I think if this coronavirus showed us one thing, it's that we can't predict the future but we can decide what we do with the present moment.
What are your goals as an artist?
I hope to become an artist who can be a positive asset to people's lives. I try to write music for every part of life, music people can dance to, music people can cry to, and music that makes people think. To be honest, my goals as an artist are just to touch as many people as I can, it is how I connect to people and it's what makes me feel like my most authentic self.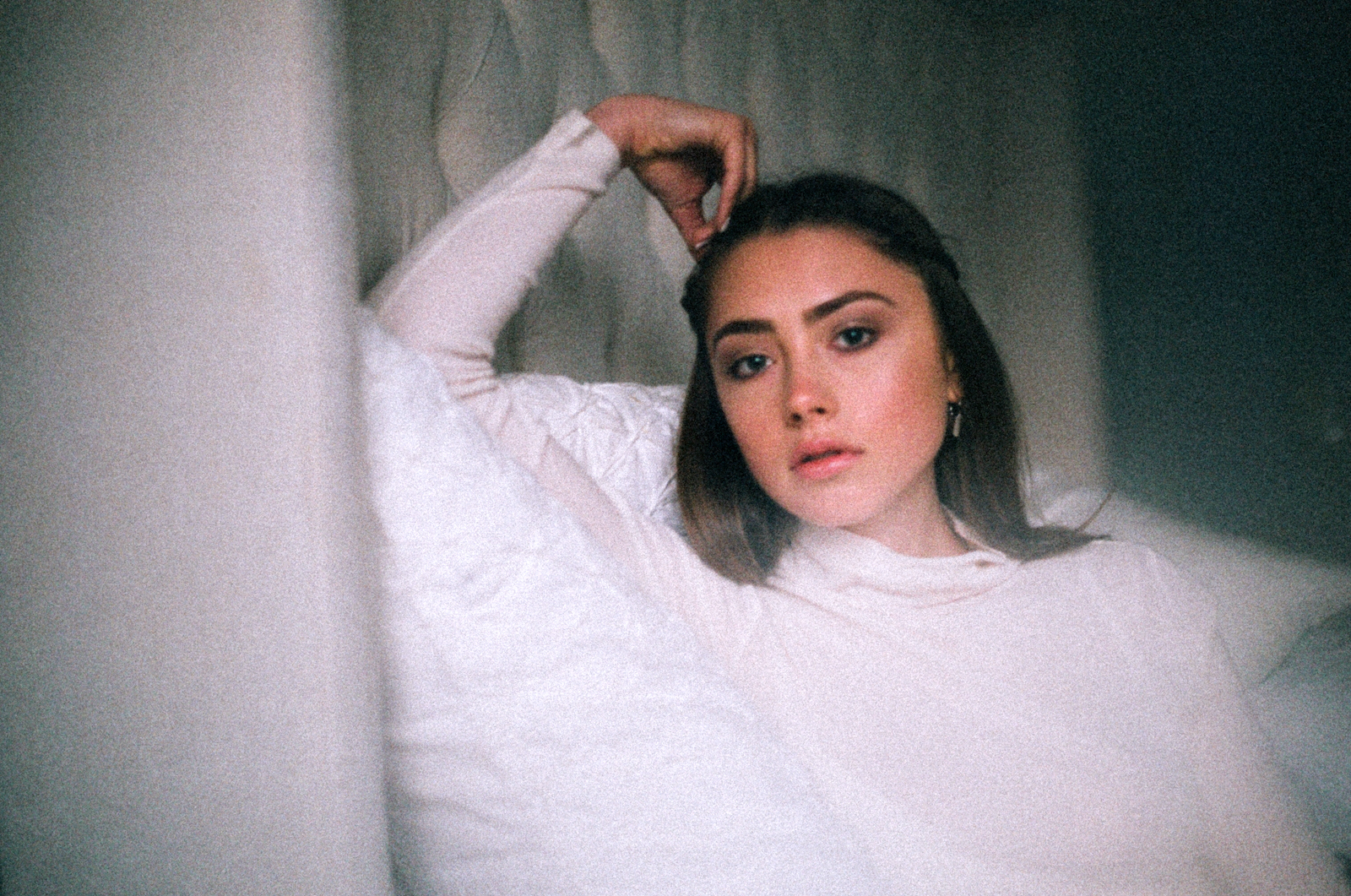 CONNECT WITH BAKER GRACE
TWITTER // INSTAGRAM // SPOTIFY 
story / Taylor Thompson