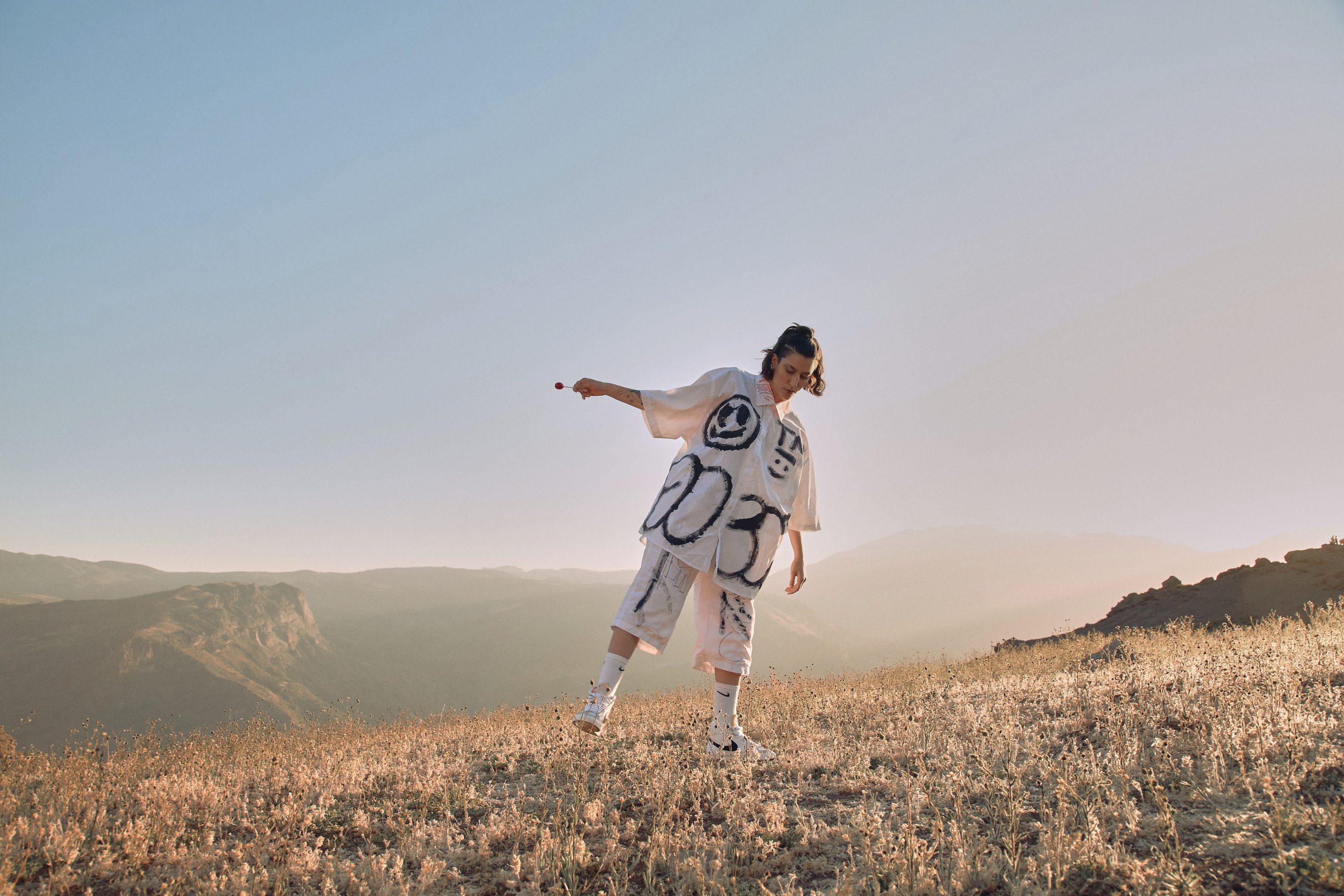 Beautiful things are born out of disruptive moments, and such is the case of AKACATS debut album Cupido. Composed in the midst of Chile's heated socio-political environment, AKACATS new songs have a subtle balance between Latin American lyrics, and classic East Coast Hip-Hop melodies.  
AKACATS is the project of Chilean MC and singer songwriter Catalina Rojas. Although her musical career is pretty young, she started rapping in 2018, her sound, production and lyrics are thoughtful and flawless, heavily influenced by latin R&B, Lo-fi rap, and digital rhythms.
"Lucha" is the first single off her upcoming album Cupido, and it was released late last week. We had the opportunity of catching up with Catalina and to dive deep into her sound, roots, and projects.
You are promoting "Lucha", the first single off your debut studio album Cupido, what does "Lucha" mean to you?  
"Lucha" is hope, sisterhood, being for one another supporting the same ideal, despite the differences that we have. That's what this song means to me.
How was the process of composing "Lucha" and how was it that you decided to collaborate with Catana for this song?  
The composition process was pretty natural. I was in the studio with FOEX, my producer, listening to the track over and over again. But while I was recording, Chile was outside protesting on the streets, so I had this wish to record something that represented this part of history.  And there was no one better than Catana to join me in this process. I admire her very much and we are very good friends, so I was extremely happy to collaborate with her.
Tell us more about your upcoming album, Cupido. Are all the songs included in the album new? Or is it a collection of songs that you have been composing for some time ? 
It is a mix. I always write or record my lyrics on my cell phone, so I can work with them later. When I get together with the producer I already have a lot of ideas in my mind, but when I sit in the studio I write something completely different, so I mix it with the previous ideas and we start recording and testing things. That's my creation process.
Throughout the record you humbly reaffirm that making mistakes is a way of learning that shouldn't be judged. What were the main mistakes that became lessons while writing or recording the album ? 
Yes, I firmly believe that you have to fall many times so you can rise again stronger. I think the main lesson I learned from this album is "don't make long term plans" and try to control your own expectations. We, as a team, had been working on this for over a year, and every time we had a plan, something happened, like lockdown and quarantines, so nothing really worked out. Even though it was very frustrating at times, I think it was for the best. It made everything more spontaneous, it made us create things with the anxiety under control. I am very happy with what I have achieved and that everything worked out in its own time.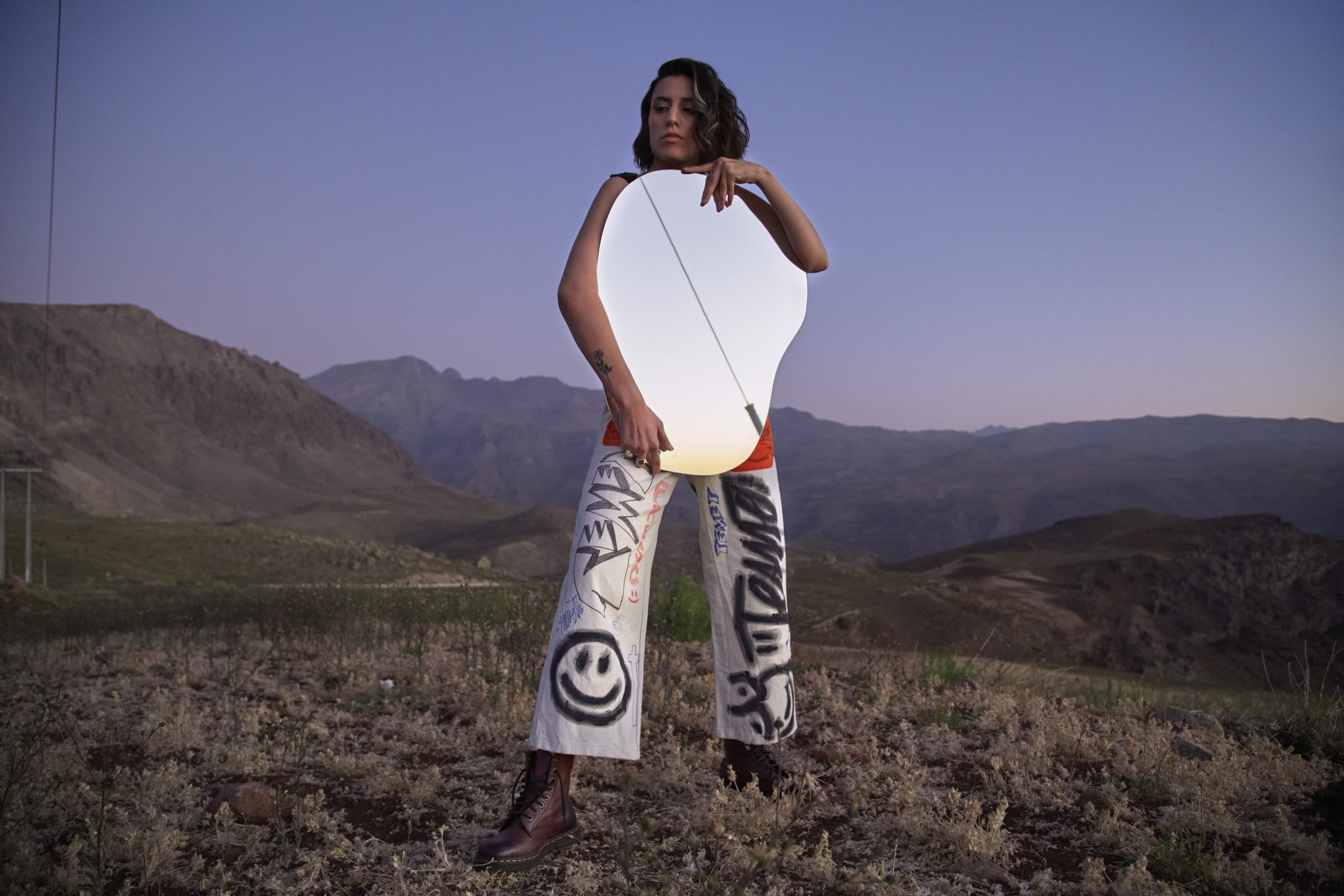 What do you want listeners to experience while listening to the songs included in Cupido? 
Love.
How has Chile's political situation inspired your music? 
The political situation inspired "Lucha" a lot, it was the main motor actually. To speak up, to say "we don't feel comfortable in the country we live in, we don't agree with the old political faces that rule our society. Things are not good and they have to change because we woke up and there's no turning back".
How would you describe the current state of Chile's Hip Hop music scene?  
I love that female representation is more present. The music world, especially in this style, has always been handled mostly by men, and now, finally, girls and women are coming out and showing how talented we are. I think there's a long way to go, but we are on the right track. 
What's next for AKACATS? 
We have been working on great things with amazing people that believe in this project. I can't tell much but what I can say is that I am very eager to show everyone the awesome things that are coming next. In the meantime, enjoy and stream "Lucha", out now on all platforms, and stay tuned.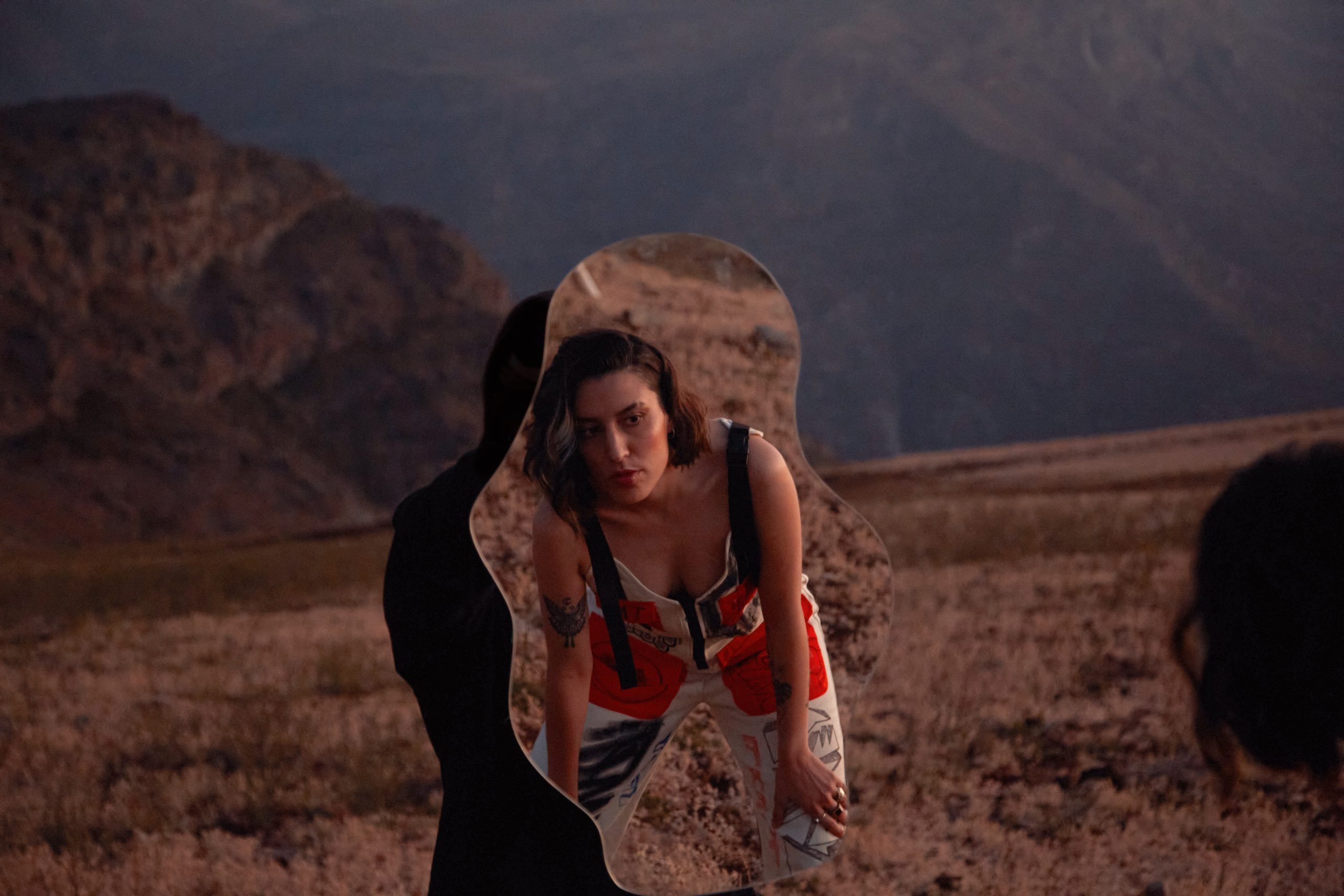 CONNECT WITH AKACATS
photos / courtesy of the artist
story / Olivia McAuley