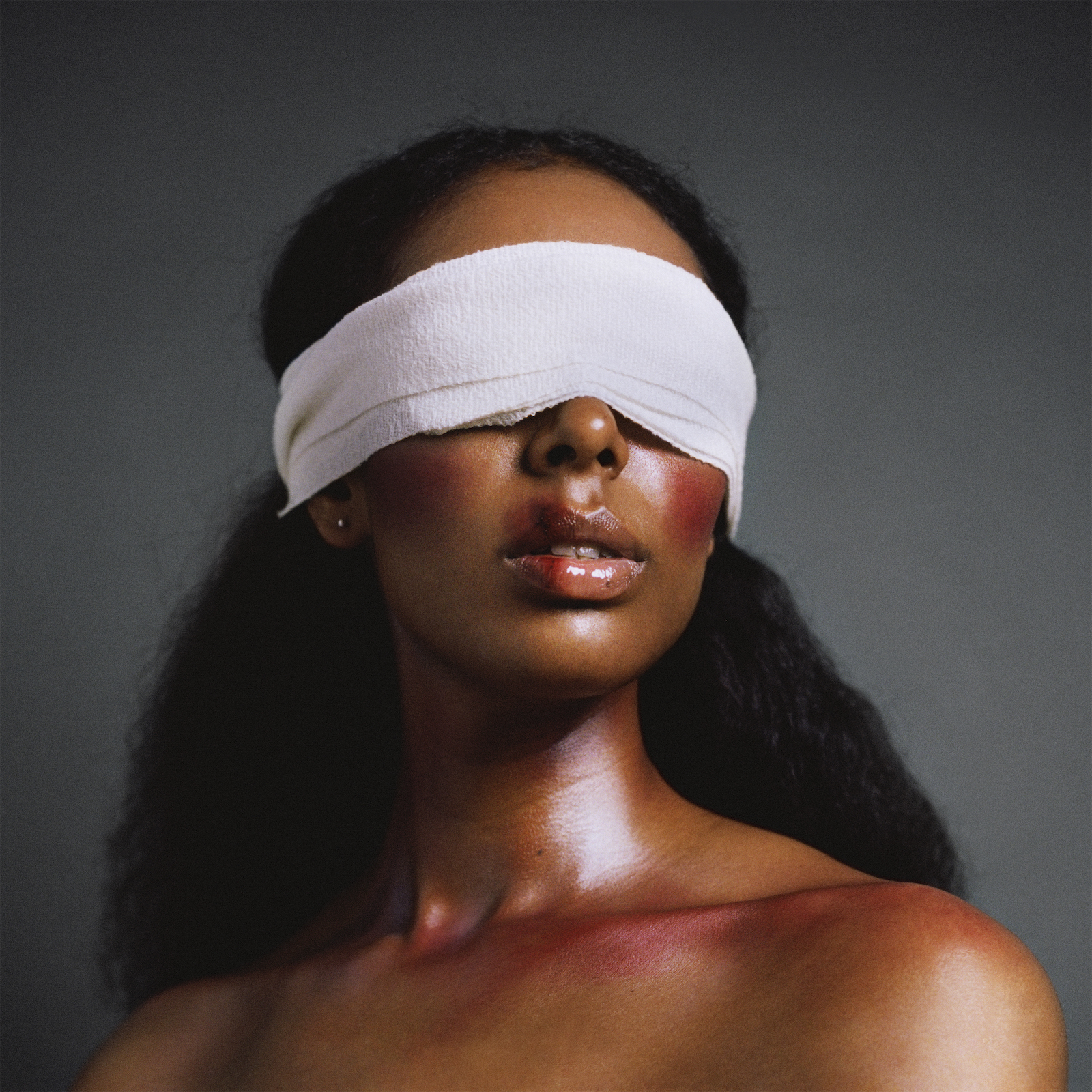 London based, soul stunning musician Abi Ocia delivered a five track last year, 'Where Are You,' that will last beyond this new decade. As her first EP project, 'Where Are You' delicately bears style, identity, and modernity in every lyric and alluring melody.
Dreamy with a drop of electronica, Abi's voice swims in R&B and is drenched in emotion. Some songs feature electric guitars and raspy statements, while others are less present, coated in instruments or effects. Wherever you are in the project, there is space to process the emotions; you are able to feel every decision, every moment, like she's speaking simultaneously to and for you.
With her roots in the church, it seems her expression is activated by her faith and connection to spirit. Abi grew up with instruments at hand and always something to say, resulting in an apparent ability to be vulnerable and inspired in her work.
The narrative of 'Where Are You' sparks a thread of existential query that exists in every human experience, unearthing the entanglement of identity and faith. "It is based off a bible verse found in Genesis (3:9), in which God calls to man after the fall and asks 'Where are you?' God called man fully knowing where he was, but the question…was about getting man to locate himself."
Throughout Abi Ocia's music and particularly in her freshest project, 'Where Are You,' one will find honesty, unforgettable melodies, and lyrics that feel like home. Read our conversation below to discover more about Abi Ocia's project and experiences.
You can also find Abi on the new social media platform Vero, supporting artists and the community alike, to access exclusive interviews and content.
Your new album is an enchanting experience, what do you envision when you listen to your music?
A place that is expansive and wide, almost eternal. But is safe.
You've been singing your entire life. What did your songs sound like when they first flowed out of you?
They were simple, often written on my guitar or my brother's old keyboard. I was comfortable giving insight into myself via melody, and that was the sound I could hear.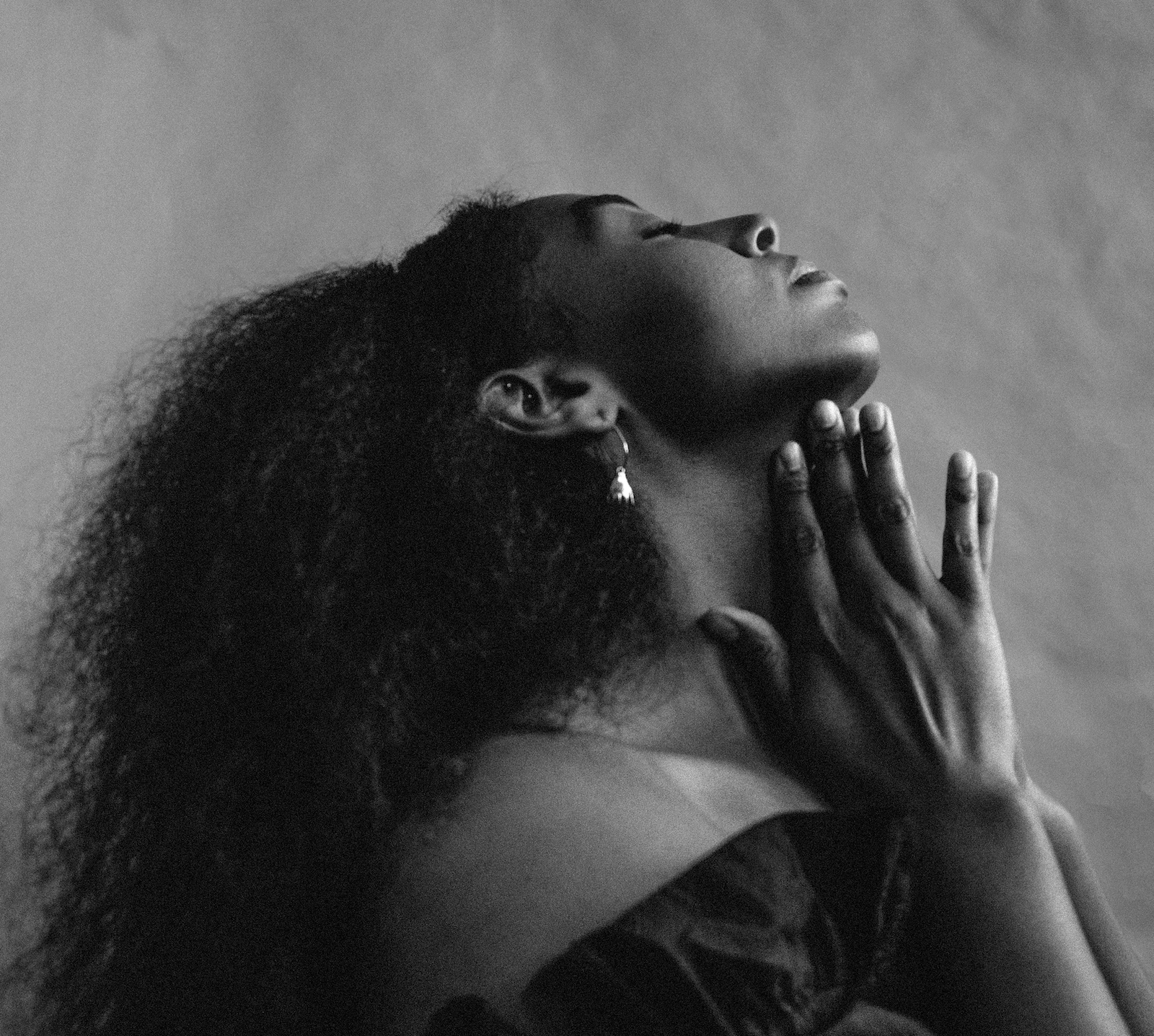 I read in an interview, "you are only as good as your last performance, so make it count." What was your last performance and what did it teach you?
My last performance was an intimate one. I sang 'Where Are You?' and 'Konfyt' for the 2019 British GQ Editorial Forecast. There is something about singing with a single instrument, which allows you to really appreciate the vulnerability of a song. I think it reminded me to never underestimate how powerful it is to share that with people.
The album cover for 'Where Are You' features reddened skin, a busted lip and a blindfold. What does the imagery for this collection represent? What do you hope it says?
The concept for the artwork closely ties into the overall narrative of the EP. It is based off a bible verse found in Genesis (3:9), in which God calls to man after the fall and asks 'Where are you?' God called man fully knowing where he was, but the question went beyond that – it was about getting man to locate himself, to see the why behind their actions. God ultimately wanted them to find themselves in him. For me the question also embodies a call for an increased self-awareness – to be shameless in asking yourself where you are, and being unafraid of what you may find.
Being a fan of Shakespeare's King Lear, I was also inspired by the theme of blindness in the play. It was only until King Lear lost his sight in the physical that he was then able to gain an increased self-perception. I wanted to pull all these elements together into the artwork, hence the final photograph you see. The bruising is the body purging itself of any hurt it may find – the first signs of healing, and the subtle victorious posture, to remind an audience that seeking out where you are is always worth it.
In 'Own,' the final track on the EP, you will actually hear me singing 'Where Are You?' Combining this question with the chorus of 'Own' provides an answer to the project – 'safe on my own' – safe with God. There is a worthy resolution.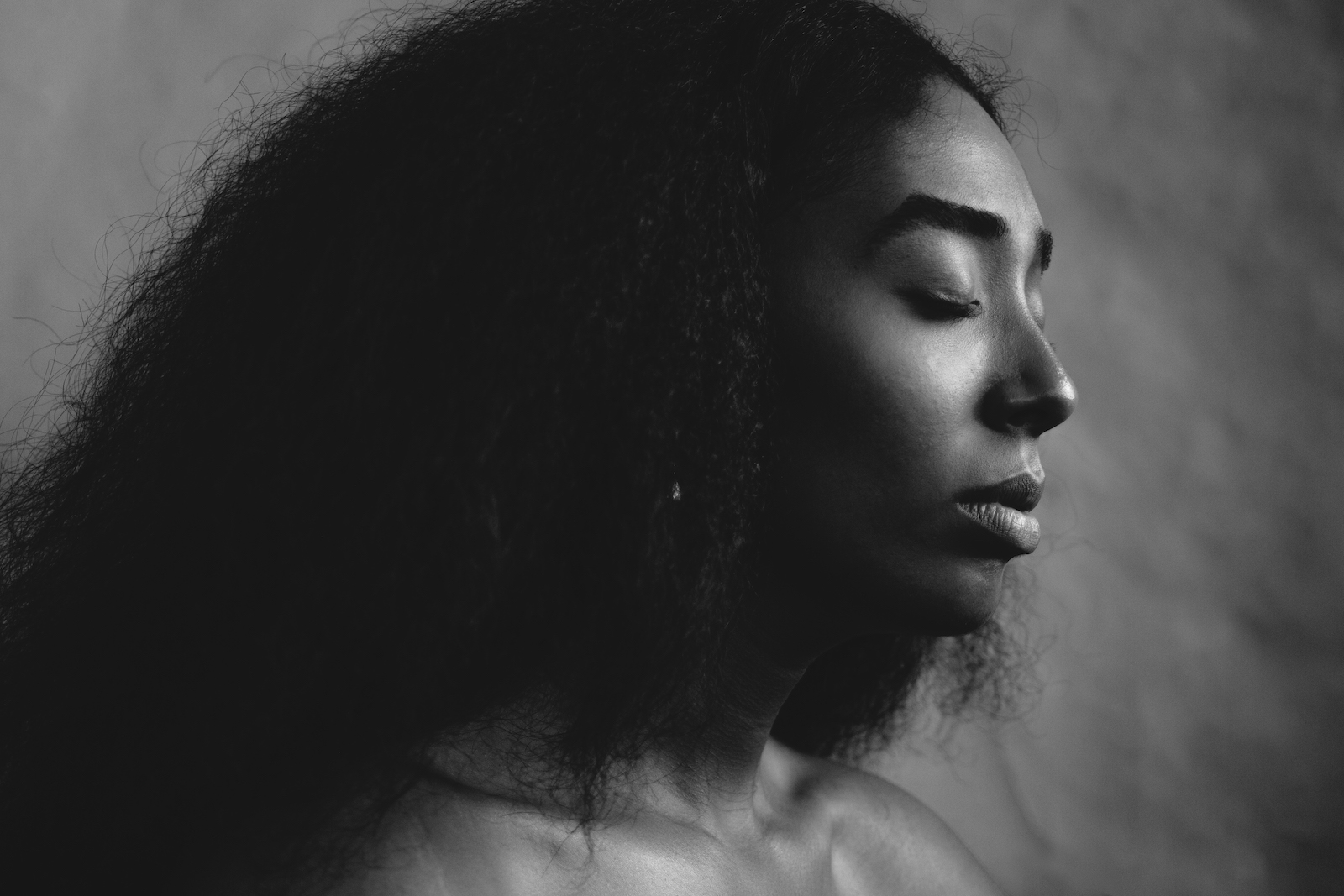 Identity and faith can often support one another, yet sometimes they push and pull like opposing forces. The way they interact is unique to every individual. How are identity and faith intertwined, for you?
I think faith offers a constant in the push and pull. Your identity will always be challenged by the world we live in, and it has been important for me to have an understanding of who I am and who's I am from a Godly perspective. He is unchanged by the things we so easily can succumb to. When you know the God given identity you have and the love that covers you, you are unstoppable.
Any new musical discoveries you'd like to recommend to your listeners?
I've been listening to a lot of worship music recently, particularly a group called Maverick City. When I first heard their track 'Real Thing,' I was taken back by how beautifully honest it was. Nothing beats a group of voices singing out in reverence of something greater than them selves. I also love me some Lyves. Her music is absolutely stunning. She has been a staple on my playlists since discovering her. 'Hypothalamus' by Ruthven has also been heavily on repeat – so damn good.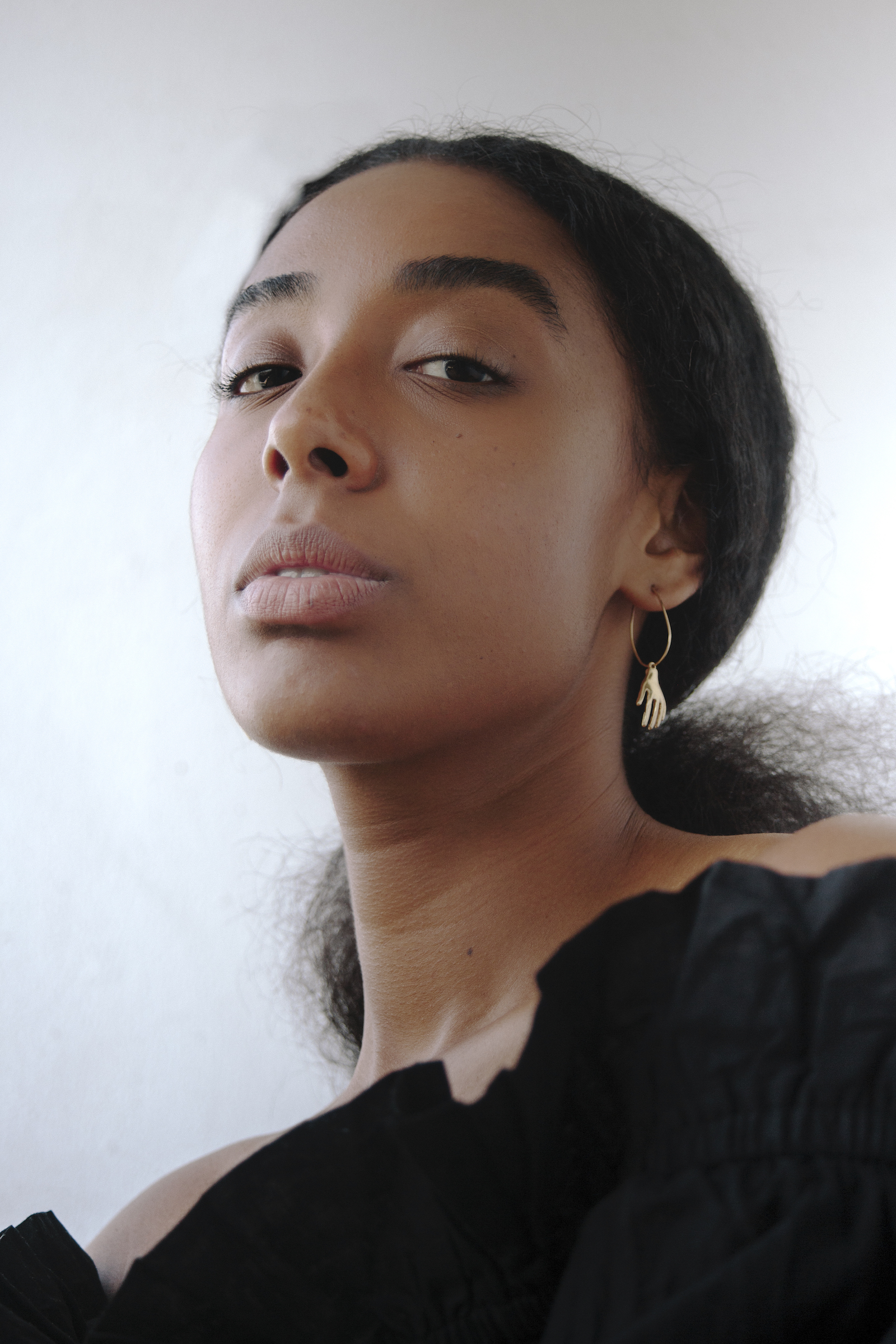 What was the strangest moment you remember a song coming to you?
In a dream – it was a trippy experience. I woke up straight away, and sung the melody into my phone. It didn't sound as cute as I thought it did when I listened back in the morning, but it's certainly something. It is either that, or after an argument with someone that shook me out of my writers block, and allowed me to write the final line of the chorus in 'Easy to Love.'
After pouring your heart and soul into 'Where Are You?,' I can imagine it must feel good to have it out in the world. Are you currently writing now and if so, what are you writing about?
It was a long time coming, and I am grateful it came out when it did. The timing felt oddly perfect. I have indeed been writing. I think the content of the new songs feels like a natural progression after 'Where Are You?'  There seems to be a little more of that self-assurance you begin to hear on the last track of the EP, 'Own' – 'Thank God it's over.'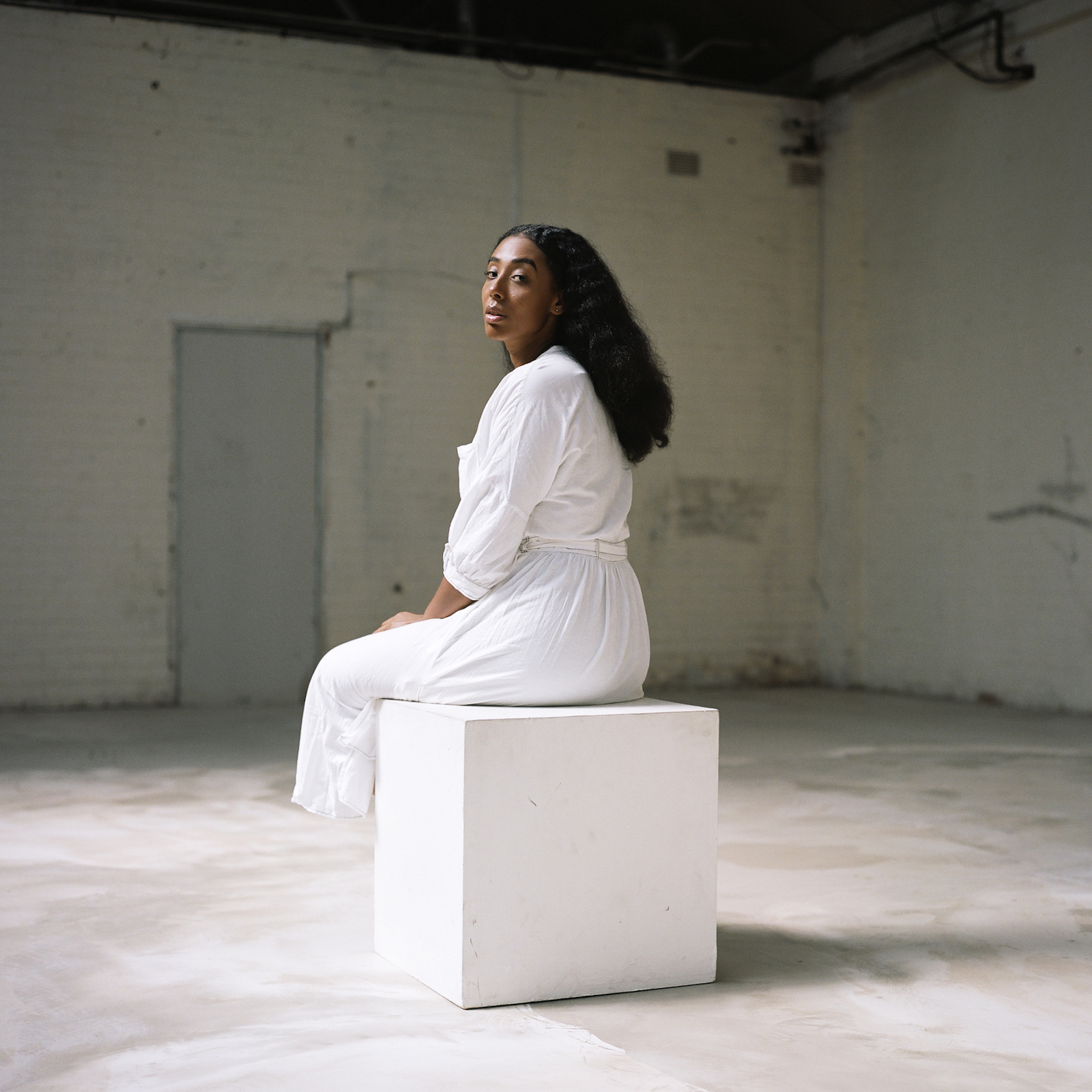 CONNECT WITH ABI OCIA 
story / Ariana Tibi