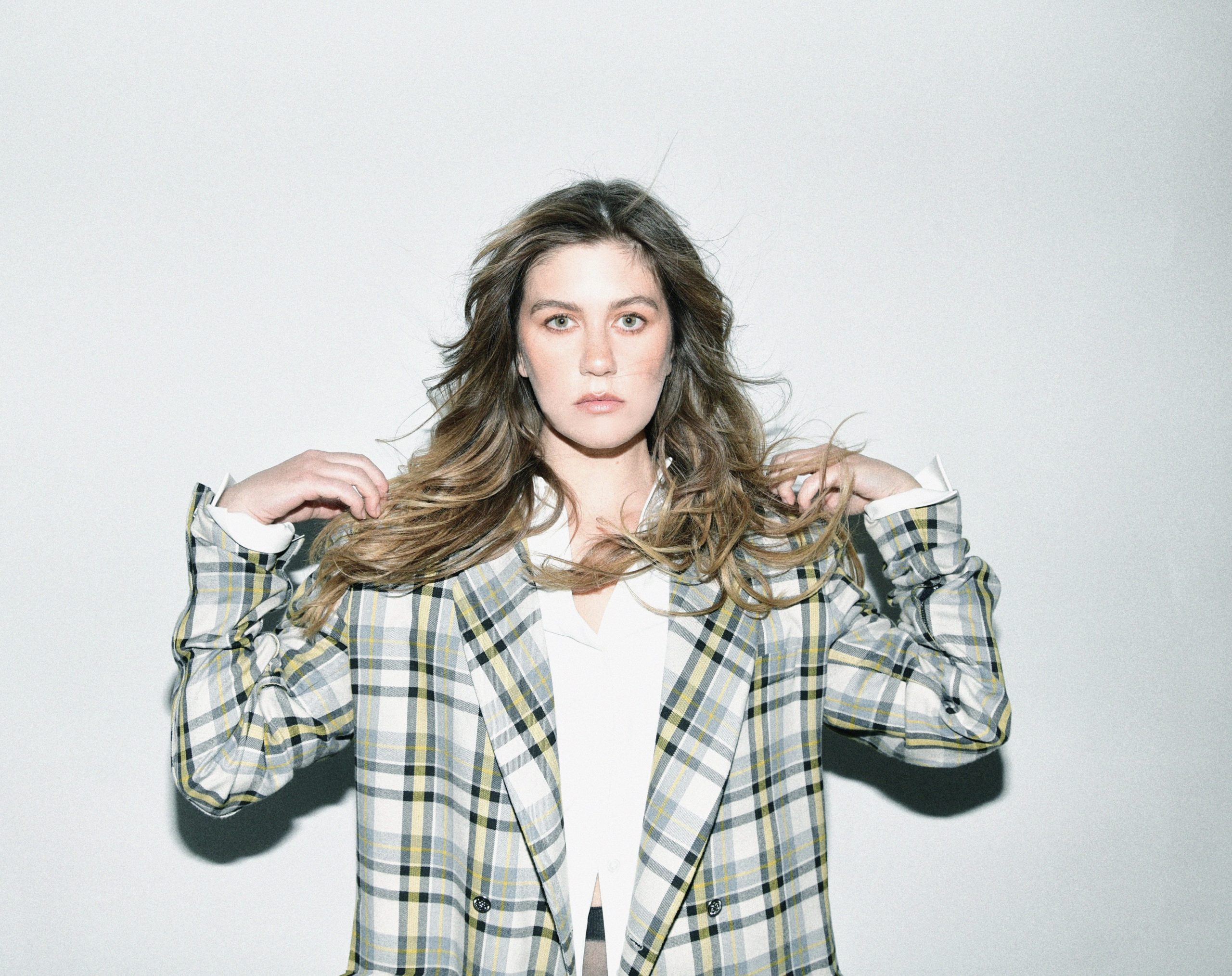 Laura Dreyfuss, known for both her acting and singing has been wowing audiences since the get-go. A chameleonic multi disciplinarian…2021 marked the beginning of a songwriting career, and the Netflix star has received widespread acclaim for her work in the Politician, alongside her other roles on screen. 2021 saw the debut of 'Peaks', an album painting a diverse sonic landscape and educating listeners to a nuanced range of emotion, which has allowed Laura to embark further on a solo performance career, while diving deeper into the unknown.
What has been the reaction since the debut of 'Peaks'…and the reception from fans that mainly know you through your acting?
The reception has been nice. It's a project I've been so eager to share, and fans have been really excited about it.
What has been your relationship when it comes to writing and recording with Michel Heyaca?
 Michel is good at what he does and he's someone I've known for a long time. It makes the process a lot easier when there is a comfort already there. It's easier to be completely honest when you know someone well.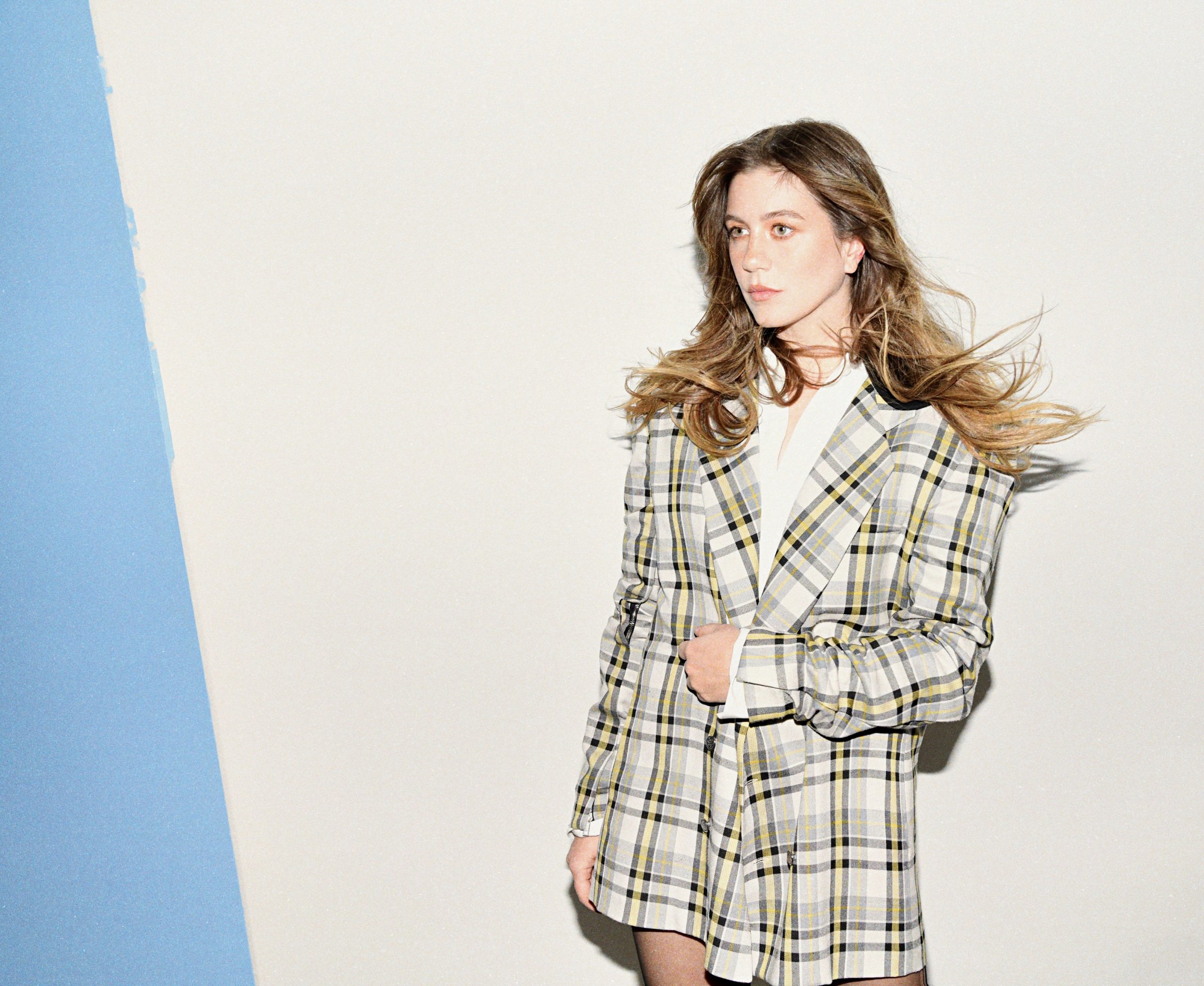 Blazer, LARUCCI.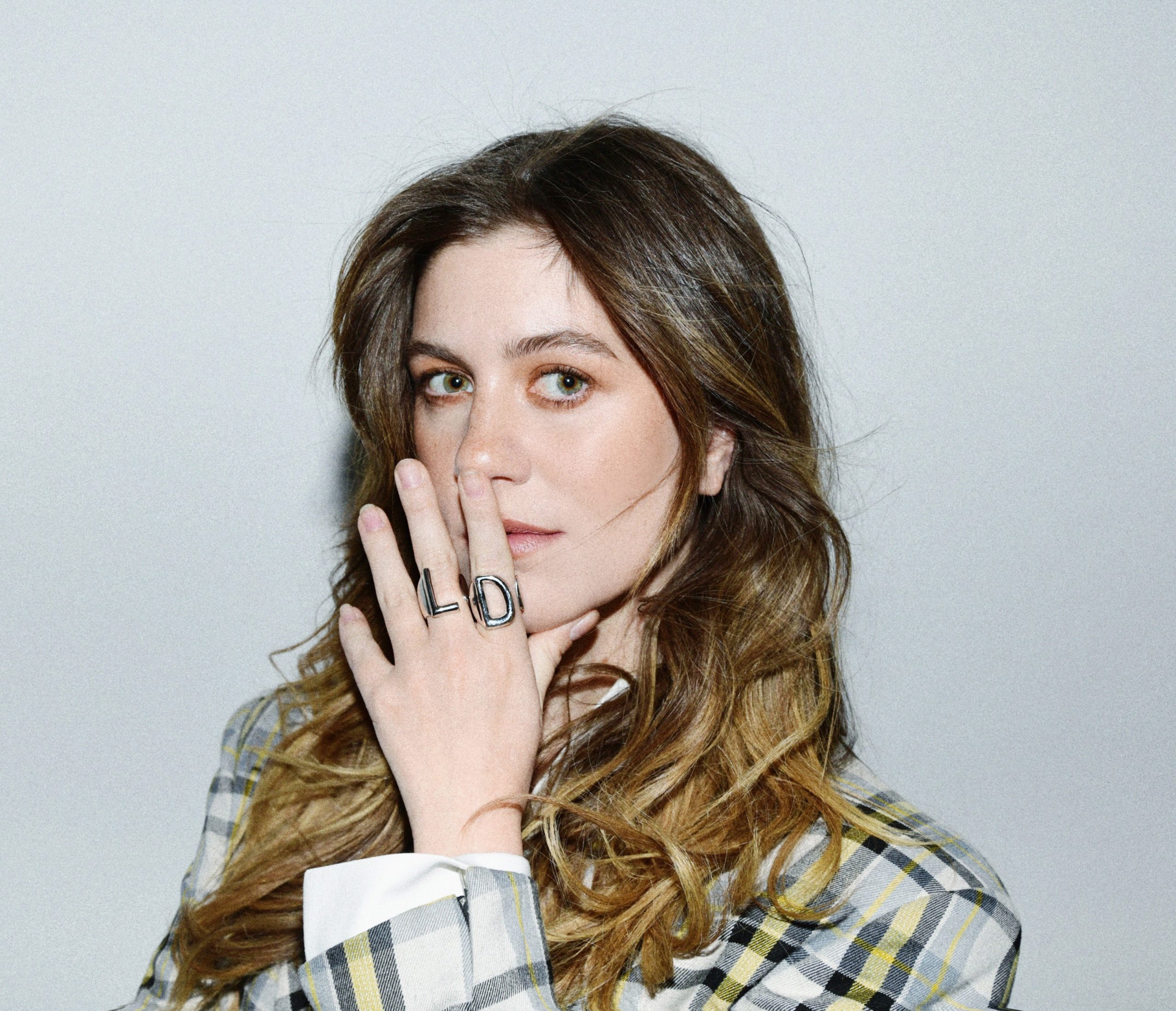 Based on your many talents, what do you wish for in 2022?
 I've been very fortunate to be a part of projects that I am really drawn to, and there wasn't much of a strategy. For me I want to do projects that are interesting and that speak to me, and if I can continue to do that for the rest of my life that would be awesome. I'm a firm believer that the things that are meant for you find you if you are putting yourself out there and actively working to fulfill a purpose. I'd like to stay comfortable with putting myself out there and accepting the work that speaks to me.
Is there a new area that you would like to explore?
I'd love to keep challenging myself by doing things that feel scary, and listening to my gut feeling. That's always been important to me throughout my life…trusting my own intuition and working with people that I find really inspiring, and people I can learn from. Choosing projects that are expansive.
What has your experience been like on The Politician?
Working with all the incredible people on that show…full on legends and getting to watch these people who have been doing what they do for so long and watching them do it was awesome. That feeling of getting to see how people work has been really inspiring. It was also cool to be a part of a show that was creating new ideas of things that we can see on screen. What I was proud of is how there were so many queer characters in that show, and there was never a need to make that a plot line. The fact that we can have this fully fleshed out character that has nothing to do with their sexually or gender…it was just fun to be a part of that, and I'd like to see more representation like that on TV.
What are your thoughts on representation?
I think that coming out is something that is powerful for a lot of people. I would love to see society evolve to a place where people can just be who they are, and you don't need to necessarily label someone. They are simply accepted. Now that there's more representation, younger generations are feeling more empowered to be who they are. I think in entertainment it's important to have representation and for people to say who they are and live out loud, but also it is something deeply personal. We need people who are vulnerable with who they are and not ashamed, because that gives other people the permission to be themselves, but if people don't want to share then that should also be respected. It's up to the individual…and if people are intentional about what they share, and they are comfortable then that's all that matters.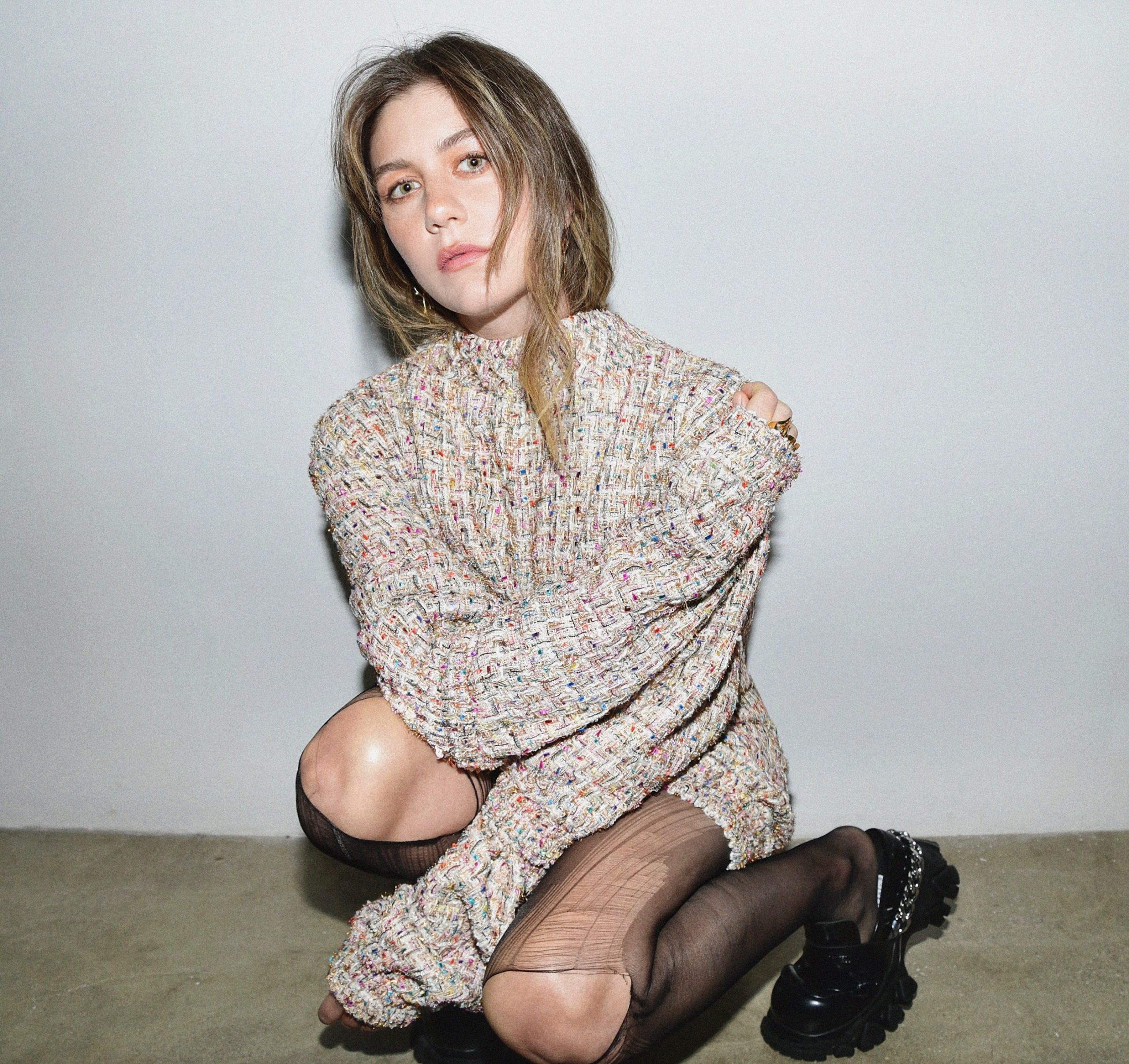 Dress and gloves, LARUCCI. Earrings, AUSTIN JAMES SMITH. Shoes, ANGEL CHEN.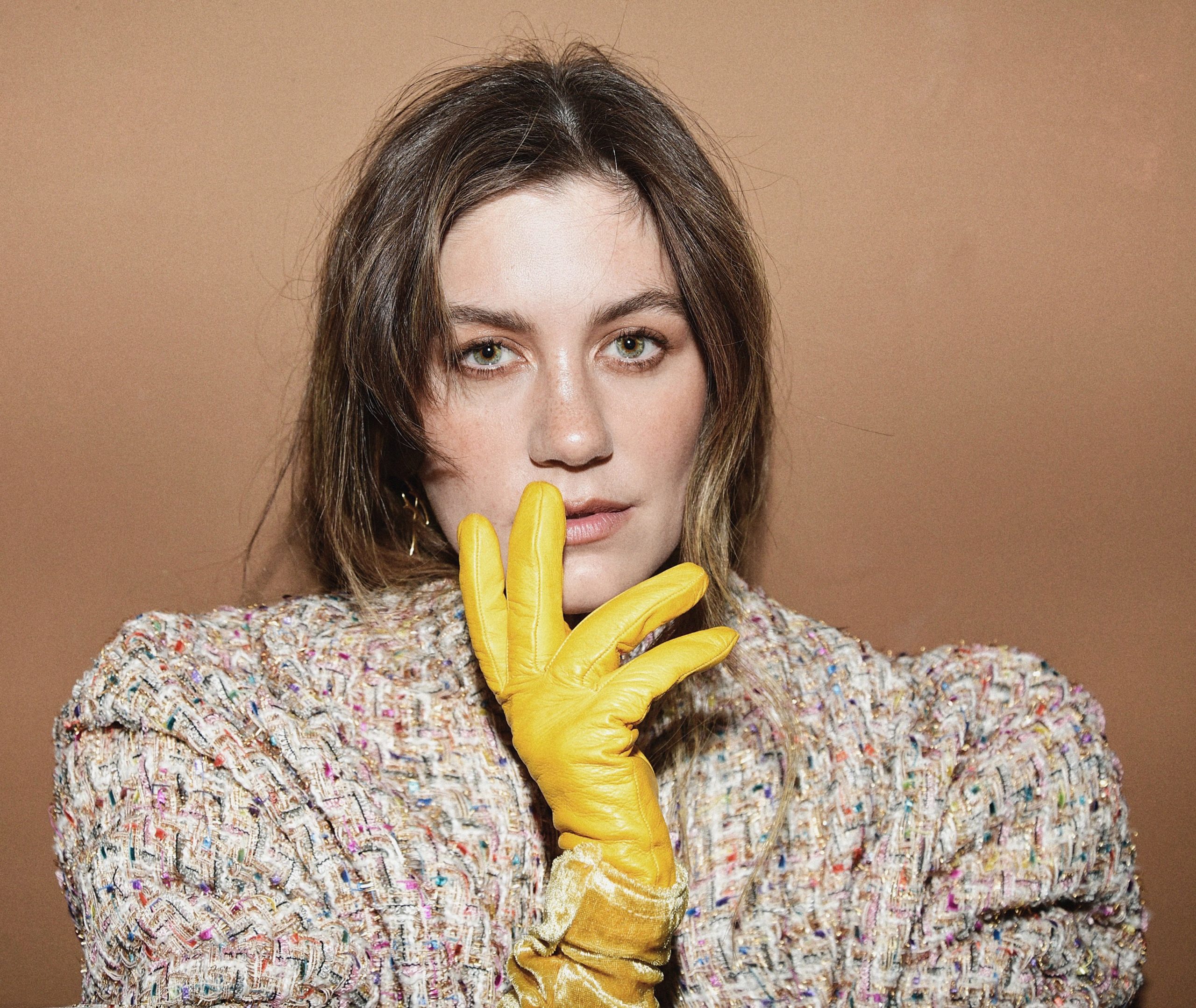 Acting vs Singing?
I think that they have always gone hand in hand for me, I've never thought of one over the other. The gift of having done musical theatre is that the skills for me are probably equally developed, and some days I maybe feel more in tune with my musicianship and some days it's more about my acting and it's more about what's speaking to me in the moment.
A favorite song?
My go to is probably 'Because' by the Beatles.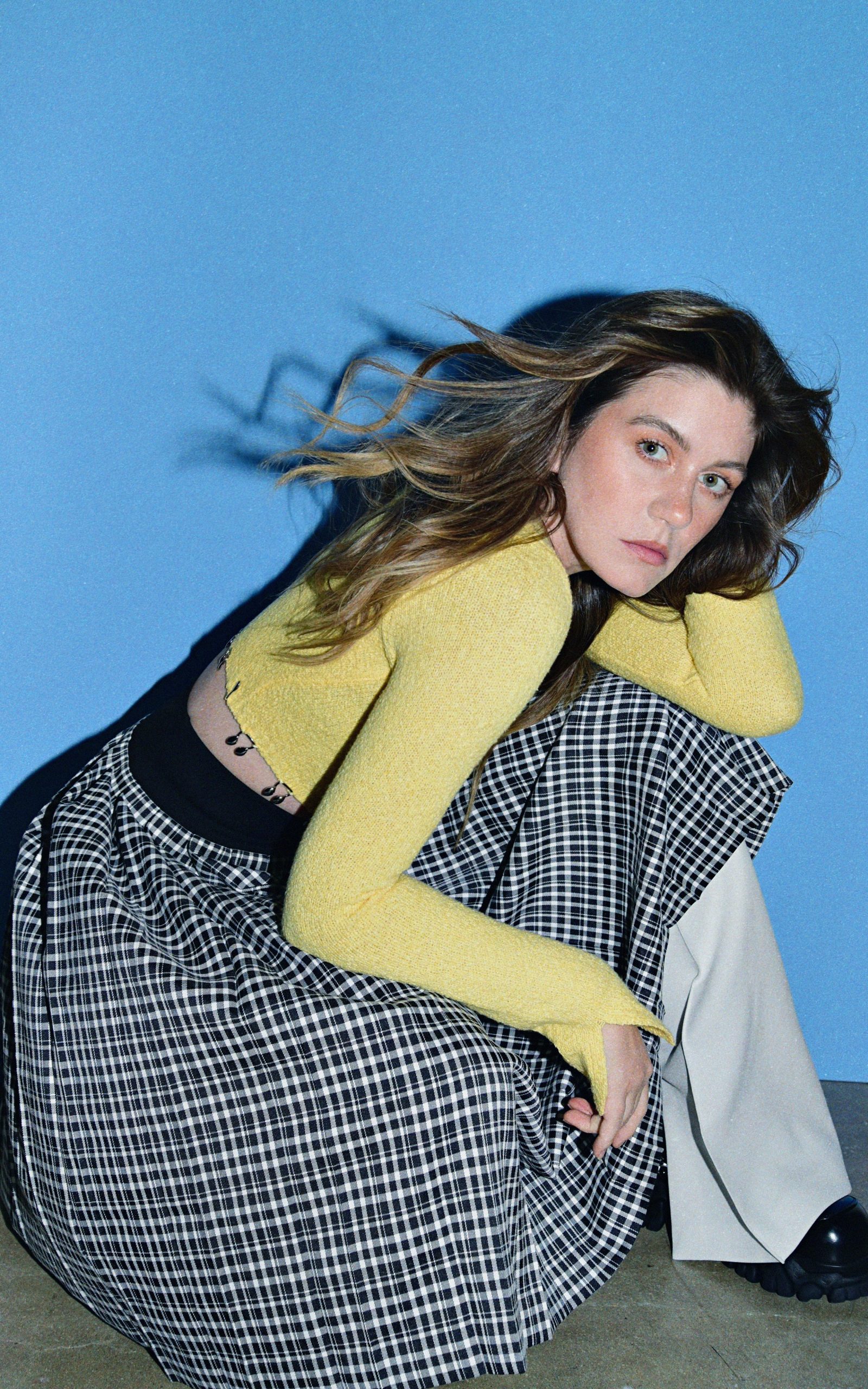 Look, CALVIN LUO. Shoes, ANGEL CHEN
If you weren't performing?
I think I would have to be doing something creative. If I couldn't act or write or sing I would want to be an interior designer. It's something that I want to learn more about. Curating a space is such as skill, and I have friends who are truly gifted at it. In five minutes, just by rearranging objects they can make something look incredible. That's something I'm drawn to. I tend to aim for minimalism, cuz I think it's better for my brain to have less, but I don't want anything to look stark. I do love how being intentional with what is in your space is important…which is why I would say I gravitate more towards minimalism. I'd rather have less and be intentional with what it is than just have a bunch of stuff.
A favorite movie?
The Princess Bride is probably one of my favorites. It's from the 80s with Christopher Guest and Mandy Patinkin…it's a classic! I would describe it as the perfect movie.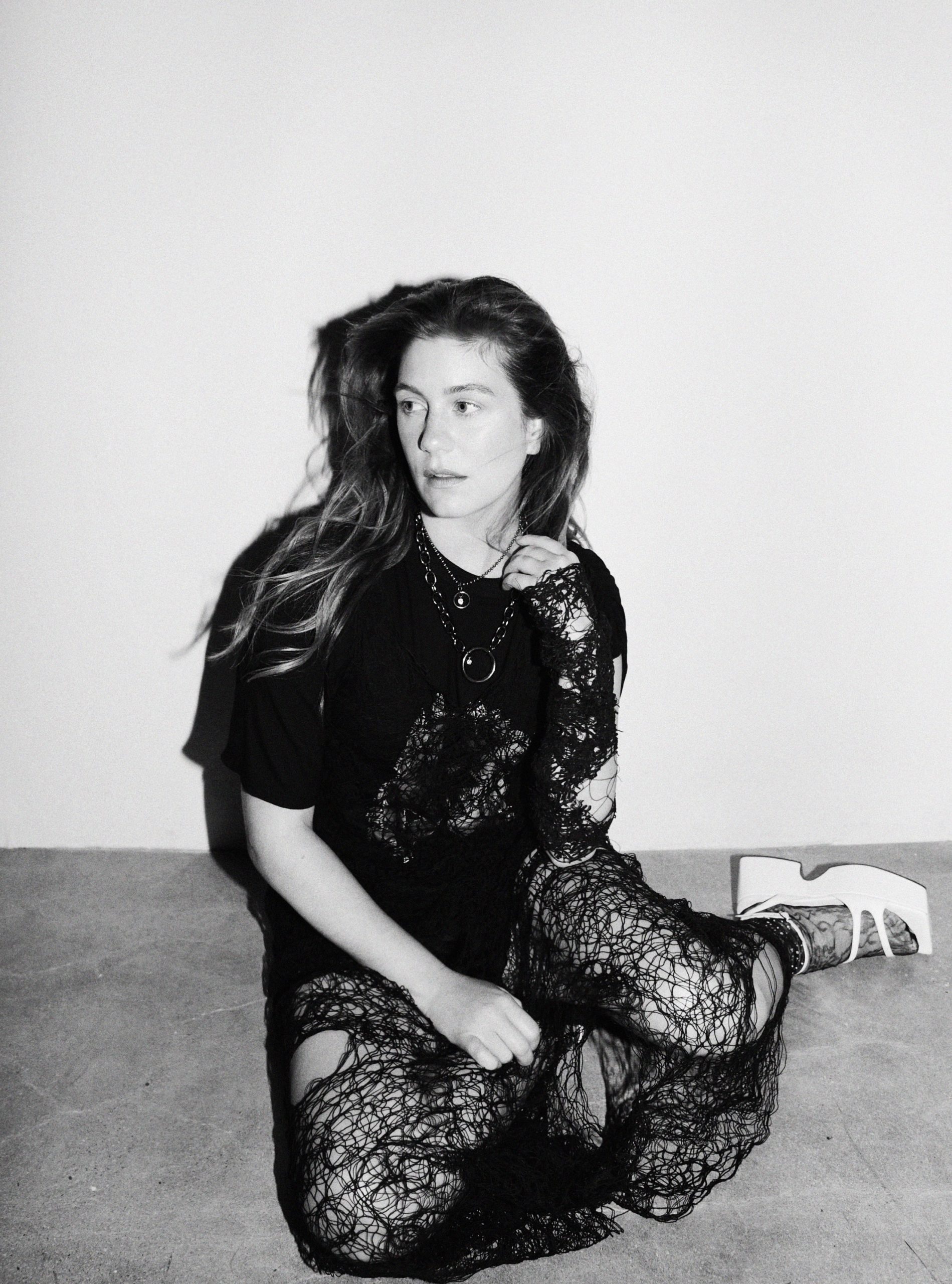 Dress and Tee, KQK. Necklaces, JOROCCO. Shoes, MARK GONG.
CONNECT WITH LAURA
Website | Twitter | Facebook | YouTube Instagram | TikTok | Spotify