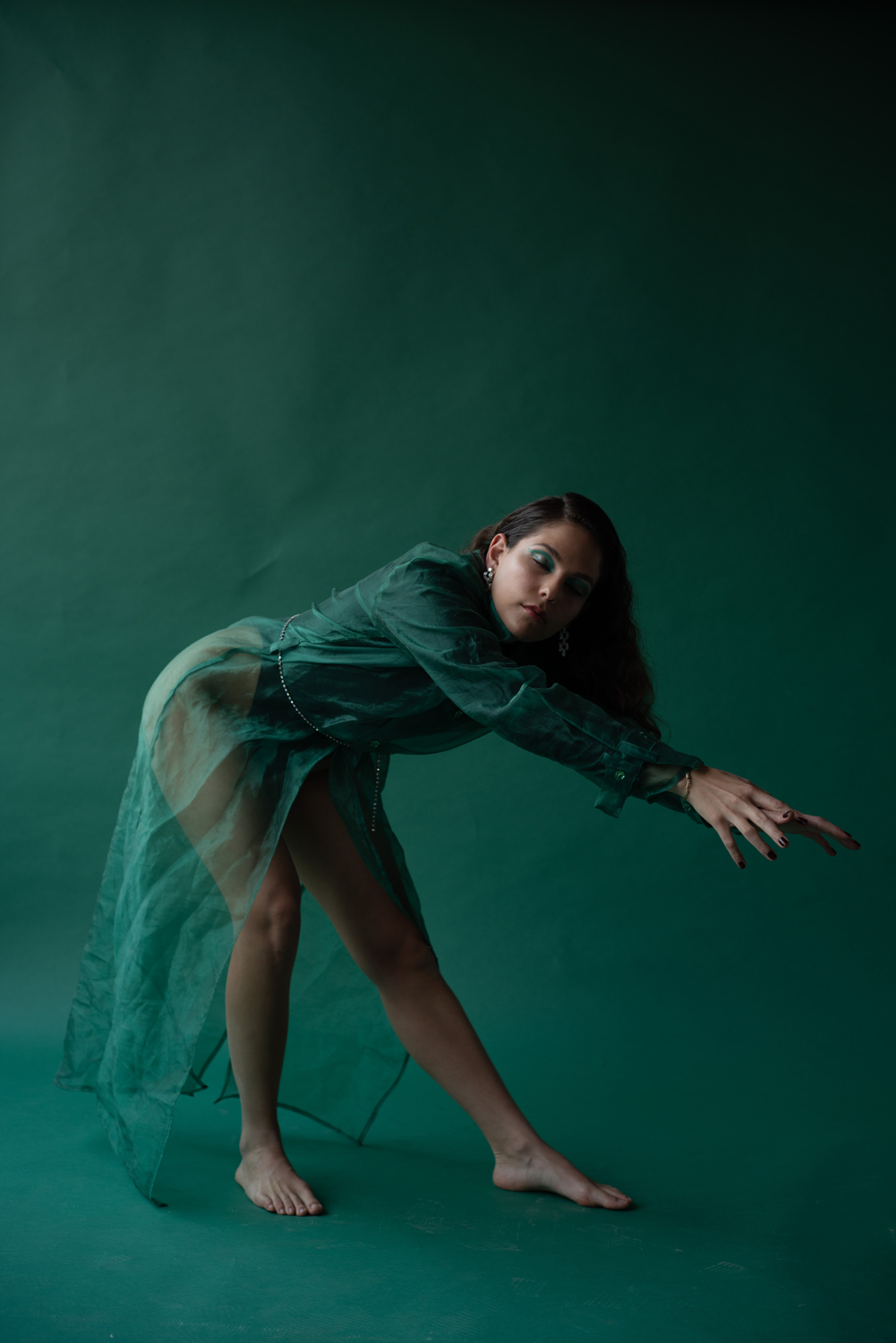 TELL US A LITTLE ABOUT YOURSELF, WHO ARE YOU?
Hello! My name is Ilse Hendrix and I'm a Mexican singer, writer, and producer.
DESCRIBING YOURSELF IS A WAY TO GET TO KNOW YOURSELF BUT AS AN ARTIST I THINK THERE'S A WHOLE UNIVERSE OF IDEAS, FEELINGS, AND THOUGHTS. HOW WOULD YOU DESCRIBE ILSE S WORLD?
I see myself as a creative chameleon. I'm always in search of creativity in every aspect of my life and day by day. It's a way of looking at life itself. It's the mood. I have to put myself in this mood so I can enter the Ilse Hendrix universe. Seeing life as art. What I do. How I dress, what I say, how I say it, what I cook, what I believe. This is my universe.
WHAT DOES MUSIC MEAN TO YOU? AND HOW DOES IT LIVE IN YOUR DAY BY DAY?
I see it as the best way to communicate something I want to communicate, the things I'm feeling, it's a portal, and I'm the medium.
And I believe I can help people to feel things through my music. To heal maybe but it's subjective for everyone. If I make you feel something my mission is accomplished.
CAN YOU TELL US ABOUT WHAT FASHION AND STYLE MEAN TO YOU? AND HOW DO YOU INCORPORATE IT INTO YOUR PROJECTS?
I love style. I like to dress the way I want regardless of fashion. I think the visual part is very important too because you are making a statement through it, it's very personal.
But the fun part for me it's doing it your way, experimenting with it, playing with it, don't taking it too seriously.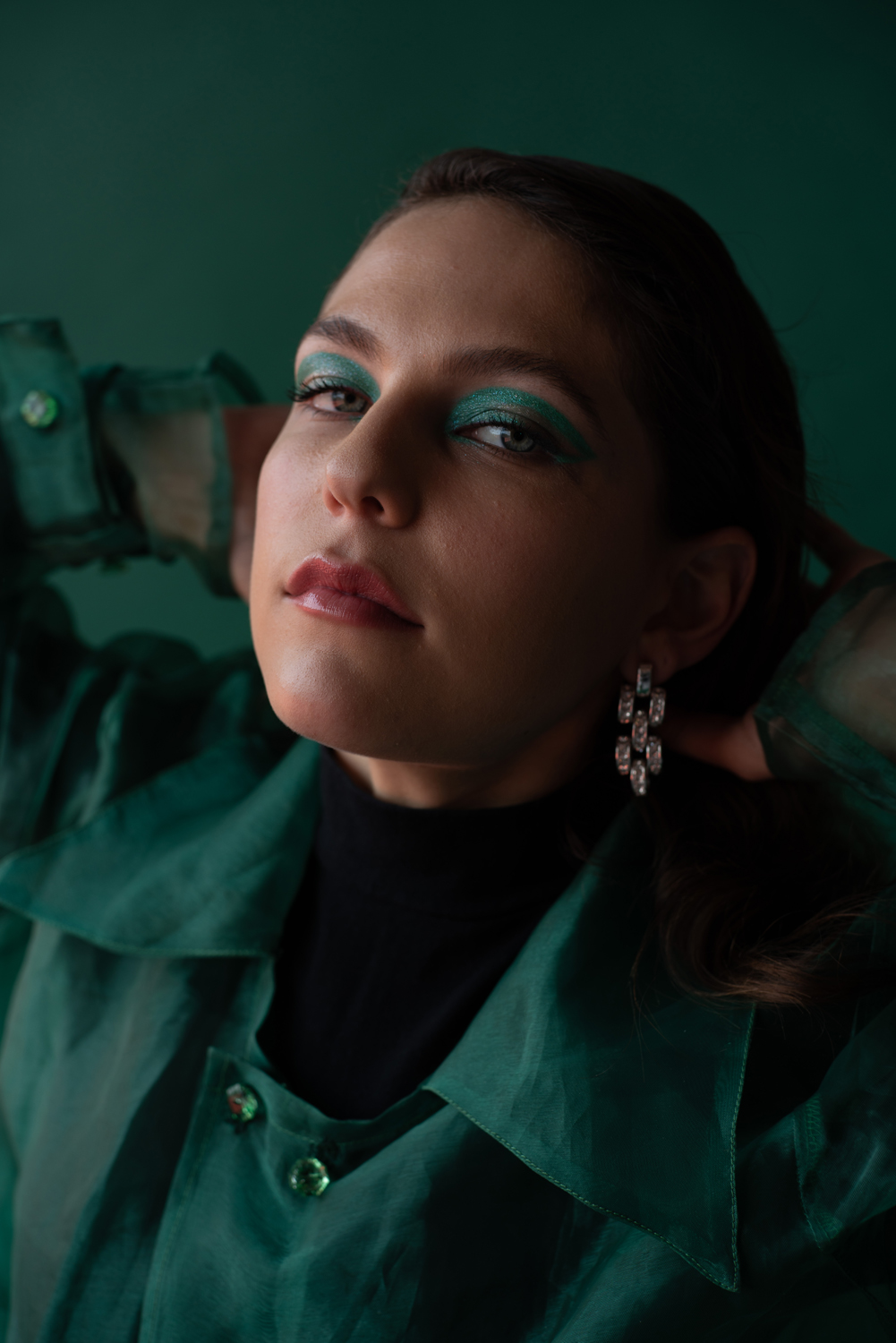 CAN YOU TELL US A LITTLE BIT MORE ABOUT YOUR LATEST RELEASES, THE MUSIC VIDEOS ACCOMPANYING THEM, AND THE STORYLINES?
When I create a new song it always gives me a certain kind of vibe from the beginning, and with that vibe, I can imagine the visual part as well, it doesn't have to do with the lyrics sometimes, it's more about the feeling.
My latest release is a song called poco a poco, it's the 3rd single off my upcoming album coming out in June this year, I'm very excited.
WHAT IS NEXT FOR ILSE AND WHAT CAN WE EXPECT TO SEE FROM HER? ARE THERE THINGS YOU ARE INTERESTED IN EXPLORING? MUSICAL GENRES? COLLABORATIONS? PERFORMANCE?
My new album is coming out this year, im very happy because it's been a long journey creating it. I'm interested in exploring new genres that I like and i haven't worked with them yet, like making a bolero.
I want to collaborate as well with artists that I admire in the future. I'm planning a tour after the album comes out and I hope to present it in the most places I can.
COULD YOU GIVE US A LITTLE PROFESSIONAL WISH LIST FOR THE REST OF THE YEAR? GOALS, DREAMS, COLLABS, OR WORK?
Play for the first time my album in all of Mexico and in Europe. Start a new project making more new music.
ANY ADVICE FROM ILSE? AS A FRIEND AS A MUSICIAN?
Have faith and believe in what you do every day.  Even if day by day you don't see the big picture, someday you will.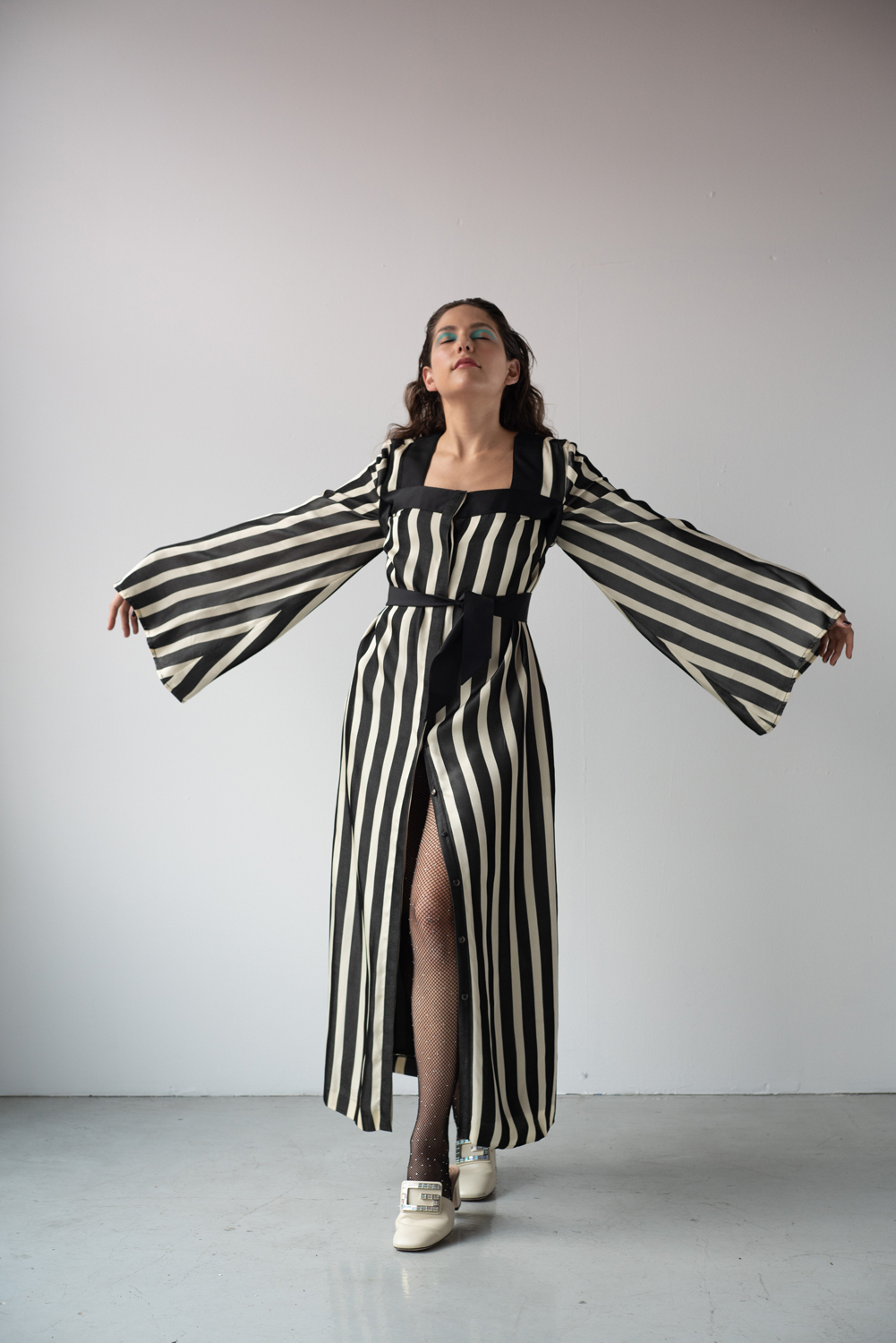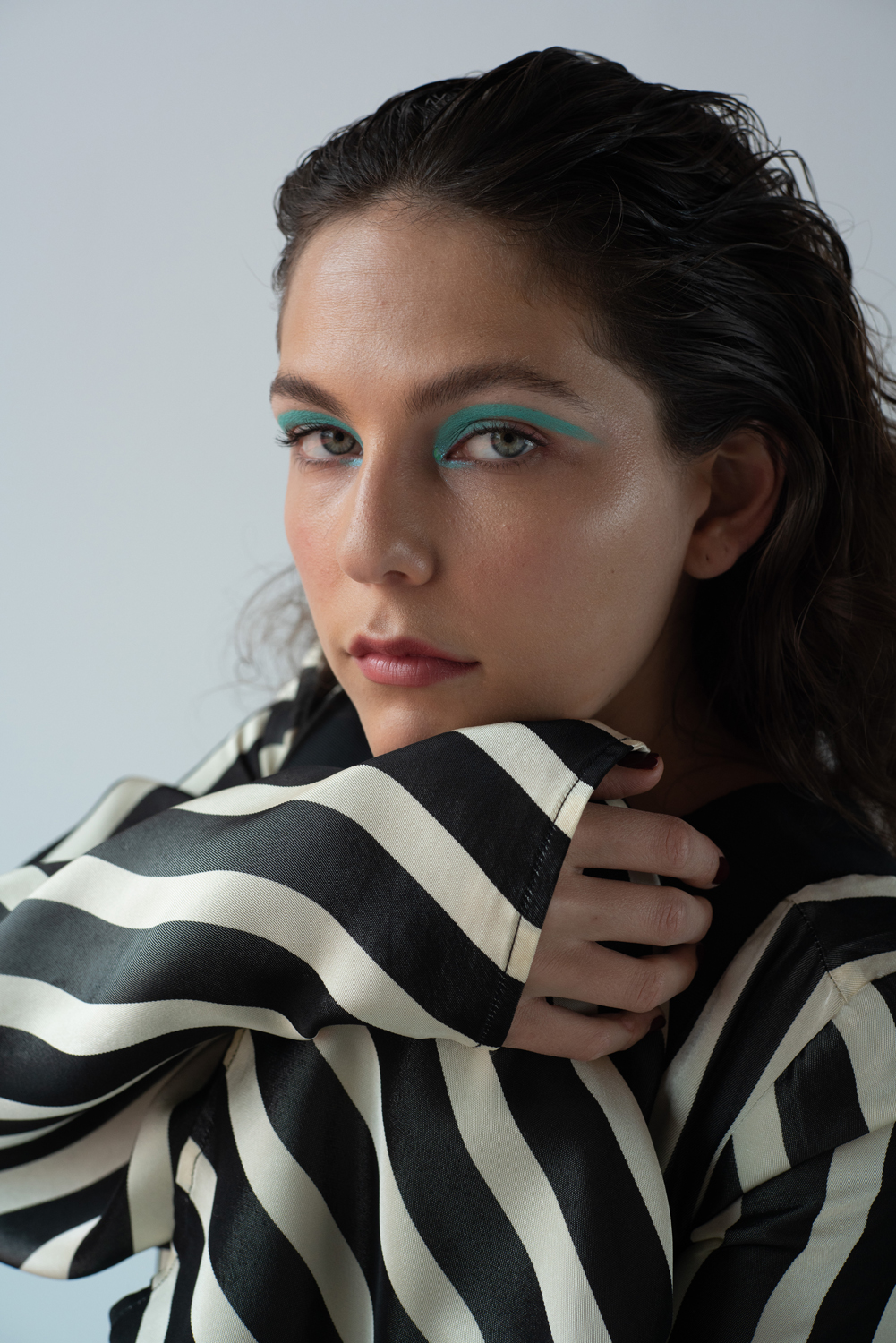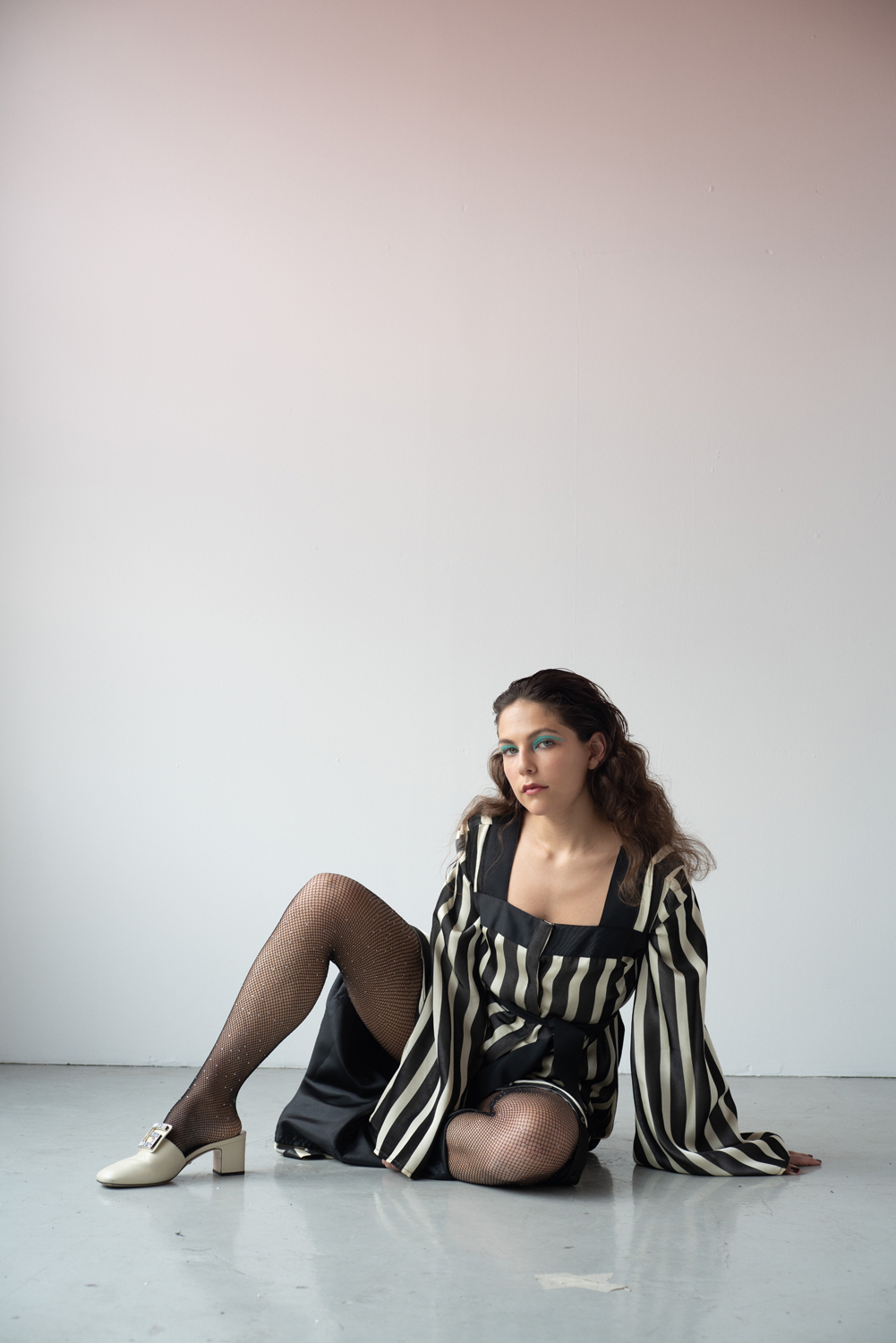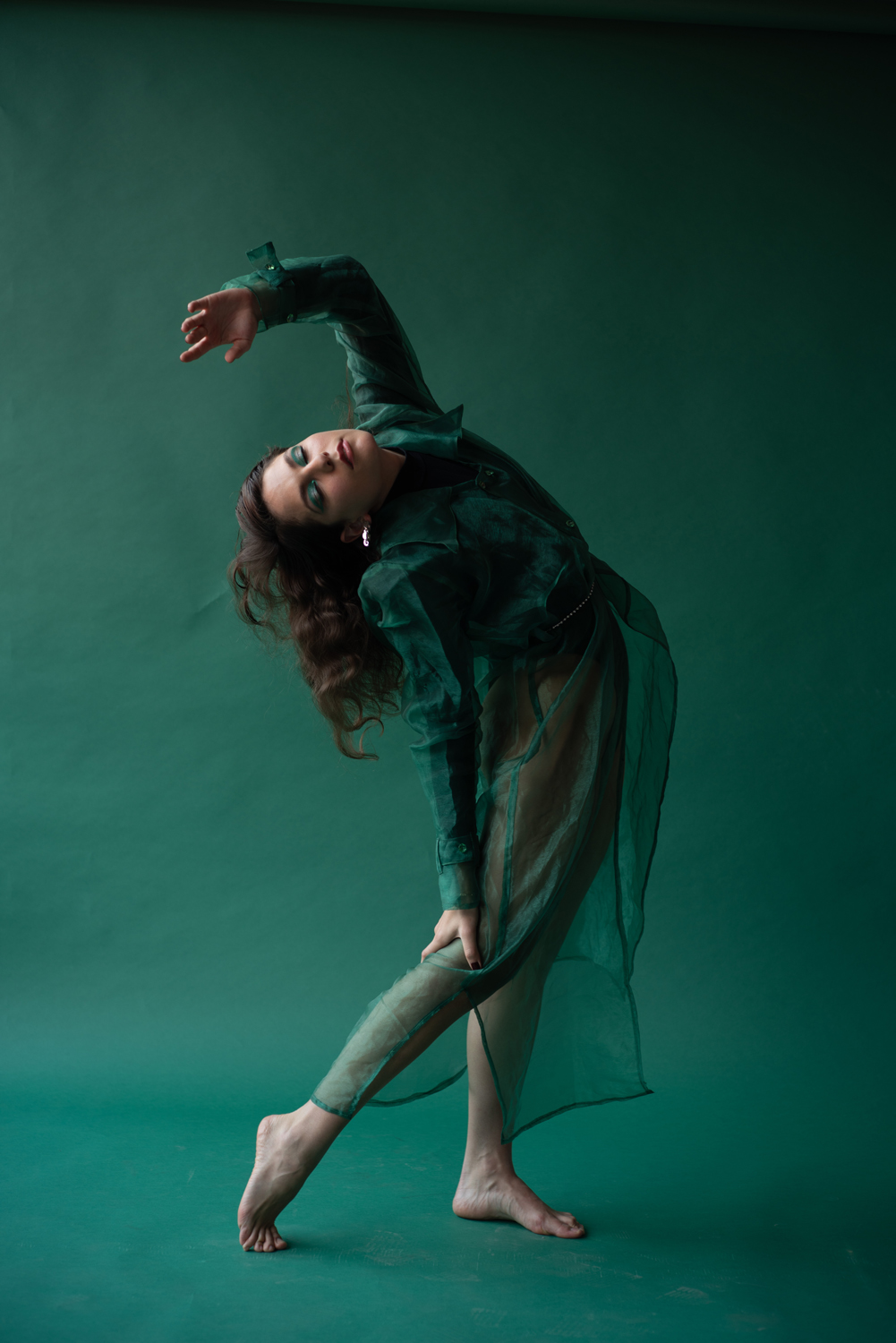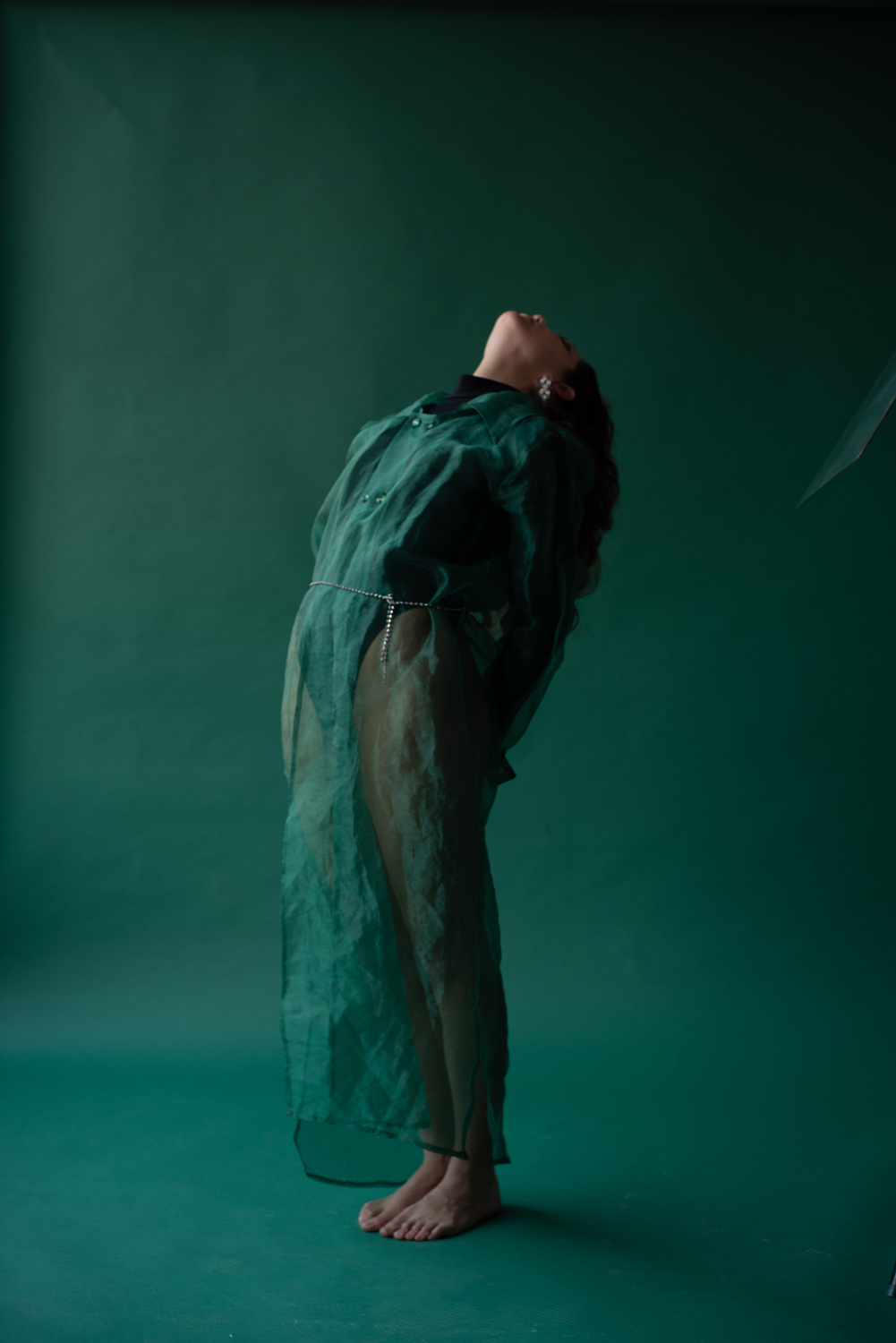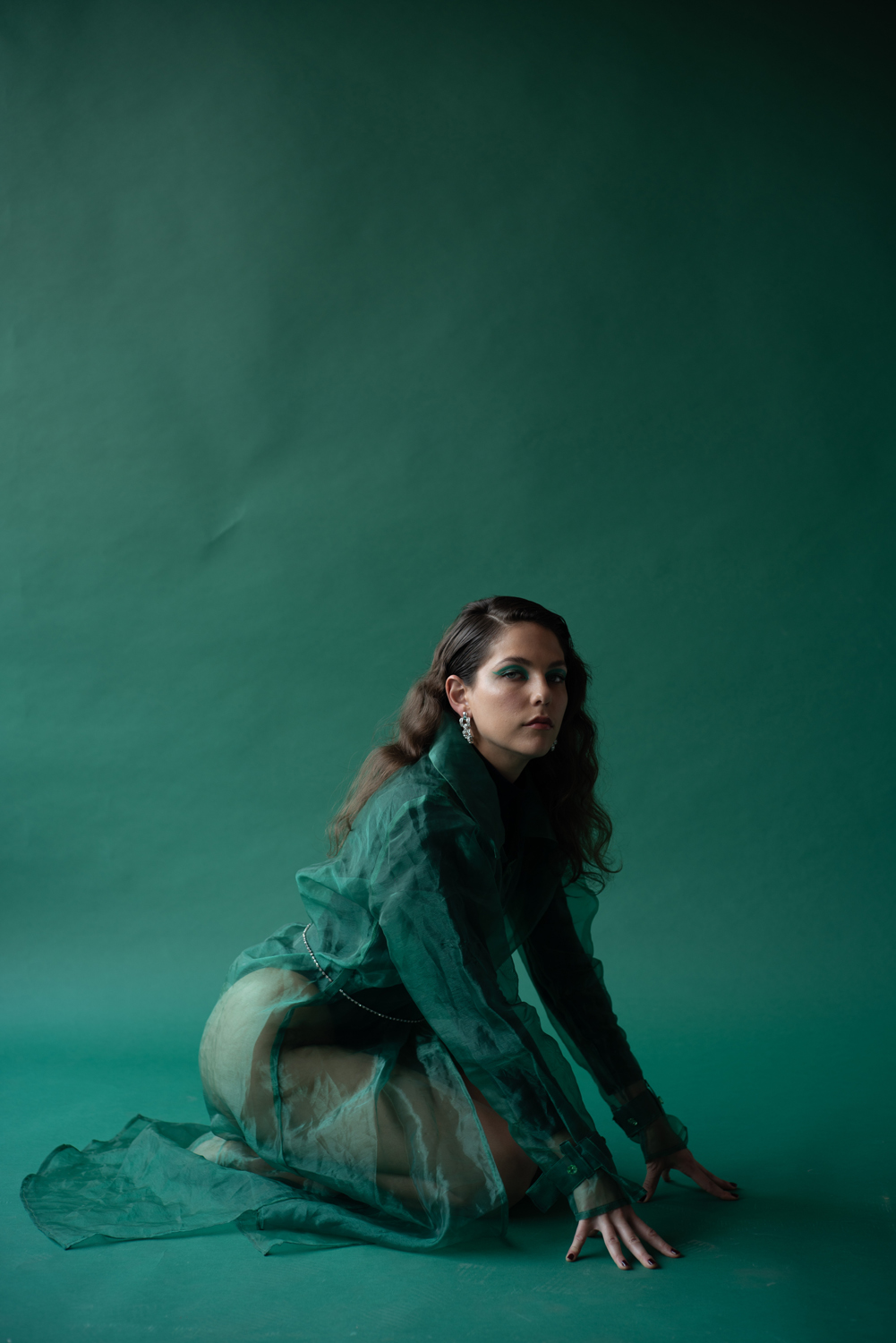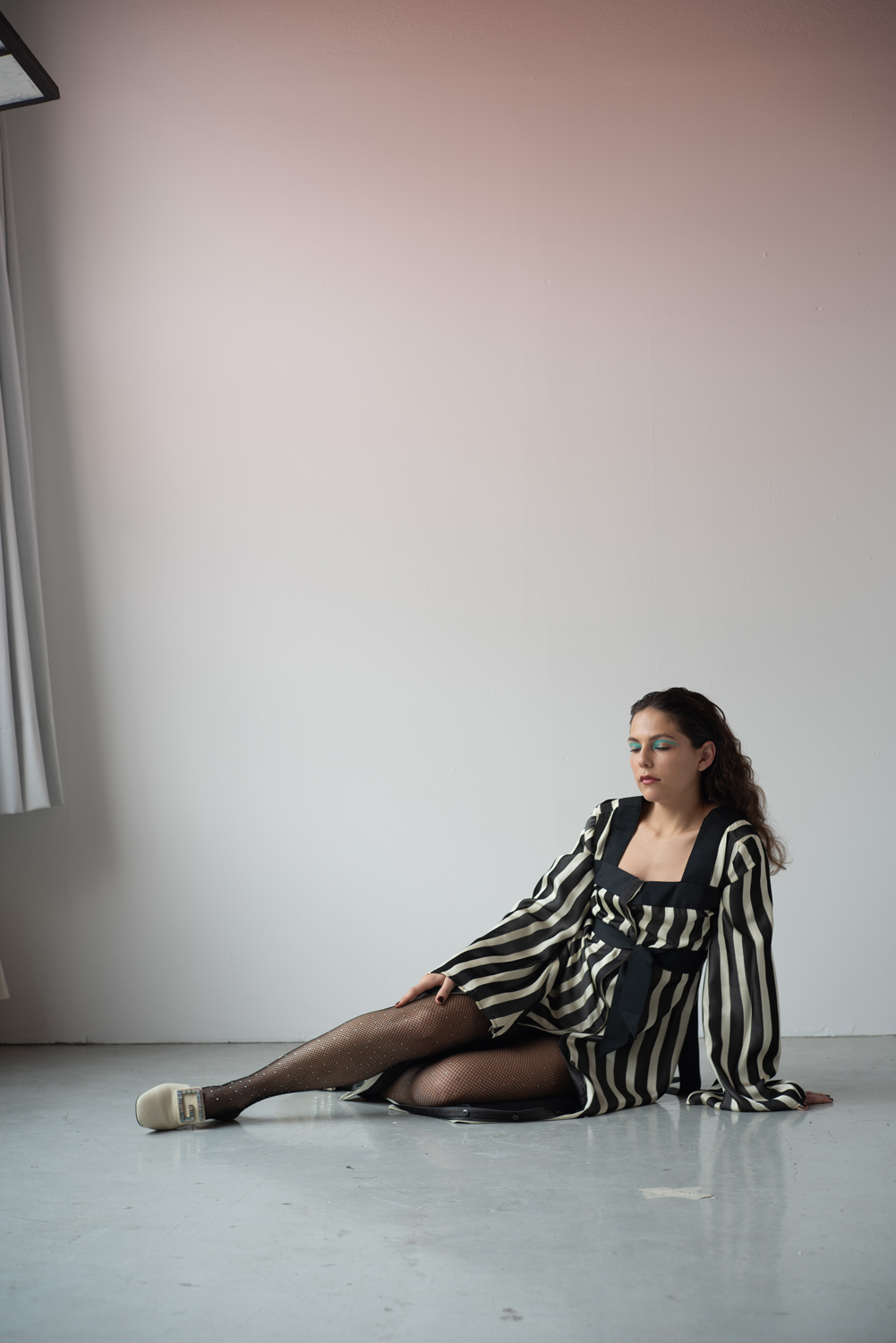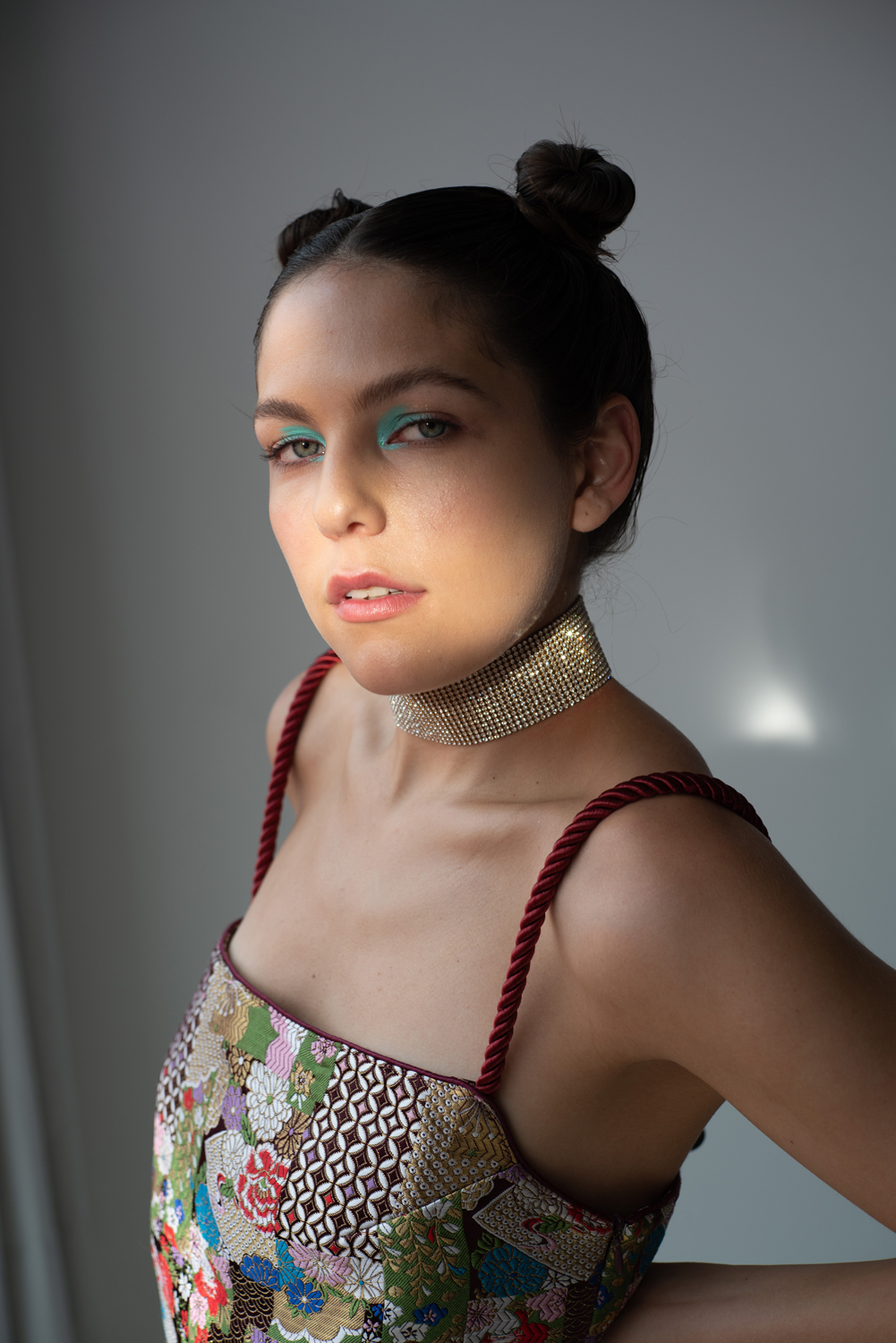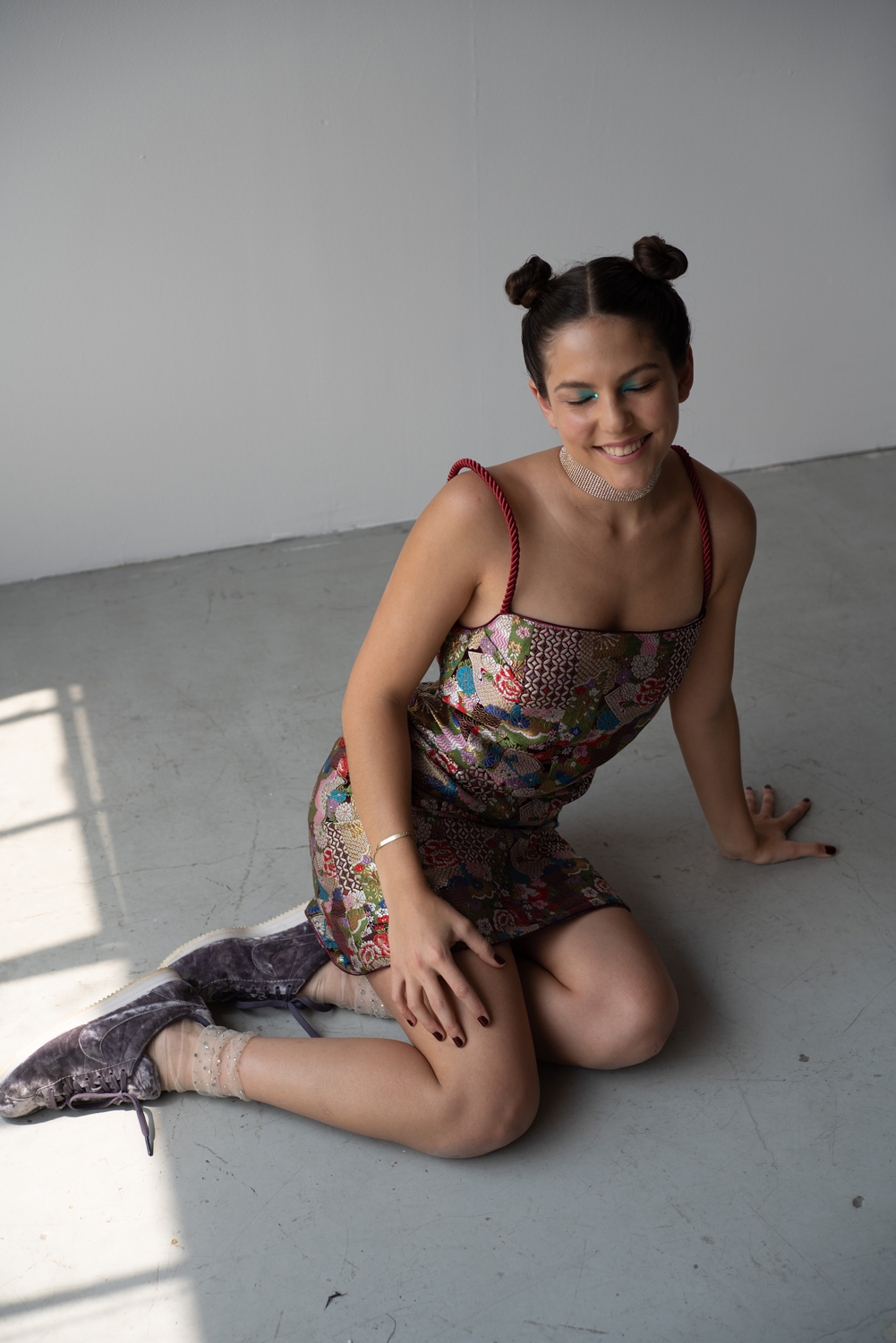 CONNECT WITH ILSE:
@ilsehendrix @loseragency
photos / Daniel Alanis makeup Jessica Diaz @jessicadiazmua  garments from /  TUZA  Styled by Sussan Atala