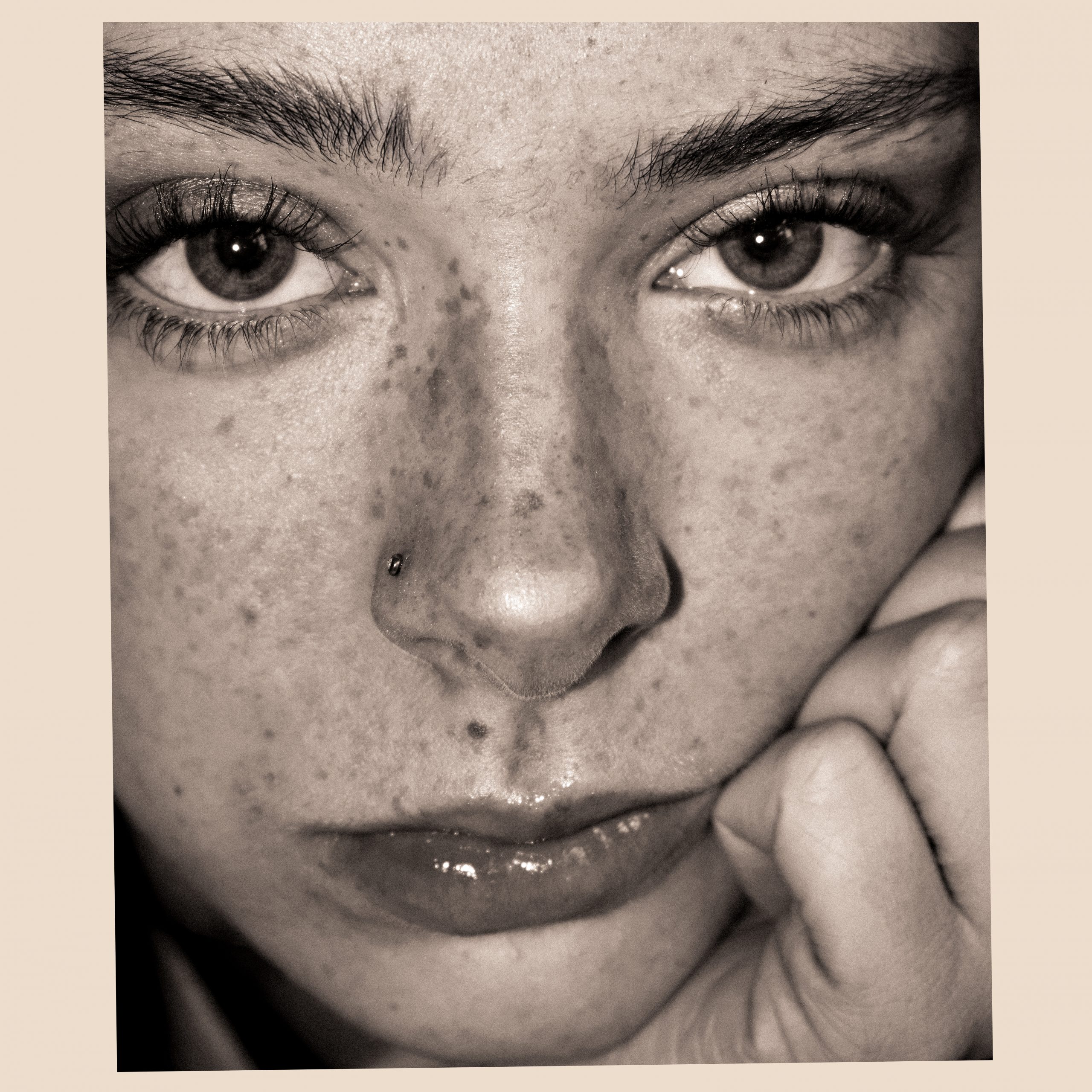 Imagine if you combined Soccer Mommy, Billie Eilish, and Bon Iver, well you might end with Holly Humberstone. The 20-year-old British singer-songwriter has mastered the skill of making moody pop ballads that reflect on the tipsy turvy world of battling mental health issues to the hardships of first loves. 
Her debut 6 track EP "Falling Asleep at the Wheel" released on August 14th was something she described as being a lengthy process. " It took lots of experimentation, awful songs and sessions to filter out all the bad stuff to get to these songs honestly," expressed Humberstone.
The songstress is well on her way to being one of the next big indie singers, with 1 million fans on Spotify and growing. Just last month she made her debut appearance on Jimmy Kimmel Live, landed a place on Rolling Stones Breakthrough 25 Chart, and was named Apple Music Up Next Artist. 
Her trajectory at the moment is pointed at the stars and beyond. LADYGUNN recently spoke with Holly Humberstone about her musical influences, her next moves, and how quarantine life has been treating her. 
How are you? How has quarantine life treated you? 



Hi! I'm alright thank you as it goes. Feeling a bit bored of this whole thing by now but I'm definitely not the only one! Lock down had good bits and bad bits; I got to spend time being creative with my family which I wouldn't have been able to do if it wasn't for corona, but I was pretty uninspired for the first few weeks and it took me ages to get into the swing of it all.
Growing up, was there a pivotal moment in your life where you knew that you wanted to pursue music? 
No there actually wasn't one moment when I decided I wanted to pursue music, I'd always done it as a hobby growing up and it just sort of happened. I had music lessons growing up and really idolised female singers and would make up my own songs on the piano. I guess I started to get good at it and never really stopped!
In the past few months, you have amassed a substantial fan base of over a million Spotify monthly listeners, have performed on Jimmy Kimmel Live, have been named Apple Music's Next Up Artist, have made it on Rolling Stone's Breakthrough 25 Chart, and much more. Did you ever envision you would be where you are now? How do you stay grounded? 
No way! The EP is so personal, it feels like my whole life for the last 3 or 4 years and the fact that people are resonating with the songs and my experiences so much is so sick. I think I put quite a bit of pressure on myself though so I'm always thinking of how I can do better next time which isn't always healthy! I guess I stay grounded because I never feel like I've done enough and always need to write a better song.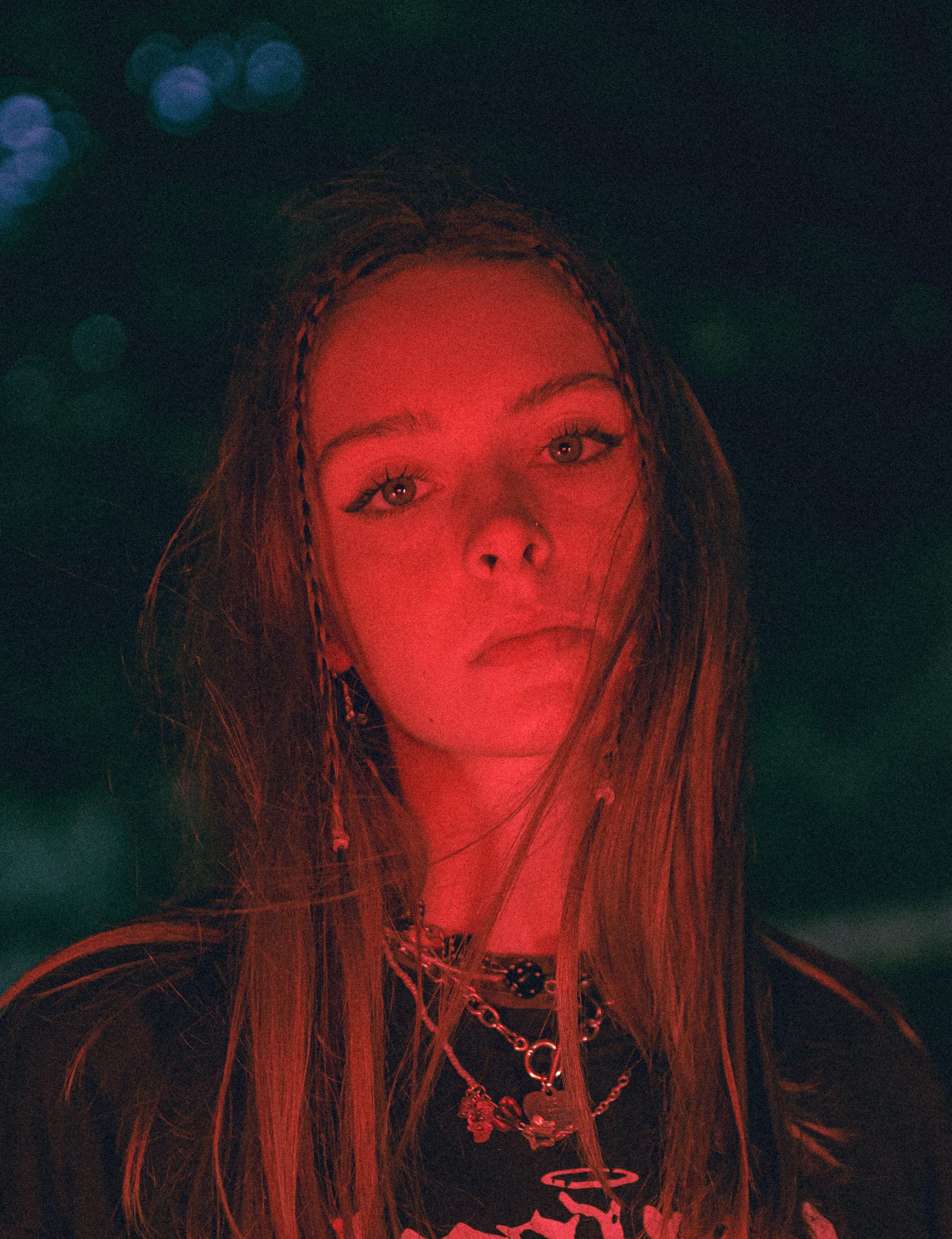 Who are your musical influences?
I have lots. My parents have had a really cool musical taste and growing up there would always be unique songs playing in the background, all the way from Damien Rice and Bon Iver to Radiohead and Pink Floyd.
Your music covers heavy topics such as mental health, difficult emotions, and unhealthy relationships. Is it difficult to be so vulnerable in your music?
For me, writing is my process of understanding how I'm feeling about something and working through my feelings. It's never hard to be vulnerable because it actually helps, sometimes it feels like writing is just therapy for me! I write as much for myself than I do for listeners.
Where do you hope to be/what do you hope to achieve in the next five years?
I just hope to still be creating music I'm obsessed with! If I can still be as honest and as vulnerable within the songs then hopefully someone somewhere will still be able to identify with it. That's all I really want from it!
What is next for you?
Next is just more writing and sessions and creating which is the best bit of it all for me. I've really missed going to sessions with my mates and just having fun creating, so I'm gassed I get to start doing that all again and I'm excited to share all the new stuff I'm doing.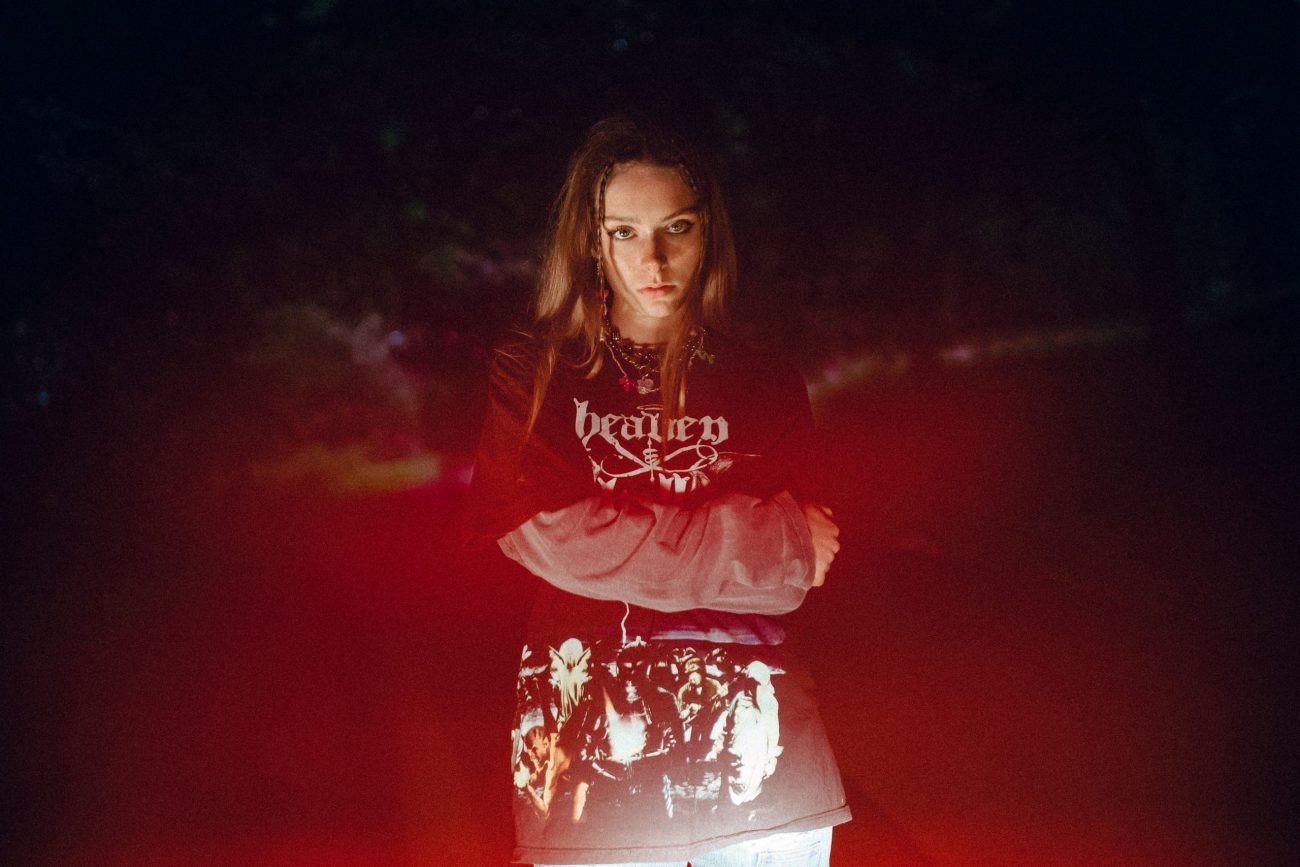 CONNECT WITH HOLLY HUMBERSTONE
INSTAGRAM // TWITTER // SPOTIFY
photos / Phoebe Fox
story / Jada Jackson