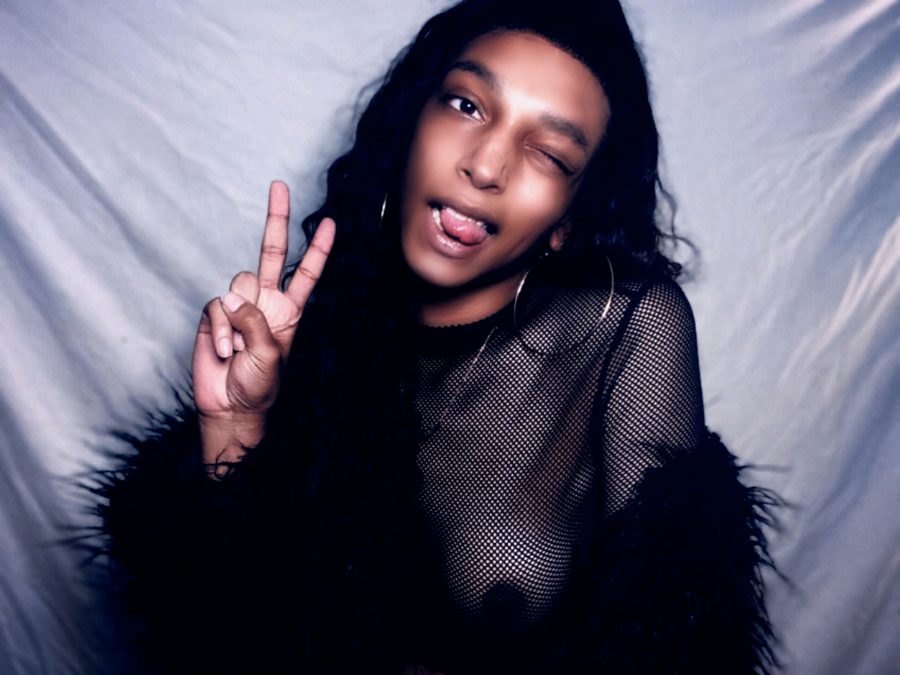 "'Get Dun' is supposed to be fun! Just something the girls can dance to and put in their headphones while they're walking somewhere."
A self-proclaimed small-town girl with big city dreams, Hills is bravely taking center stage with both her music and her personality. While trans representation in the media has gone up exponentially since media began, it still takes courage to be who you are: especially when you have a one of a kind shine. 'Get Dun' was reimagined from its' 2018 version with Studio G as part of the Trans Trenderz's Ghostly Beats Project. The Trans Trenderz record label aims to blast more black trans artists into the spotlight, offering them community and resources in the music industry.  
"I wanted to show JOY, because that's not the narrative people look for from us," she told LADYGUNN.
It's easy to fall in love with Hills' effortless, upbeat nature, and you can't help but want to loosen your own gait when listening to her music. The joy is overt in this 3minute-dance party that sports witty, catchy wordplay and an 80s sparkle. Hills grew up listening to hip-hop in her home and had a CD case full of Disney soundtracks, Janet Jackson, and Missy Elliott. Musical theater and street ciphers play into her inspirations as well, resulting in a completely original but instantly infectious blend. 
"The 'pump, fab, walk the ave' relates to the fact that I don't drive," Heather shares,  "And I'm one of the few trans women who live in my area, so it's easy to catch me walking somewhere. I get comments on how I always look like I'm walking down a runway. "Get Dun" is almost a soundtrack to my own walk." 
At Ladygunn we are personally going to be taking more walks just so we can "pump, fab, walk the ave" with a hip twitch and hair flip. Putting her "cockiest foot forward" Heather Hills has made her impression and will soon be coming back for more.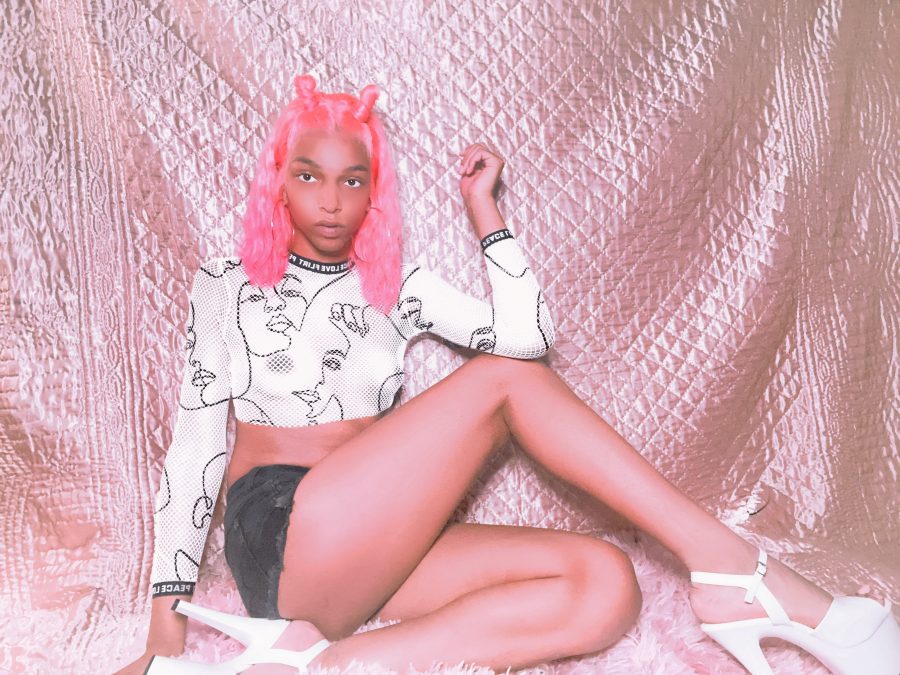 CONNECT WITH HEATHER HILLS
INSTAGRAM // TWITTER // SPOTIFY
photos / courtesy of artist
story / Ariana Tibi