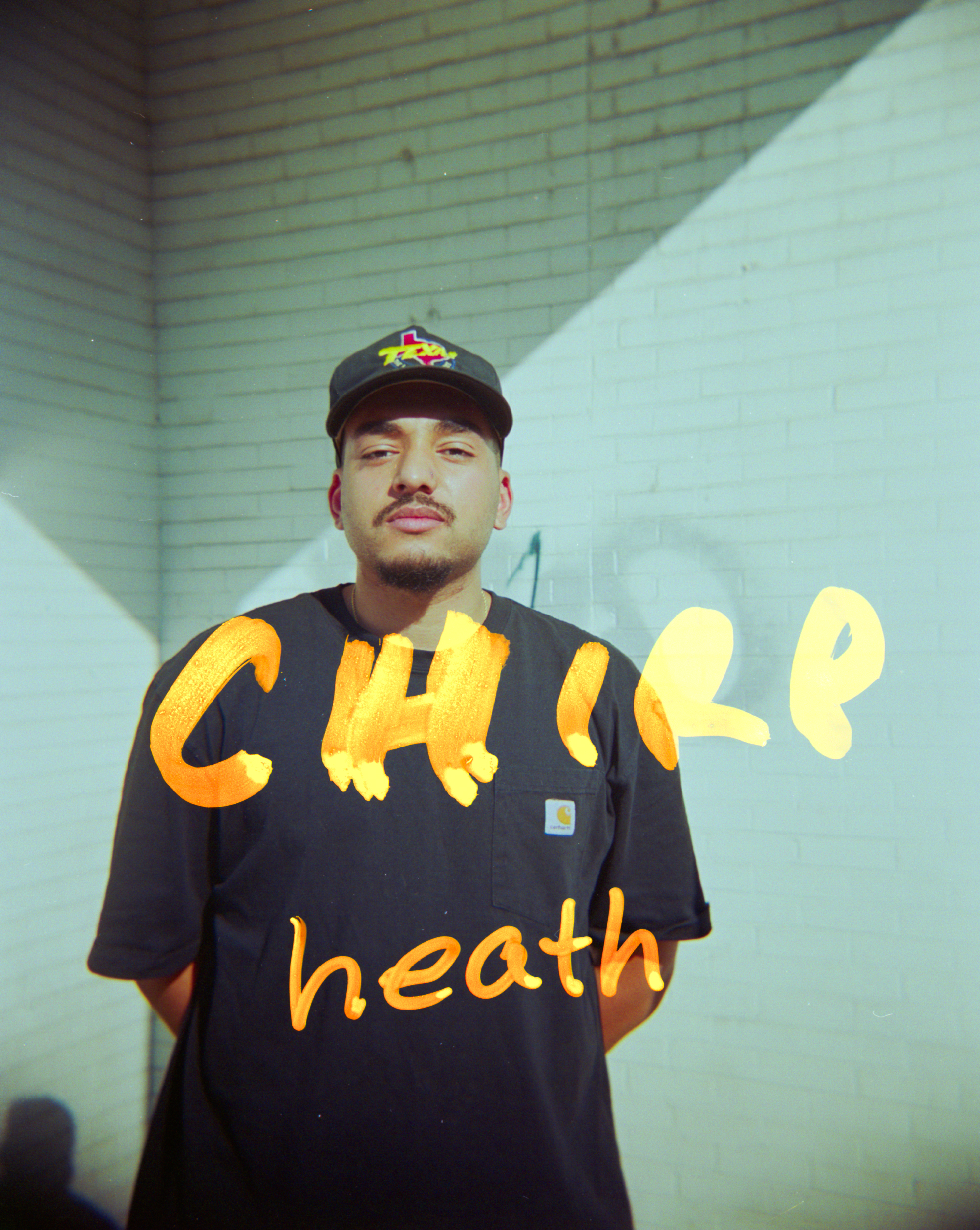 Boston born Heath240 creates beautifully intimate music. Finding inspiration from his city as well as the people he keeps close by, the result is a rich tapestry of sounds and textures – a microcosm of his hometown. 
"Chirp" is a glittering example of the small-town blues. Teaming up with fellow artist Daniel Price, the track combines Heath's love for hip-hop and indie-pop to curate a shimmering soundscape – a necessary cumulation of his musical influences. 
"'Chirp' is me reimagining my surroundings and getting away from Boston," he says. "Leaving the people who talk about you from your small town and getting lost/immersed in the big city." Dreaming of the busy metropolis and sprawling city streets is an idea that sparks in many people trapped in their hometowns, and yet Boston still remains close to his heart. "All my friends and family are here and being around people I care about is where my creativity comes from," he says.
We had a chat with Heath240 off the back of "Chirp" to discuss his musical influences and the importance of keeping your loved ones close by. 
You've just released your new single "Chirp", could you tell us a little bit more about the track's influences?
"Chirp" was influenced by just having a love for indie-pop music and hip-hop. My biggest influences are Tyler the Creator and Kevin Abstract, and they love to mash these two genres together. I thought I could bring my own style to the aesthetics of the track. However, the lyrical content was influenced by wanting to move to LA, to be truthful. Boston is a small city and the music scene is even smaller. Sometimes it can feel limiting, especially this past year with the pandemic at play. 
How was it working with Daniel Price on the track? 
Working with Daniel is always fun! We've been homies for years now. We have a bunch of old tracks that will never see the light of day!
The message of small-town fatigue is one that will resonate with many listeners. Did you feel your creativity was hindered in your hometown?
Sometimes I do, but it's also where I pull all my inspiration from. Boston doesn't have the infrastructure that New York or LA has for growth in this industry. Even though this is the case, all my friends and family are here, and being around people I care about is where my creativity comes from.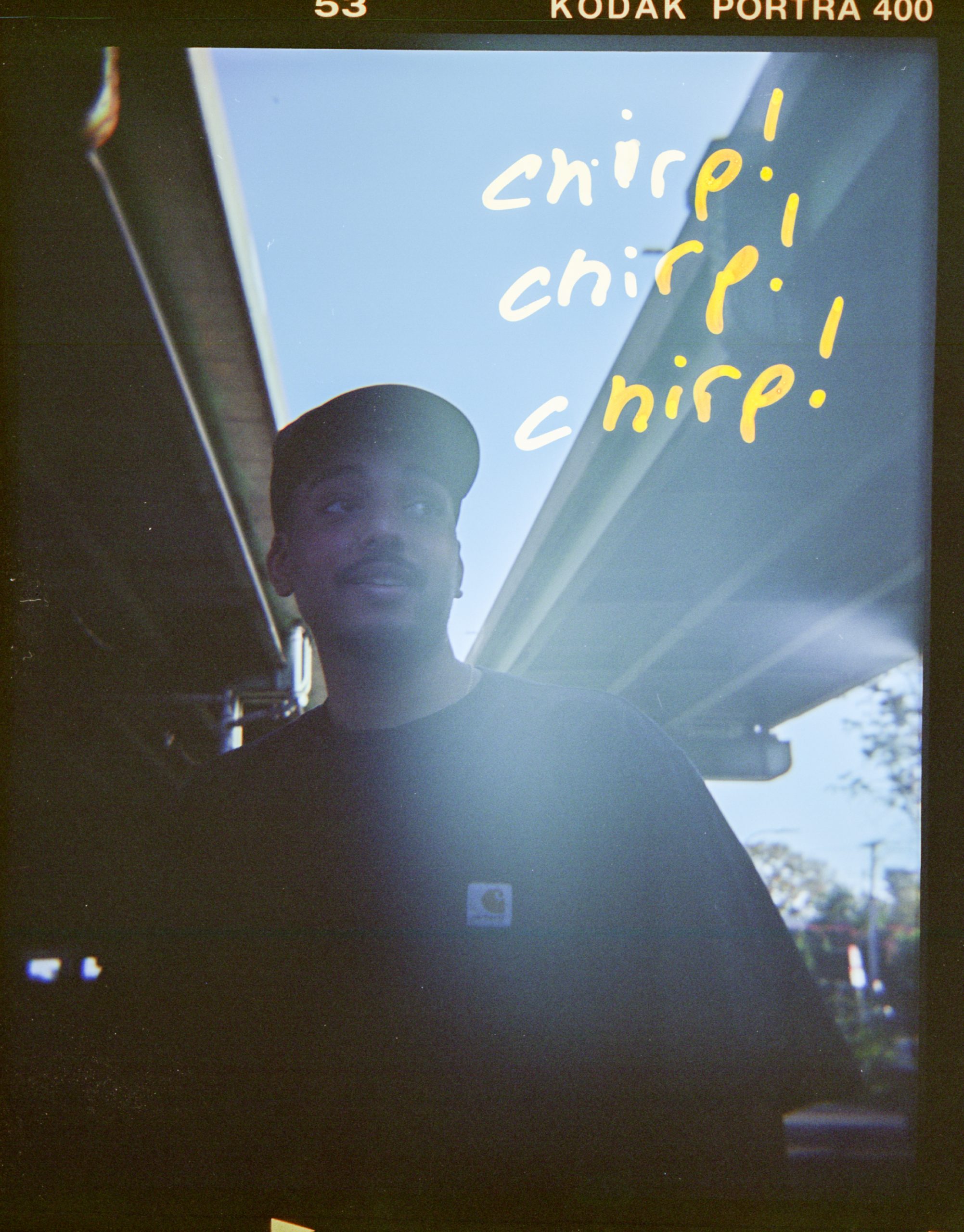 Which artist would you most like to join on stage?
I would kill to have a set at Camp Flog Gnaw or open for Tyler!
Which five albums made your end of year list?
Jeez, that's a tough one! My list has to be Apolonio by Omar Apollo, Limbo by Amine, Ephemera by Jim-E Stacks, Pixel Bath by Jean Dawson, and Circles by Mac Miller.
You created your name from your home address, what does the title mean to you?
It means the start of all this music stuff. That's where I wrote my first songs and grew up. Too many memories there not to pay homage!
What musical plans do you have for 2021? Anything we should be keeping an eye on? 
Growth! I want to keep the momentum I've been building. I want to make better songs and shoot more grandiose music videos. I took a break last year and only dropped three songs to figure out who I am musically. In that time, I have grown so much and I have a lot to release in 2021.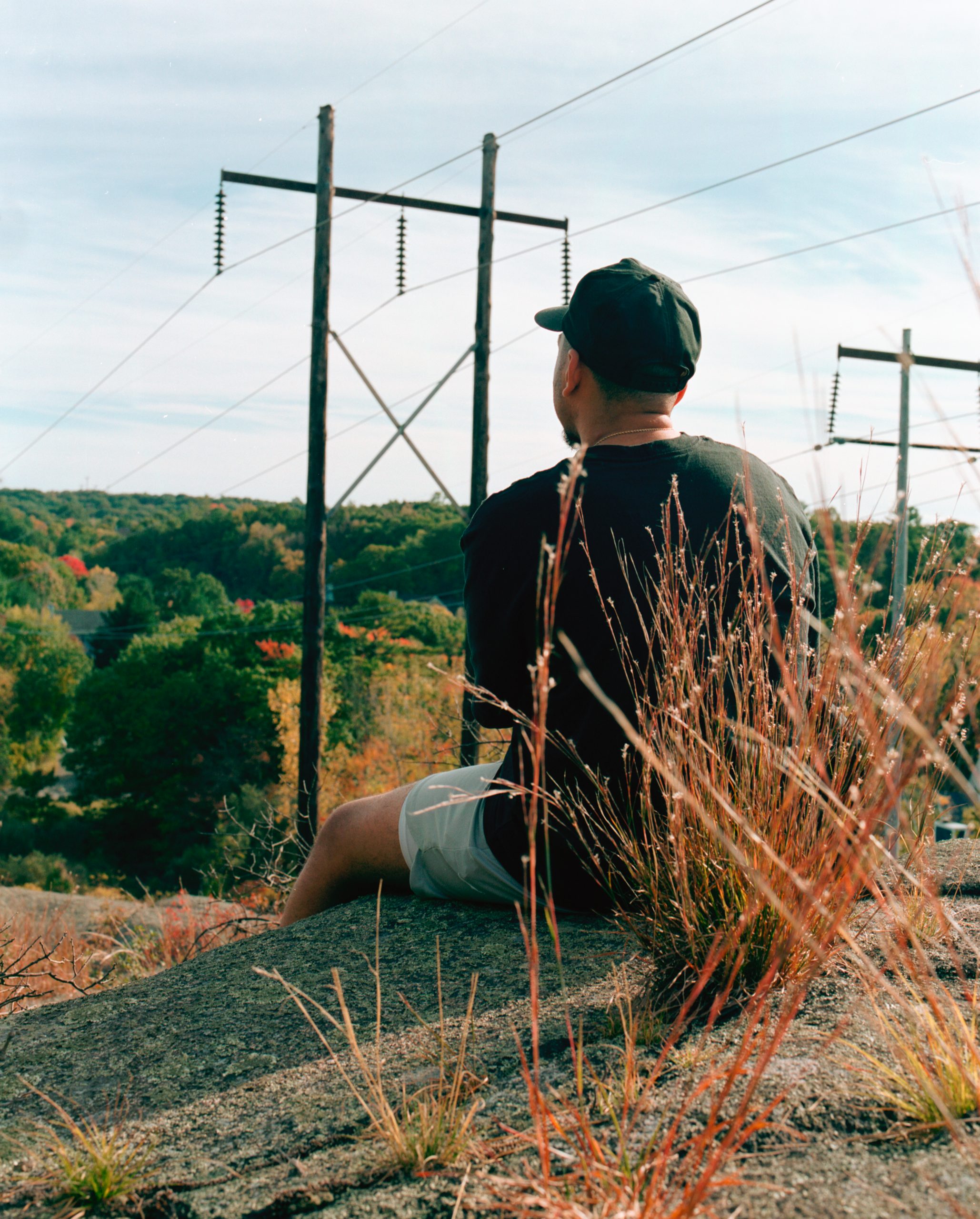 CONNECT WITH HEATH240 
INSTAGRAM // TWITTER // SPOTIFY
photos / Courtesy of Artist
story / LADYGUNN STAFF