Life is a series of tiny decisions affecting a grander scheme. Whether we make the right choices is ironically arbitrary, and the one thing we can control, our attitude, won't always affect the outcome. So, how was Dallas-born musician Johnny Stimson to know whether spending all his savings to play a small club on a rainy day in London was the right risk? He didn't. But it was.
Stimson's new song 'Hallelujah' celebrates all the happenings in life: good or bad, bright or cold. It's an emotive tune with a pop edge and a breath all its own. Listen below to the creative, heartwarming anthem who's lyrics can fit on all of our tongues:
"Every breath is a beautiful gift and I hope this song reminds whoever is out there listening to hold on because you are worth it and you are loved." – Johnny Stimson 
Johnny Stimson's music stretches across a variety of soulful styles, holding on to a thematic thread that airs commonality between all who listen. His repertoire has since reached around the globe and if you look at the fine print, you'll see that the chances taken along the way had pretty much everything to do with it. We asked Stimson, in light of his calculated risks, to chronicle five of the big decisions that shaped his life.
Read his guest blog below to find out how this young man's life path and music came together so spectacularly, and what Elton John has to do with all of it: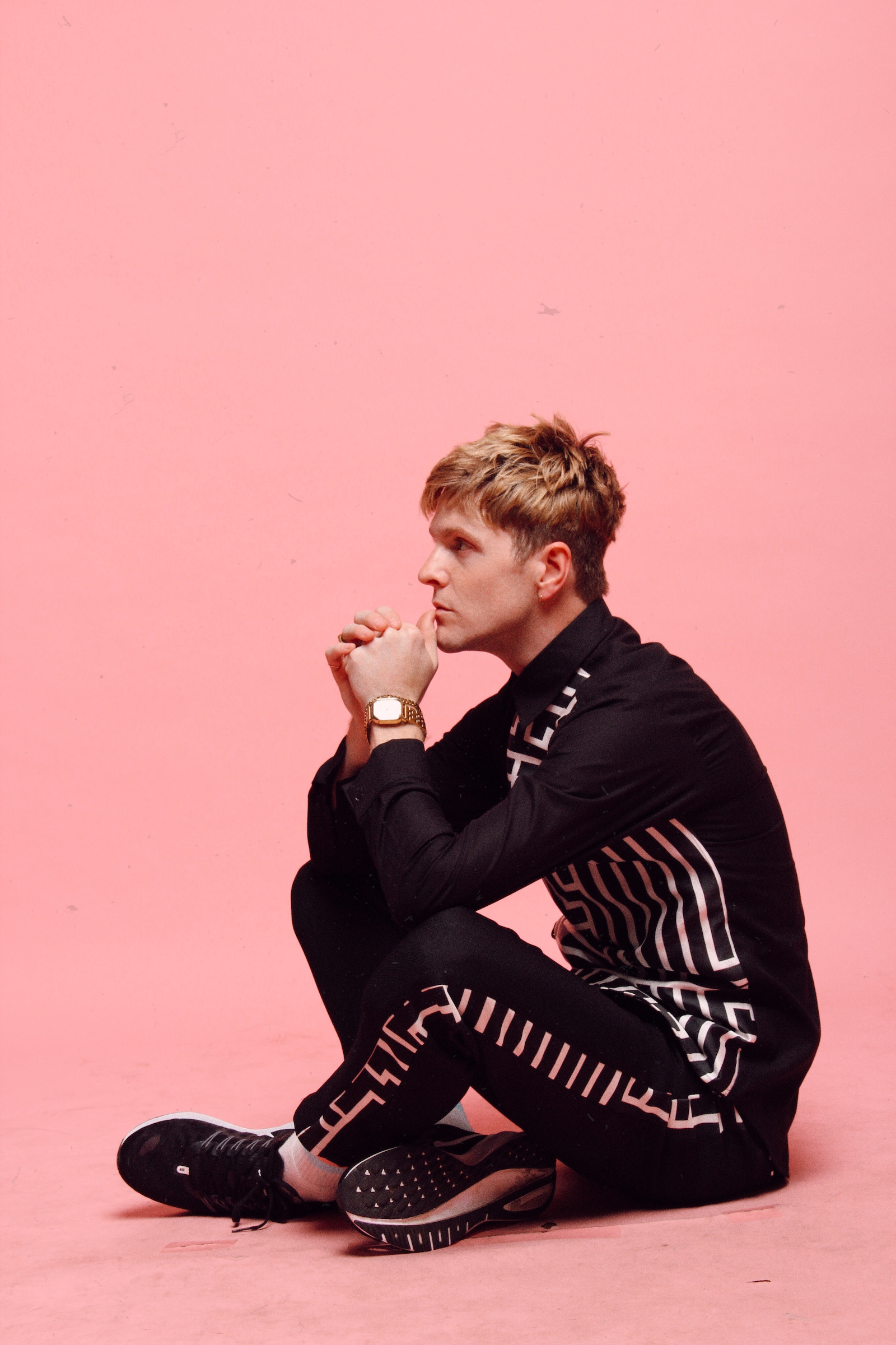 "I walked out of the house in a t-shirt and haven't looked back since."
Risk #1 I think there are risks involved with every choice we make. I am so thankful that I have been able to take calculated risks throughout my career and thankful for how they've paid off and helped shape me as a person and as a musician. The first one that comes to mind was my junior year of college. I studied finance and international business and was getting to the point where I needed to start applying for different firms and choosing a career path. I was also writing tons of songs alone in my room and loving every second. I remember talking with my parents about what it might look like to not go the traditional route and get a job right out of school, but to just try to make music. The last day of my last career fair came and I remember calling my dad on the phone. He was so encouraging to me (and still is every day) when I told him I was going to skip my last chance at applying for finance jobs. He was psyched, I was psyched, and I walked out of the house in a t-shirt and haven't looked back since.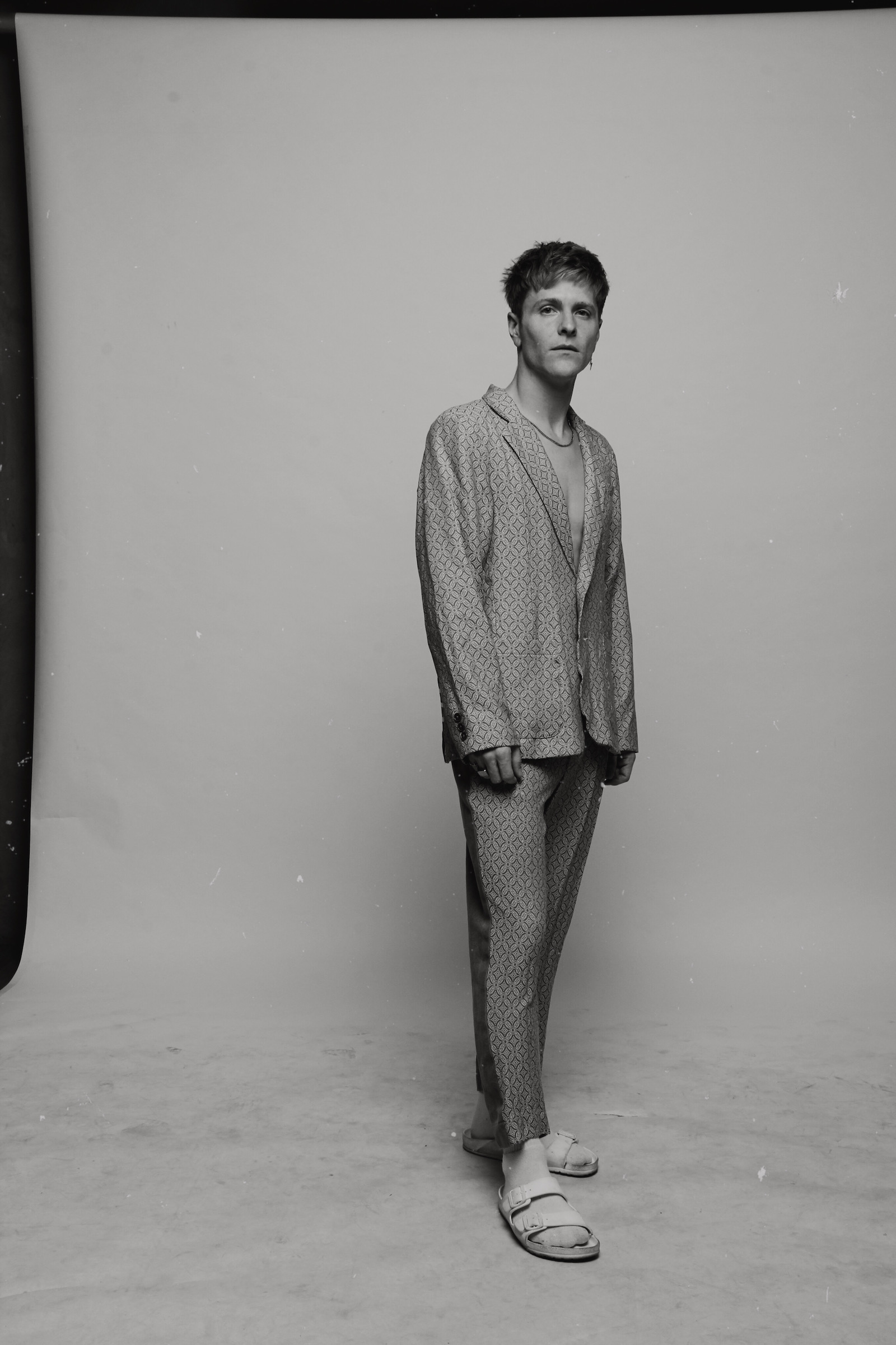 Risk #2 I ended up graduating from college a little early and decided to just go straight to New York. One of my best friends, Daniel Stringer, went to school up there for recording so he basically let me sleep on his couch on and off for a couple years so we could make music together. I remember feeling scared about leaving home and really homesick some of the time I was up there. But I'm so thankful for that time and how it really built a strong foundation for songwriting and learning the business. I also still love working with Dan and I'm so thankful for all those times together.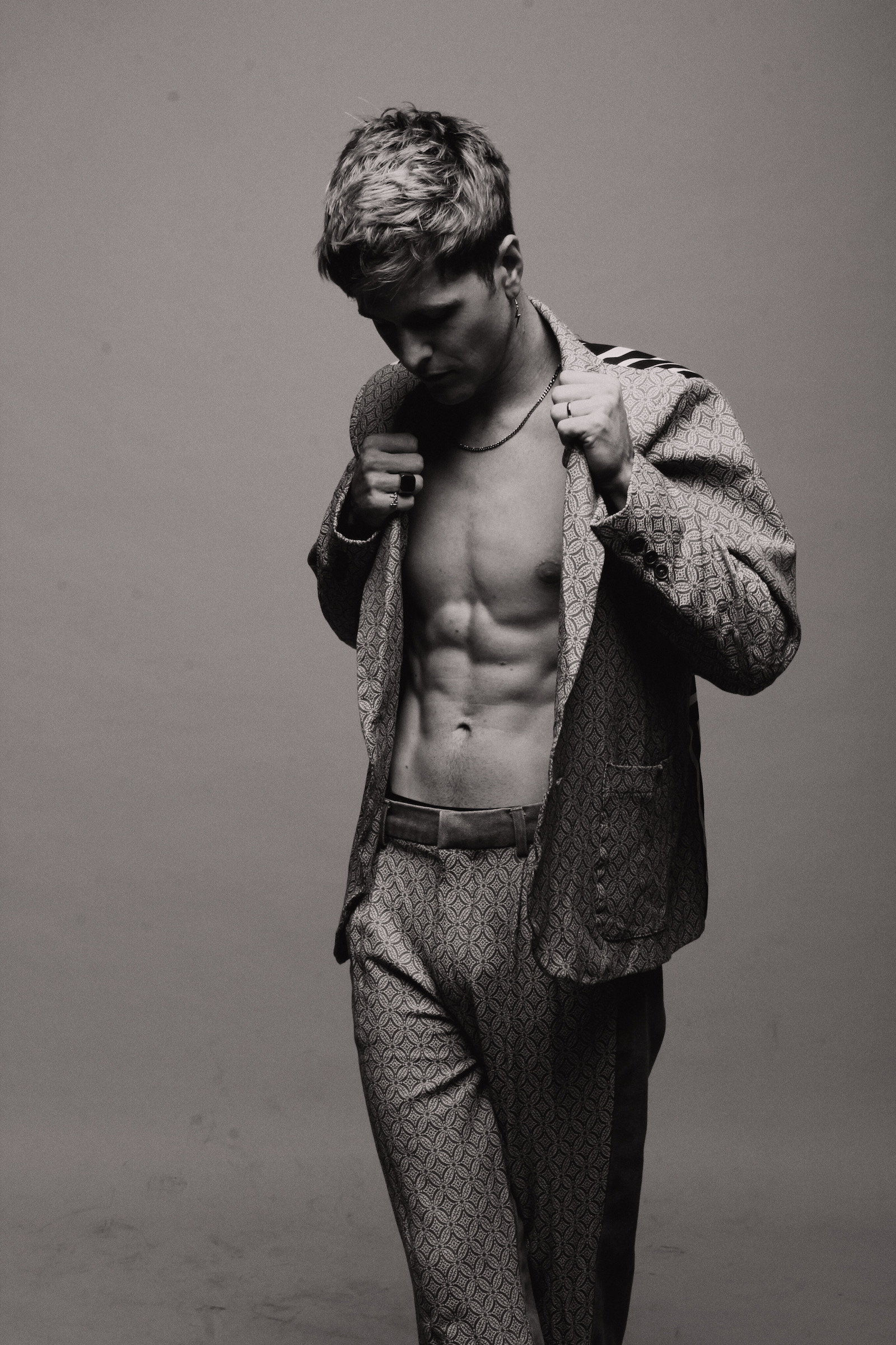 Risk #3 For a long time, I was writing ukulele songs and acoustic singer-songwriter stuff. Somehow, back in Dallas, I was introduced to another one of my best friends, Taron Lockett. He is the best drummer I have ever seen. He was playing for Erykah Badu at the time and decided to befriend me and teach me even more about music. I learned so much from him and that whole scene about R&B and Neo-Soul music that really shaped how I think and write. We were touring a little bit together at the time and I decided to write a song that would hopefully make those guys happy. I wrote "So. Good." which was way outside of what I had done before and it seemed like a risk at the time. It's been so cool to watch that song grow over the years and I really feel like that risk paid off. I try to have a little soul in everything I do. And I still love playing that song with the guys.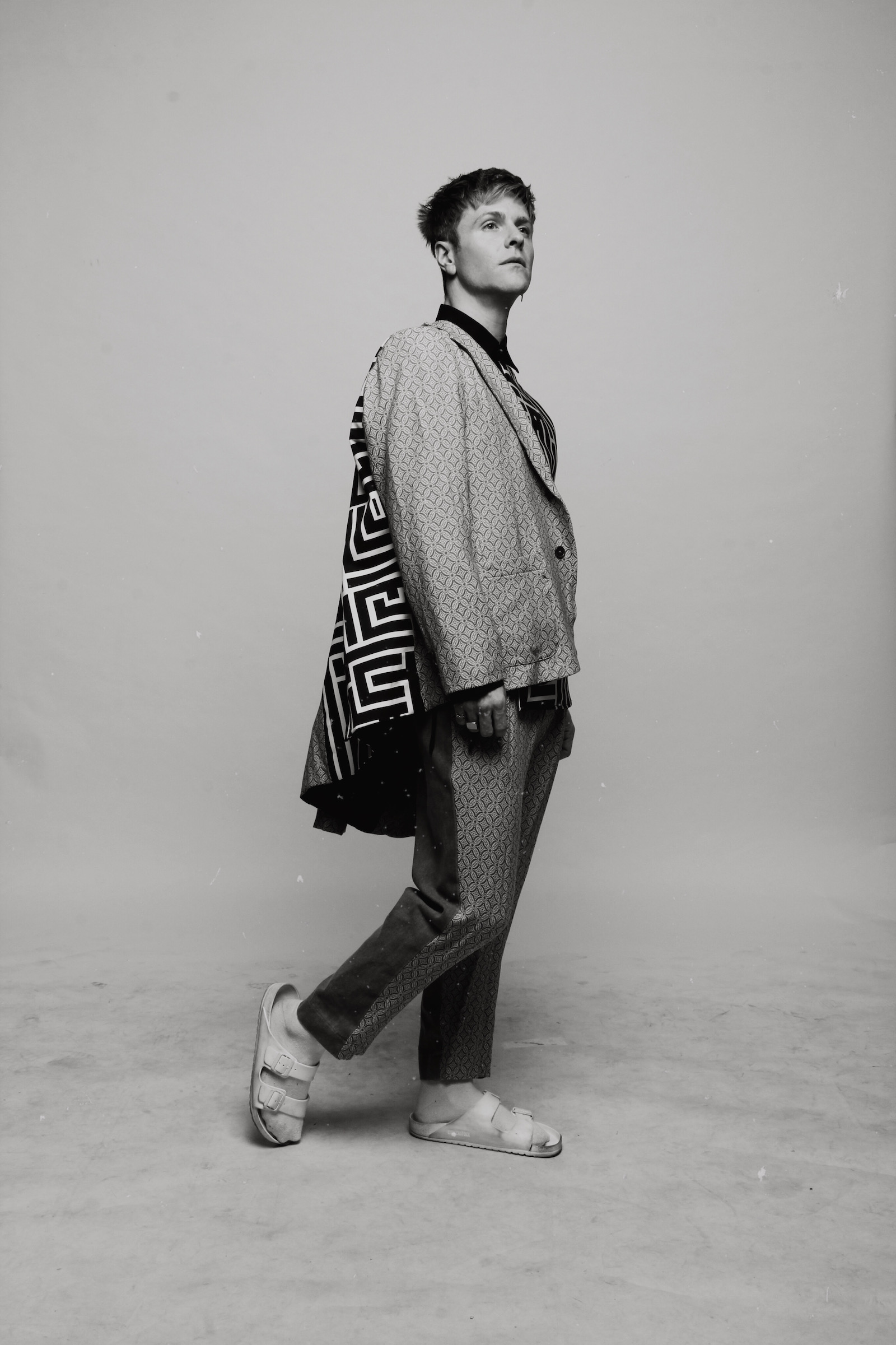 Risk #4 This might've been one of my biggest risks of all so far. I saw I had some fans in London from my Facebook page and I decided to see if I could get us a gig over there and maybe even a European booking agent. I remember we got set up with this agent guy who booked us a little show and I was SO excited. Dan helped me get my songs ready, Taron helped me rehearse the band. It was really exciting. The risk (which I didn't really tell the bros at the time) was that I was basically spending all the money I had saved up to get us all over to London for the gig. Fast forward to the night of, and it was a rainy, cold, Wednesday in London and it turns out the place we were playing wasn't really even open yet. We played the gig and it went well. But it wasn't a massive turnout and I was pretty bummed out about the risk maybe not paying off. Sometimes they don't pay off and that's why they're risks! I didn't think it would be enough for this agent to even really feel interested. BUT!! The next day we were setting up for a session in an old church-turned-studio and I got a phone call. Someone at the gig knew I needed a manager and had connections to Rocket Music. Next thing I know, Elton John is calling me on the phone and telling me how much he loves "So. Good." and he's been listening all morning and wants me to come into the office to meet the CEO. I ended up singing with them and had some of the most amazing experiences around Elton during that time. Honestly, it reminded me that, yes, I can take risks, but ultimately some things only God knows and I just have to trust that He's got me on the right path.
Risk #5 Okay, one more risk!! This one has been so rewarding too. I saw on Instagram one morning in 2017 that this woman named Raisa made an Instagram post about her wedding. It had my song "Honeymoon" in the background and had tons of views already. She is a very famous singer in Indonesia and married a famous movie star so suddenly my song had some traction. I had a manager at the time that advised me this was basically a flash in the pan and it was cool, but wouldn't really turn into anything. Meanwhile the song kept growing and I really pushed for us to get a gig over there. Apparently "Honeymoon" was #2 on the charts for quite a while and was playing on major pop radio all the time. My manager advised against it still and said it would be a waste of money. Long story short, he and I ended up parting ways (he was doing a new job so it was all good), but the next day I just cold-emailed the biggest radio station in Indonesia. A guy named Arga (who has now become an awesome friend) emailed me back and helped set me up with an agency and label there. I've now been back multiple times and even played to a full arena of people singing the words back to me.
It's been fun to reflect on all these risks. I am in the middle of taking some more big risks, and I'll let y'all know how it turns out!! Thanks for following along with my journey and helping me share this music.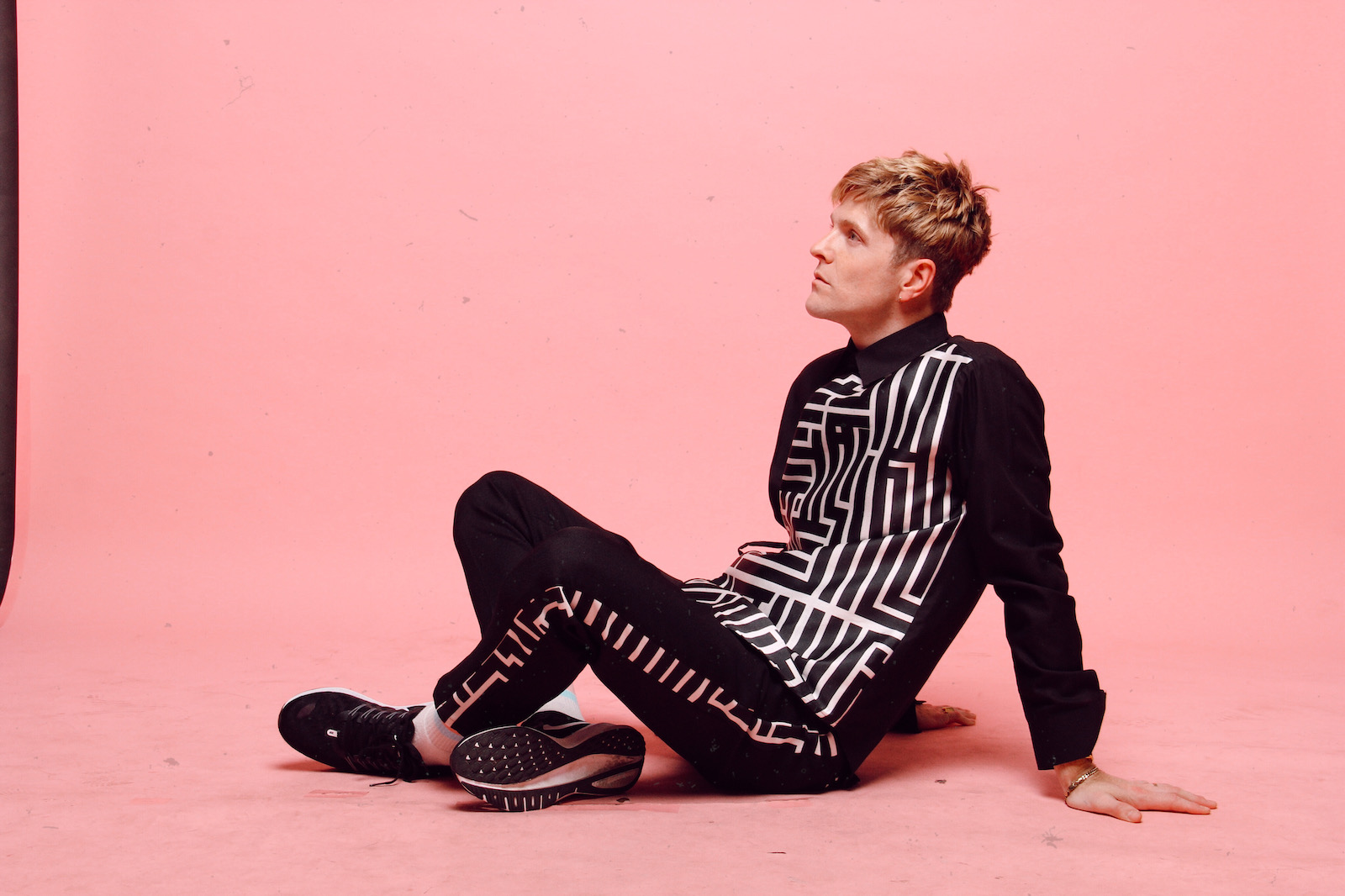 CONNECT WITH JOHNNY STIMSON
INSTAGRAM / FACEBOOK / SPOTIFY
photos / Bani Amir
story / Ariana Tibi