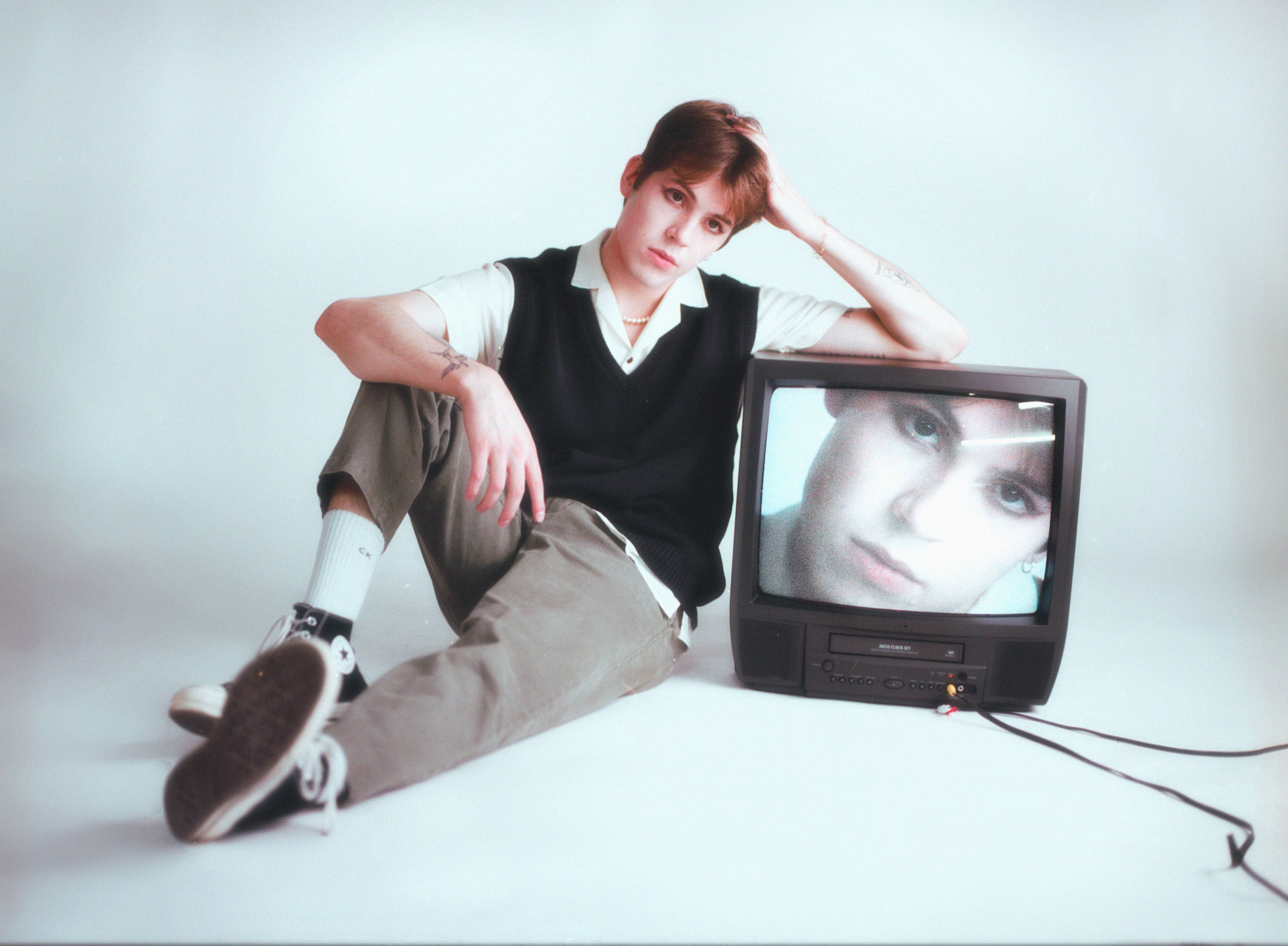 Known by many as young friend, Drew Tarves, 21, who hails from the pacific northwest, is known for memorable hooks and his bedroom pop production. Tarves' music gives off an incomparable sincerity about the highs and lows of youth.
"THERAPY," sounding like the last few bittersweet days of summer, details Drew reaching out for help and knowing when to lean on the people around him. With a simple message to "go easy on yourself," earlier this month, Drew sold out a limited edition t-shirt with all proceeds donated to the Downtown Eastside Women's Centre (DEWC), a center providing self-identified women with a safe environment and resources for their physical, emotional and mental wellbeing. This past Sunday, young friend released "THERAPY" exclusively on Bandcamp for 48 hours prior to public release, all proceeds also went to DEWC.
Eat your favorite snack, throw on a face mask or just lay down… do something for yourself while you listen to "THERAPY" and read LADYGUNN's exclusive interview with young friend.
Where did you grow up?
I grew up in Vancouver, Canada. Wouldn't have had it any other way.
When did you start writing music? Can you walk us through your creative process?
I started writing music when I was seventeen after a friend of mine taught me the basics of playing the piano. My creative process changes from song to song, but I usually start with chords before anything else. I like to write songs section by section, finding the melodies that I think fit the best, then I'll write lyrics for each section. I find that my songs seem to write themselves. I'm a big lyrics person, and sometimes I'll spend weeks on a single verse, but if I catch myself taking a long time to write lyrics I have to stop myself and ask "what do you REALLY want to say?" It can be really easy to write something because the rhyme scheme works and it sounds cool, but I'm always reminding myself to only say as much as I need to.
What do you hope your fans walk away with after hearing "THERAPY?"
I hope that THERAPY feels like a breath of fresh air. I want fans to walk away feeling reassured more than anything. We're all going through it together, it's okay to ask for help.
How are you taking care of your mental health during the pandemic?
I feel like the pandemic was the first moment in a long time that I've been able to stop and ask myself "am I getting enough self-care?" So I've been eating healthy, going running, spending time with my family, doing skincare, and not putting too much pressure on myself. I know how Vancouver that sounds but I think I'm in a much better place than I was at this time last year.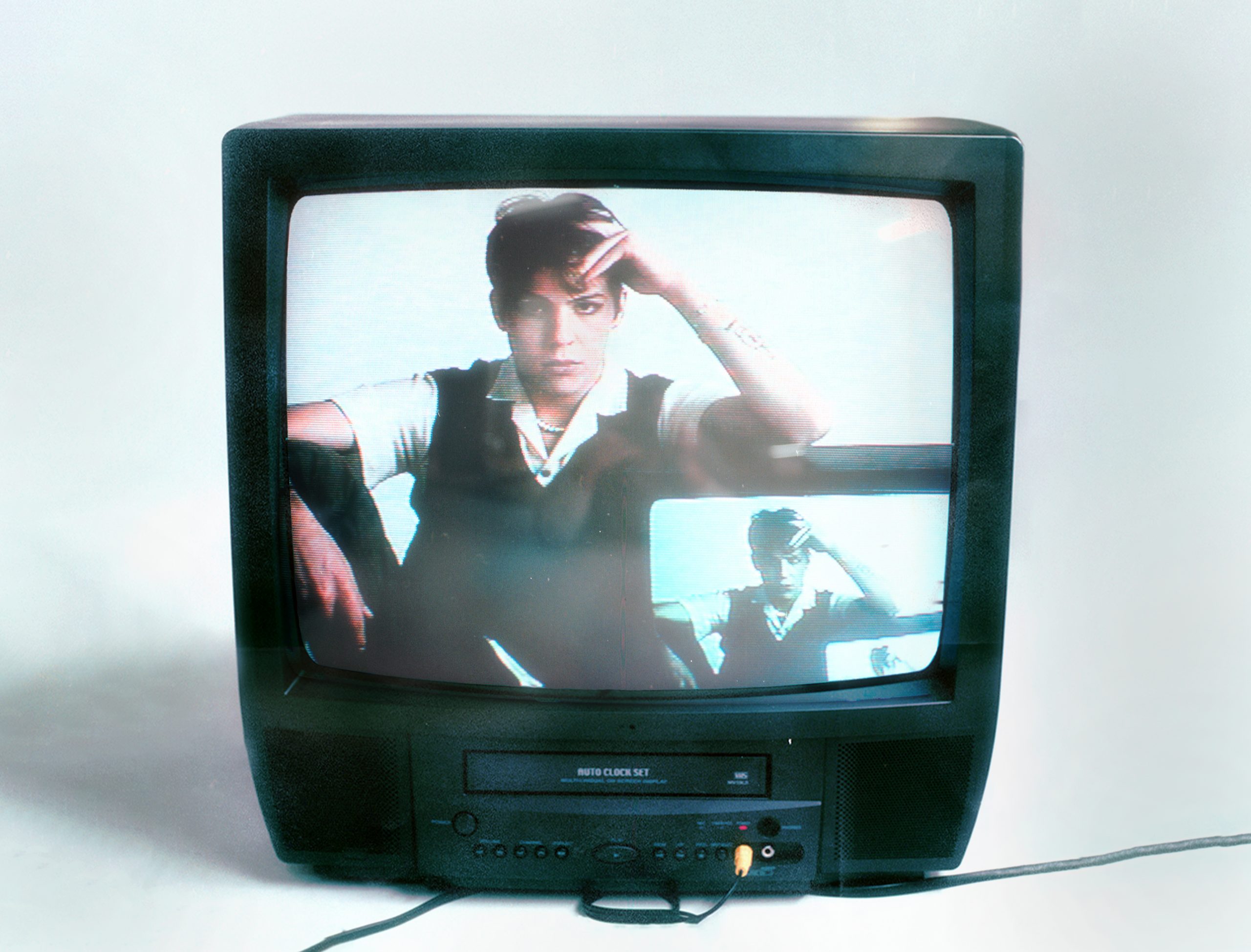 Before the release of "THERAPY" you launched two fundraisers for the Downtown Eastside Women's Centre (DEWC). Can you tell us a bit about them?
Yes of course! The DEWC is an organization here in Vancouver that helps provide support & resources to self-identified women that are living on the Downtown Eastside. They are a safe space for those who need it. They've been around since the late '70s, and I think that they're doing really important work for the community.
How can fans continue to support DEWC now that your fundraisers ended?
For those that want to continue to support the DEWC, you can head to their website ( www.dewc.ca ) for more information on how to donate or volunteer.
What has inspired you recently?
Radiohead. I'd listened to a few of their albums a couple of years ago but I never really got into. However, about 2 months ago I came across OK Computer and In Rainbows again and I haven't stopped listening since. Oh and also Justin Timberlake. He and Pharrel were unstoppable.
What's one thing you want fans to know?
I want them to know that I've got so many songs waiting to come out and that each one is something that I'm immensely proud of. Also, I want them to know how much I appreciate their patience. I love them all so much.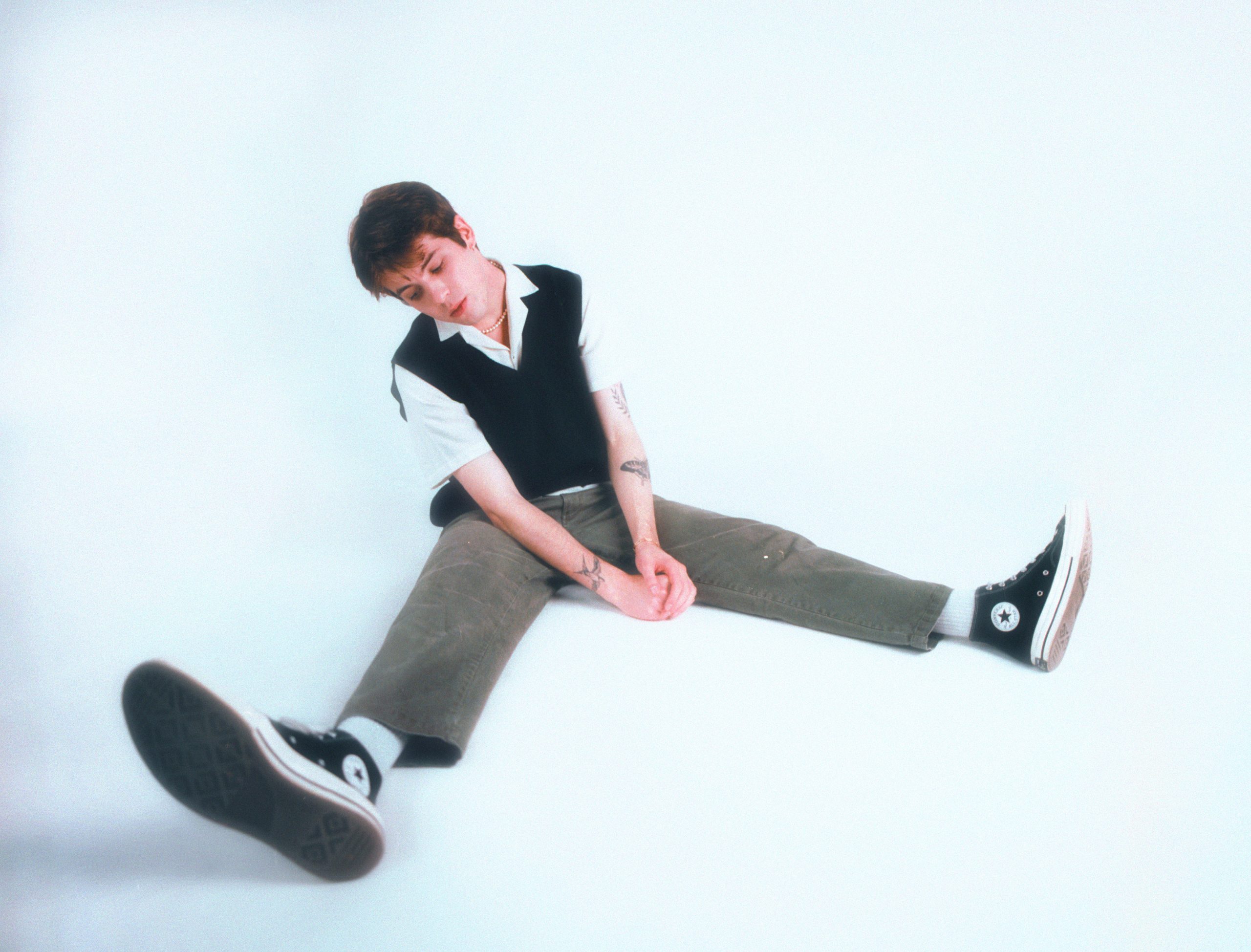 CONNECT WITH YOUNG FRIEND
INSTAGRAM // TWITTER // SPOTIFY
photos / courtesy of artist