New York was traditionally known as a "Melting Pot" where many cultures and nationalities met and coexisted alongside each other, with their idiosyncrasies, similarities, and frictions. Good or bad, the city was for the longest time, the cultural capital of the U.S. in many respects, not only due to a large number of museums and galleries but the sheer amount of stageplays and music that was and continues to be produced there.
Fast-forward to the 21st century and things have shifted somewhat. The music industry is nestled next to Hollywood and today it is almost a rite of passage for many aspiring musicians to move away from their hometowns to pursue a serious career in the City of Angels, another huge melting pot of cultures that rivals or perhaps even overshadow what New York is.
Enter Glassio. The Irish-Iranian electro-indie/dream pop artist hailing from Brookly has been watching this shift unfold in real-time, seeing how it changes him, his friend's circle, and the music scene of his beloved city. In response, he's written "Breakaway" and "Everybody I know Has Moved To L.A."
2020 was a very traumatic year for lots of folks, no need to tell you much more than that. It was also a year of changes and re-evaluations for most of us, including many budding young artists coming up in their respective scenes, and Glassio was no different. "I wrote both of these songs in the Summer of 2020, just as the last wave of my close friends decided to move from NYC to L.A. New York was starting to feel very different, largely due to the pandemic. The song was definitely my emotional reaction to seeing New York change–not just suddenly after March of 2020, but over the 11 years, I've been living here. It felt like with each passing year, you'd lose a number of your friends to the West Coast." He confesses. 
Both songs are full of nostalgia and longing, as befits the genre that Glassio swims in. More importantly, it turns those feelings into beautiful, highly emotive tracks instead of letting them fester into frustration and resentment. This is the artist's way, turning the moments of ennui into the sublime, and the sublime into the even more so. 
Truth be told, it's a good thing both songs exist together, and I think they should be listened to back to back one after the other so they're really more like a two-part orchestral piece. "Breakaway" has a funky beat that seems like a happy face that Glassio has to put on as he steps out into the world every day, and "Everybody…" is in turn the moment of vulnerability that he allows himself to show us how deeply he feels about this subject, and I personally favor the latter, just because it's that much more dreamy and touching. Either way, this brand of buoyant dream pop is an instant hit with me, and I hope you'll vibe with it too.
Whether you're just discovering him or you're a long-time fan of his project. I think these two releases are the perfect way to stay fixed on him as he prepares to release his upcoming full album "See you shine" set for release on May 18th.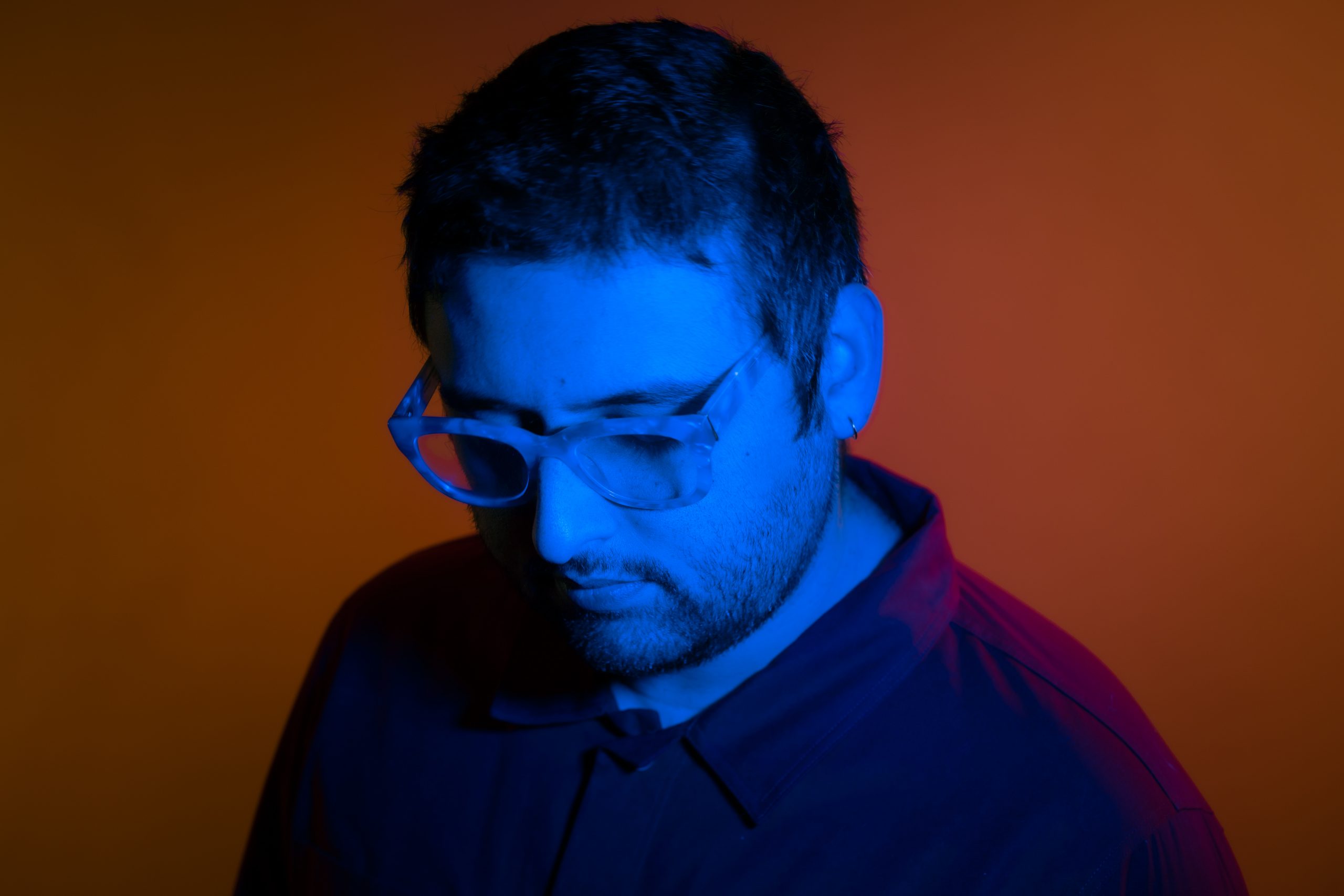 Story: Samuel Aponte Photos: Courtesy of the artist
CONNECT WITH GLASSIO