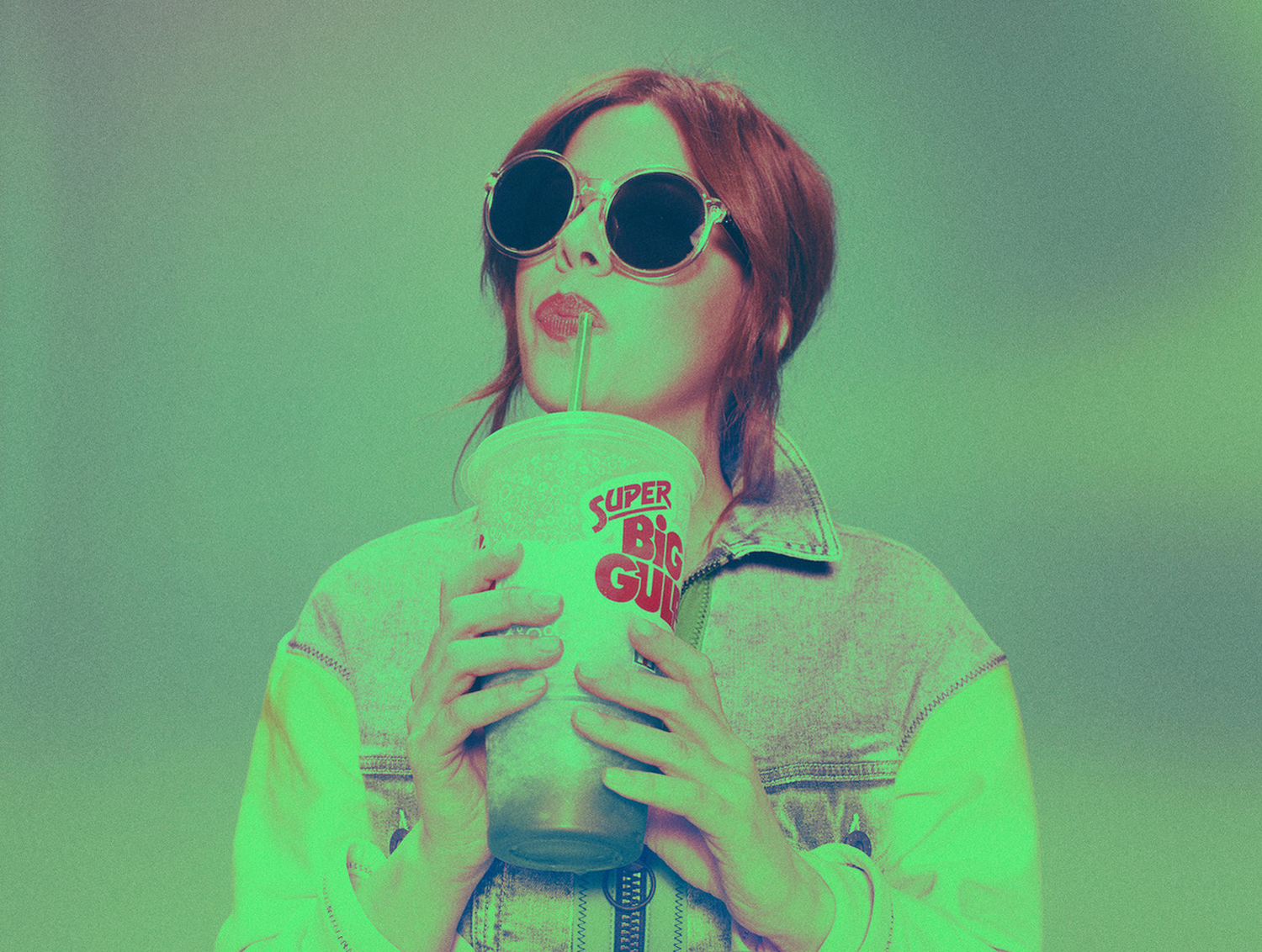 We could say that Gerle is used to a nomadic life. Growing up she spent a lot of time touring with her mom observing and listening to music so it was for sure an inspiration for her, something that defines the person and the artist she is today..
In her new single "Rest Stop", she evokes that story by describing the experience of being a human, no matter how painful and blunt this could be. The song develops around the idea of something bigger than us that is capable of guiding our steps and holding all the feelings and fears we have inside.
She has never been lost about her career but now it feels like this California-based indie-pop artist is singing about her autobiographical experiences to reach another level of connection with her fans.
We had the opportunity to chat with her about this fascinating piece.
About "Terminal" you said you were at the end of a blunt and painful relationship. So we would like to know if there is any common thread through the two songs "Terminal" and "Rest Stop"? 
Well, Rest Stop is about my relationship with life and the experience of being a human, so still blunt and painful, but a whole other beast. 
"Rest Stop" sounds very much like a resignation song. What was the feeling that you had when conceiving it? 
I would call it surrender, to the moments late at night when our minds start to race, and all our worst fears surround us and we feel the most alone. The idea that there must be something out there, bigger than us, guiding us and taking comfort in that. 
Tell us about the creative process that you usually have when making music? How are the pieces ordered? 
Basically, I go in, fuck shit up and leave. 
Let's talk about the other side of a music career. What were your fears when starting yours? How did you deal with them? 
As cliche as this sounds, putting myself out there was and still is a scary thing. I'm such a private person until I get comfortable or get to know someone, so having to show up and just be yourself and turn it on is, to say the least, daunting. But practice makes (more) perfect, and of course, there's alcohol…:0
Seen in perspective, how would you describe your musical career so far? 
I get to make the music I want, that feeds my soul and heart as an artist, and have amazing folks like you pay attention. Definitely not mad at that!
You're good at making music so we bet you're good at listening to it too. Can you tell us who's on your current playlist? 
I am all over the place! I usually switch my musical device on shuffle. It gives me a thrill. Anything from Sarah Vaughan, Johnny Hartman and John Coltrane, to John Mayer, The Paper Kites and Robyn. I have musical ants in my pants. 
With which artists would you like to make a musical collaboration? 
John Lennon, but while he was still with the Beatles. And of course, Sia, although I would get too nervous and die before we could collaborate. John's already dead, so I don't have to worry about keeping it cool. 
What is one message that you would like to give to your fans? 
I think music, in general, brings people together, as a common thread, and can bring us peace and comfort when we need it the most. If you can turn on a Gerle song, and feel like you're not alone, and feel a little better about ONE thing, then I am doing something right and there is no better feeling.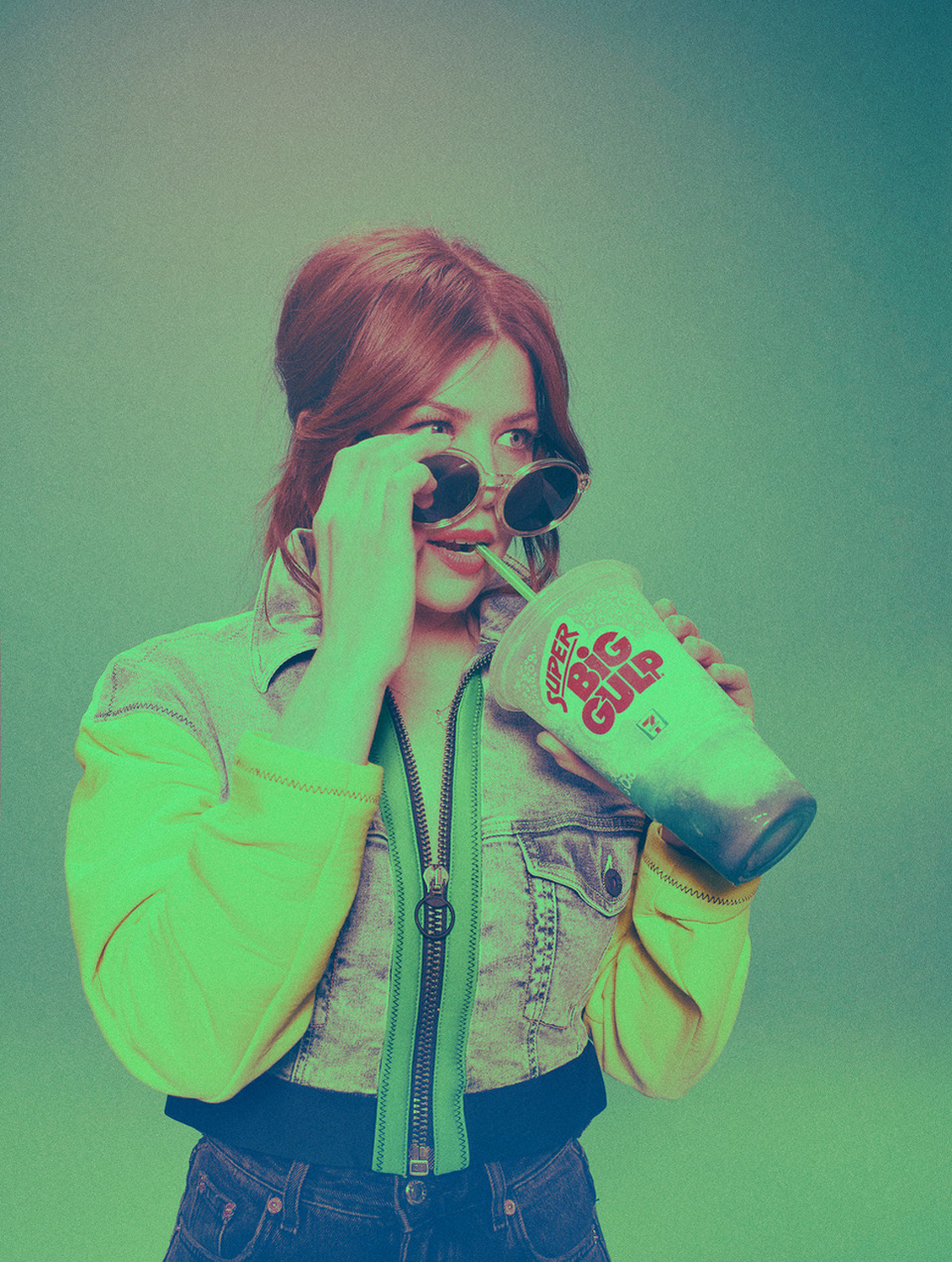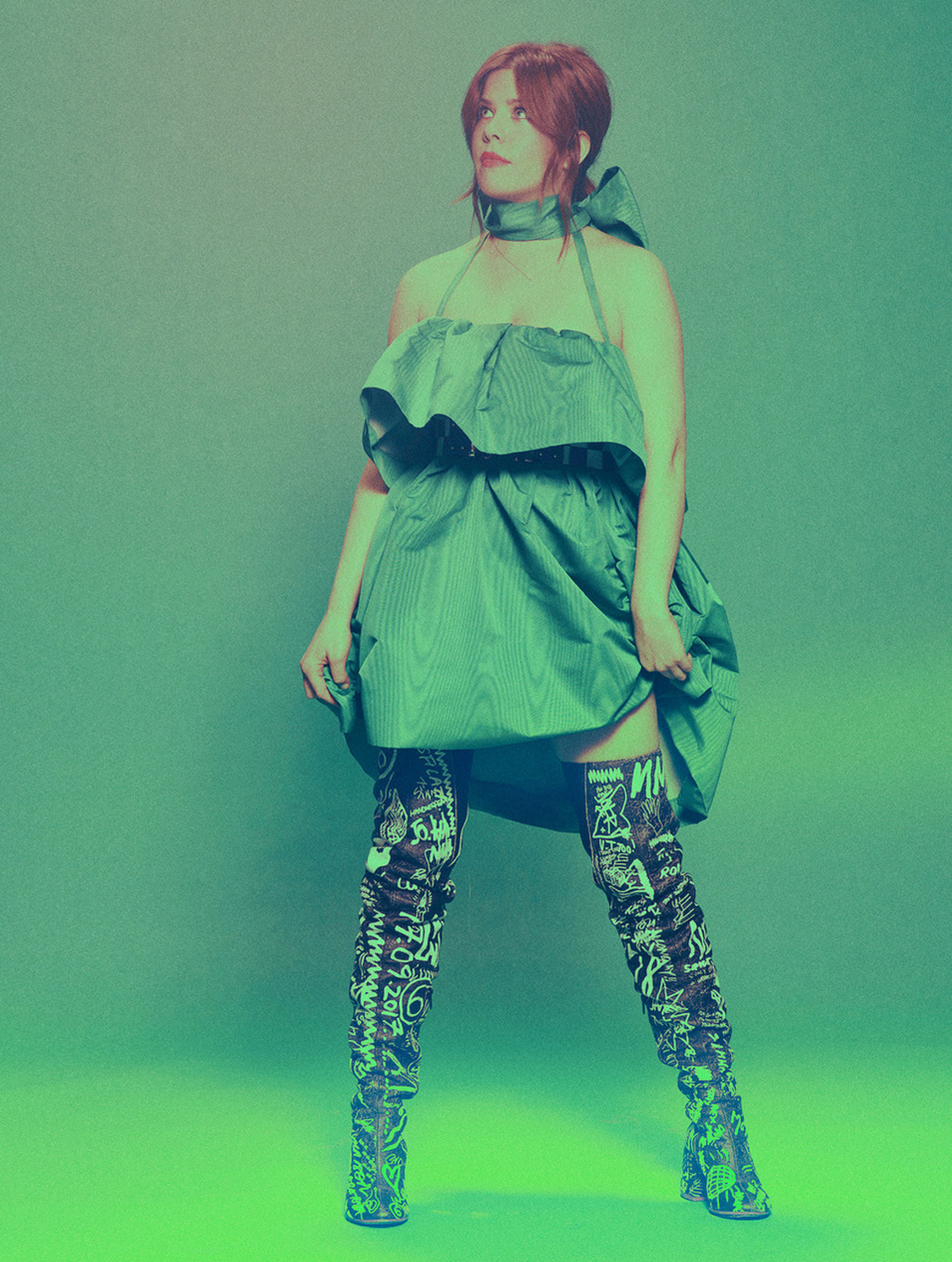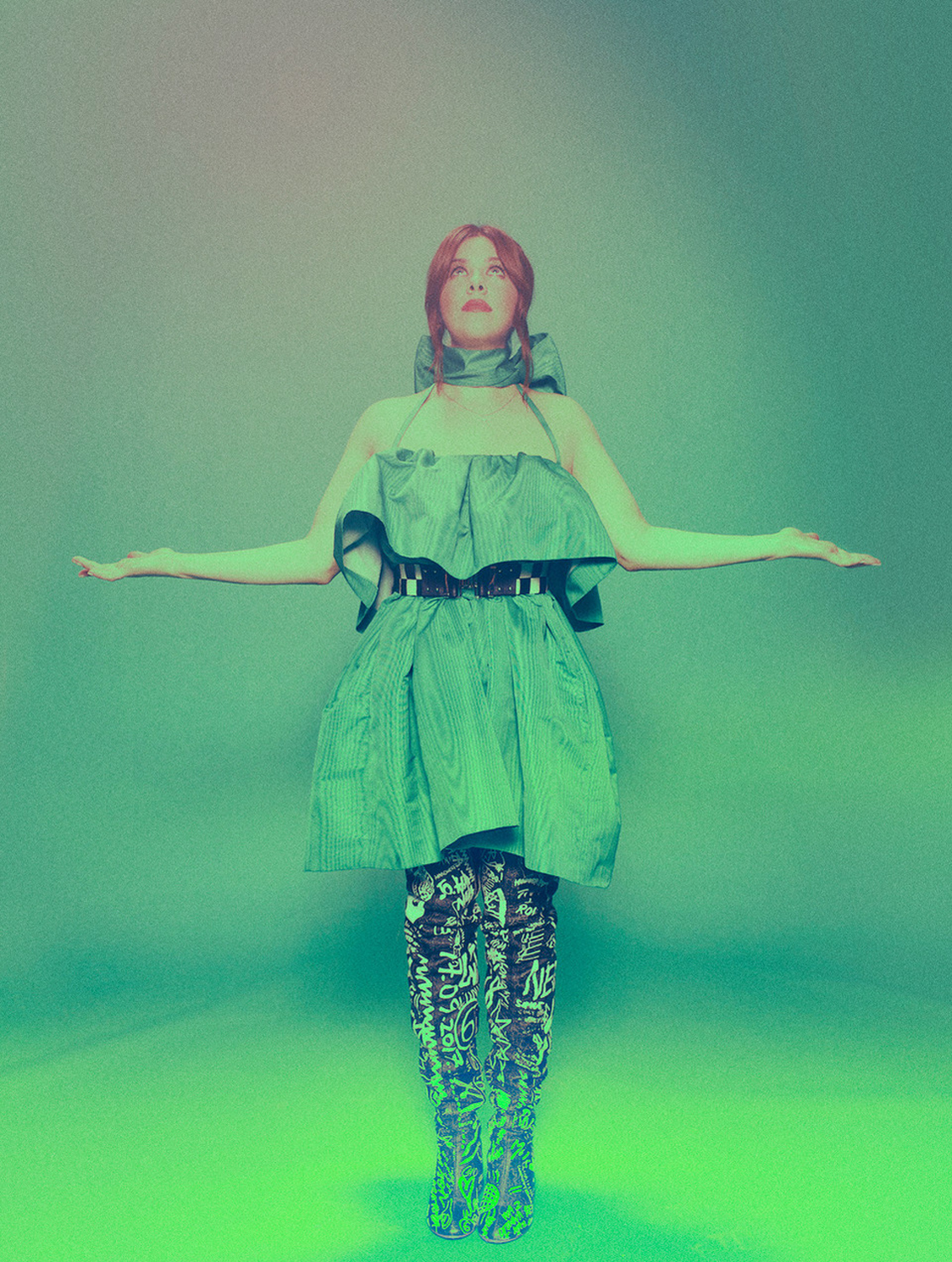 Story: Mariana Gonzalez Photos: Courtesy of the artist
CONNECT WITH GERLE