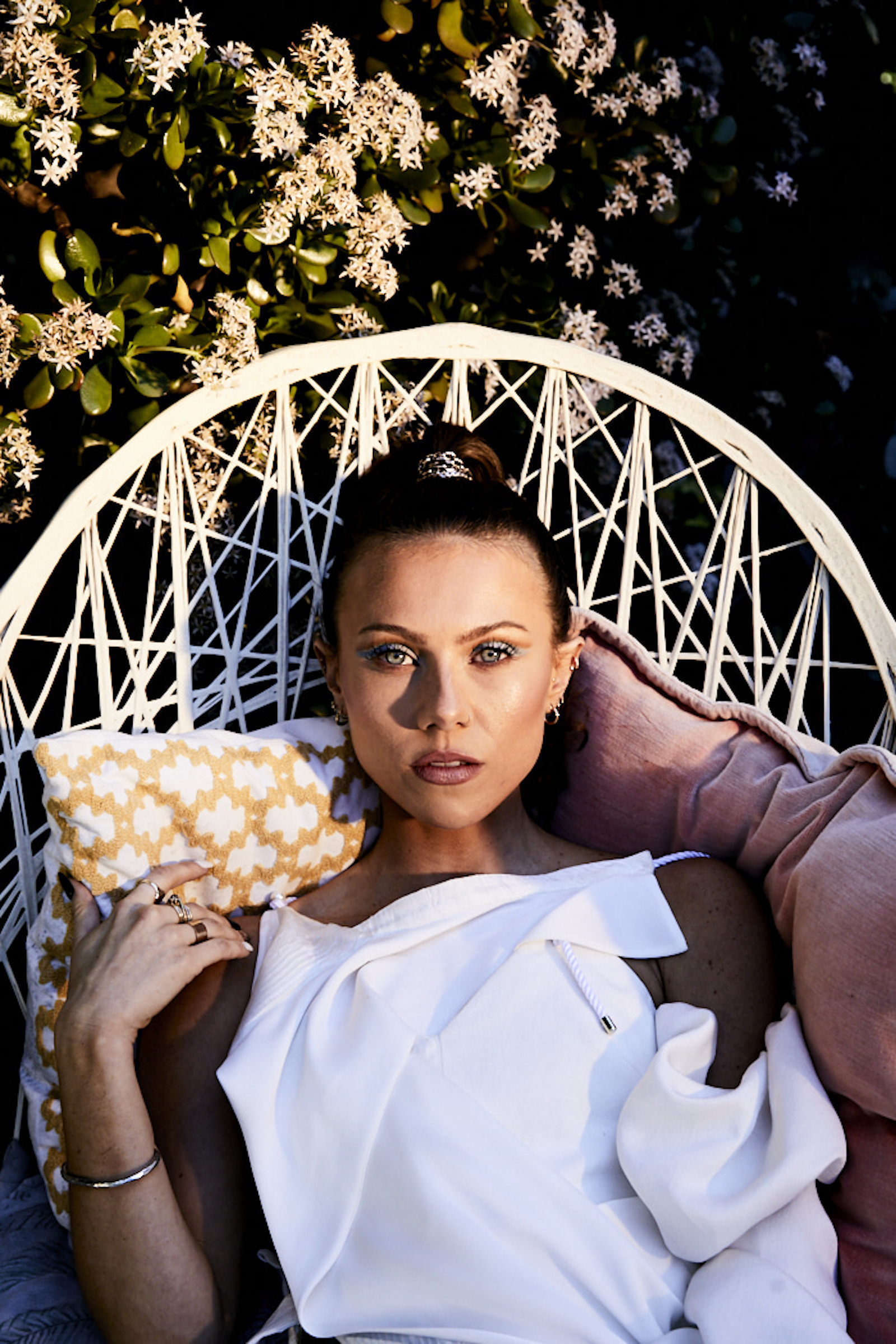 Georgia Ku is the break up anthem expert we've been waiting for. The England born, LA based songwriter has led a trail of hits, penning songs for Rita Ora, Fifth Harmony, Skrillex, and Dua Lipa (the latter went platinum, nbd), but now her solo career sees her take on her own story. Get to know Georgia Ku, the multi-platinum singer songwriter, in her appropriately titled debut EP "Real." 
Georgia Ku has 'Big Plans,' starting with a collection of six electro-raw, contemporary hits. The EP is full of arena ready anthems, her voice leading melodies into an invigorating dance, but each leaves room for reflection. "Real" has Georgia peeling back the curtain, letting us in on an introspective conversation with herself. Each track gives enough space to let her voice tell that story, letting the instruments act like chariots to carry the tale. The atmosphere is empowering, cathartic, and sweet, as if we're getting a taste of victory in each release. 
We called upon Georgia to tell us a little bit about each song. Enjoy her Storybook below.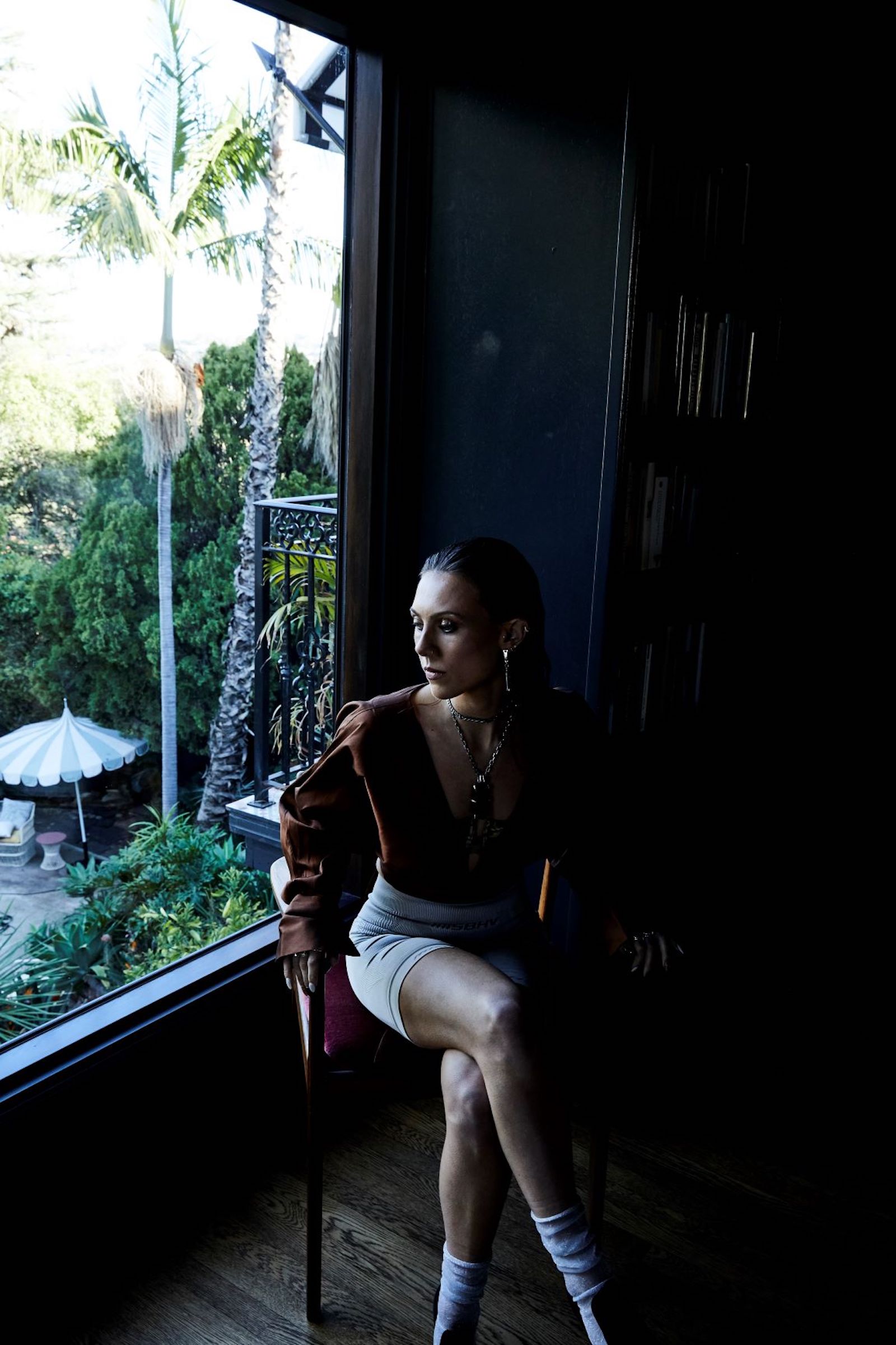 STORYBOOK: "REAL"
Lighthouse
This song was born from the word "Fragile"; when my co-writer brought that concept to the session I was immediately able to relate it to my experience of having someone so close to me that struggles with mental health. We then built on the intimate motions & fragility by giving the song a sense of hopefulness, "baby when it's dark out, I'll be your lighthouse". I think it's so important in the world and times we are living in especially right now that we choose to support one another & be that light for anyone who needs it during their darkest times.
Big Plans
Although 'Big Plans' can be interpreted in a way of moving on to bigger and better things, for me personally it was written about prioritizing love alongside my career as opposed to choosing between the two. I feel like there is a pressure that comes with any creative industry that you can't withhold a successful relationship whilst going after your dreams and I wanted to paint the true picture of being so in love with a person, who is so content with very little, that you want to give them the world.
Real
I really wanted to spare no details when writing 'Real', I felt angry, bitter, abandoned & broken all at the same time and this song helped me express it all! I'm so proud of the journey of this song and all the hard work that went into the process of building it from start to finish.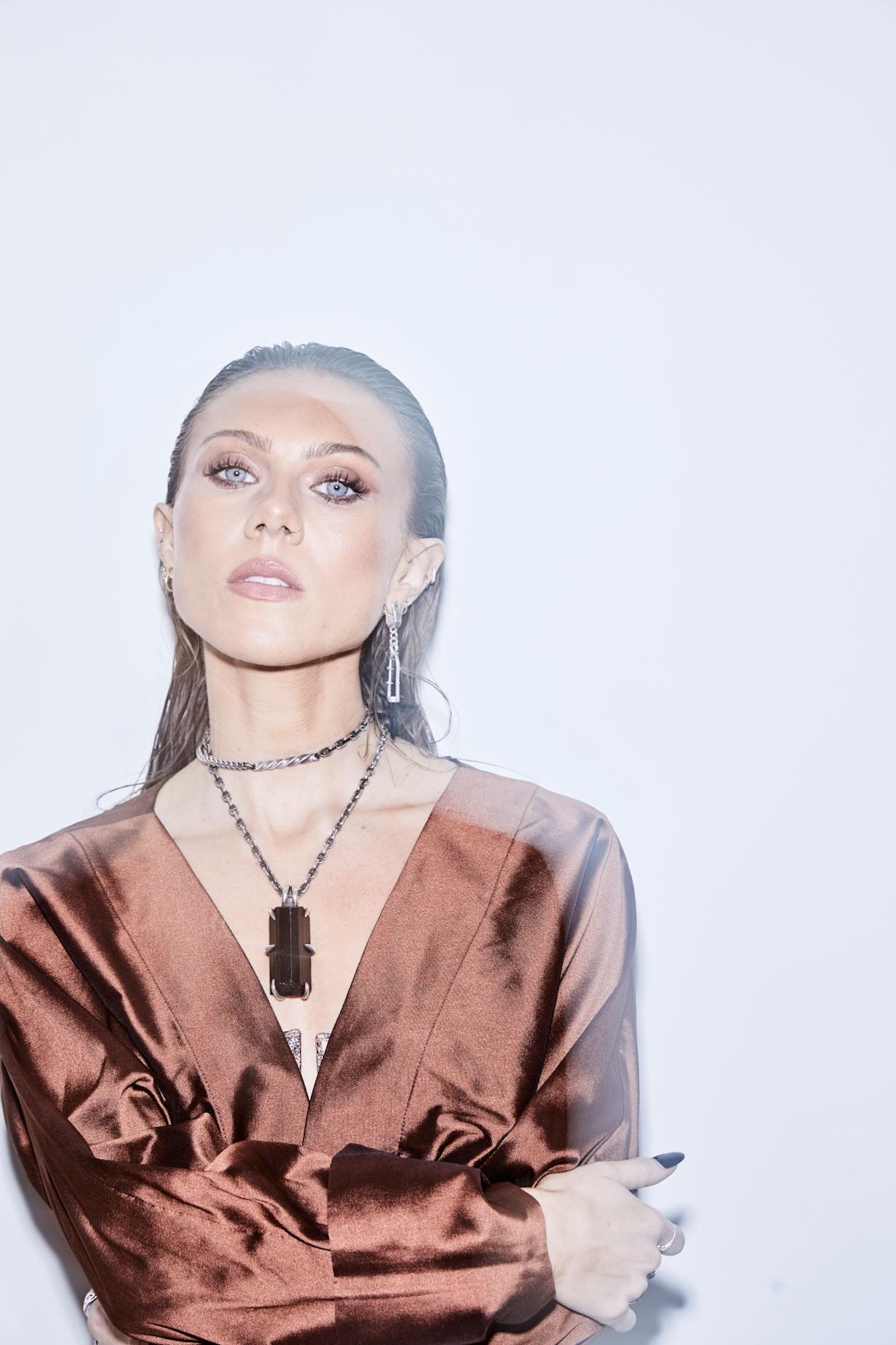 Ever Really Know
'Ever Really Know' was written at a time when i felt lost and was questioning if the person who i fell in love with was who I thought they were. I wanted to get descriptive in my lyrics so the listener could really visualize the memories I was holding on to vs the reality I was facing.
What Do I Do
This song, being my debut single, will always be a special one for me, and definitely still one of my favorite releases. I went into the studio the day i wrote this with a lot on my mind and writing this released so much hurt i was carrying inside. It would have been easier to write an 'F you' song honestly, but I felt there was way more power in being vulnerable. I genuinely didn't know how to pick up the pieces and move on, I was a mess and I wanted to address that sometimes it's ok to not be ok.
Hold Me Close
Like the majority of my music, I actually never went into this session thinking I was going to write a song for my project, I always find I put too much pressure on myself when I do that. But when I heard this one back, I was so in love with what we had created. I have always wanted to make an undeniably catchy chant-style chorus and when we had one more space to fill for the EP I knew this song was the perfect fit. To see it go from it's stripped back demo form to what it is now reminds me why I love music so much; for me, it's the perfect combo of lyrical depth & musical energy!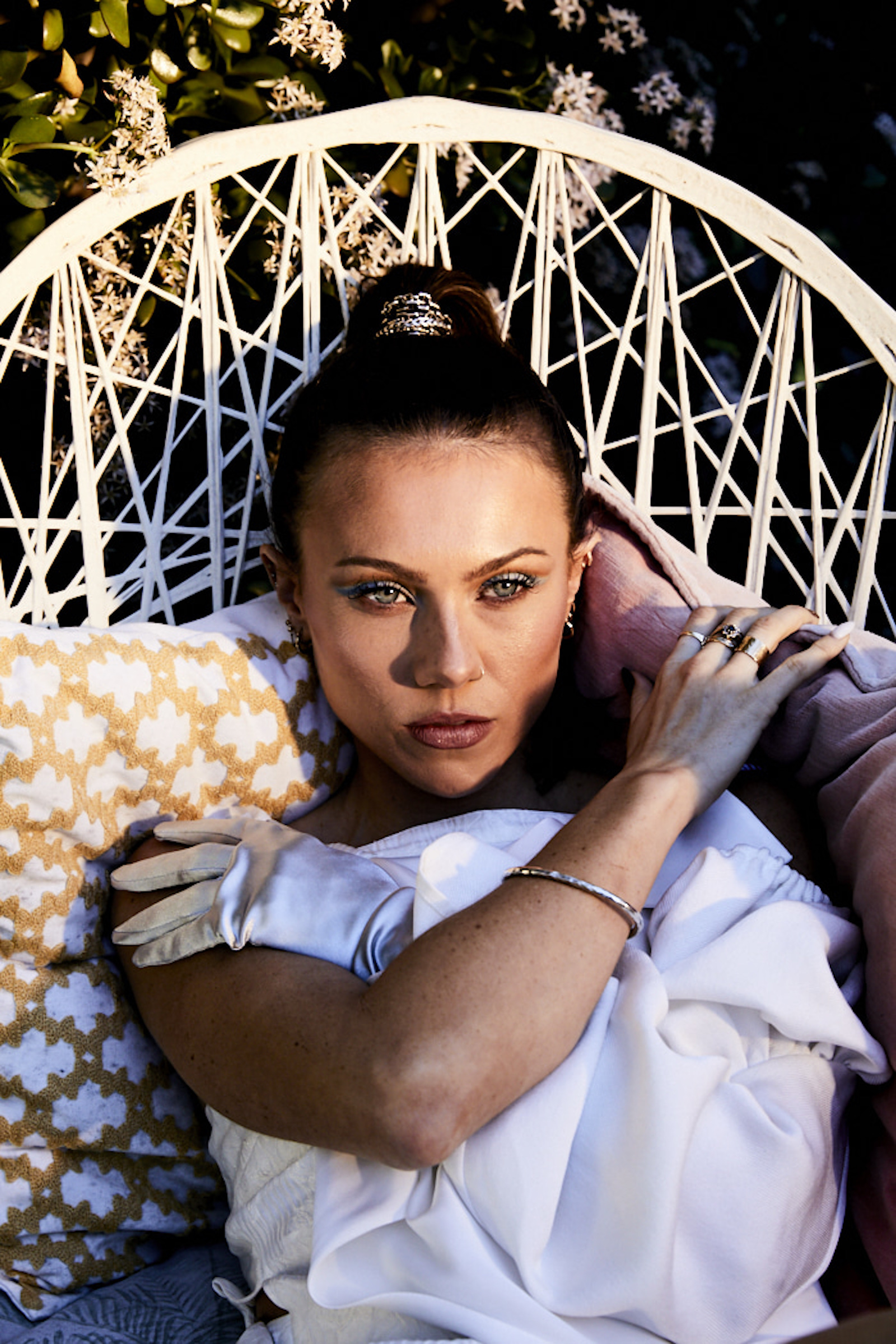 CONNECT WITH GEORGIA KU
INSTAGRAM // TWITTER // SPOTIFY
photo / Jimmy Fontaine
story / Ariana Tibi