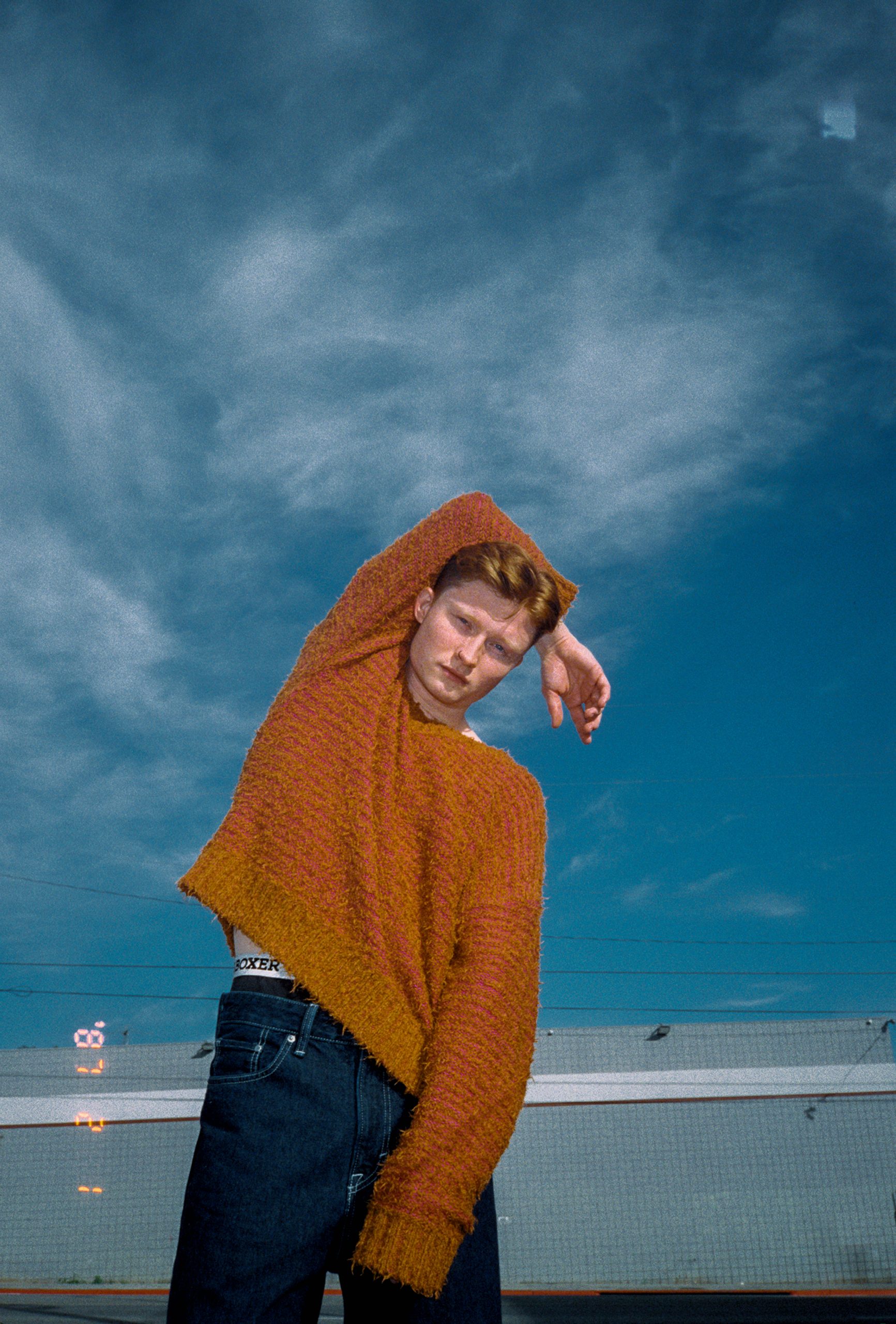 Our multilayered, genre-bending artist viisi gives us another inspiring EP. After "Episode I: Autophobia" comes the second chapter in this intriguing saga. "Episode II: Red Windows" is a musical masterpiece, where viisi displays his prodigious talent. Featuring mystical pop songstress Kayla DiVenere and producer F E R R O, this EP proves not everything with Episodes I and II in their title stinks (I'm looking at you Star Wars prequels).
viisi's breathless progression as an artist is the focal point of "Red Windows" a contemplative and cathartic narrative. After a ten-hour recording session, viisi recorded the bulk of her captivating opening track "one day" featuring Kayla DiVenere. It is in the currents of the saccharine melodies at play that the fervor and fluttering dizziness of those last moments in the studio can be felt. While living in LA and chasing his dreams, viisi faces distance from his old friends and family, as heard in his second track, "i lost who i am". "Episode II: Red Windows deals with a lot of internal monologues I experience as an emerging artist," viisi says, "One Day is a super special song to me. The melody was actually something that hit me out of nowhere while I was taking a walk and I ran back into the studio to lay it down and the words just perfectly fell into place. It's a song about obsessing over the future till you finally get there, you realize that it doesn't quite feel like you hoped it would…" Both tracks serve as an ode to his past and loved ones, as well as an introspective look at his current struggles to stay true to himself. His music is a testament to his artistry and resilience throughout his journey. In the EP, viisi takes listeners through a journey of his inner feelings, doubts, and anxieties. The sound of the EP captures his raw emotions and struggles to stay true to himself. He reflects on his past, the people who have shaped him, and the struggles he has faced on his musical journey. The tracks serve as a reminder to himself and others that resilience and an artistic vision can help one stay true to themselves. It's an unfiltered, raw vocal performance that bears viisi's soul to the ear, a head rush of harmonic bliss. 
viisi delivers banger after banger, that's for sure. I'm looking forward to Episode III. Maybe it will be the culmination of this musical trilogy? viisi has shown an impressive evolution in terms of both his production and songwriting. With every release, viisi has been able to explore and express different aspects of his artistry, creating a unique and powerful musical experience. We can only hope that Episode III will be the crowning achievement of this journey. Stay tuned for what's coming! Until next time, we'll keep you updated!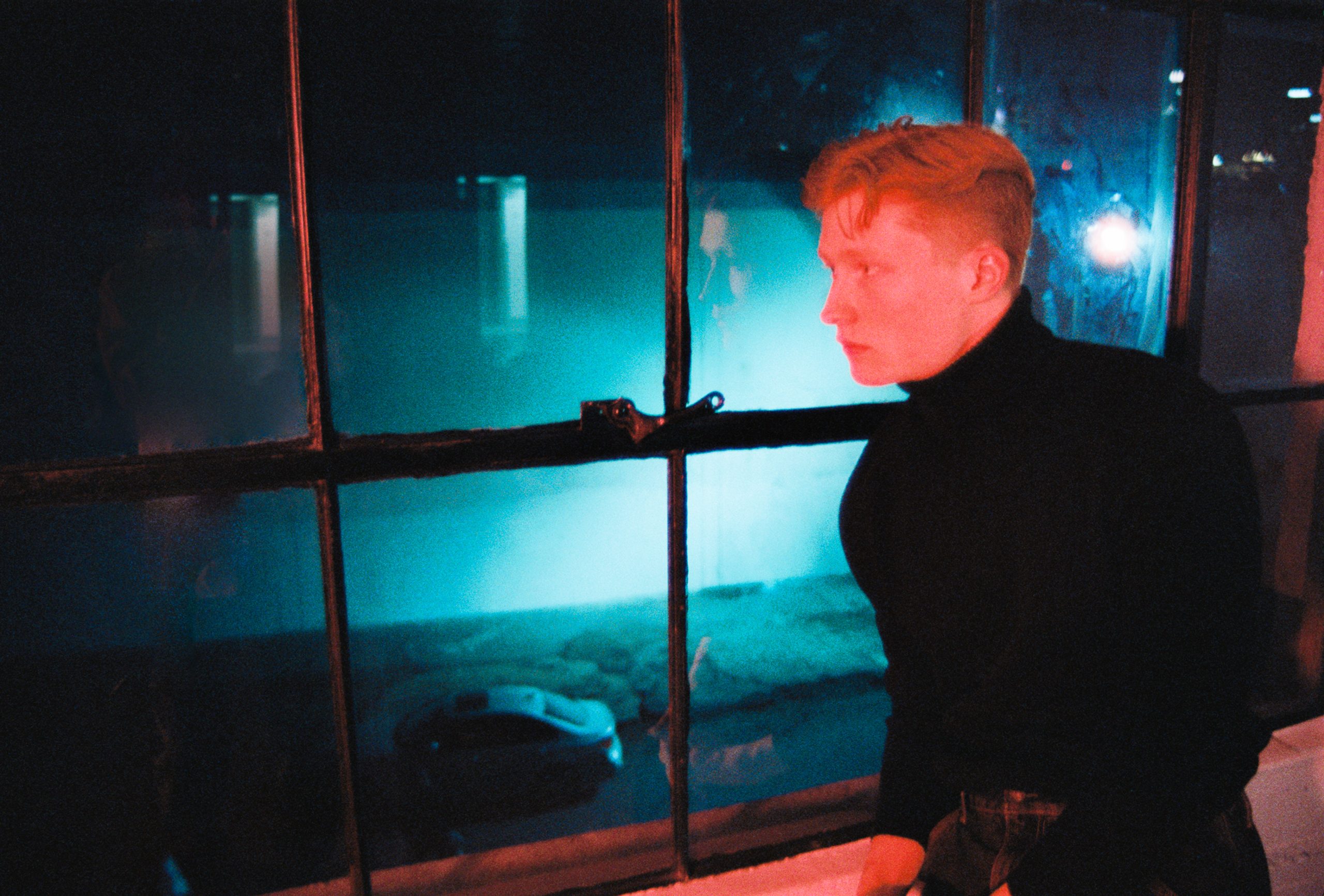 PHOTOS: SJ Spreng