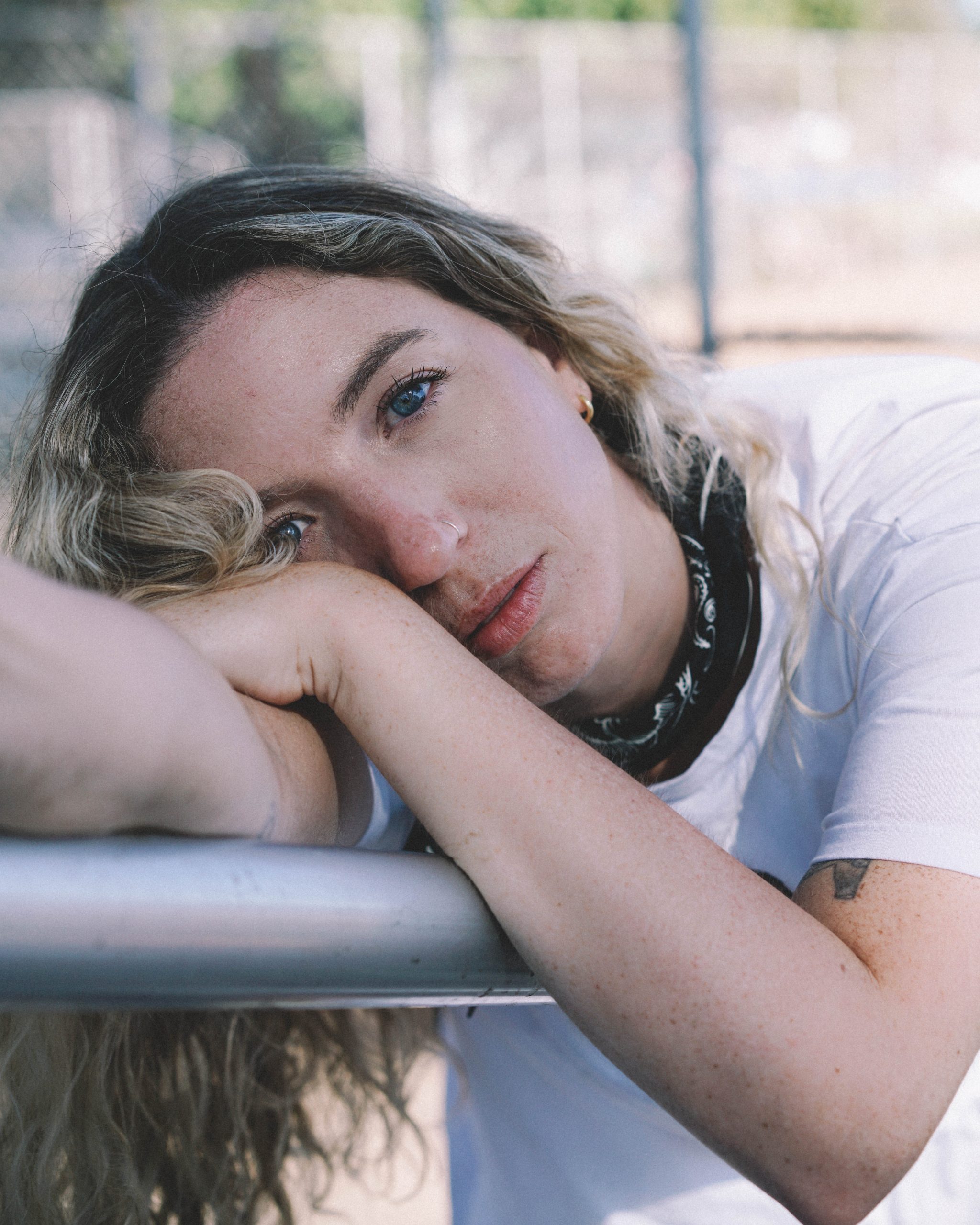 "Stoned at the Nail Salon" …the rest was ok.
Solar Power, Lorde's latest work struck a chord.
Frogi, Los Angeles based vocalist and songwriter sings with a lush humility and a piercing whisper that shimmers and dances in moonlight. Lyrics are woven into a milky haze resulting in a blossoming chorus of orchids. Frogi is the drizzle of honey that imbues our morning smoothie.
Phantom Limb her very first release with the Apartment 22 record label, offered a darker more somber color to her usual palette of romantic pastels.
"I think I definitely have a sound, and I have an identity" … chimed Frogi when asked about the current position of her artistry within the music industry.
"I'm a big fan of having my eggs in a bunch of different baskets", she continued to explain regarding her music which bleeds through the linens of pop, dream pop and alternative indie.
Songwriting from an early age has allowed for greater depth and exploration into the curation of her distinctly unique sound, and our conversation triggered the contention that for some artists who are confident in their artistry, the technical demands of production still present inherent obstacles.
As a debutante, it took time and effort to grapple with production technique. Although now that time has allowed for greater mastery and cohesion, Frogi's creative muscles have undoubtedly been easier to flex.
"I'm a big believer that knowledge is power…the more I learn production wise, the more creative I can be."
Fake It…Frogi's latest contribution is a song about the nudity of loneliness set against a backdrop of autumnal leaves. A smooth blend of piano and guitar succeed in creating a melody to tide the waves— pre-cuffing season. Earmilk, the online music publication states how the song is ultimately about something ending, but also about finding the silver lining in those endings.
A silver lining—shimmering in gold.
Taylor Swift made a brief cameo in our chat and is one of Frogi's favorite lyricists. Disregarding the haters, a connection between the two can be drawn and considering yesterday's Instagram reel, Fake It could easily be the track to listen to when sitting on a bench contemplating a warm pumpkin spice.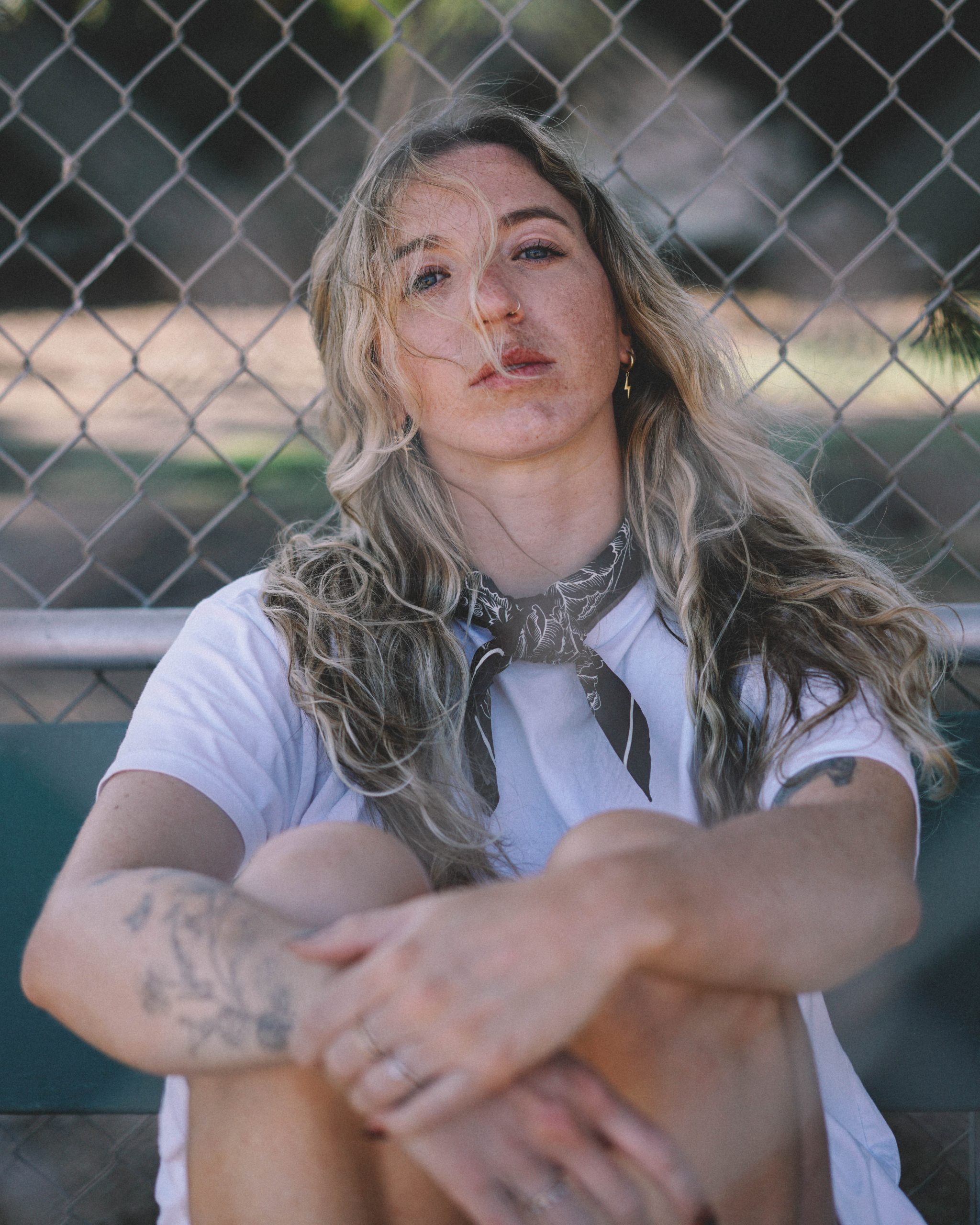 "I want people to put in their own stories…if you get too specific then people can't relate to it as much. Every song is a story, but that's the challenge of songwriting…how do you make a song that is vague enough for people to relate to but specific enough for it to make sense and tell a story with an emotional pull?"
No easy feat…however, a Herculean wrestling match that seems less arduous for independent artists that shy away from the glare of the main stage. Artists that are less frequented by the mainstream can exercise a greater mobility for experimentation and emotional range.
Mystique being arguably one of the main ingredients for songwriting, and historically the main component in a timeless sound often falls flat considering the amount of pulp currently present within the pop music juicer.
Mystery and a sense of pride in concealment should never be discouraged, and an invisibility cloak may prove necessary in the future for artists aiming to hone their craft.
"I'm a big fan of artists that aren't in the spotlight as much and have more of a mystery because I think they understand. if I was to become super famous, I would want to air on the side of quiet."
How about your plans?
"I wanna go somewhere in the middle of nowhere and write an album from start to finish"
With peace and quiet no doubt.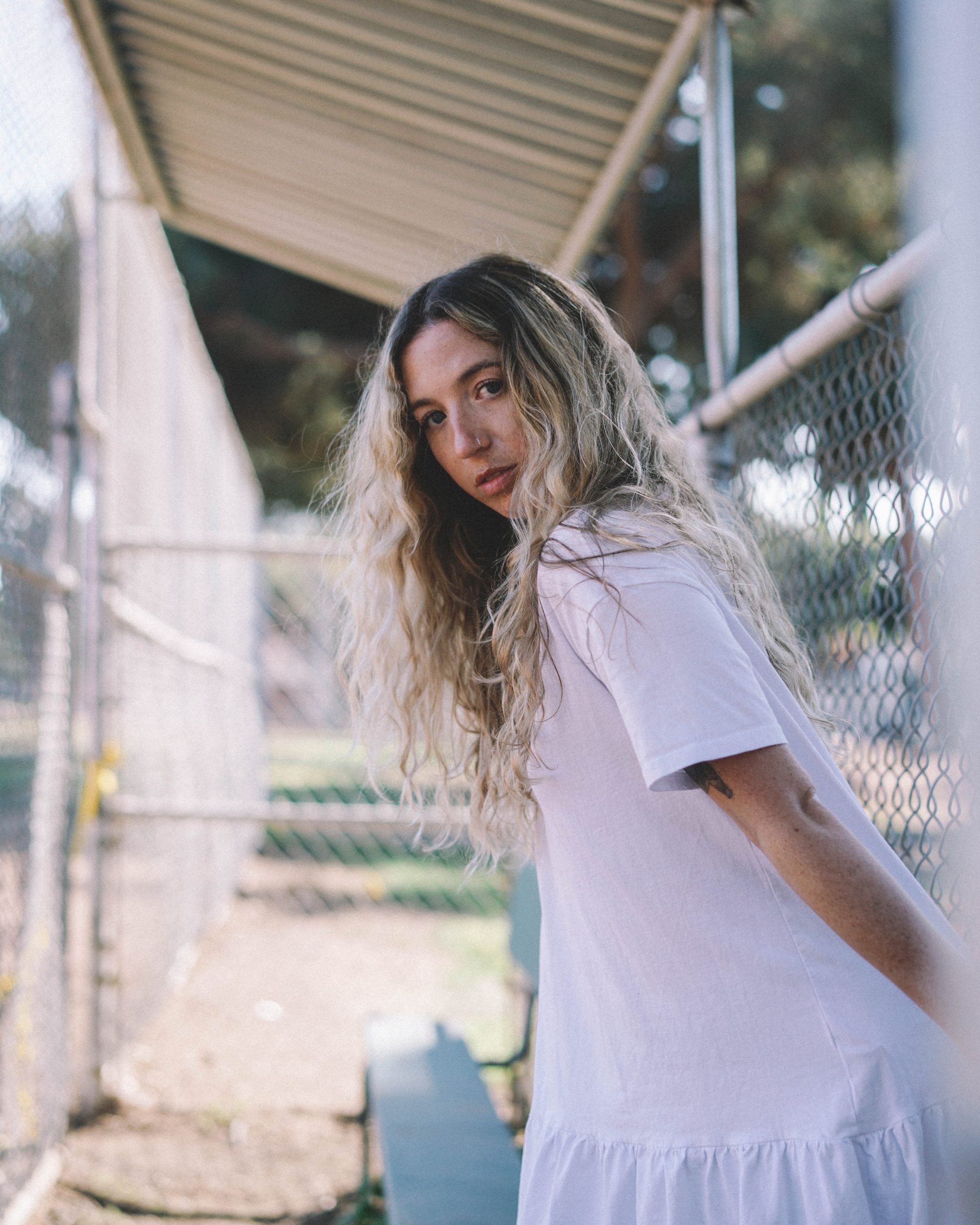 Connect With Frogi:
Spotify / Instagram / Facebook 
STORY/ALEXANDER MAYS/PHOTOGRAPHER/VICTORIA LEMUS