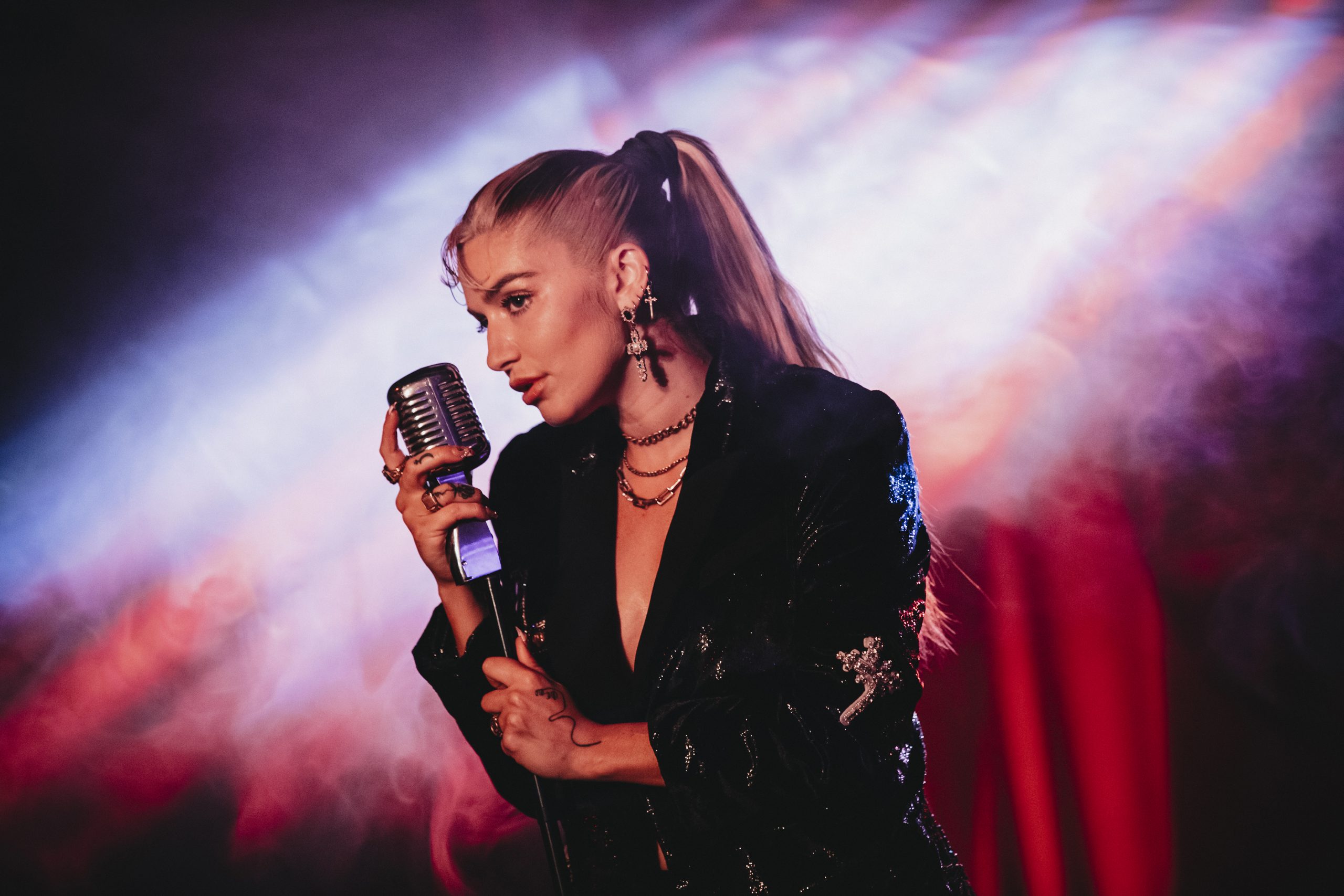 ᐧ
Terpsichorean rhythm crash against waves of bittersweet notes. Siren songs of ripened blackberry. Luna Shadows, the ebony locked artist harnesses a melody swimming in deep devotion. A volcanic torment chimes through BIIANCO…with lyrics that scratch, pulse, and sizzle. Two muses team together this fall with the release "What's in Your Head" a decadent dance beat dripping with shellac, marking a collaboration between two artists that push the boundaries of alternative pop and queer expression. A "Chill Wave Dream Pop" to be exact. Described as the amalgamation of BIIANCO's many years playing piano in addition to her singing and producing, BIIANCO x Luna serve music to feed our hungry hearts.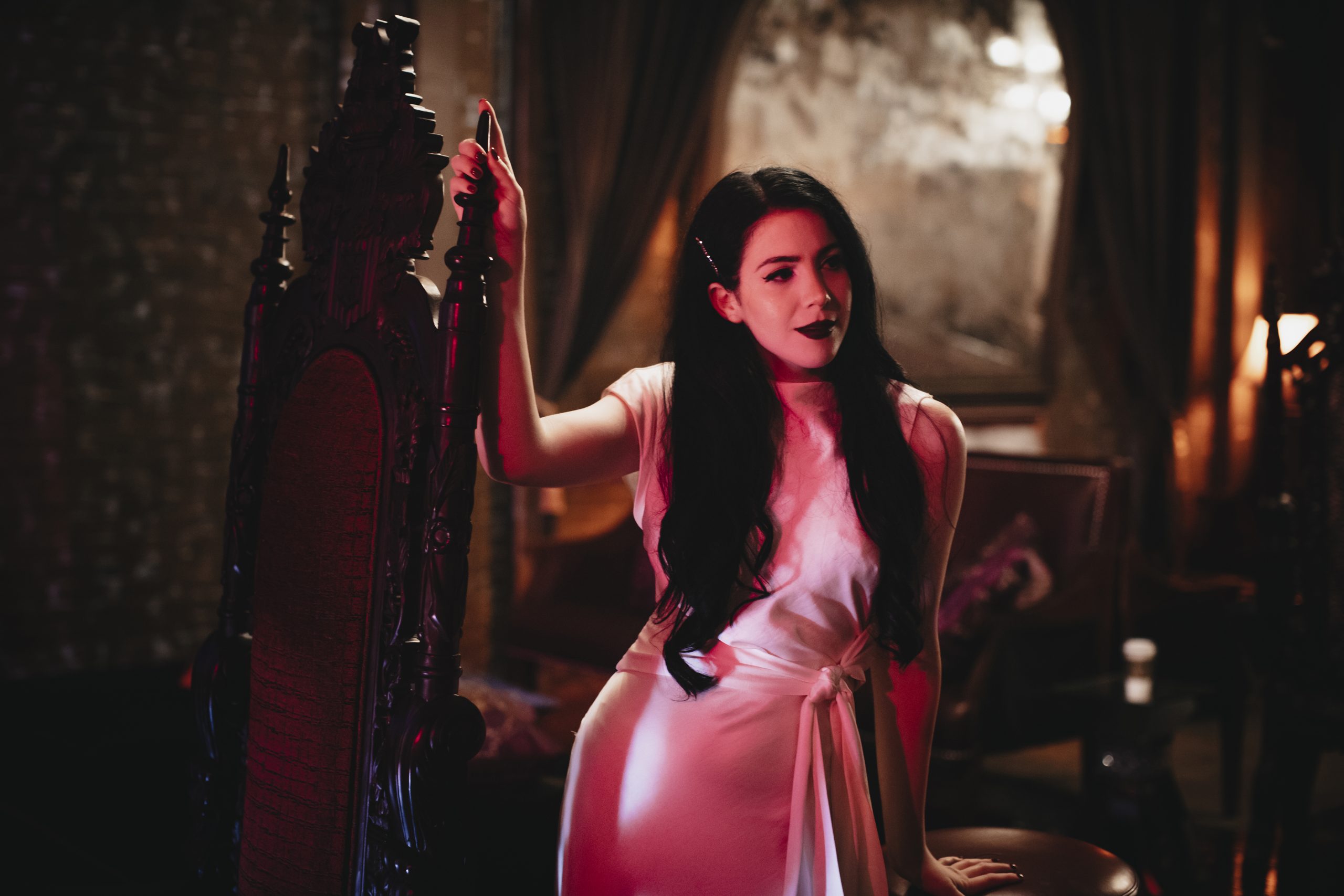 "You can't have momentum without friction"
Says BIIANCO, the queer femme artist from LA whose spirit shrieks with the tremor of rebellion. Momentum that has been observed since the artist's January release (Teeth Bared) inspired by an ill-fated relationship in its final moments. Lyrical choreography traces the lifespan of a doomed romance in a five-minute timelapse, exposing the frankness of dating through a different lens. With upwards of 4000 YouTube views of the video, BIIANCO…who identifies as a non-binary pansexual interprets the hard times in life as a silk sheath with her own unique sequined lining.     
Luna, whose album Digital Pacific released in February notes that her confidence has improved drastically since her debut single Cry Wolf in 2016. A sense of comfort complimented by a greater artistic vision. 
"I have managed to find value simply in the process of making and releasing things, intrinsic value. I am a lot more comfortable with the fact that I cannot control how my art will be received."
A sense of abandon that is noted amongst a symphony of plush floral crescendos. Melancholy crescendos that echo the romantic uncertainty of our time. 
Bridging the gap between artistic freedom and self-doubt is no easy task especially considering the number of female artists within the arena today. The location of the bridge and how often it is crossed are questions that remain unanswered. Lana del Rey and Lourdes's recent feud over the alleged crossovers in their musical repertoire inspired a question regarding ego among solo artists. With the appropriation of so many genres and the open invitation for greater diverse talent, how does one protect a name?
Kill it when it swells, protect it when it withers…answered BIIANCO, when asked about ego, and observing it with self awareness.   
What's In Your Head marks the first collaboration between the two artists, contemplating queer love, and navigating the beginning stages of a romance in its infancy amidst the backdrop of an elegant vaudevillian cabaret. The idea was originally conceived by BIIANCO who as a fan of Luna imagined a partnership between the two and was inspired by the artist's work. The song beats to the drum of a non-binary identity, a drumbeat that must pulse in the wake of intolerance.  
Non conformism has never been easy, and so Ladygunn was interested to ask… 
What is the best advice you've ever been given?
Get uncomfortable and the universe will move with you!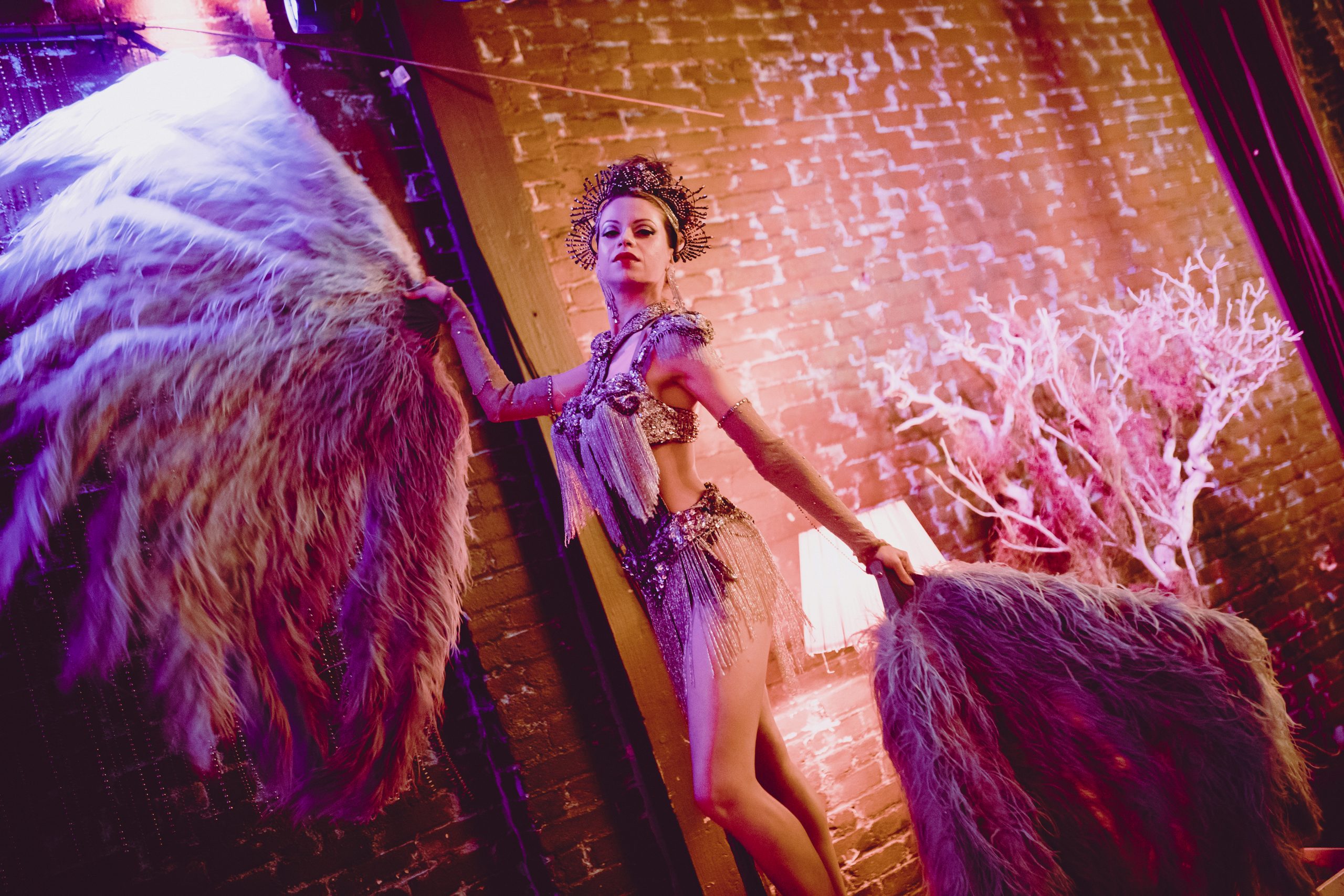 STORY/ ALEXANDER MAYS/ PHOTOS/ MICHELLE SHIERS
CONNECT WITH BIIANCO:
Spotify / Instagram / Twitter / Facebook / YouTube / TikTok
CONNECT WITH Socials:
Spotify / Instagram / Facebook / Twitter / YouTube / Soundcloud