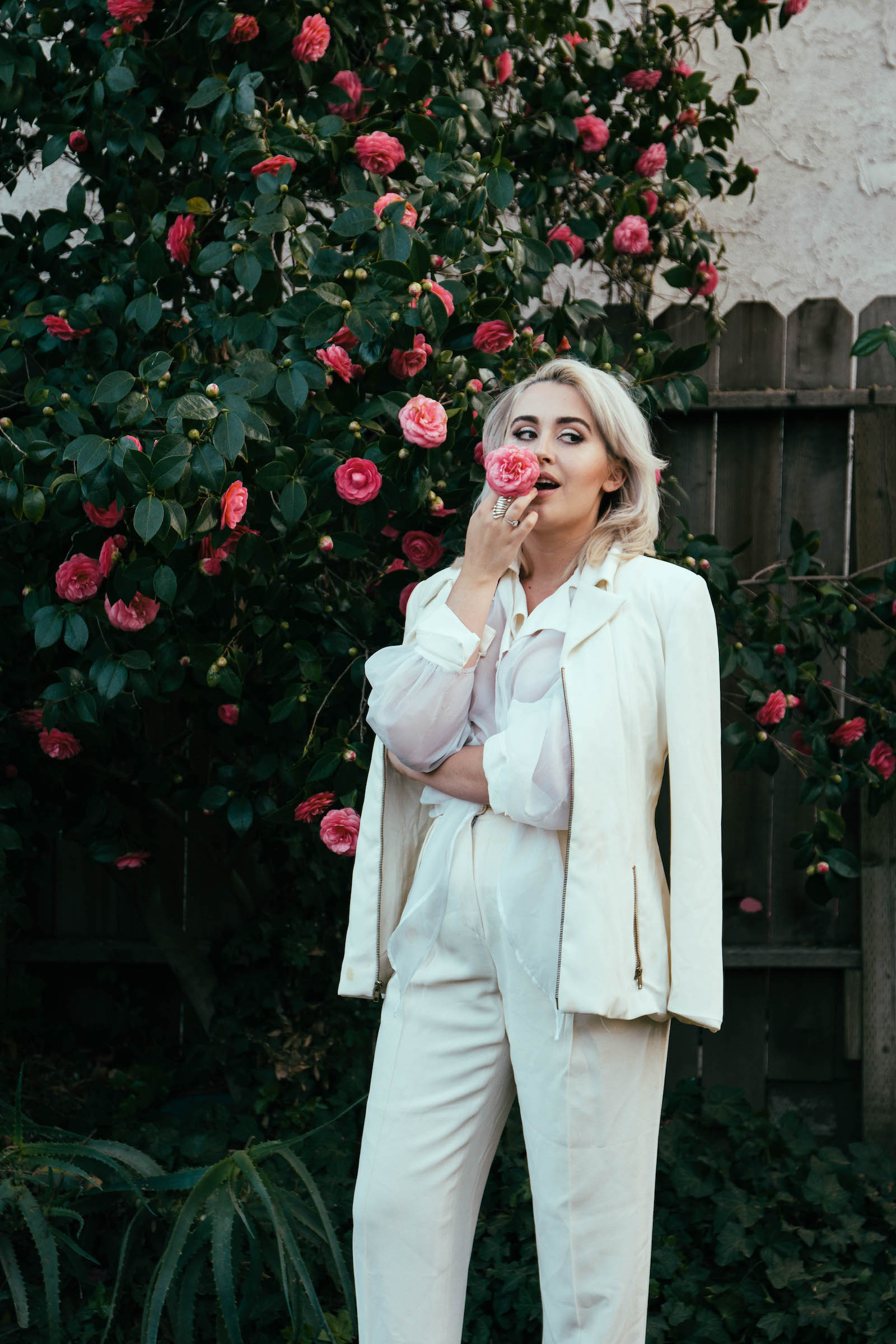 An introspective number that feels hauntingly relatable for those experiencing self-isolation, Fiona Grey's Kerosene is both edgy and explosive. The first song released to follow her Cult Classic EP, Kerosene provides a cinematic portrait of the escapism offered by pop culture.

A delicately assertive outlet that expresses both frustration and acceptance to the world, Grey is inviting listeners to tap into their own emotions – and allow people to connect over the shared experience of isolation.
Ladygunn caught up with Fiona on the release of her new track, and how she's been coping during the lockdown.
Can you tell us about your inspiration behind the lyrics of Kerosene?
Kerosene is lyrically one of my most transparent songs. It was written as I was experiencing a relationship fall apart. As a forever optimist, the lyrics are me justifying how it should work out – even though in truth it was 'fucked up' for a reason. I think the opening line really captures where my head was at: "Shut up and tell me what I want to hear."
The music video was unintentionally shot with the concept of isolation in mind – before the global pandemic forced many of us to experience this. Why was this an important theme for you to explore?
There is something very honest about solitude which I was aware of even before the stay at home order. There are thoughts and emotions we only show when we are by ourselves. We shot the video on the side of a mountain in Malibu. The landscape was a stunning contrast between the burnt trees and wreckage from the recent Malibu fires with the vibrant, beautiful new growth of the super bloom. It was the perfect backdrop for the video, as it reflected the conflict within the song between the devastation of the break-up and the new emotions I was feeling as I tried to move on. It also provides an ironic fit for our current climate. Alison Roberto, the director – perfectly captured this and truly brought this to life.
The project was very interesting, as all the pieces of the song and video came together in the reverse order they normally would. The music video came before the song did, and the final performance of the vocal was recorded before the rest of the song! Here's what happened. Alison and the DP of the music video Sébastien Paquet were on a hike in Malibu and called me to say the idea had struck them to do a video there, and they thought I might be crazy enough to pull together a project with them in such short notice! They wanted to do it the following week, before the flowers were gone. I hadn't even made a plan to get the song produced but they had heard it and fallen in love with it. It seemed impossible to have a song ready in a week. I called producer and friend Steven Colyer and asked if he'd be down to record the final vocals before we even started production on the song. Even though it was completely backwards, it all came together very naturally even under such a time constraint. Thankful for crazy creative friends.
Despite Kerosene's introspective lyrics, it's become the kind of song that resonates universally and internationally. How does this make you feel?
It makes me happy. We write songs with our own stories and concepts in mind but really the listener's interpretation is the most important. I think once a song is released to the world it's no longer selfishly ours but it's now gifted to the world to resonate with.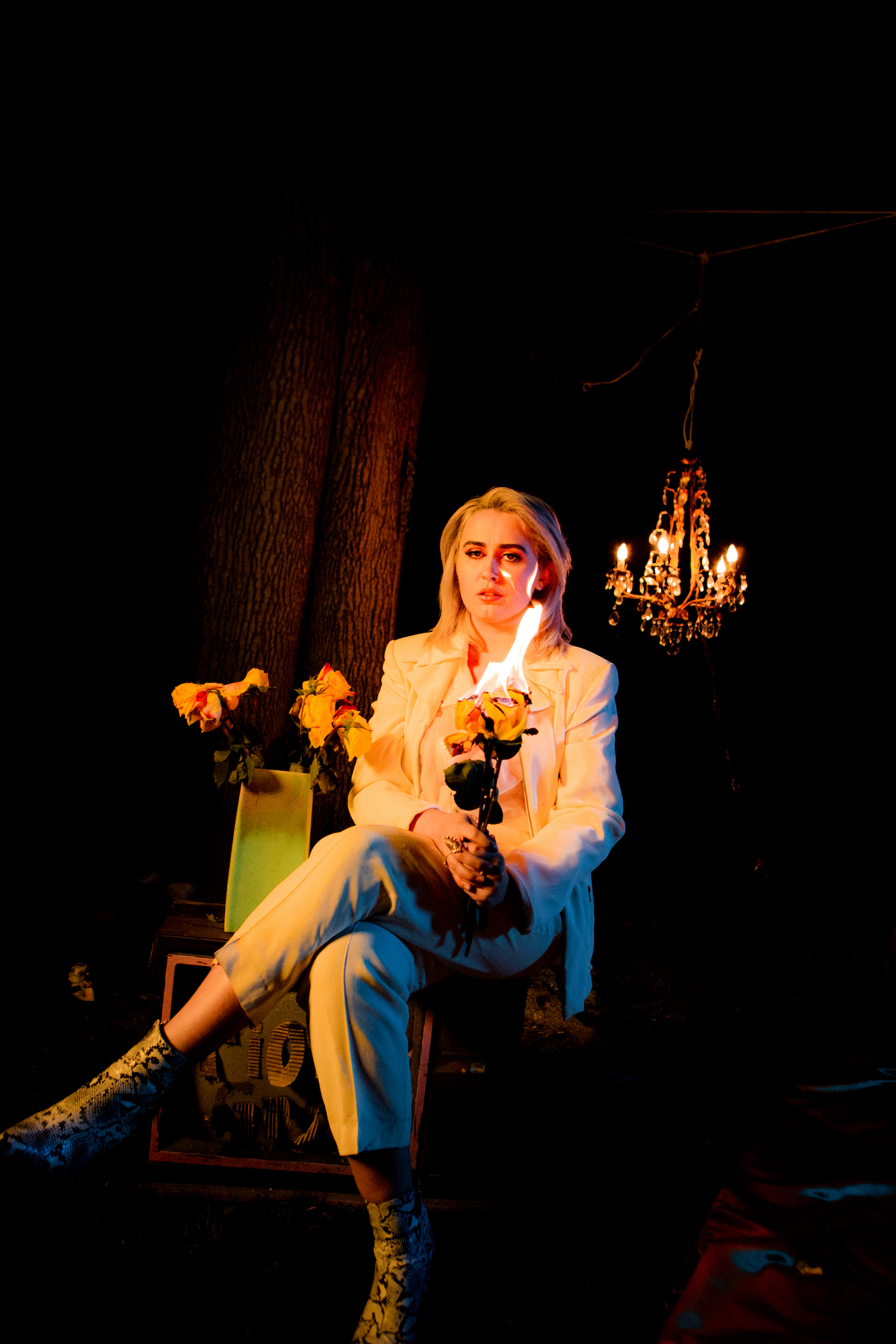 How have you been feeling, personally, since lockdown measures were put in place?
It's definitely day by day. I feel privileged to have a home, food, safety and the ability to release music. It's made me appreciate and value so many little moments of life. I don't think I'll ever see the world the same. I'm trying my best to balance working and free time. I've started gardening and painting when I'm done working, which is something I've always wanted to do but never thought I had the time.
Do you have any particular habits or rituals when it comes to making music? Anything that never fails to inspire you?
I love disconnecting technology and using a cassette tape to song write. I'm always inspired by forms of obsession and compulsive behaviors but lately, I've tried digging into writing more about what's currently going on in my mind and escaping in other made-up worlds a little bit less. I keep going back to how I can write the vulnerable music that is something intimidating and scary to write. It's been invigorating pushing myself there.
What's on your radar next? And how are you feeling about the coming months?
I have so much more music which is very exciting. Some upcoming releases include a mini EP alongside producer Louie Diller [Holychild] and a new single with producer MNDR. I'm recrafting all my plans to bring the same big live shows but live on the internet and from the safety of my house.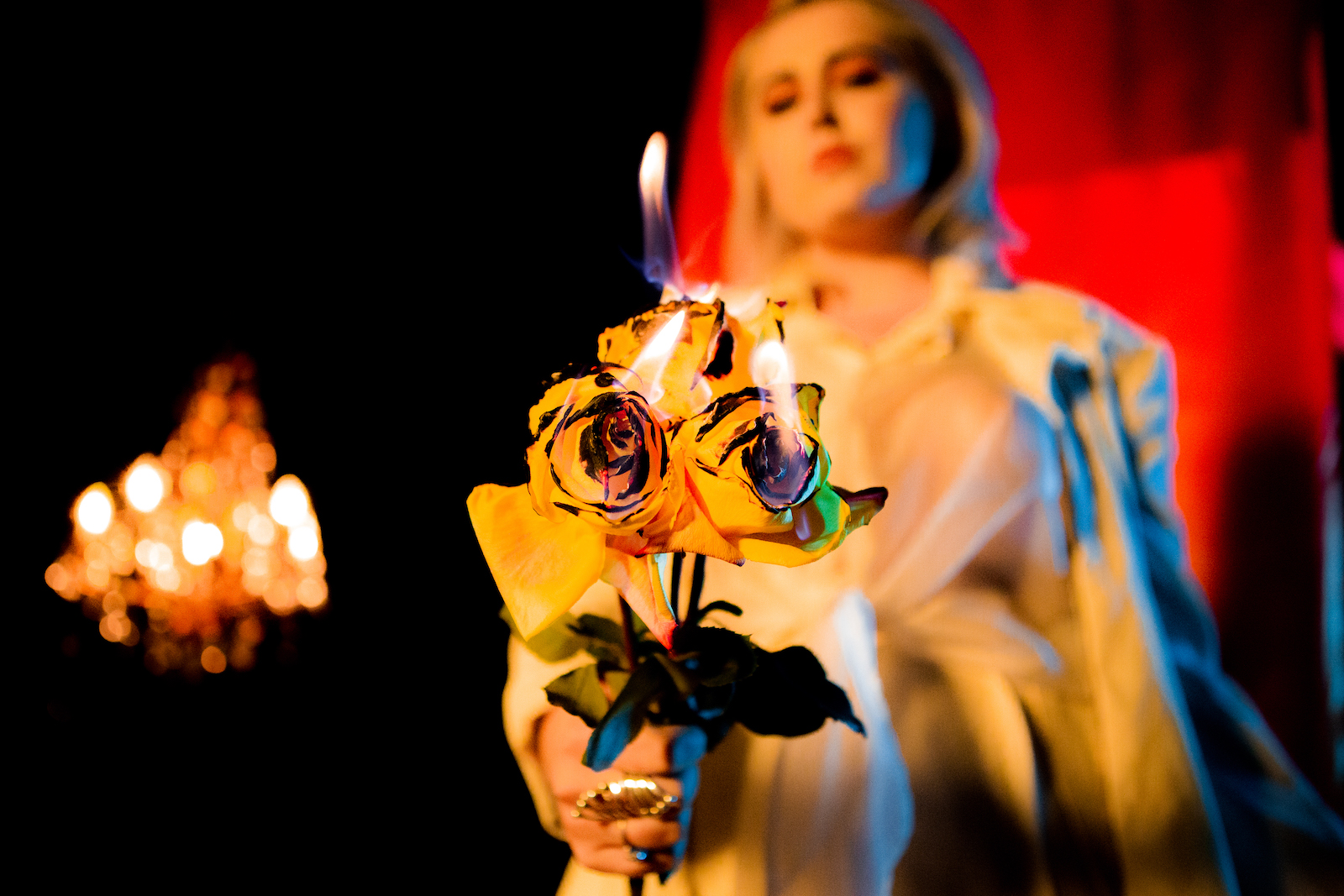 CONNECT WITH FIONA GREY
INSTAGRAM // TWITTER // SPOTIFY
photos / courtesy of the artist
story / Abi Buller