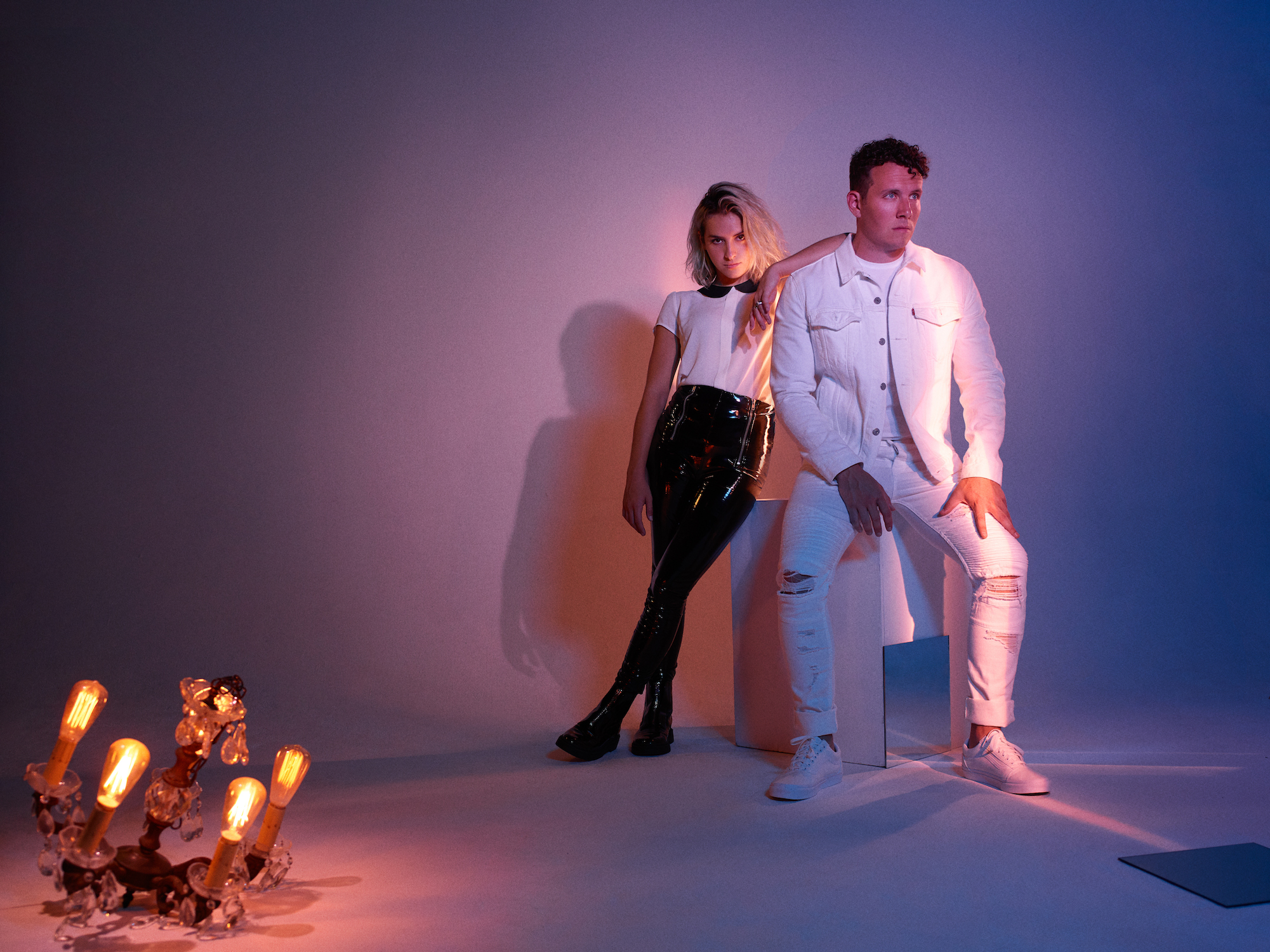 "This is how I'm breaking out through" – FEVER JOY, Done Dreaming
Often found with a tape recorder in hand from the age of three, singer Avery Robitaille is the leading powerhouse of Fever Joy who's songs and ethos are currently catching fire. Formed in 2018, Fever Joy is enriched with heavy distortion, whimsical whistling, and an infectious vitality. Their anticipated five track EP drops November 15th. 
As a missionary kid growing up in the jungles of Indonesia, Robitaille often turned to journaling to funnel her dreams and visions of touring the world. Her artistic nature bleeds through the music, with introspective and stirring lyrics. "Music is one of the only things that allows us to see into other people's experiences from a distance and connect with them. With that insight, and connection we can learn to be more understanding and helpful with each others circumstances."
At the age of 18, Robitaille made the decision to expand her horizons, pursue music, and moved to Los Angeles. While performing at an open mic night, Robitaille met Sean Baker and the two quickly realized their innate ability to translate their emotions into sound were completely aligned. Four songs deep and popularity climbing, the duo is set to release their five-track EP, Reflections before the end of this year. They dropped two singles off the project, Done Dreaming and Crazy Love, that are thick with expression and empowerment. They crafted this EP specifically to focus on finding who you truly are. Robitaille shares that it's about "removing a 'filter' and just being open about how certain life experiences made us feel." 
Creating a space that encourages others to stand up for what they believe in, catch one of Fever Joy's eclectic shows and keep up with the grooves on Spotify. 
"Music is one of the only things that allows us to see into other people's experiences from a distance and connect with them. With that insight, and connection we can learn to be more understanding and helpful with each others circumstances."
"You do have wings, and they'll take you where you wanna go. You just have to know they're there and use them wisely and with love."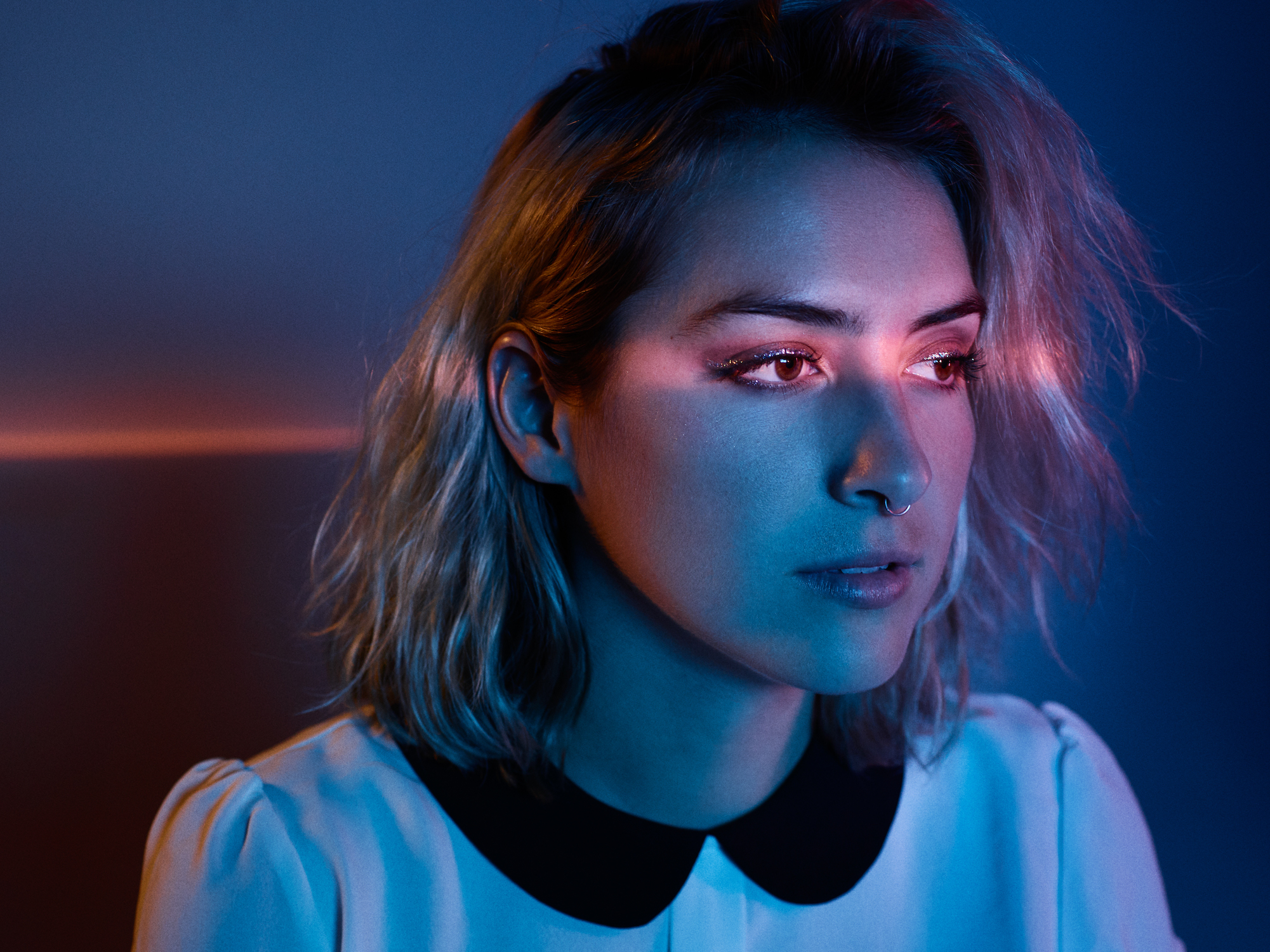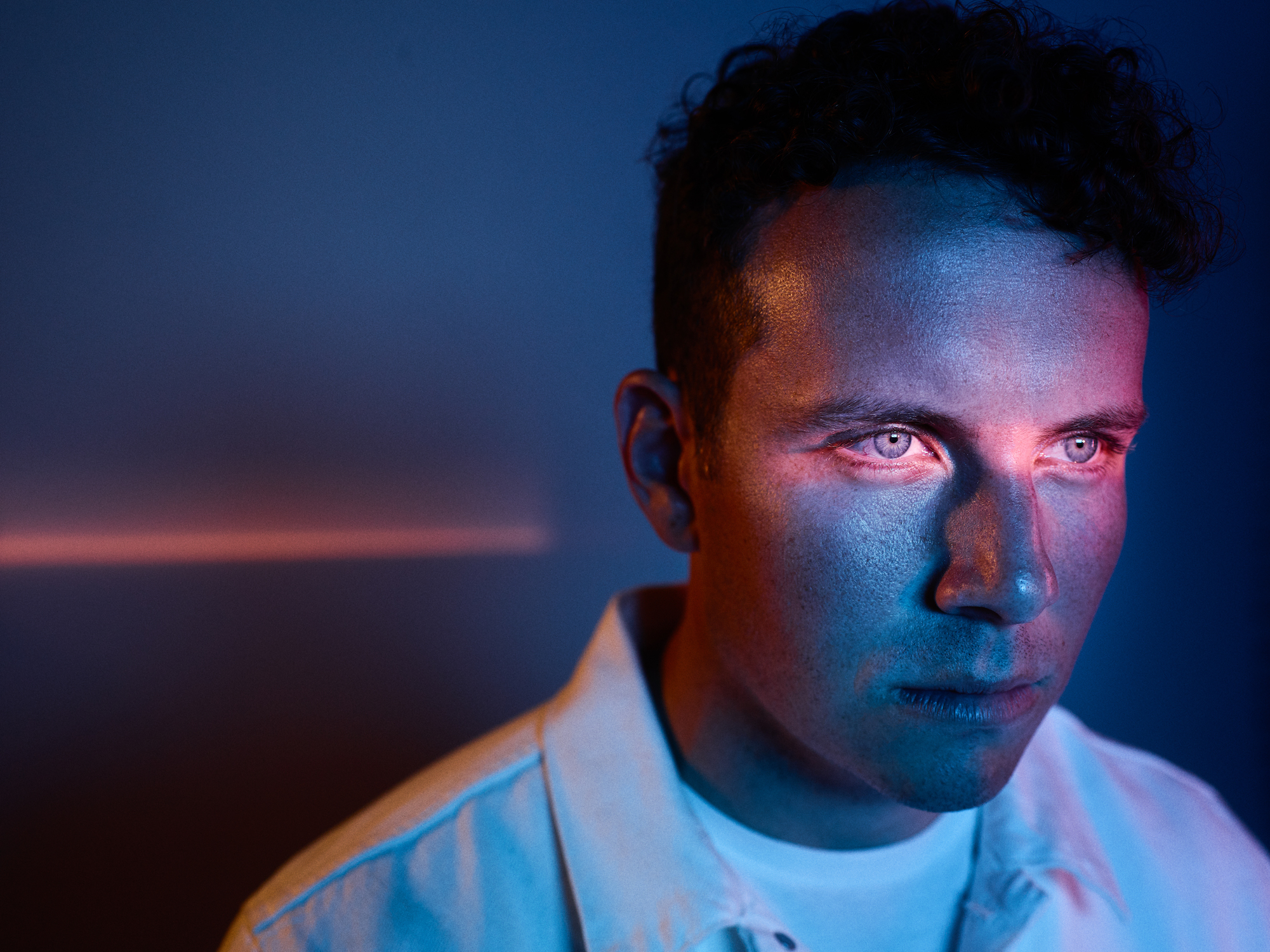 CONNECT WITH FEVER JOY:
Photos / Ben Cope / @ben_cope
Story / Ariana Tibi / @aritibi