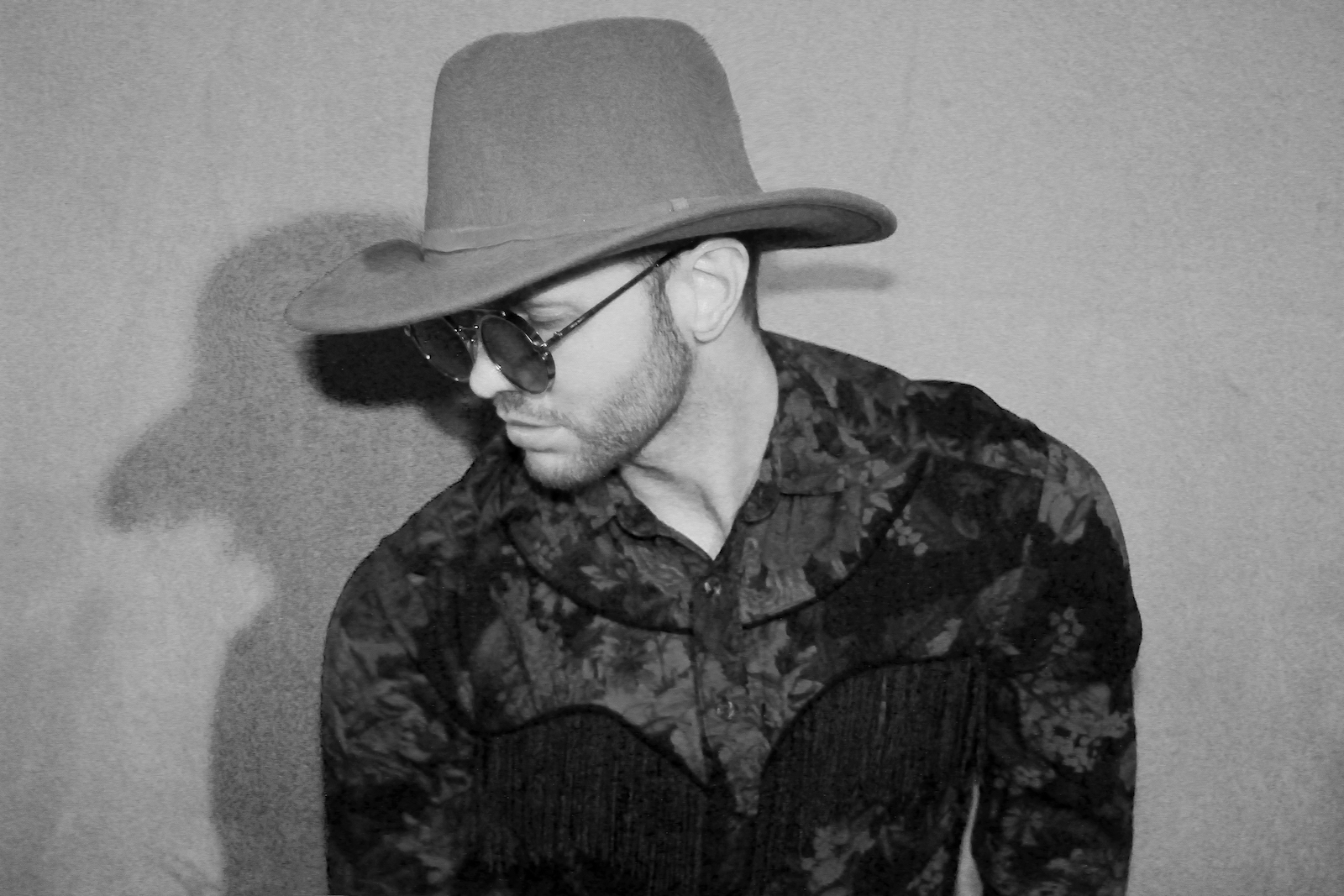 Glass Battles – aka Sean Augustine – is still on the run after a wild 2019, during which he fearlessly released his full debut album Glitchcraft vol. 1. Sean is an electric and eclectic indie artist who is more than comfortable creating his own space in the universe. The Los Angeles based 'spook pop' musician not only sings and composes all of his music, but he also produces all of his songs and directs and edits his music videos. He's played the SXSW festival four years in a row and plans to follow up Glitchcraft, Vol. 1 with a springtime single titled "Empty Highways" before releasing Glitchcraft, Vol. 2 this fall.
The one of a kind artist also has a love and deep understanding of astrology, holding an honest and accurate perspective of what it's like to date each star sign. Give yourself the knowledge to nail your Valentines date night – by taking a few minutes out of your day to dive into this classic information. Keep reading to find out exactly what your Valentine's star sign says about them.
Without further ado, here's Glass Battles' 2020 Dating Must-Knows:
We've all survived cuffing season, and just when we thought we were out of the woods Valentine's Day comes into give us an opportunity to feel pressured to land the perfect partner and celebrate a holiday designed to make the majority of us feel sorry for ourselves. With that said, here is some of my personal (mostly unbiased), astrological advice for your zodiac signs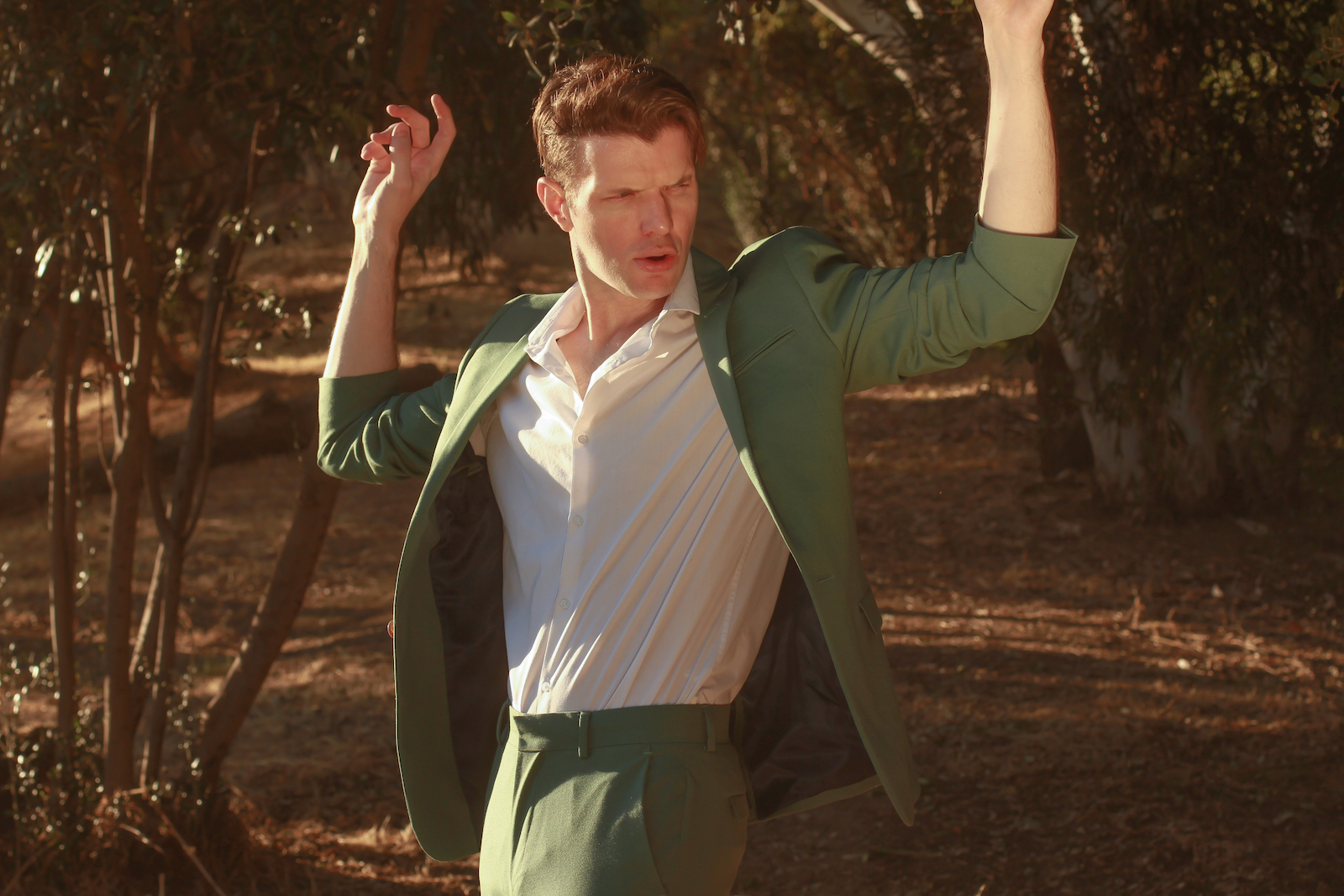 Aries: As an almost performatively romantic sign, you're often times 'all-or-nothing'. Either your crush is being cold-shouldered by you or you're sending them 25 heart shaped gifts leading up to the 14th. Try trying, or try…not trying so hard.
Taurus: You're probably eating the valentines cake you bought for yourself as a thinly-veiled self care trophy, but remember other people like being treated as much as you like treating yourself. Leave the house. And please take a shower.
Gemini: For somebody that talks over people as much as you do you sure have very strict expectations for people answering your texts back. You have a lot to offer, but the dates not going anywhere if you're already screaming at them for not responding in 20 seconds or not letting them get a word in edge-wise. Also, everyone can tell when you zone out while someone else is talking…work on that.
Cancer: Thank you for taking a minute away from crying over the adorable baby names for you and your beau (who has no idea you have plans to have their children yet). For somebody as sentimental as you, you sure do take a lot of jabs at your partner as a defense mechanism. This year, lay down your defenses and speak from the heart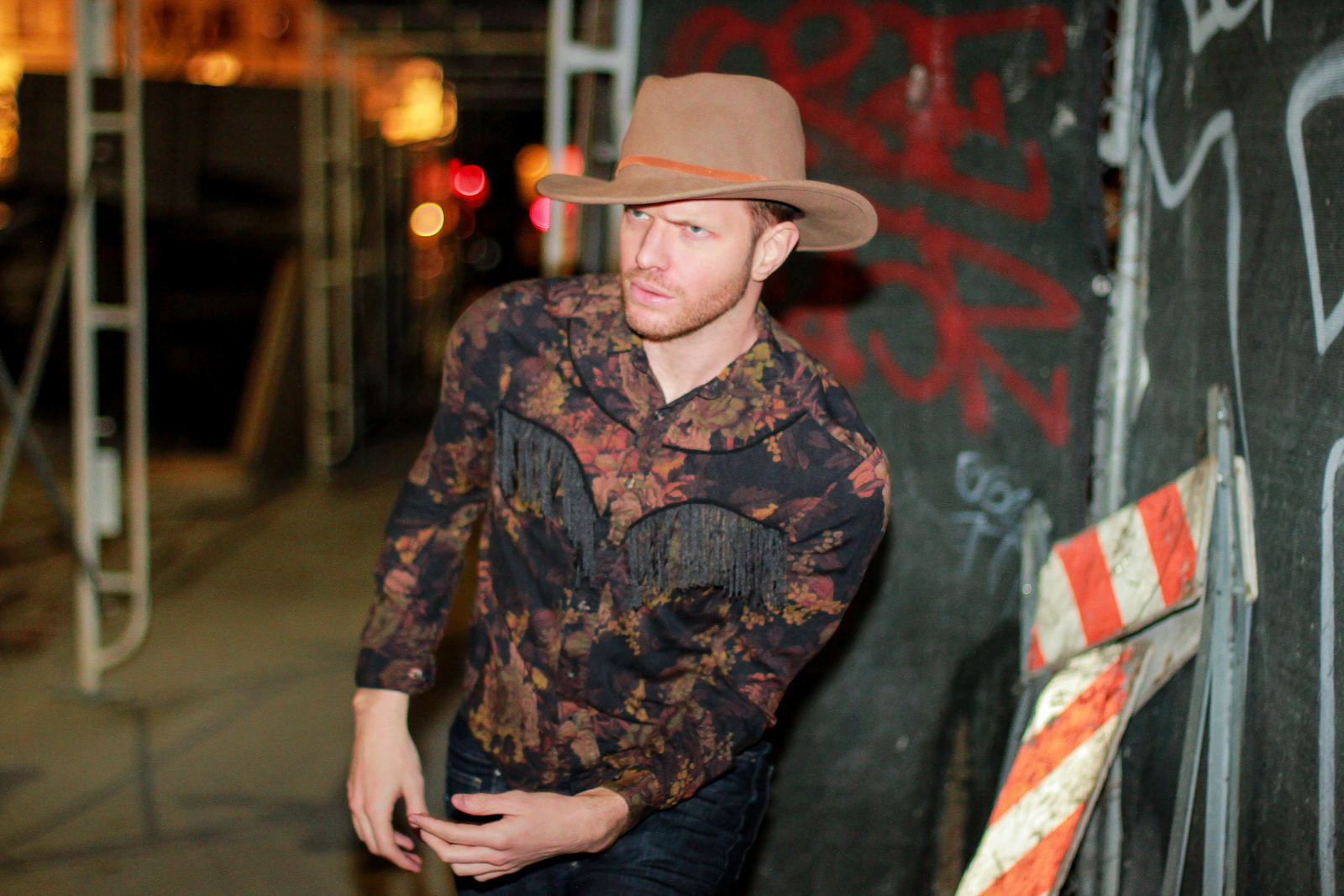 Leo: Who needs dates when you can rescue animals, save the environment and end world hunger? That's at least what you're telling yourself because your love interest made one mistake on your neverending checklist of requirements so you've shut them out again. Yes, you're amazing, but give them a chance..and a little space for their own spotlight.
Virgo: I'm surprised you found the time to read this while being on a business call, organizing a charity event and cleaning the kitchen. Clear out space this year, there's room for enjoyment too without asking why your lover cleaned the glassware and left spots on it. It's ok to have a good time simply for having a good time.
Libra: Though you may be the best dressed, most charismatic dinner date someone has ever had, please stop flirting with the waiter. And the bartender. And the host. And the general manager. And with the couple the next table over. You may think it's cute but I assure no date you ever had has.
Scorpio: You're probably at an after-hours dj set downtown after a well-deserved bridge burning with someone who didn't show you respect today. When you're done summoning Satan and tying up your significant other, remind yourself to…never change.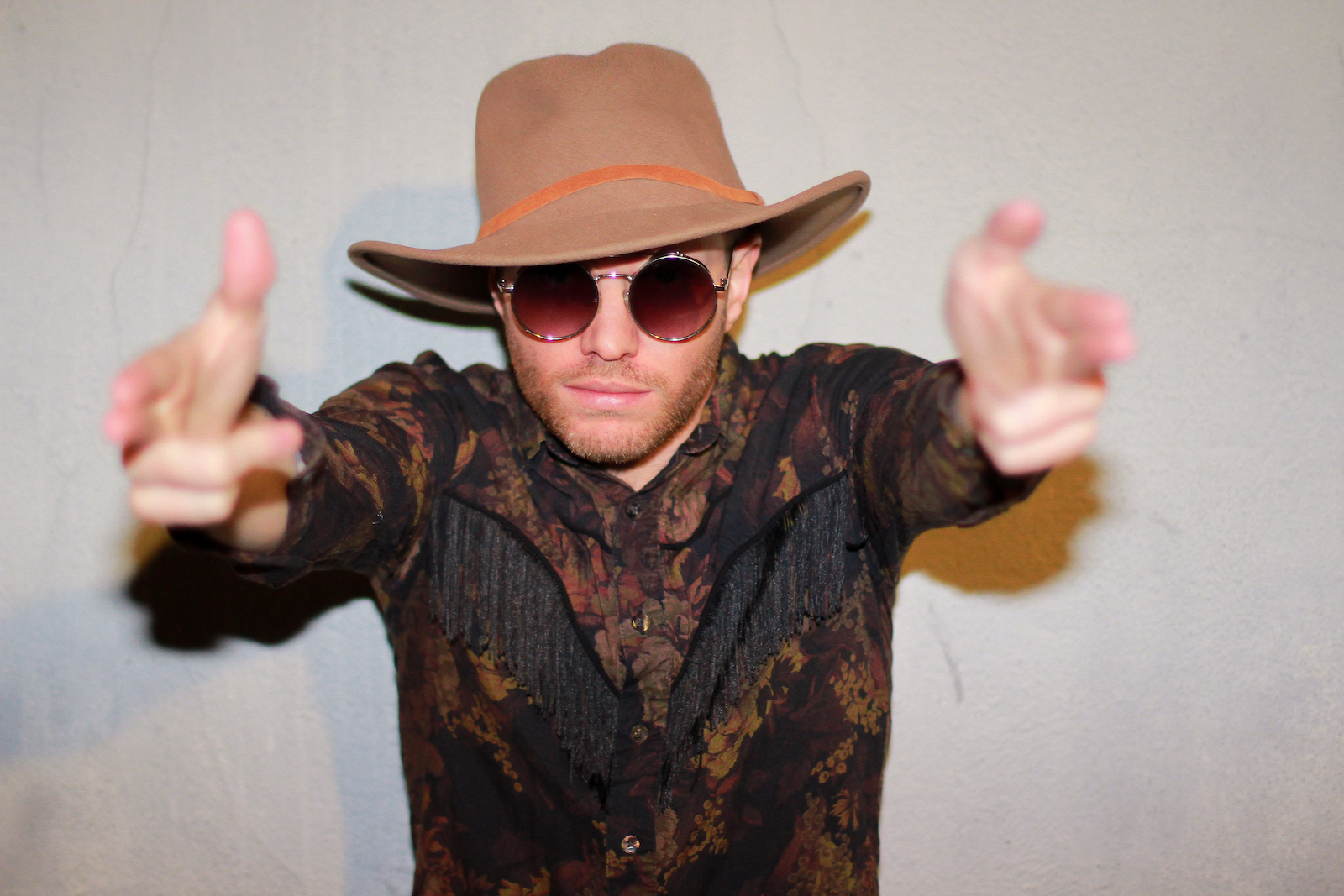 Sagittarius: The evening was perfect. The connection was there, gazing at each other over candlelight. You laughed and talked for hours, they even referred to you as a 'soulmate' at one point. When do you plan on telling them you just booked a flight to Eastern Europe to do some 'soul-searching' and never want to see them again? I'd text you advice but you've already changed your number
Capricorn: It was really nice of you to invite your date to the red carpet premiere of the film you helped produce and meet your amazing colleagues. Even nicer to ask them about their goals every five minutes and offer them a job as a production assistant to give them 'some stability', so why didn't you get a text back today? Between asking for the WiFi password from every person that walked by you and cracking 75 marriage and power-couple jokes, I think you know the answer to that question.
Aquarius: This year i'd say after the seventh date it's safe to say you're dating. Right?? So why did you act confused when the person you're dating brought it up? Don't gaslight them because you're already feeling trapped. You have an overactive and beautiful mind, so maybe leave the mind-games at the door. They're called feelings, and as much as you try to ignore them, you have them too. Shocking, I know. And stop picking arguments out of sport.
Pisces: There's nothing sexier than seeing your insta stories of your newest paintings, or your break up with the 8th 'love of your life' since December, and then being asked out on a date by you. Something seems off, and I think it's because the majority of us live in reality and not on your beautiful planet. It's wonderful you go all in with romance, but maybe don't be so impatient so a relationship can actually grow this time.
We had to know…
In your personal experience, which sign is the worst to date?
This is difficult because they're all terrible. Just kidding. I think all signs have different strengths and weaknesses, so it all depends on that deep connection. With that said, most Libras flirt too much with everyone when you're out socializing or on a date and I think that's just bad manners.
When did you develop your love for astrology?
It's just been a part of popular culture for so long that eventually I was inspired to look into it more. I think the idea that we all fit into categories of behavior or personality based on the stars is a fascinating concept, and though there's obviously a world of psychological study that does the same, it's fun to look at it from a spiritual angle.
Can you explain the meaning behind the name Glitchcraft?
With any album or song creation I think there's a little bit of magic in the process, and I wanted keep that as an umbrella theme for the record. The 'glitch' element is a sort of distorted lens that looks at fairy tales, romance, anger and sadness from a flipped perspective. My own little dark fantasy.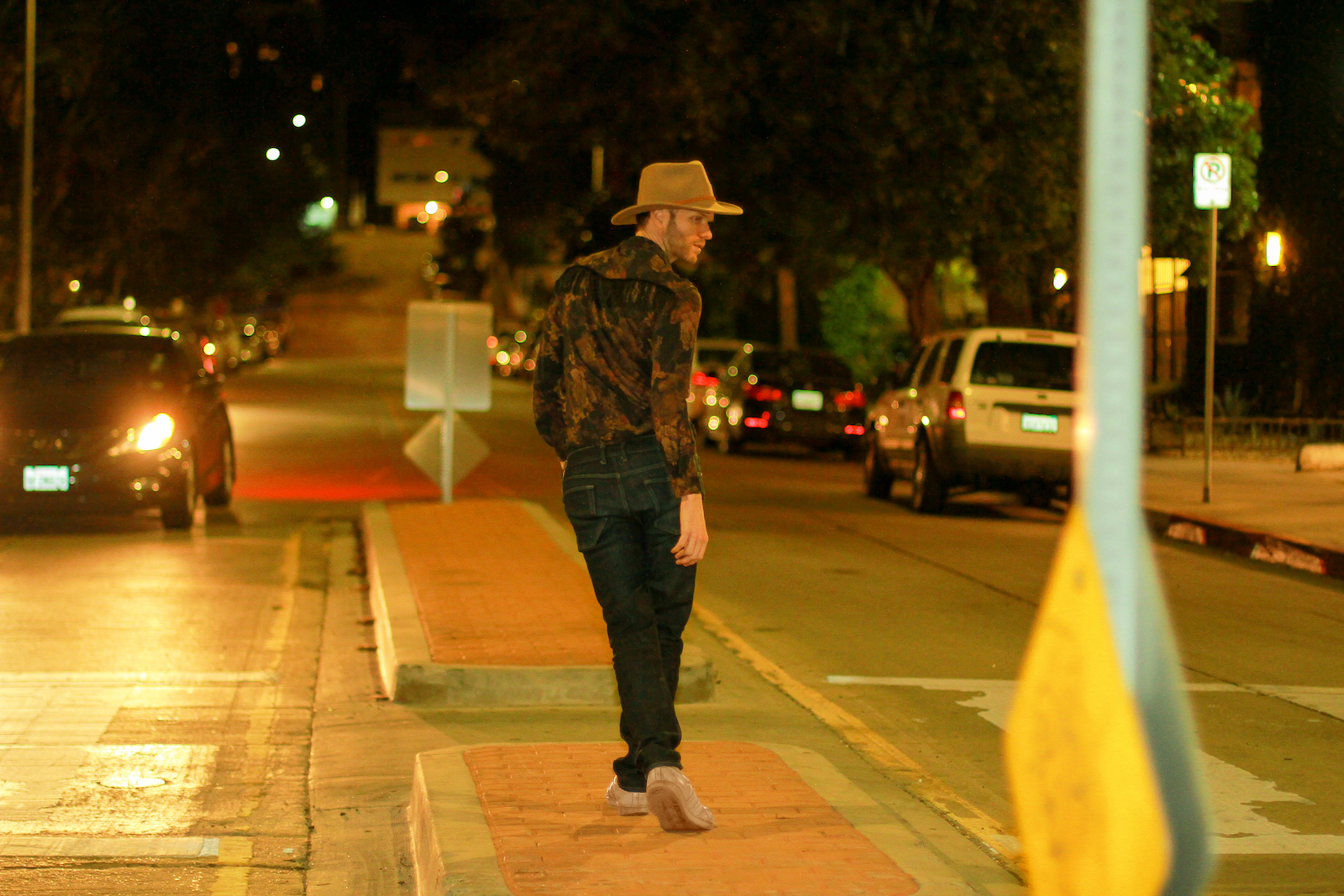 CONNECT WITH GLASS BATTLES
INSTAGRAM // FACEBOOK // SPOTIFY
photos / Seng Vongphrachanh
story / Ariana Tibi