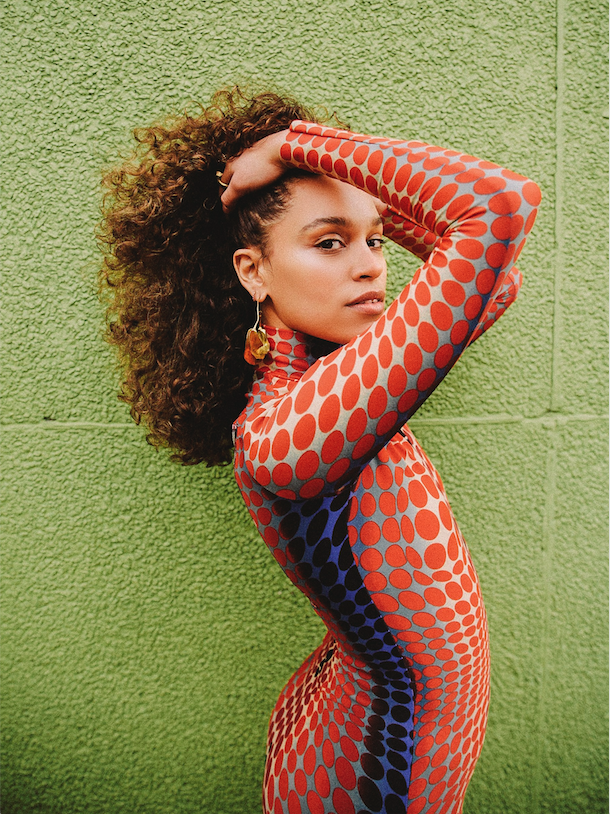 Europe is becoming quite the hotbed for new soul music. Introducing three new upcoming soul artists you need to know on a first-name basis: Izzy Bizu, Zoe Wees, and JONES. All three are powerful female soul artists on the rise. Izzy and JONES, who both hail from England, and Zoe Wees, who is from Germany.
Izzy Bizu draws inspiration from 70s glam style and sounds. "I remember seeing old photos of my mom in the 70's with her afro hair and bright colored clothes and thinking I want to be just like her… the era lends well to bright colors and funkiness," says Bizu. Her throwback style is one of the many unique things about her.
Her current up-tempo single "Faded" is about a former flame. The singer is a hopeless romantic. "I often find myself writing about love. It helps understand my relationships better. When you're with them you feel faded but when you're without them you feel faded in another way; and you can't decide if you want them in or out of your life," says the singer about her newest single.
Ladygunn went back and forth a bit on her influences, her next album, and touring with a major Brit band.
On her influences
Well, I listened to a lot of different types of music growing up. I loved Amy Winehouse, The Beatles, Marvin Gaye, The Black Keys, and some Ethiopian Jazz.
On her previous album Moment of Madness and her next project
I think it is still soulful but there's new stories to tell which lend themselves to a wider range of sounds.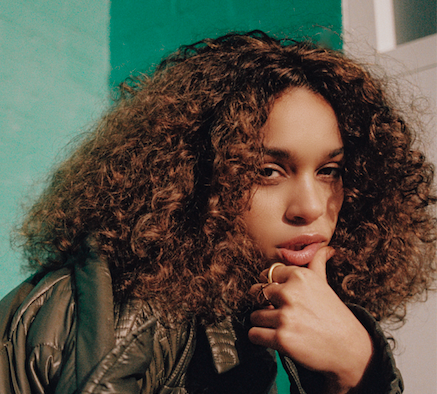 On her eclectic musical style
I guess my mood changes all the time like most of us… and our lives are split into eras. I wanted to discover another side to music that I hadn't experienced and I remember watching Stranger Things and loving the soundtrack, so we put more synths in this album. However, I will never stop loving the sound of an acoustic guitar, piano, and strings and that definitely will be part of the sound on the album.
On touring with Coldplay
They made me calm and to realize the real reasons why we do this as a career – it's passion and euphoria and the feeling of being around so many people that are there for the same reason: love.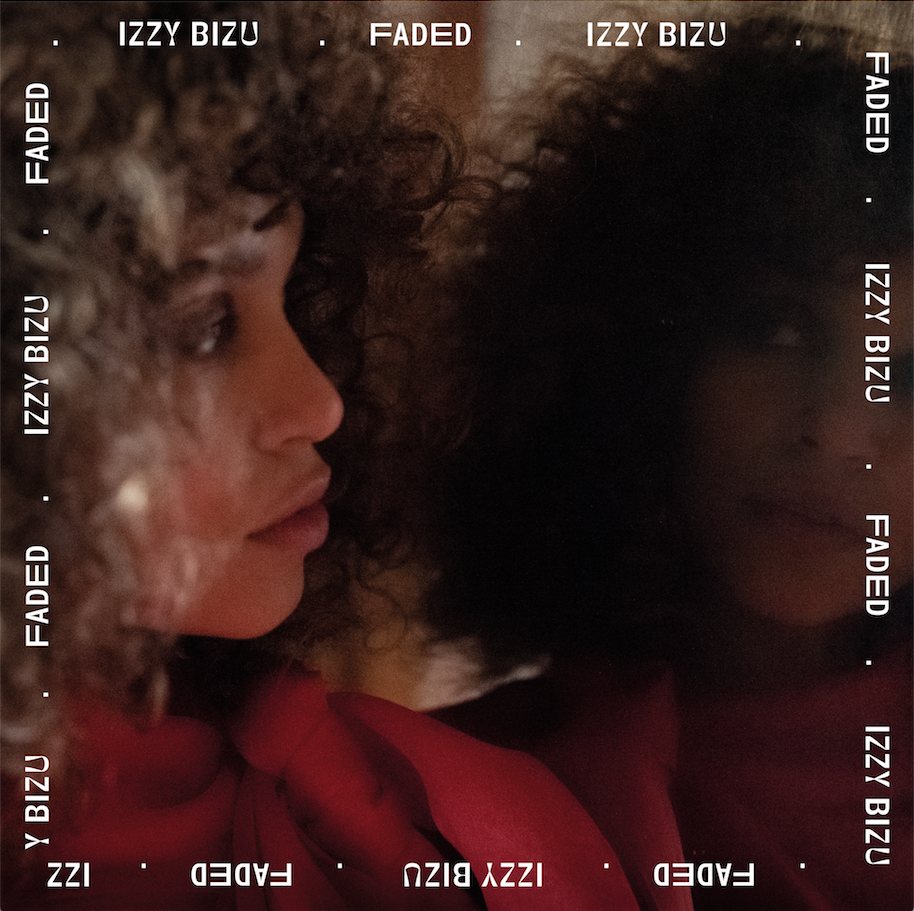 CONNECT WITH IZZY BIZU
photos / Sophie Jones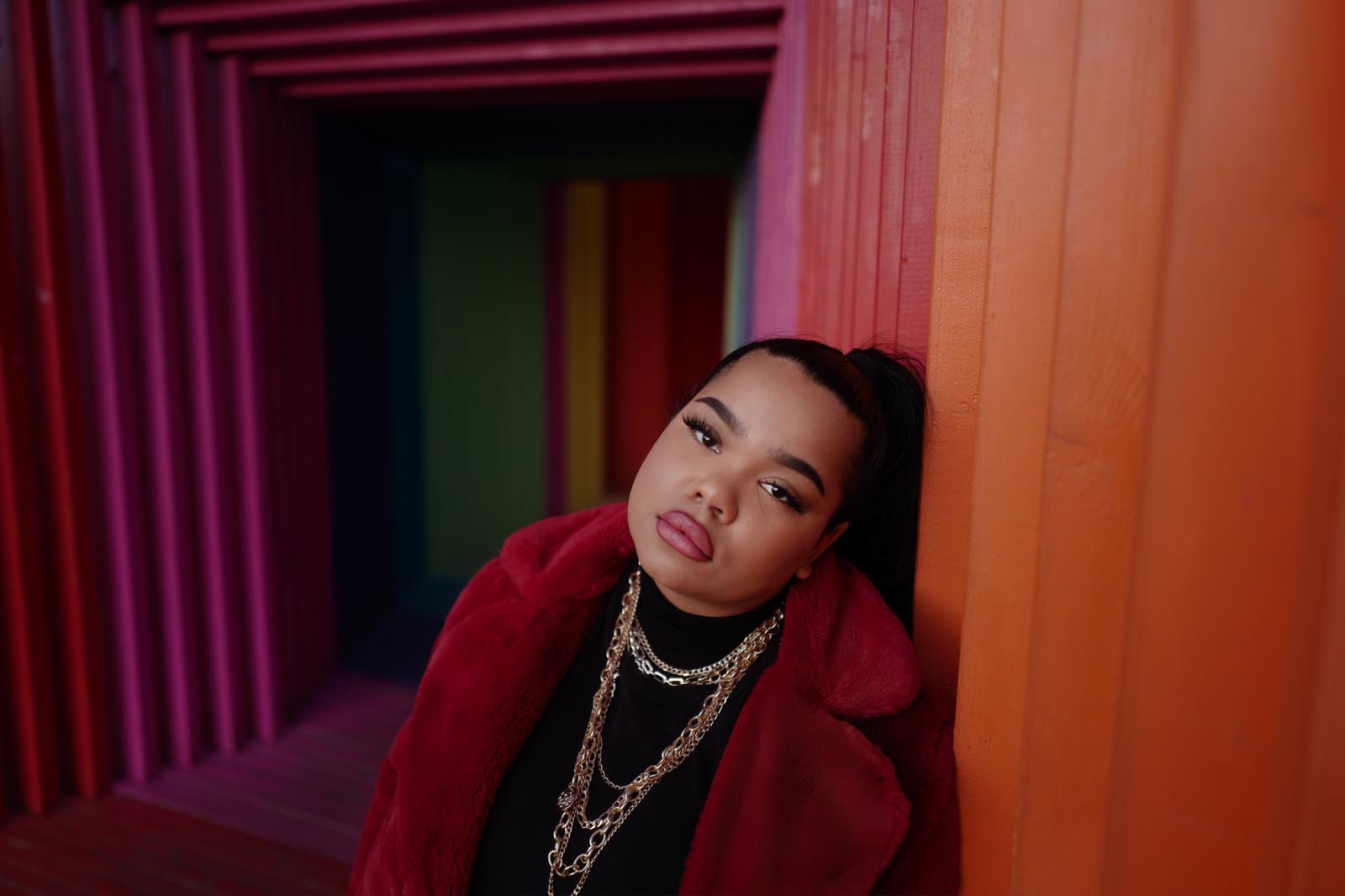 Enter Zoe Wees. She has a powerhouse vocal performance that is comparable to Adele's. "I've always been singing cover songs by singers who inspire me with their story or their personality. Sometimes the lyrics were so intimate which helped me to identify very well. I learned to give my whole soul to songs and to convey it through my voice", says the singer.
Her current single "Control" is an emotional powerhouse of a song that depicts her struggles with rolandic childhood epilepsy, but the song is becoming universal to all.
Ladygunn talked to her about "Control", getting signed, and Black Lives Matters.
On getting signed to Valeria Music
I've been singing all my life. For me it was always an expression of my personality. I've always been trying to train my voice. When I started making music with my music teacher, we did a lot of singing training and I sang different songs and styles. This helped me to shape my own voice step by step. I would never have a powerhouse of voice if my past hadn't shaped me like this. My voice is an expression of my personality and has evolved through the stories of my past.
I got together with Valeria Music because my producers Patrick Salmy and Ricardo Muñoz co-founded the label last year. They introduced me to the other part of the team, Uli and Max. We started working together right away. I'm so happy to see that they put so much energy into the project and support me every day.
On her new single "Control"
Since "Control" is the autobiographical story of my struggle through rolandic childhood epilepsy, this disease and everything that came along with it was pretty much what inspired me to write the song. But all the problems like loss of control, helplessness, and exclusion is what forced me to stay strong and helped me to become the person I am today. The song is also a way to say thank you to my school teacher who played an important role in those times.
Only later I realized that "Control" is helping other people with completely different problems as well and people now start to understand my disease and my past. And that feeling is something that inspires me now for writing even more songs.
On Black Lives Matter
Black Lives Matters means a lot to me! Not only to myself but also friends and their friends that have been discriminated against. The feeling that is left behind is fear and fainting. That is just unacceptable and has to stop! And yet it's still happening – everywhere in the world. So I think Black Lives Matters is an important reaction to many terrible things that are still happening in society. I want to be part of this movement because it's still necessary to say things out loud that people always seem to forget.
But for me, Black Live Matters is more than an equality movement, it's an expression of love for everyone, regardless of nationality or skin color. You can only fight hate with love.
On What's Next
I'm currently writing a lot of new songs and working in the studio with my team. In any case, another single will be released this year. I'm really looking forward to showing more of my music to the world. And I have so much output at the moment that I expect at least an EP to be released next year.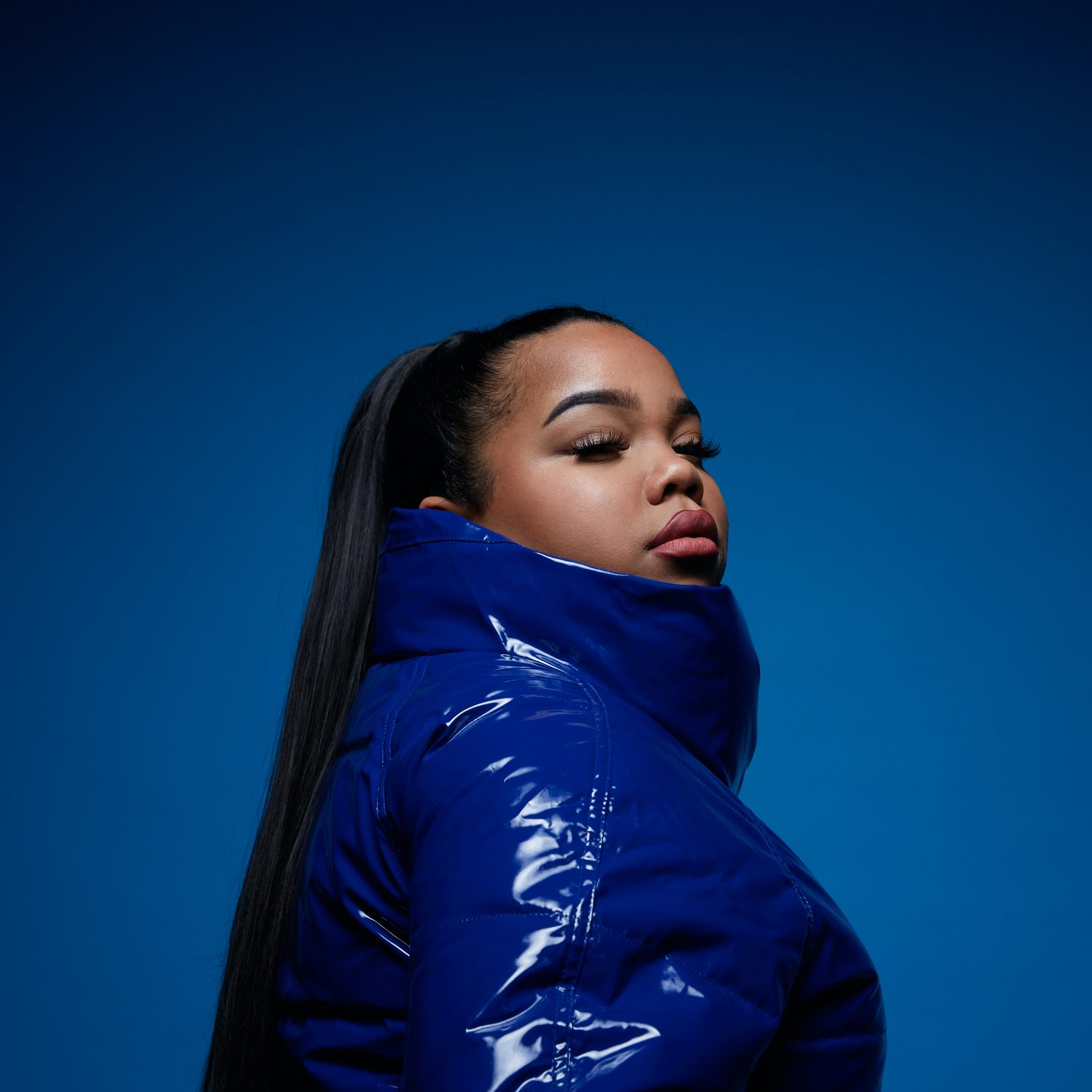 CONNECT WITH ZOE WEES
photos / Nils Bodenstedt and Svenja Blobel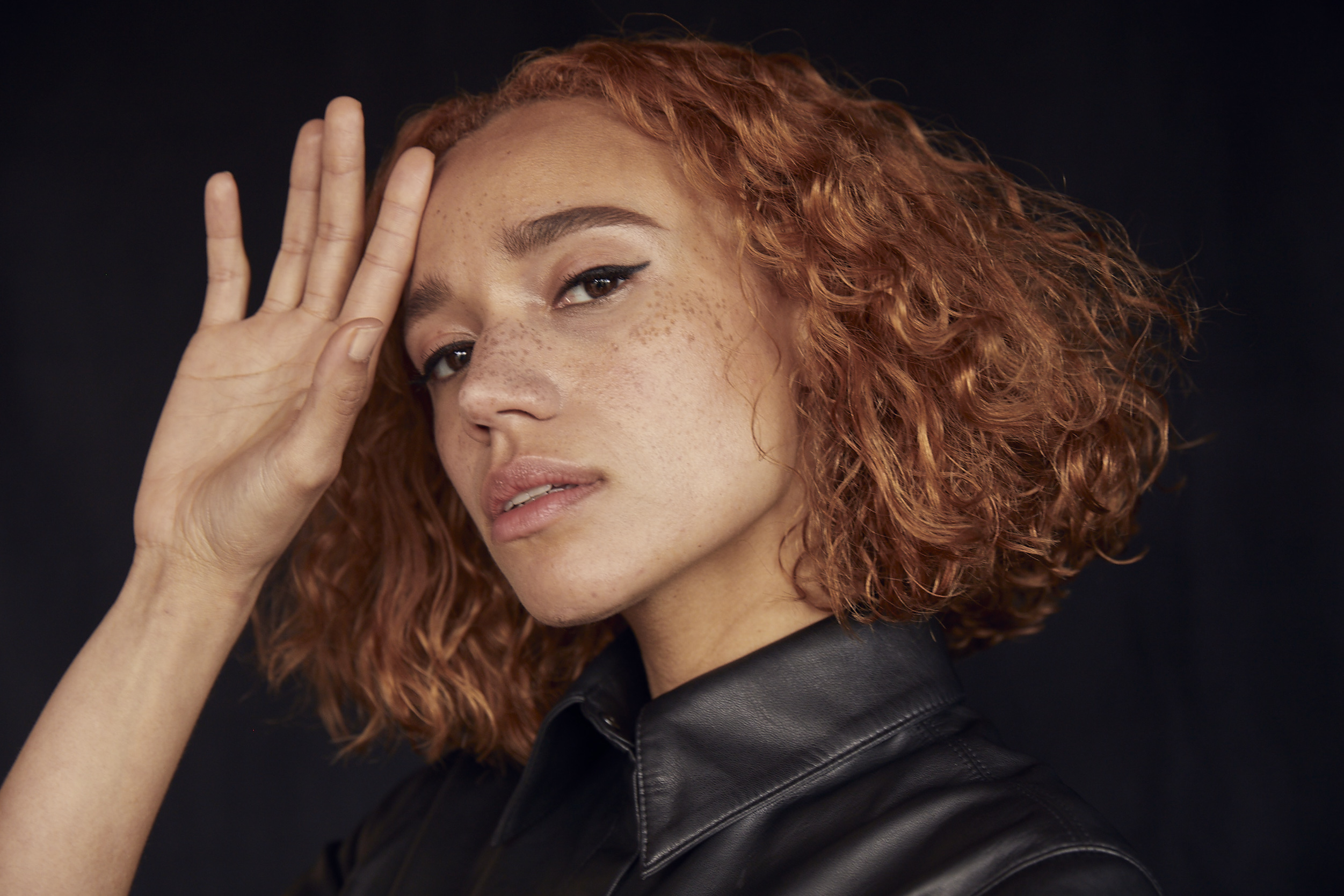 JONES (Cherie Jones-Mattis) is a gentle soul but has a fierce enough attitude when it comes to her soft R&B sound. Her sound, reminiscent of Leona Lewis's, will make you have the feels. Her smash hit "Hoops" off of 2016's New Skin was streamed over 20 million times. Her influences include Stevie Wonder, Bob Marley, Mariah Carey, and Whitney Houston.
Her new single "Giving It Up" is showing a new side of JONES we have not seen before: looser, more comfortable, and laid back. Ladygunn talked to her about her career thus far, the writing process, and a possible break in the states.
On her career
I've been singing for as long as I can remember, I always say that my mother pumped soul music into the womb as that's what it felt like. It was always my dream and life goal to become a singer and as I grew into my teens started songwriting and became an artist. If I'm honest I think the Spice Girls played a big part of my ambition too.
On the writing process
Always, songs are largely my therapy, sometimes things from my subconscious pop up that I had no idea I was still processing and then it's like – damn I thought I was through with that. My songs are like a verbal mirror. I think it's also quite liberating being so honest and I don't really worry about who might hear them until the release date.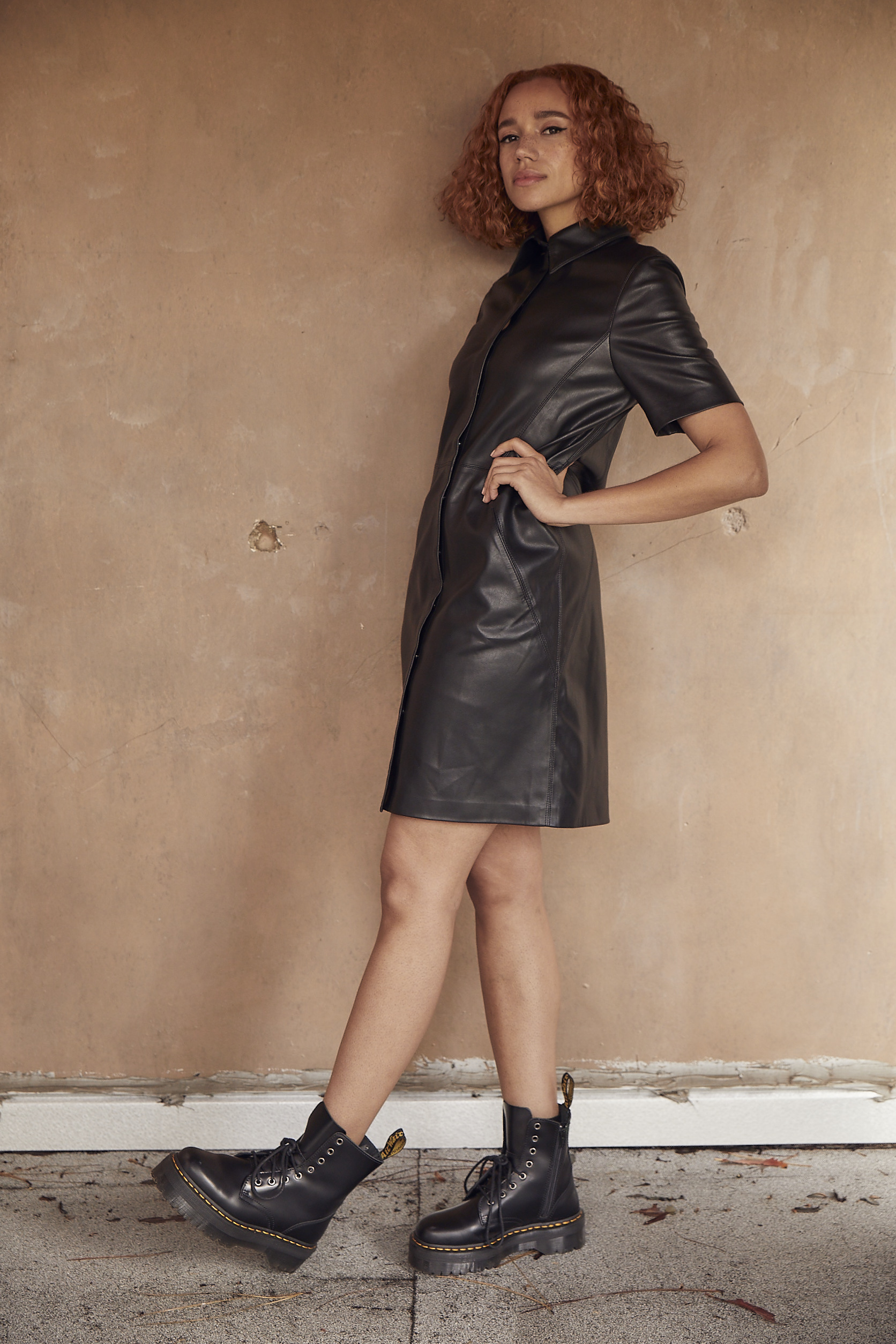 On her reenergized single and the future
I think it's just been a natural evolution, feeling more comfortable in my skin and myself as a songwriter and just trusting my instincts when it comes to sounds and lyrics. I've found a trusted ally in the artist/producer Fyfe where there's a lot of musical trust with ideas so I'm sure that's played a big part too. Goals for myself – learn more things! I want to keep expanding my horizons and take the time to learn about things outside of music that I've always been into – I think this could even feed the strength of lyric writing too.
On breaking in the states
It would be a dream of course and I look forward to spending more time there to see if it connects but I'm just pretty content right now.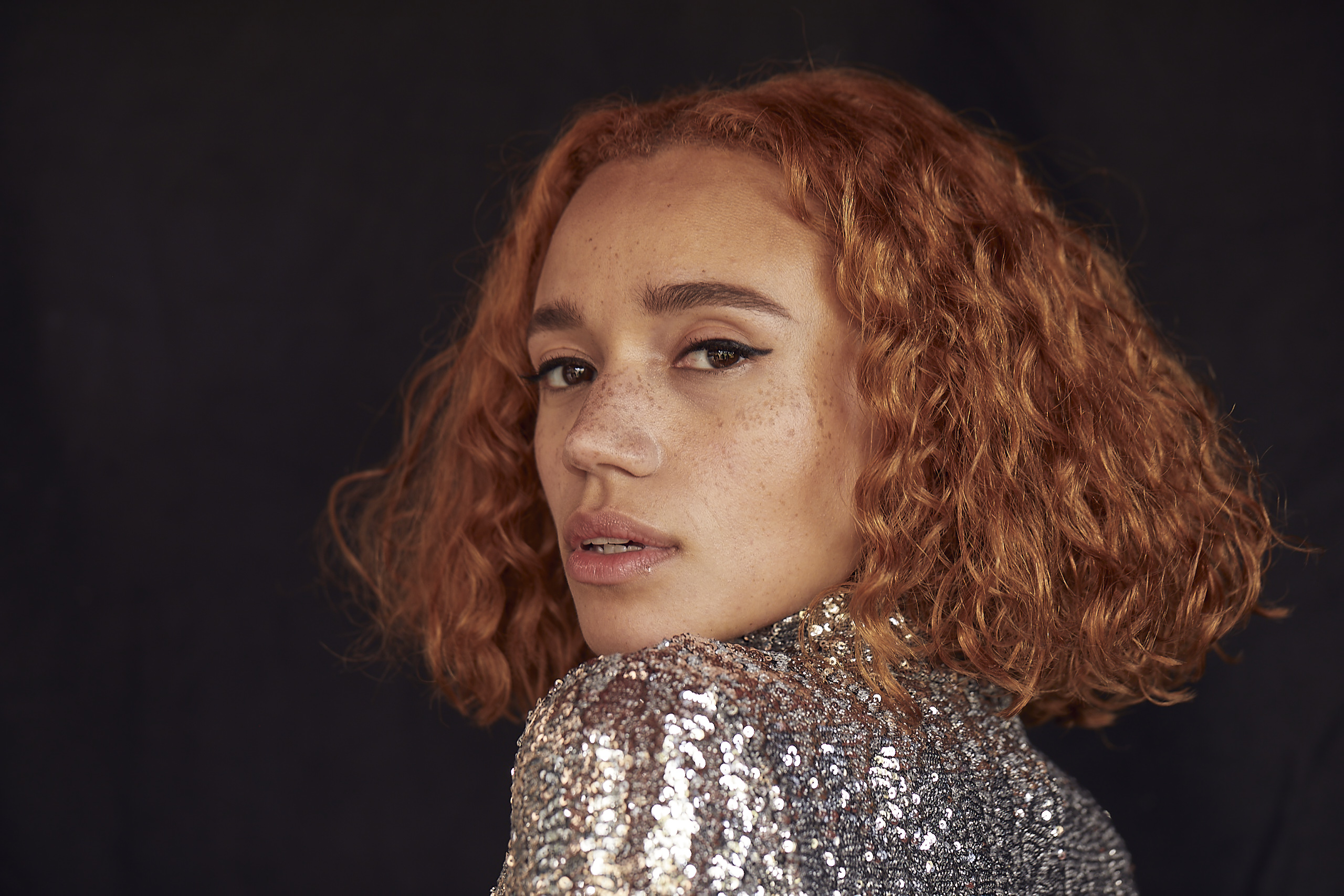 CONNECT WITH JONES
photos / Kayt Jones
story / Robert Frezza