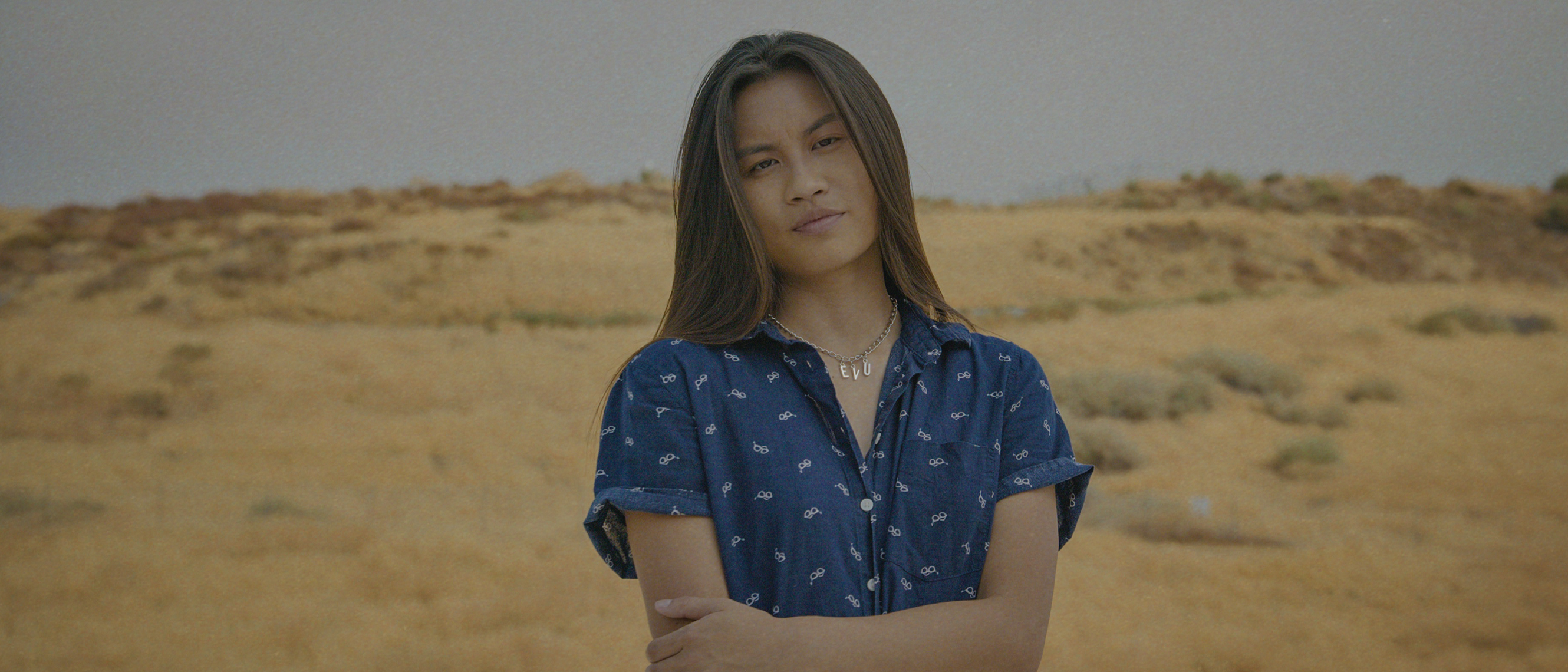 Born and raised in Garden Grove, California, multi-instrumentalist Emily Vu is inspired by life's most intimate moments. Creating her music from lived experiences, the result is a deeply personal body of work – connecting with her fan base through intricate lyricism and winding narratives detailing heartbreak and lost love. 
Her new EP Lost & is indication of this personable connection. The six track project navigates romantic relationships from a first hand account, taking the listener on a journey through the highs and lows of love and infatuation. 
"This EP means the entire world to me considering it's my first ever project", Emily offers. "It consists of songs that I experienced when I was still trying to find myself which is why I feel like it speaks a lot about the person I used to be compared to now. I called it LOST & as the second installment will follow later in the year, called FOUND."
Lavished with pearlescent pop rhythms and rich R&B melodies, the project is the perfect introduction to Emily's craft. We chatted to the artist to find out how she built a fan base across Tik Tok and the importance of transforming bittersweet memories into relatable musical creations. 
You've just released your new single "Drifting" which you describe as the first song you ever made about a relationship you were in at the time. How was this writing process compared to those tracks you created with time for reflection?
I had a lot of time for revision with this song. I wrote the lyrics during the relationship – kind of like in sequential order. 
What's it been like building a fanbase over TikTok rather than traditional streaming platforms?
It's a lot different in my opinion I think. The audience is a lot younger but they are just as great! I'm glad I built my fanbase over TikTok because it's also just such a great platform to connect with supporters.
You've been working on your new EP Lost & which just came out. What does this project mean to you?
This EP Lost & represents a lot of my past. I started seriously making music a year ago and from then until now, I've learned so much. So this EP is supposed to represent when I was younger and a little more naive.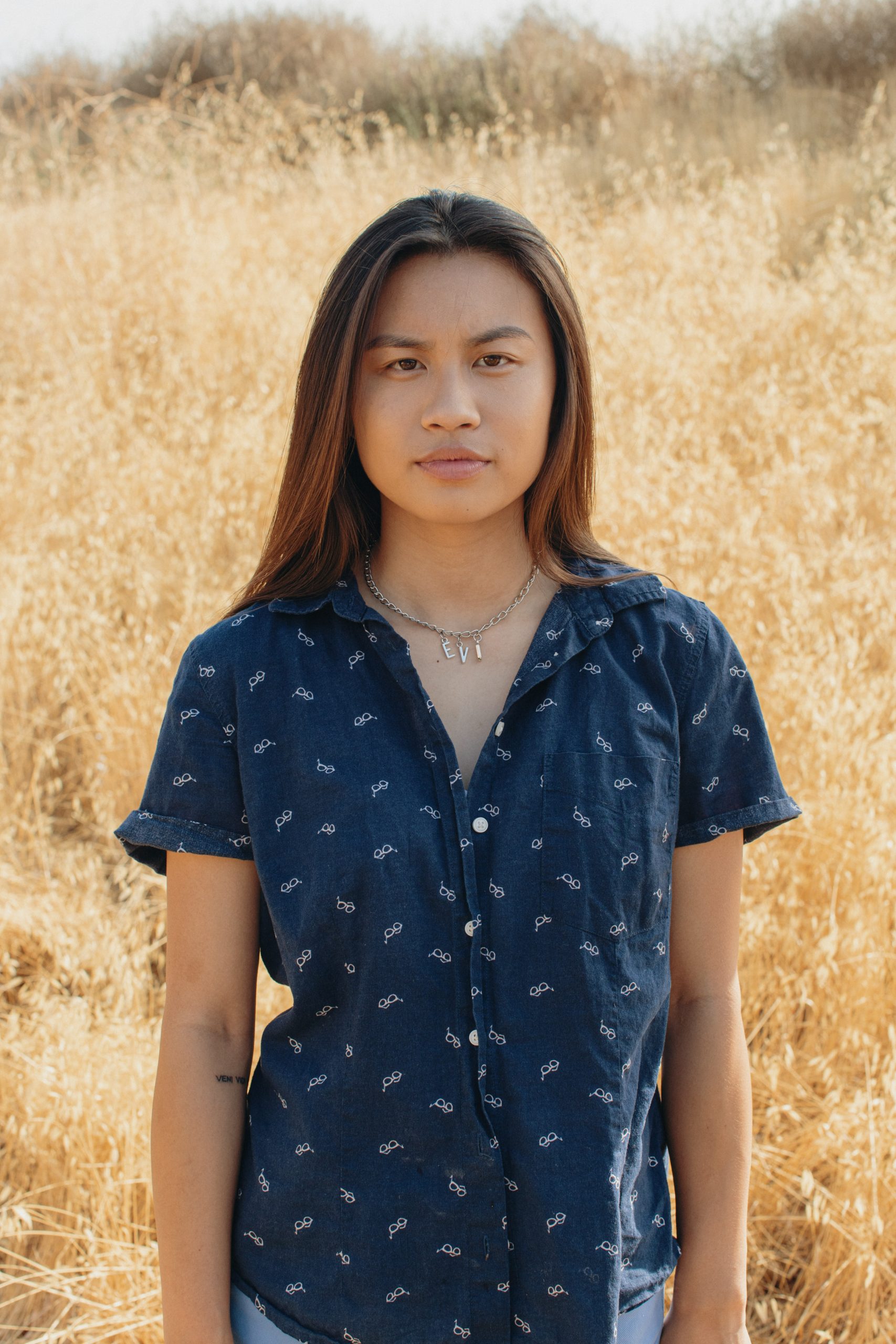 Do you have a favorite track from the EP?
I think my favorite track from the EP is "Last Fall" – it was my favorite song to write.
You mention that you play the guitar and piano. Are there any other instruments that you would love to master?
I've always wanted to learn how to get super good at the drums. It's a neat instrument!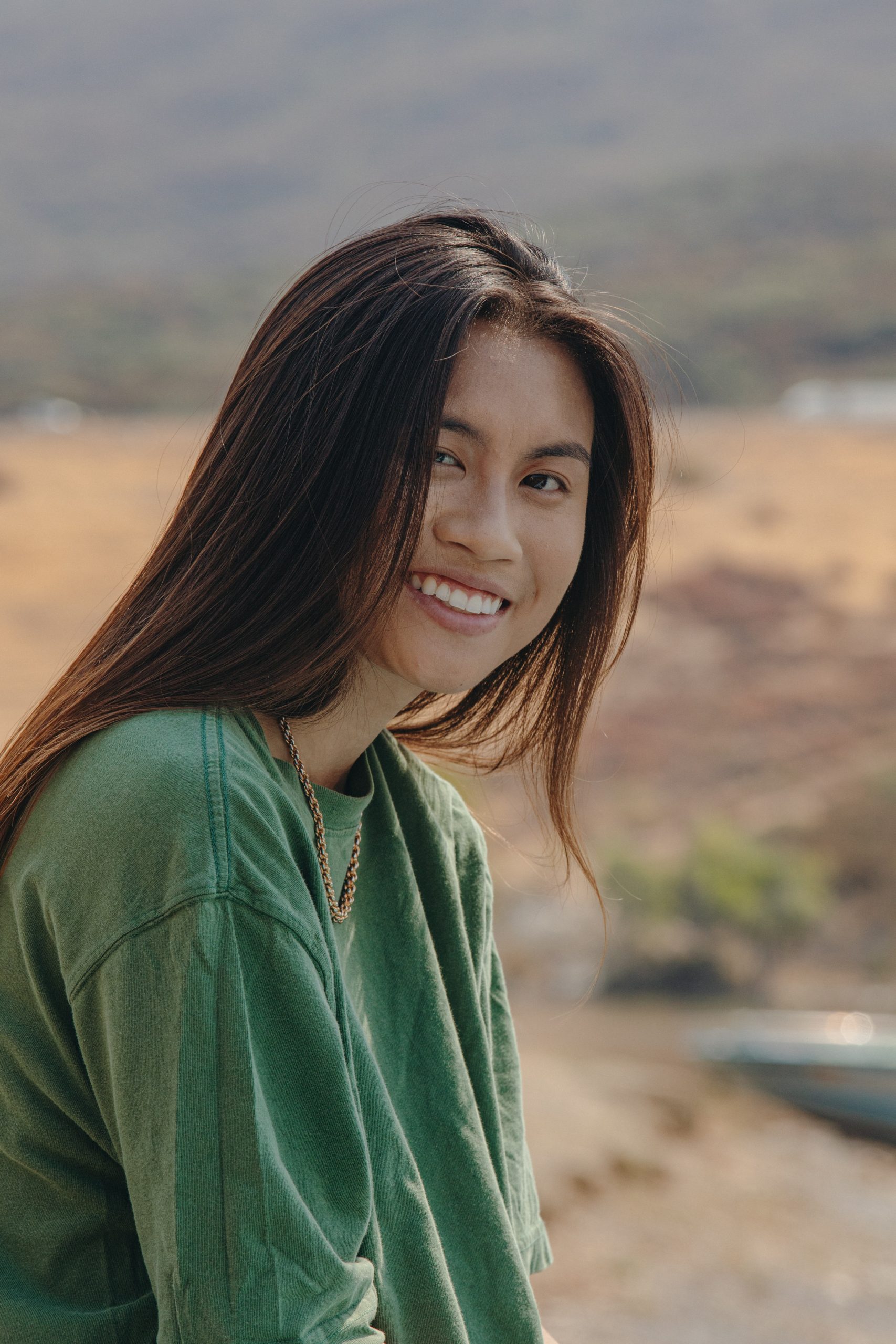 Do you think it's important to write songs from lived experiences? Are there any fantasy elements in your work?
I think it's so important to write from experience. I usually never write from my imagination but I feel as if one day I'm not going to have anything angsty going on in my life, so I might just have to make some things up to keep it spicy.
What's the music scene like in Garden Grove? Are there any particularly memorable live music venues for you in your hometown? 
Growing up I never really went to any music shows or concerts. I had strict parents so those types of events were always out of the question. During the summer though, my city had this event called Concert in the Park. I always wanted to go but never could. 
What else can we expect from you in 2020?
You can definitely expect more kickass music. I can't say much but you're got a little surprise coming which will end 2020 on a high note!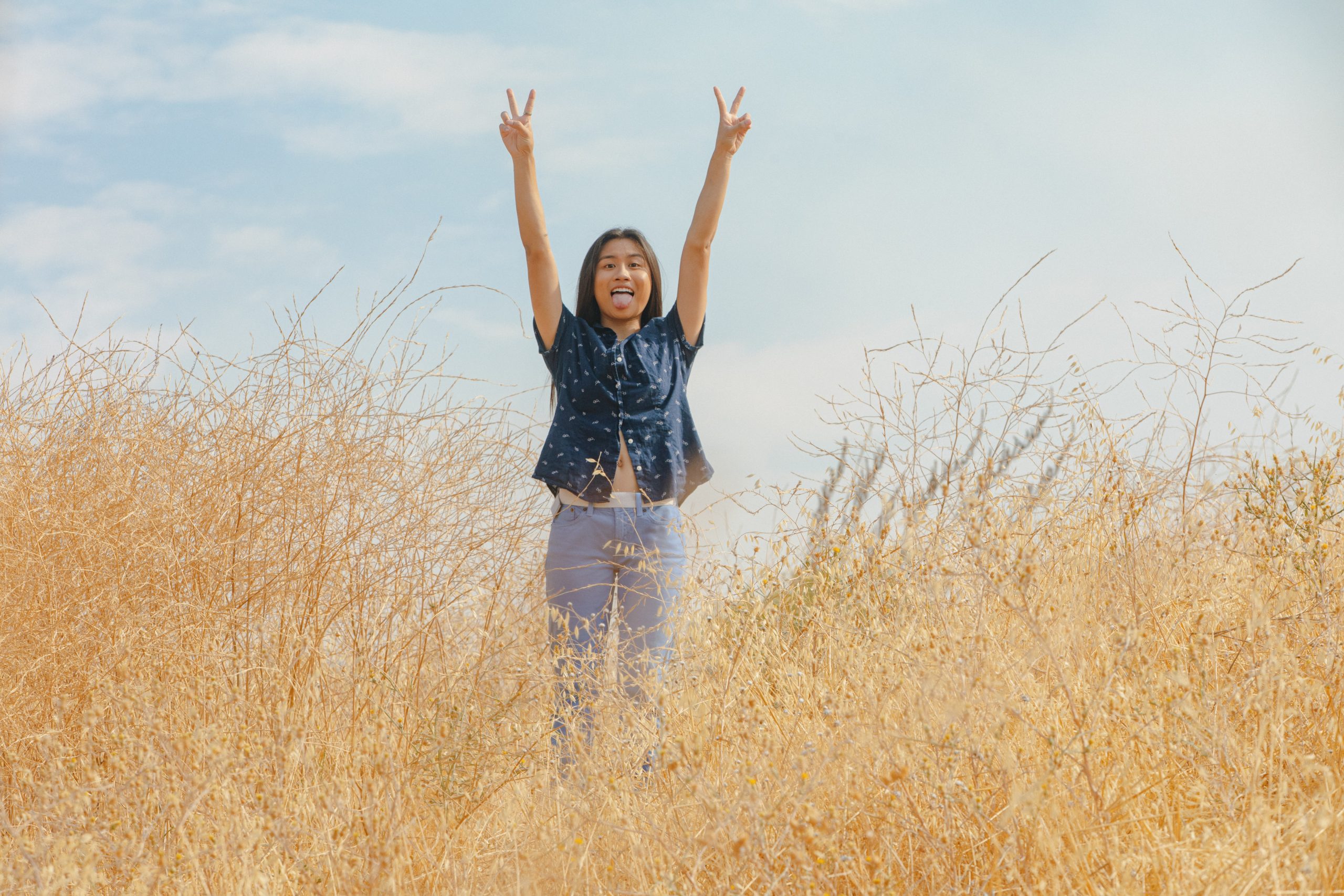 CONNECT WITH EMILY VU
INSTAGRAM // TWITTER // SPOTIFY // TIK TOK
photos / courtesy of artist
story / Bryony Holdsworth