You'd have to be something pretty special to just come out and artistically refer to yourself simply by your -quite honestly- ordinary first name. So what is it about Elizabeth that gives her the gumption to do just that? what's so special about Elizabeth? Well, funnily enough, the very title of her latest single+visual release actually answers that question right on the money, and here's why:
 Produced by and co-written alongside Alice Ivy, "Sweet Connection" is the second out-of-three, interconnected releases that expand and complicate Elizabeth's richly alluring world, and what that means is that she pulls us ever deeper into the creative landscape of her mind, closer to the feelings and emotions that fuel the soul-engine of her music. Her *huge* debut album in 2019 saw Elizabeth Narrating chronicling the downfall and emotional bounce-back brought on by a messy divorce. But where do you go from there? what do you do? Well, you piece yourself back together, and you dust yourself off and move on, you seek new "Sweet Connections" to new people -us, the listeners, in this case.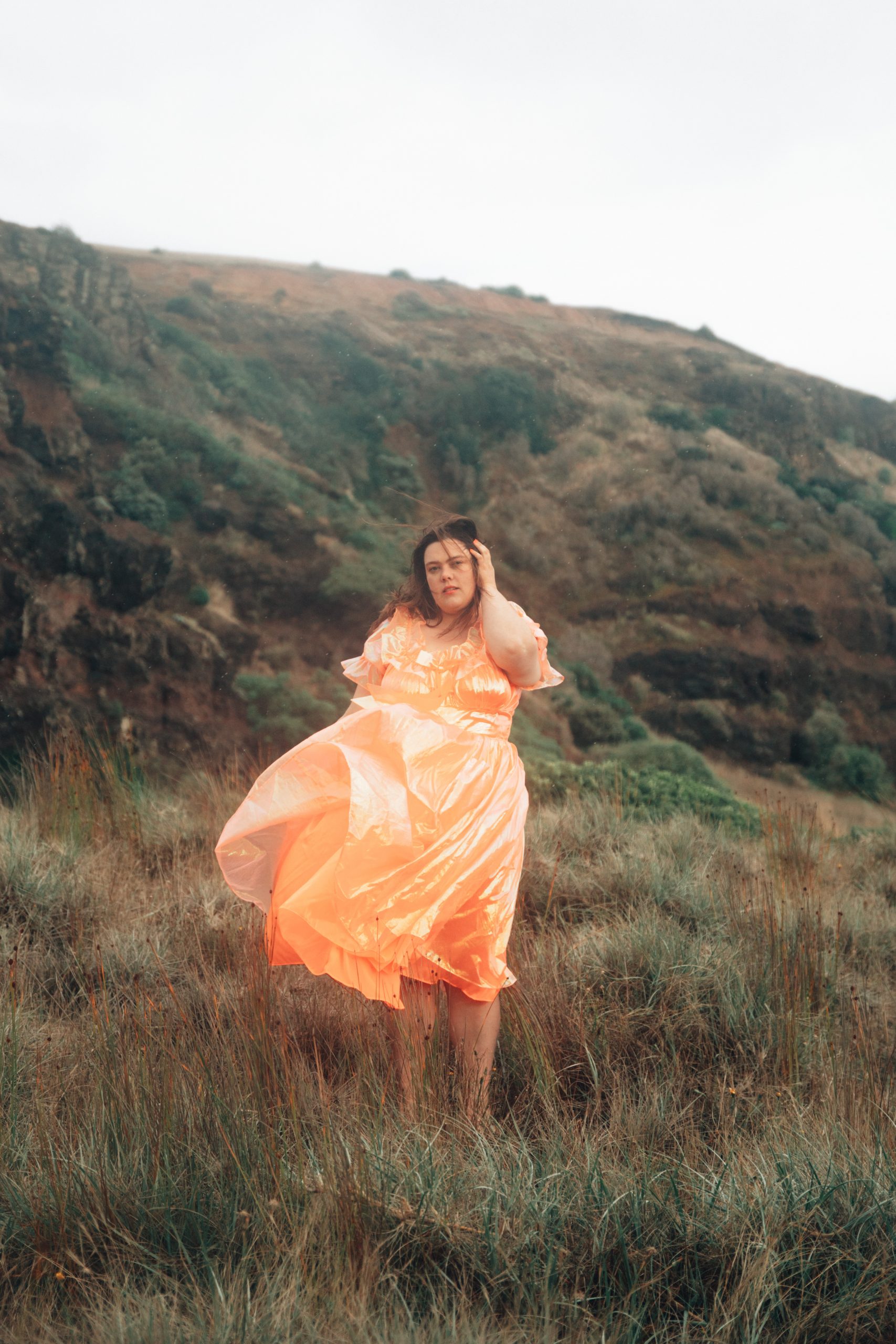 This "Sweet Connection" is a rather literal event that takes place when you let her honeysuckle melodies lift you up and allow the song to become an emotional two-way street where both artist and audience feel a nice sense of reciprocity, and though on the face of it's all about the "sweetness", the "connection" aspect is a  bit more complex than that as it voices deep-seated anxiety over falling too deep too quickly into a relationship after, well a previous hurtful failure.
The two big elements at play here are of course the state of bliss and euphoria that comes from getting into a new relationship and the giddy feelings of uncertainty that come with it. The Music video does an amazing job of illustrating this in almost abstract terms, through subtle hints and colorful emoting by its cast. The video was directed by Nick Mckk and Elizabeth herself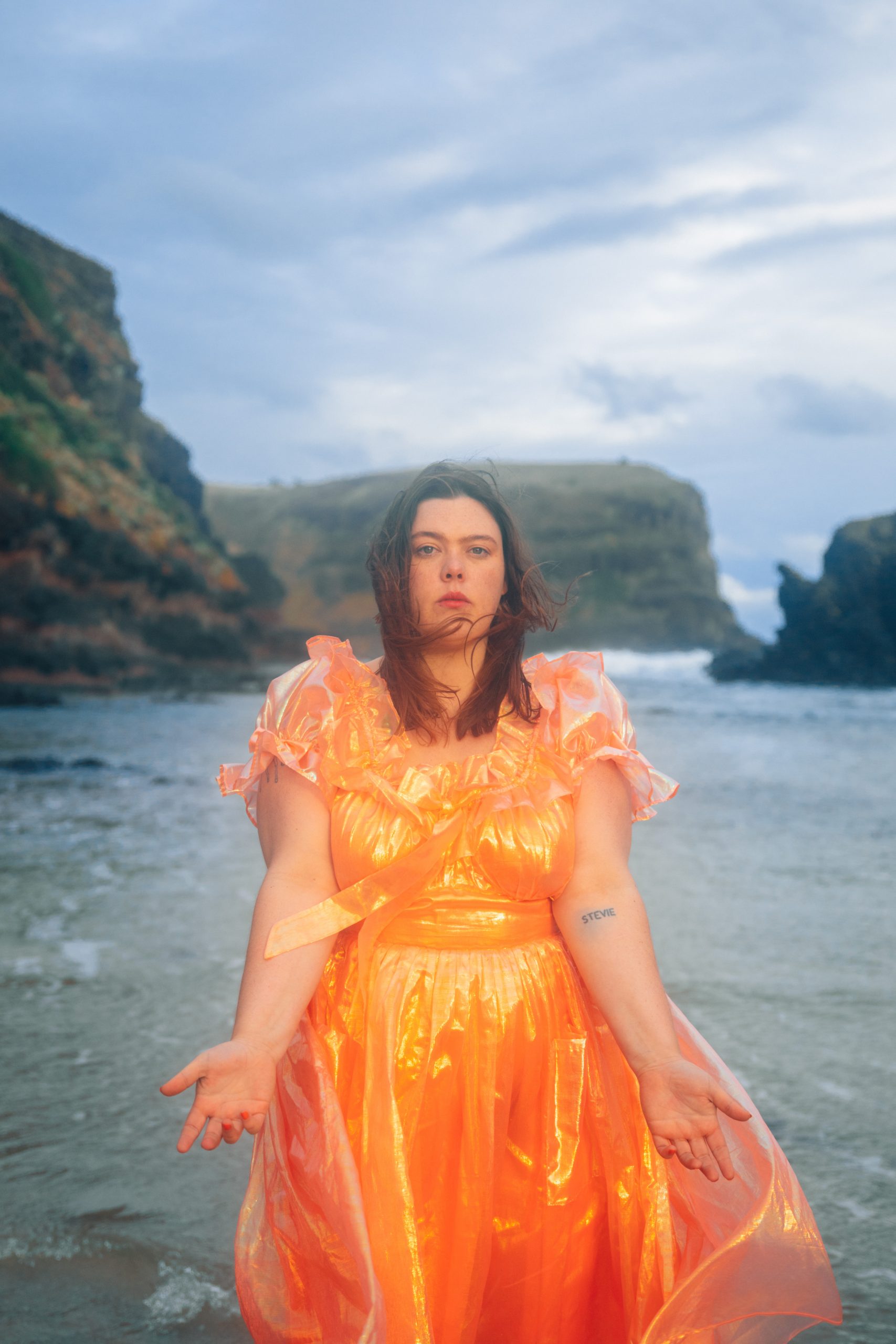 Story: Samuel Aponte
Photos: Courtesy of the artist
CONNECT WITH ELIZABETH